Follow these rules and your car will be just fine until the cold weather returns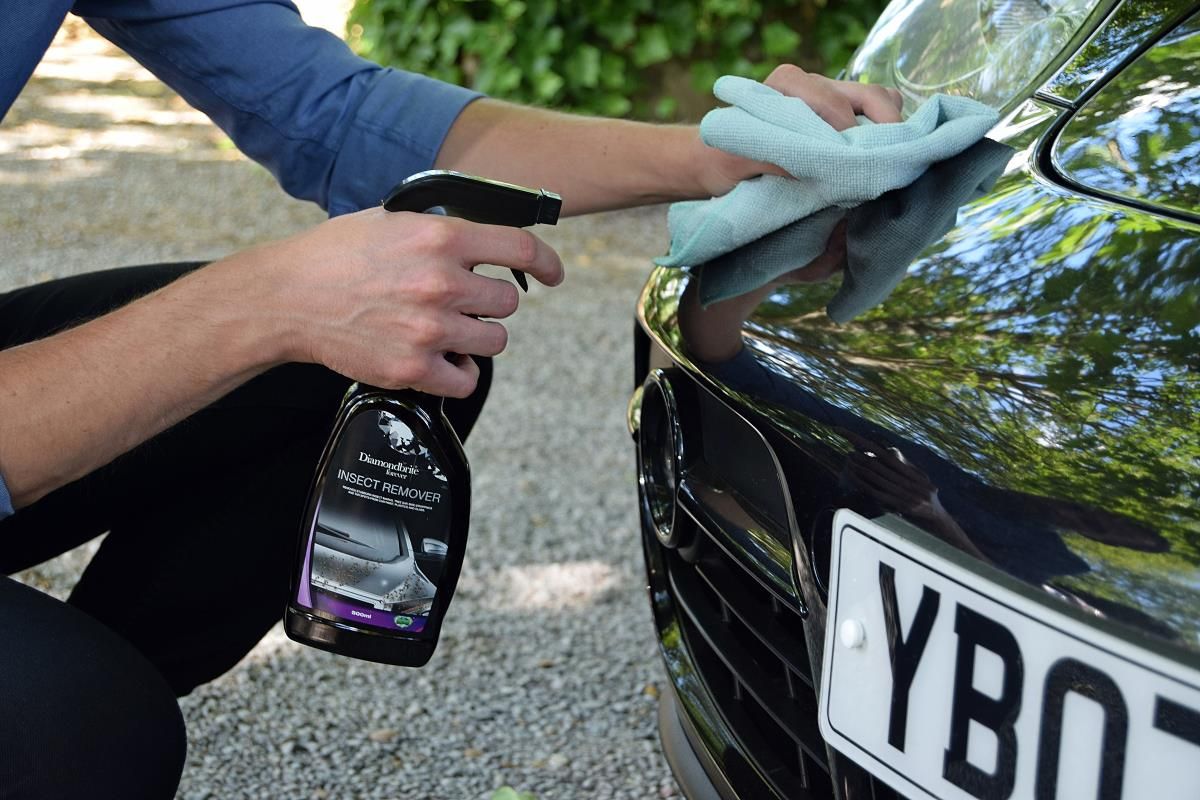 The experts at Diamondbrite, which is the leading provider of vehicle paint and interior protection in the UK, is offering tips on how to make the job easier, get the best results, and avoid common pitfalls.
John Boseley, Managing Director of Diamondbrite, says: "Washing the car seems straightforward enough, but we repeatedly see people making harder work of it than they need to, and it can be disheartening if the result doesn't seem worth the effort. Our simple tips will help motorists spend less time and effort and achieve a super summer shine."
Tips for a super summer shine
1. Cool shade and cold water
Wash the car in the shade to avoid the suds drying out and leaving stubborn and unsightly residues on hot paintwork. A quality car shampoo will work just as well in cold water as in hot water, but won't dry as quickly. Rinse the suds and dry with a fine microfibre cloth for a brilliant shine. And remember that washing-up liquid will strip away protective layers of wax or polish, so is best avoided.
2. Wax for a lasting shine
Waxing the car after washing enhances and prolongs the shine. It protects the bodywork against strong sunlight that can cause paint to fade, and it will make the car easier to clean for months afterward. A spray-on wax is much easier and quicker to use than a hard wax and should keep the car protected until the autumn.
[NativeAd]
3. Banish bird lime and bugs
In the summer months, cars can get peppered with bird lime and bug splats. Birdlime, in particular, can cause damage to paintwork if not quickly removed, and like splattered bugs, it can be harder to remove as the sun bakes the deposits onto the paint. Removing these contaminants regularly will help prevent damage and save on elbow-grease later.
4. Love the leather and keep fabrics free of grit
Leather upholstery can dry out in prolonged hot temperatures, leading to discoloration and cracking. Keep it supple with a nourishing leather feeder. Also, be sure to mop up spills to avoid stains and stop odors baking into fabric seat fibers. Vacuum dirt and beach sand from seats and carpets to prevent scuffs and accelerated wear.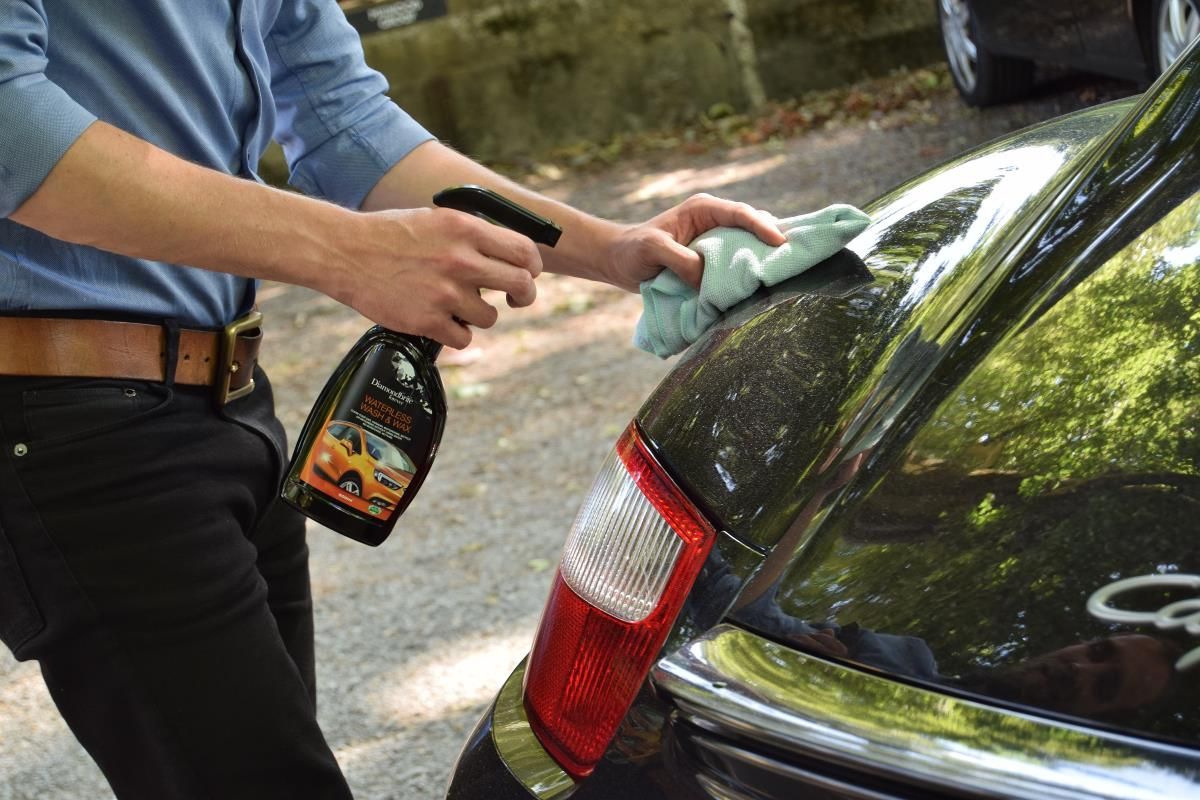 5. Freshen the interior in a flash
A weekly squirt and wipe with a plastic replenisher will keep the dash and door-cards clean. It will also give your car a lasting subtle fresh scent in place of the musty, dusty smell that can blight interiors during the hot summer months.
6. Sun cream is for skin, not car surfaces
Essential for our skin's summertime wellbeing, sun cream is a nightmare for car surfaces inside and out. From SPF 4 to 50, the chemical formulation in sun cream can leave stubborn white stains on paintwork and dash plastics that can seem impossible to shift. So, take extra care to avoid leaving behind long-lasting white splashes and fingerprints. Should the worst happen, paintwork that has been protected by a quality wax will be much easier to clean.
READ MORE: 10 things you need to check on your car this spring