10 things you need to check on your car this spring
Courtesy of Skoda and common sense
Now that spring has settled in most of the northern hemisphere drivers can finally swap winter tires for their summer counterparts. But that's not the only thing they need to do come springtime.
You see, summer is a season of the extremes just like winter, so your car needs to be well prepared for the stress that high temperatures bring. Here's an essential to-do list from Skoda that drivers should have in mind this spring — and every spring, for that matter.
#1 Operating fluids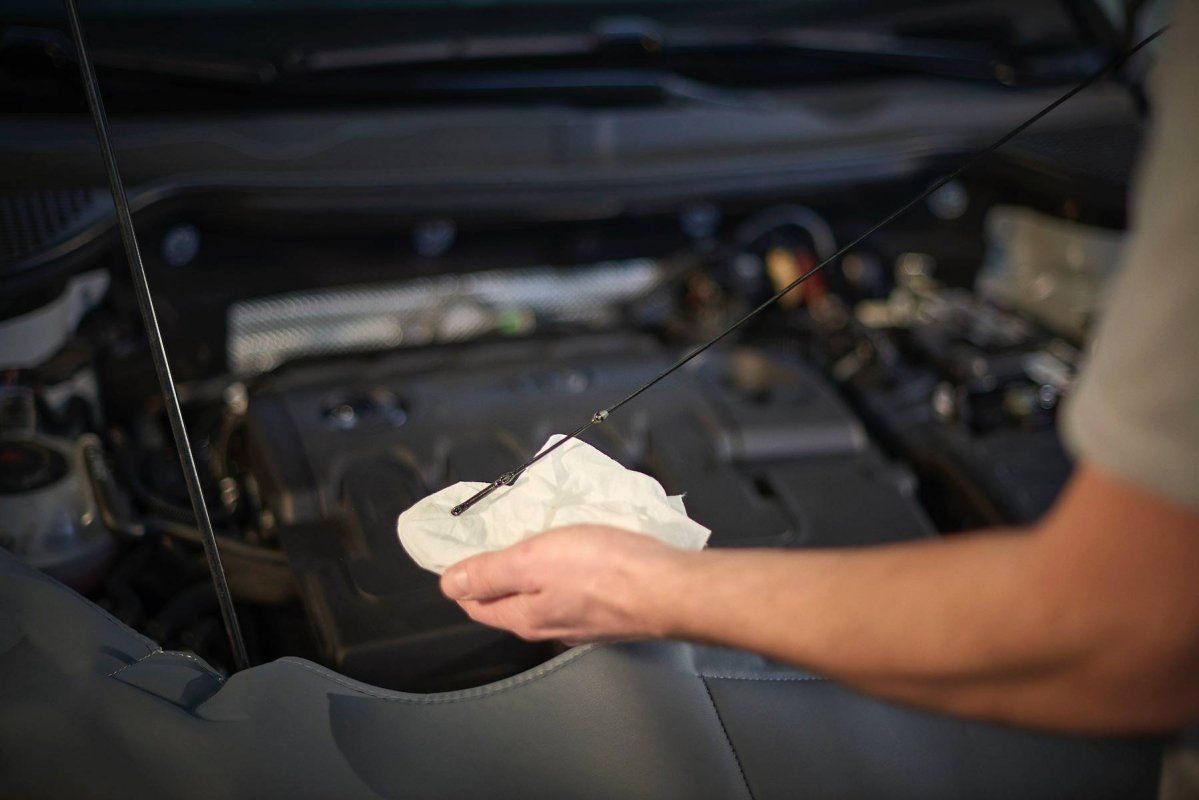 It goes without saying that you should regularly check the level of the engine oil, coolant, and brake fluid. Modern cars have indicators that flash when liquids go below the recommended levels, but you shouldn't wait until then to take action — especially since checking them is quick and easy.
#2 Battery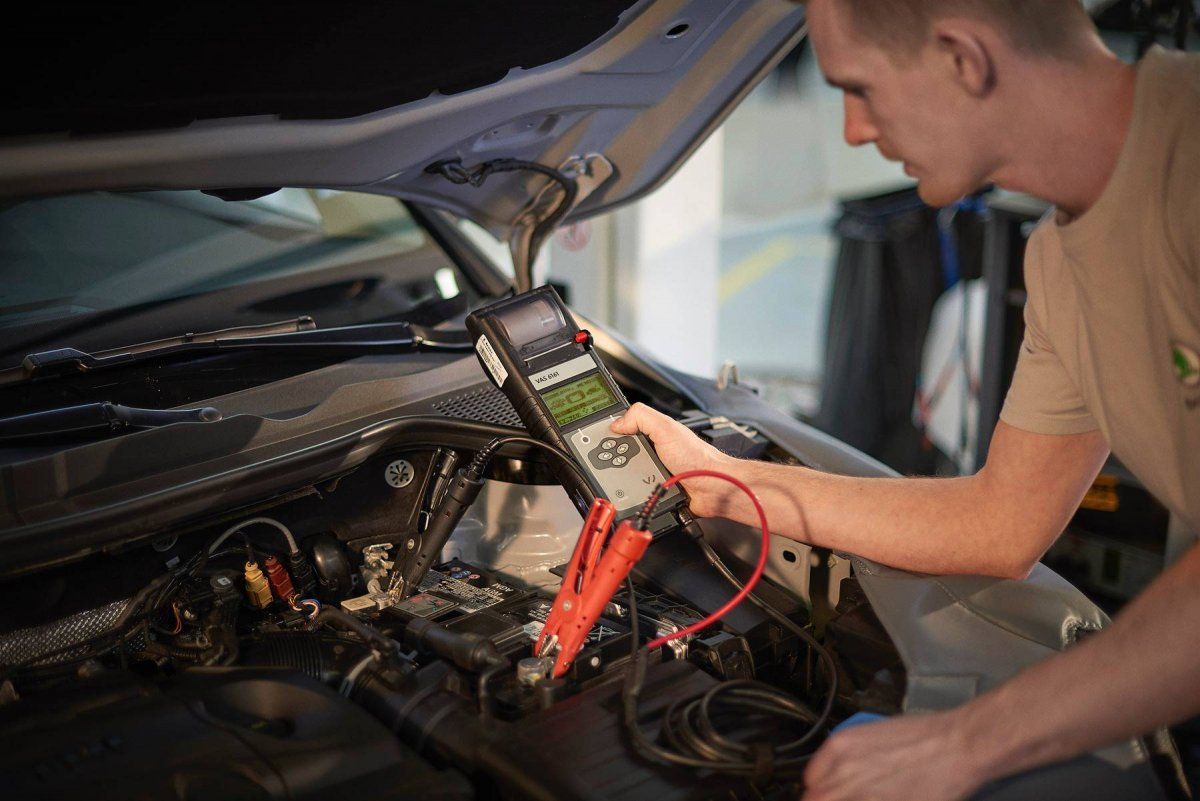 Checking the shape of the battery is a bit more complicated because not all people have a battery tester at home. Therefore, it's recommended to ask your garage to check the battery to find out whether it needs recharging or replacing. A modern battery has an average lifespan of five to six years, but a lot depends on the conditions in which it is used. At the end of the day, you should know high summer temperatures can do much more harm to your battery than low temperatures in winter.
#3 Lights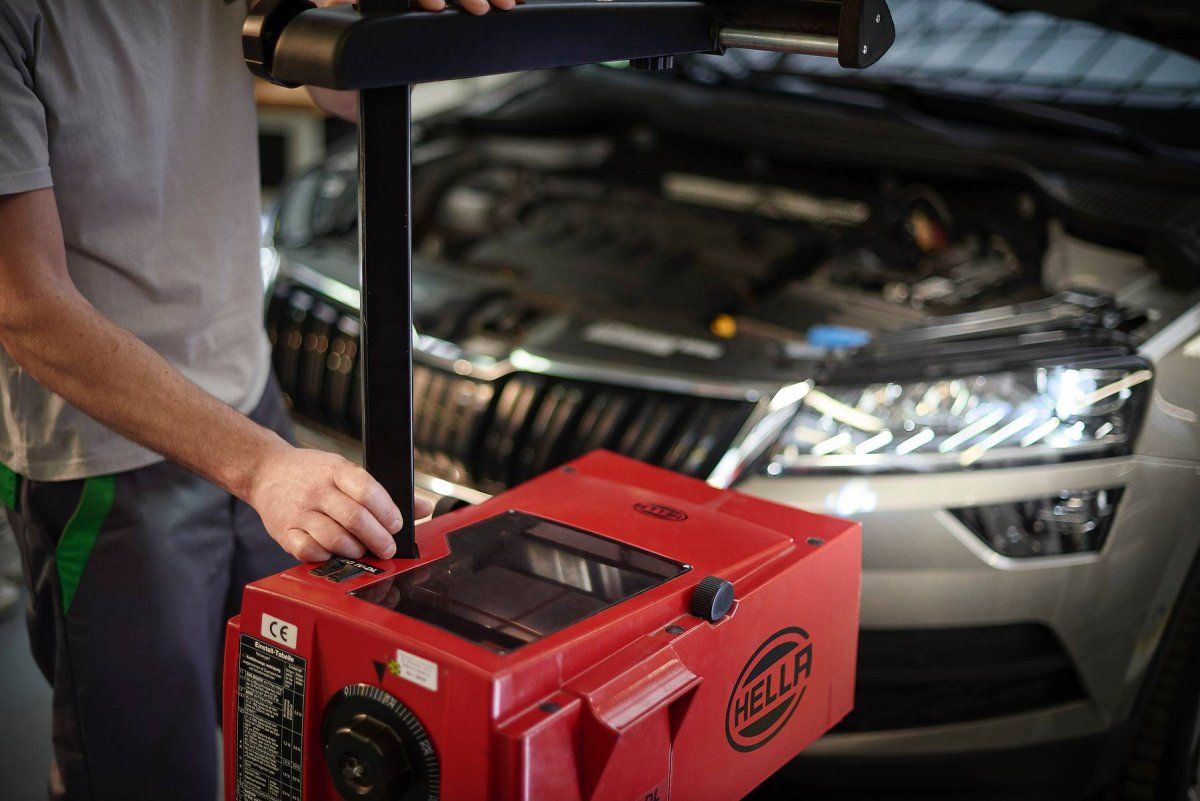 While we all can spot when a light bulb has burned out, checking the lights is more than seeing if they work or not. It's recommended to go to service centers who have a diagnostics software that verifies whether the headlight casts the beam in the correct direction and over the correct distance. Most importantly, the software also checks whether or not the headlamps dazzle oncoming drivers — you don't want to be that driver who is flashed by everyone because his or her car's lights point the wrong way.
#4 Air conditioning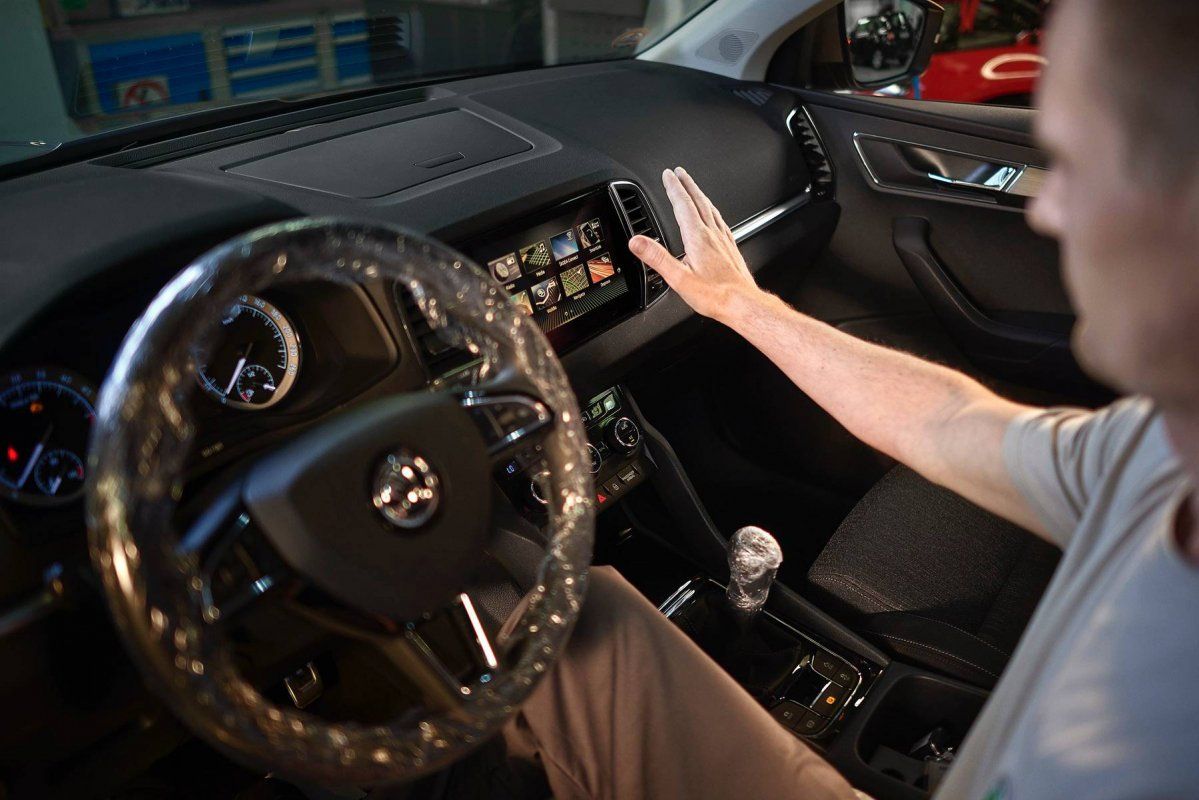 A hot summer day is the last day you'd want your car to have a faulty air conditioning system. That's why it's a good idea to check the air conditioning system for leaks and functionality, clean it and top up the refrigerant if necessary. Spring is the ideal time to do that because many people do not use air conditioning in wintertime, leaving potential faults undiscovered.
#5 Tires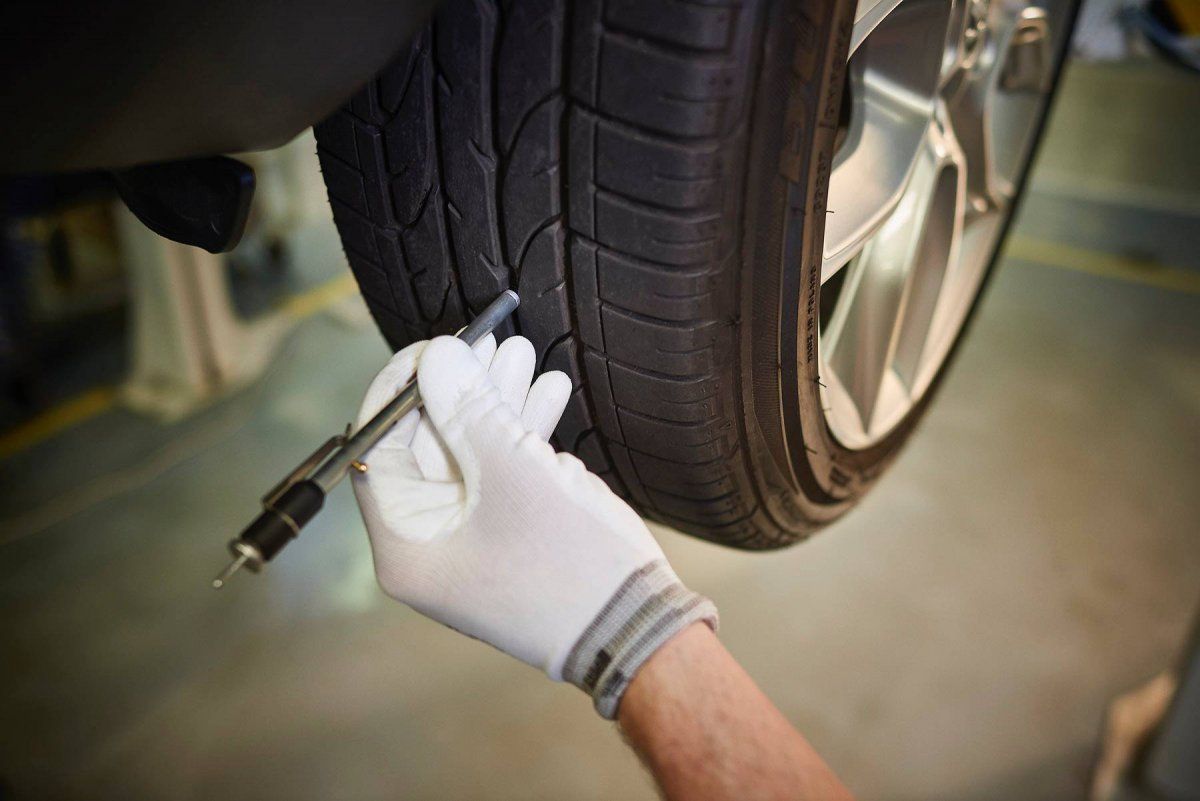 The spring tire change is a perfect opportunity to check the pressure and tread depth in all the tires, including the one fitted to the spare wheel — if your car still has one. Many countries require minimum tread depth for both summer and winter tires — for example, in the Czech Republic it's 1.6 millimeters. Checking the depth must be done at multiple points around the tire. In doing so, you'll also be able to see if you have a wheel alignment problem if the depth varies.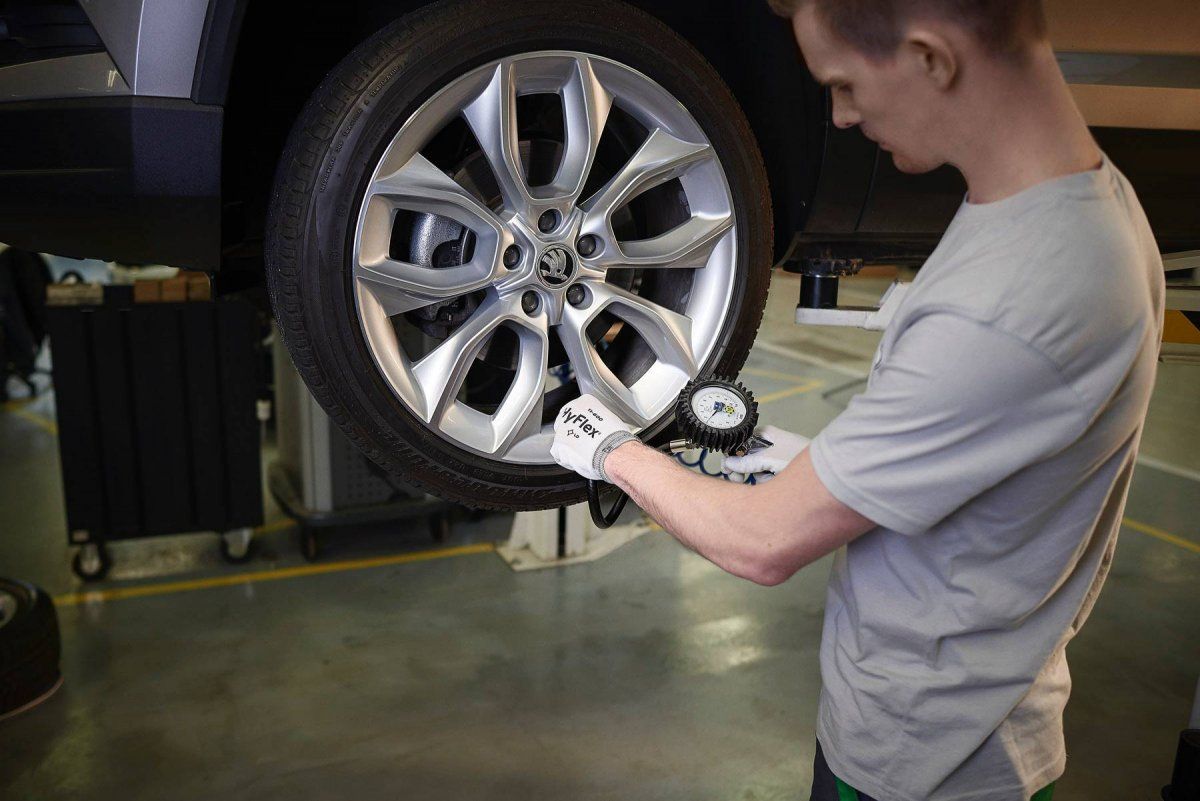 #6 Brakes and chassis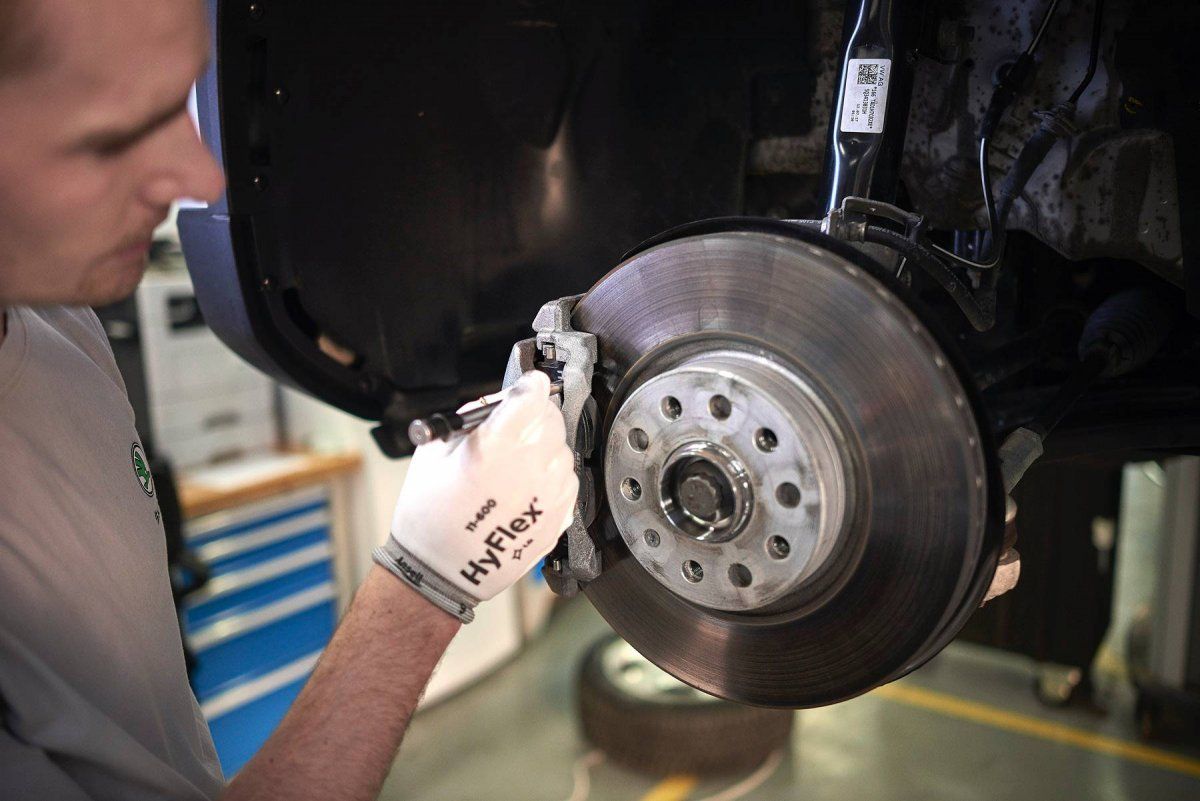 After winter, the brakes may be clogged with impurities picked up from the gritted roads, while the chassis may have gathered a lot of grit and aggressive road salt. Small abrasions that typically appear in wintertime could eventually lead to bodywork rust, so you should have your chassis checked by a service center as part of every regular service.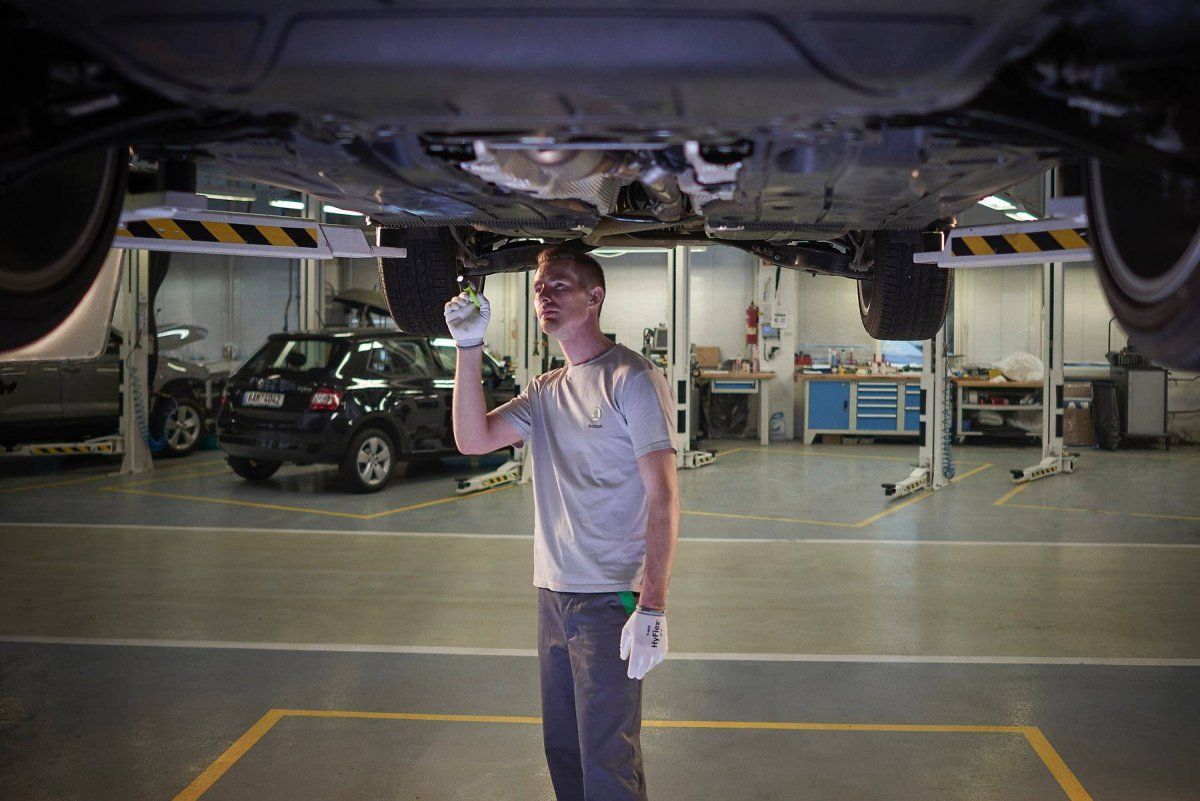 #7 Wipers and washers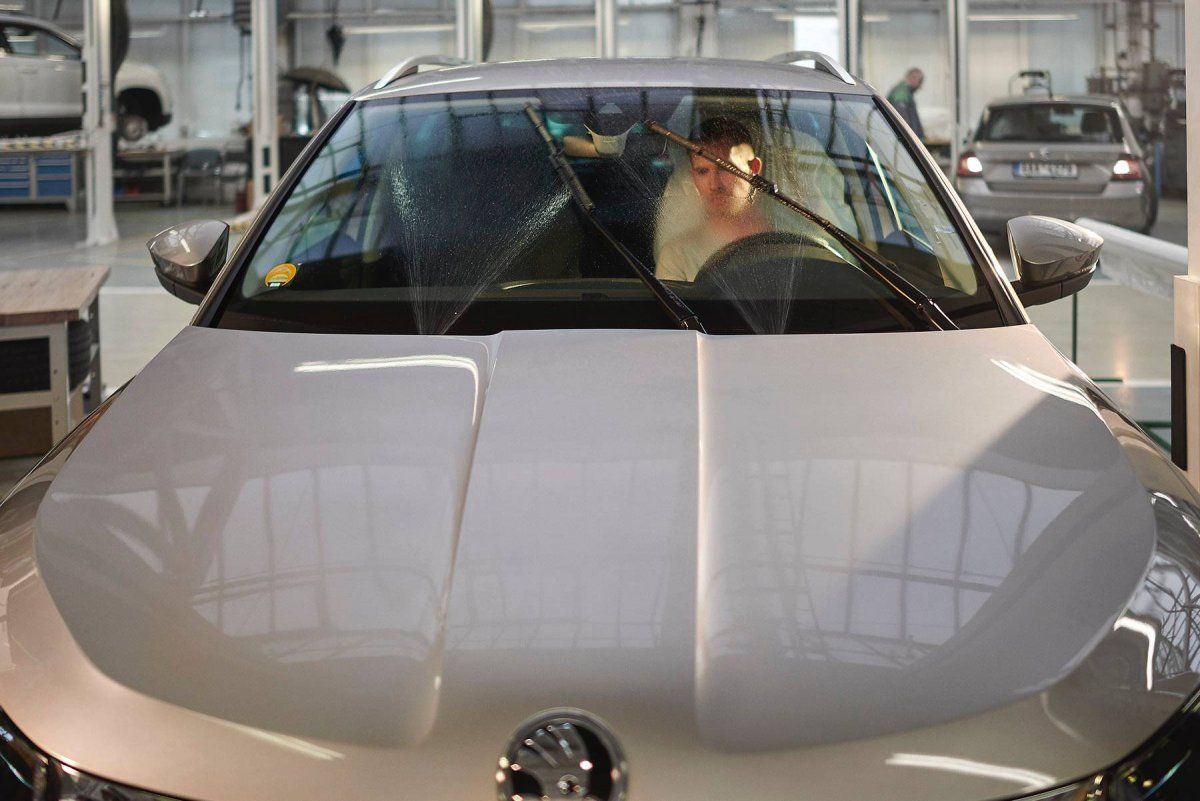 Winter puts the most stress on windscreen wipers and washers. That's because fluctuating temperatures may cause little cracks in the rubber wiper blades, and adhesion precision may suffer from months of wiping a frozen windscreen. Spring is hence a good time to check and replace these parts.
#8 MOT validity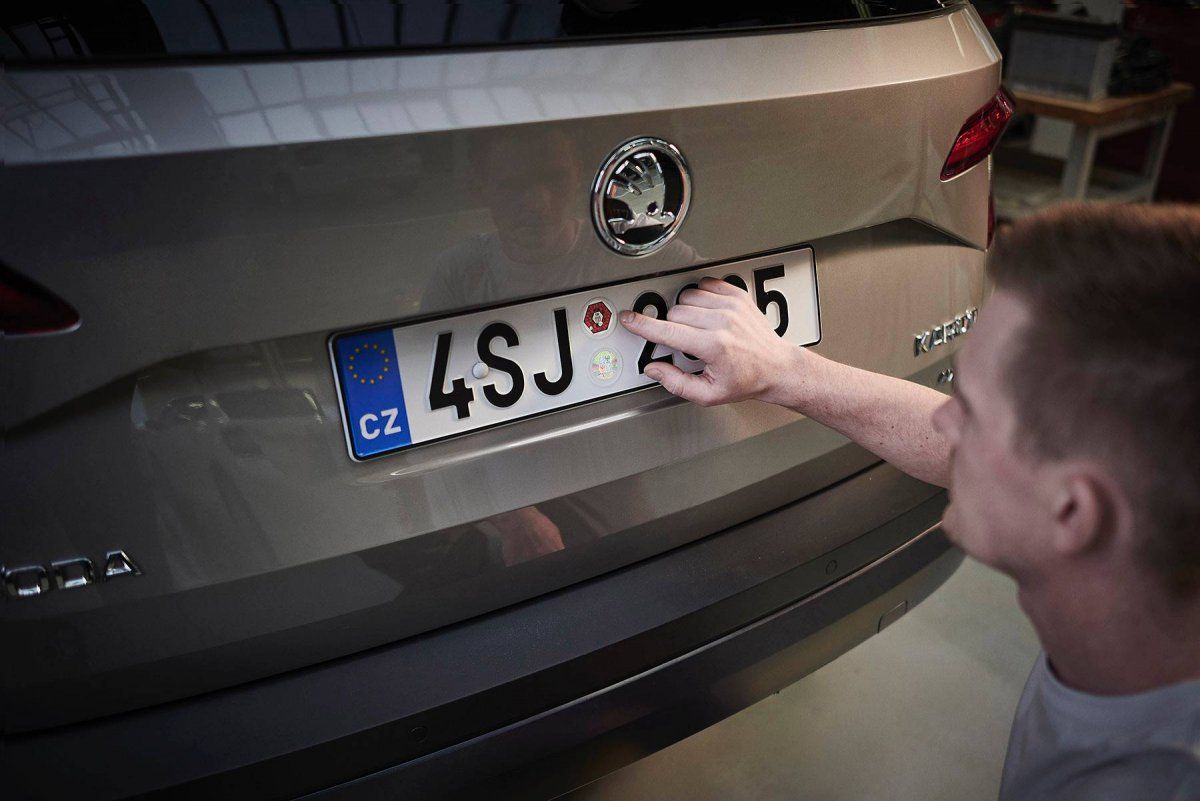 A responsible service center should check your MOT status during regular service inspections and warn you when the inspection expiry date is approaching. Still, you can do that yourself by checking your registration plate for the MOT inspection date.
#9 First aid kit and fire extinguisher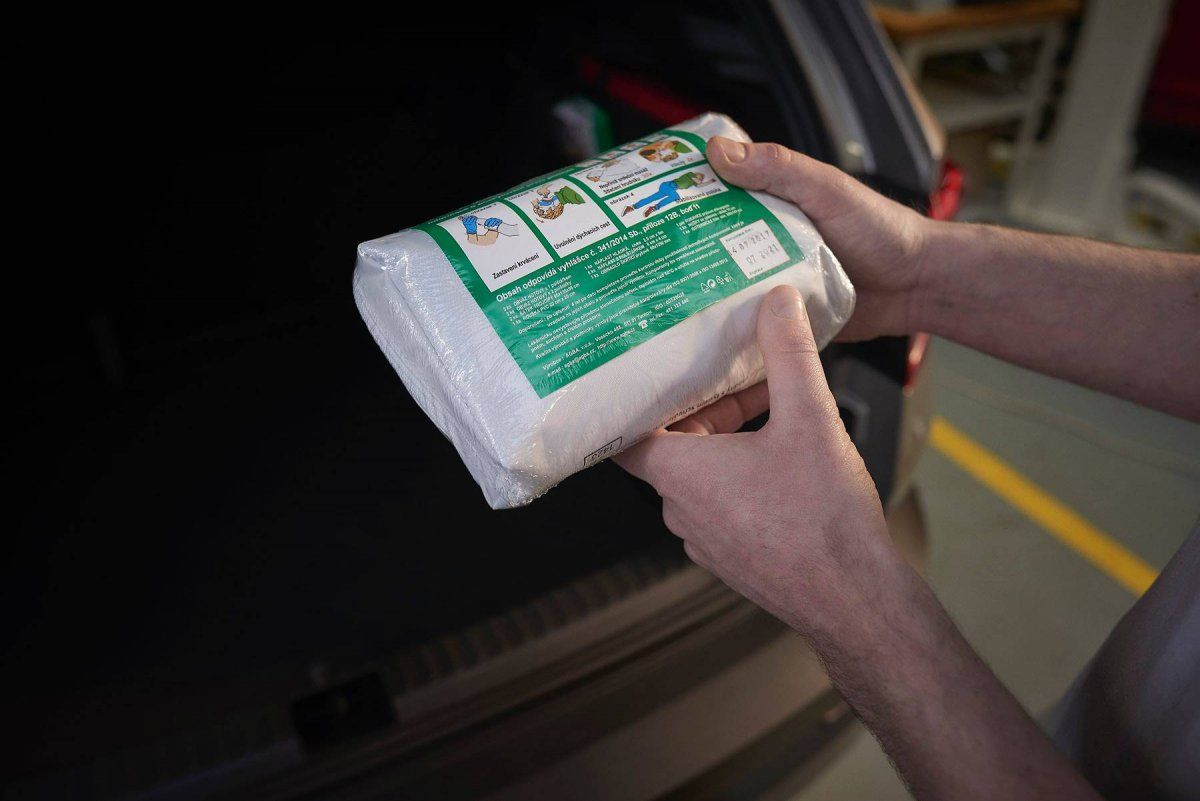 Depending on the country you live in, there are some items you need to carry in your car at all times. Those typically include a high-visibility vest, a warning triangle, a first aid kit, and fire extinguisher. Check to see if you have them and bear in mind that the first aid kit and fire extinguisher have a limited shelf life. The fines for carrying out of date items like that vary from country to country, and they're not negligible. To be on the safe side, make sure to add expiry dates to your checklist when you do your spring check.
#10 Diagnostics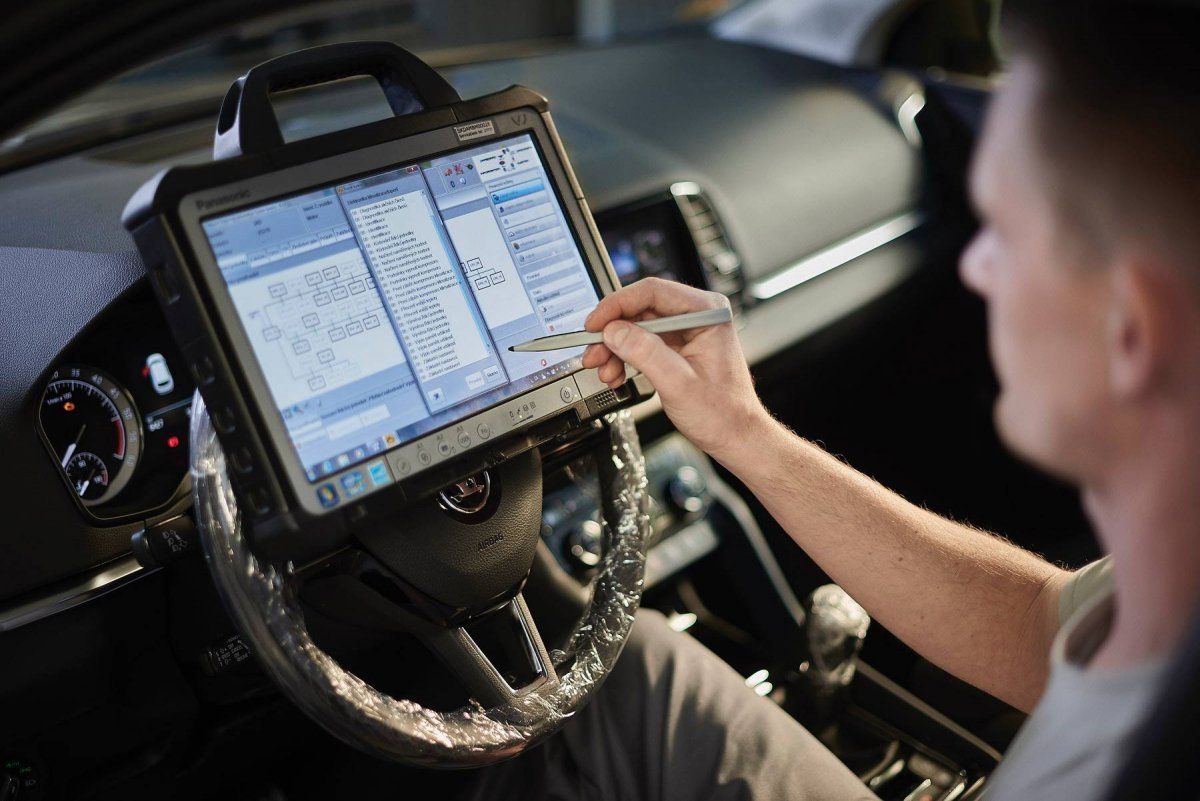 Although modern cars report all major faults with red and amber indicators in the instrument panel, you should also request a fault log when you take your vehicle for a service check. The record will provide you with essential data about the condition of your car, information you cannot check at home.
READ MORE: 10 simple tips to make your car run safely in winter