Race it on Sunday, drive it on Monday?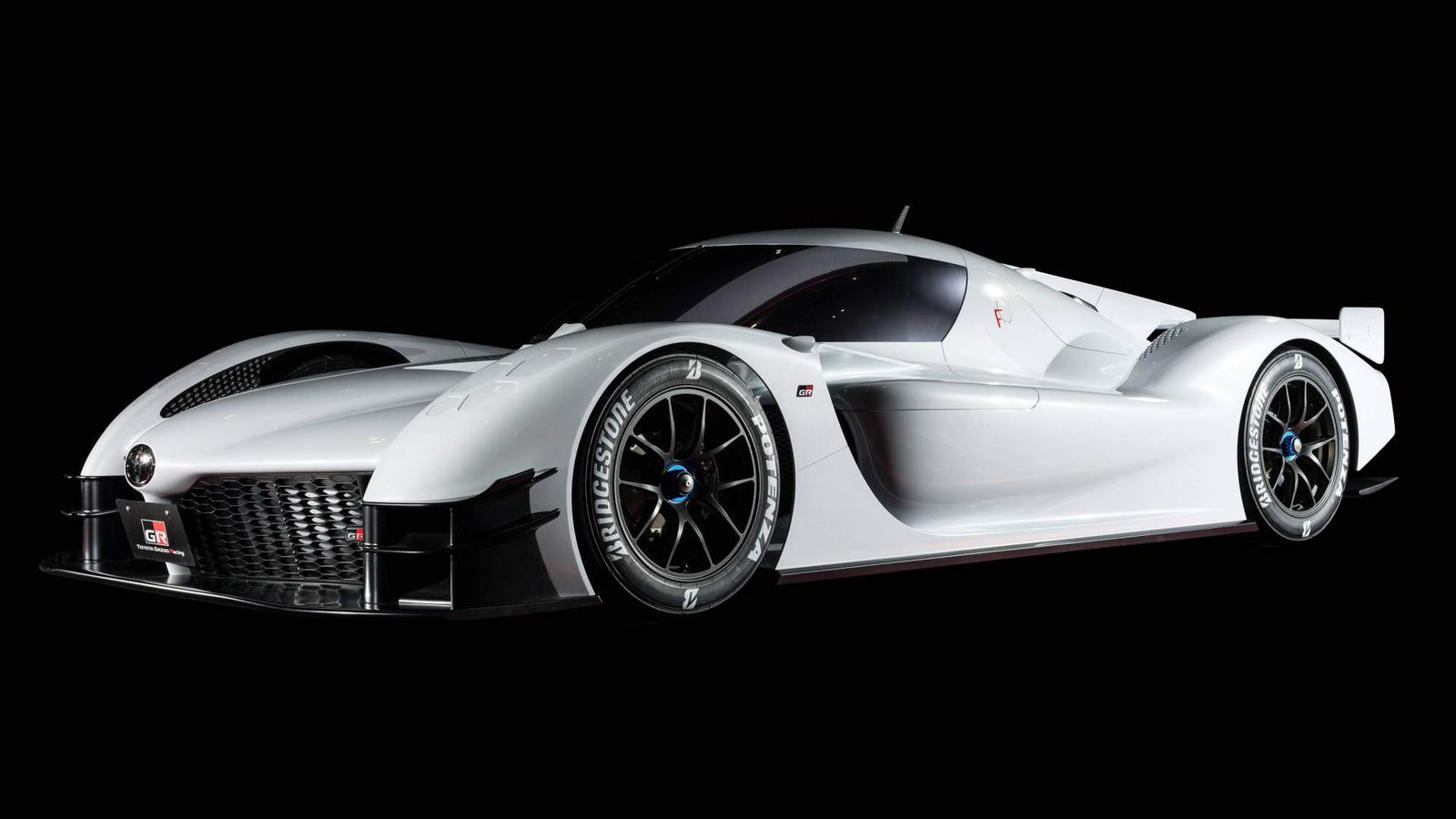 Toyota is the only car manufacturer that has remained committed to the LM P1 class of the 2018 FIA WEC, and that means the Japanese company must win both the championship and the 24 Hours of Le Mans this year, at all costs. While that's the job of the Toyota Gazoo Racing team and its TS050 Hybrid race cars, the company has always claimed it is using lessons learned in racing to develop better cars — especially performance cars.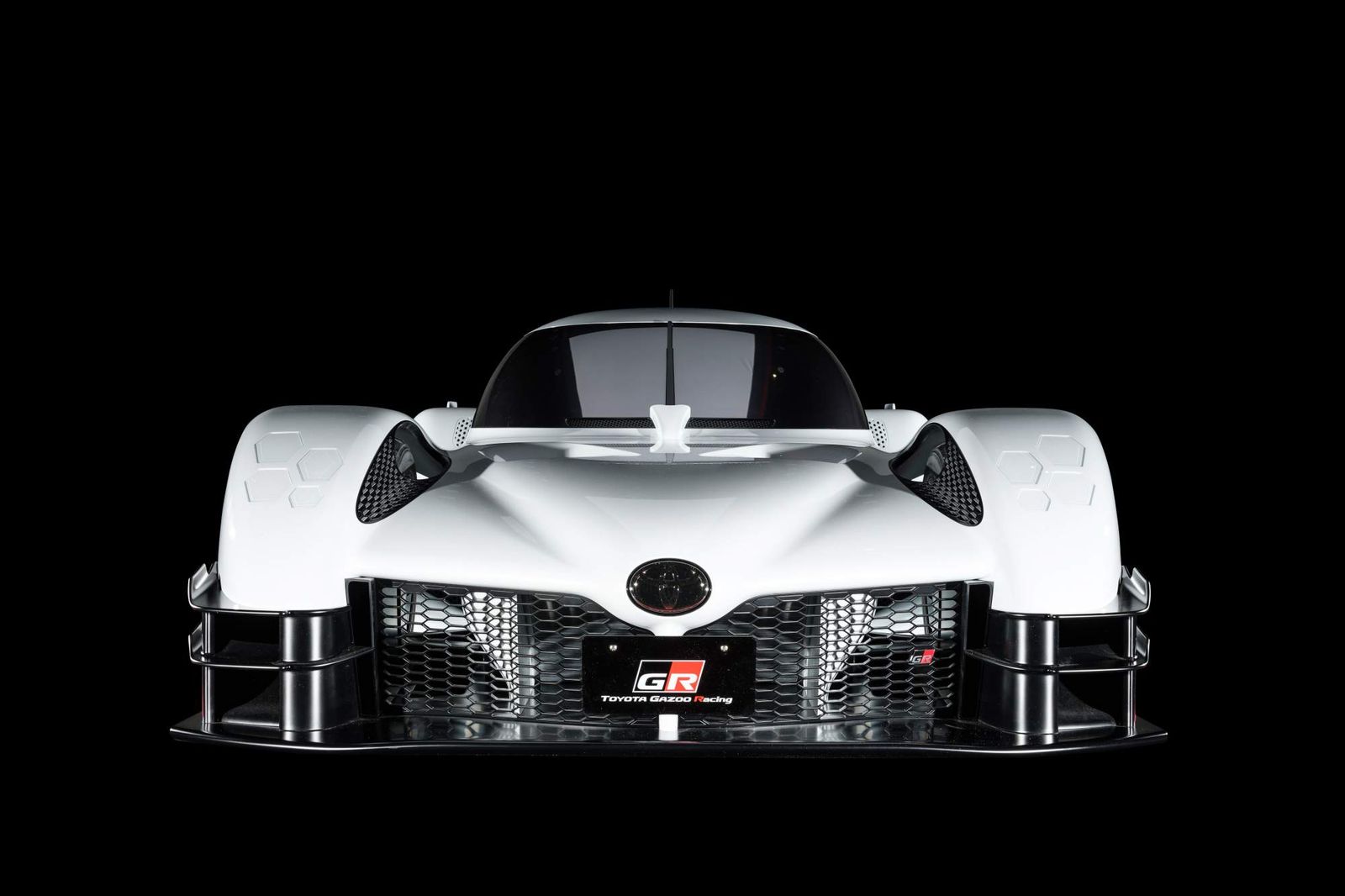 Toyota argues that its continued participation in the FIA World Endurance Championship is needed to develop "cutting-edge hybrid systems and electrified vehicle systems."
That, ladies and gentlemen, is where the GR Super Sport Concept comes into play. Just unveiled at the Tokyo Auto Salon, it incorporates hybrid technology honed through participation in the FIA WEC — Toyota says it's composed of mostly the same main parts as the TS050 Hybrid race car.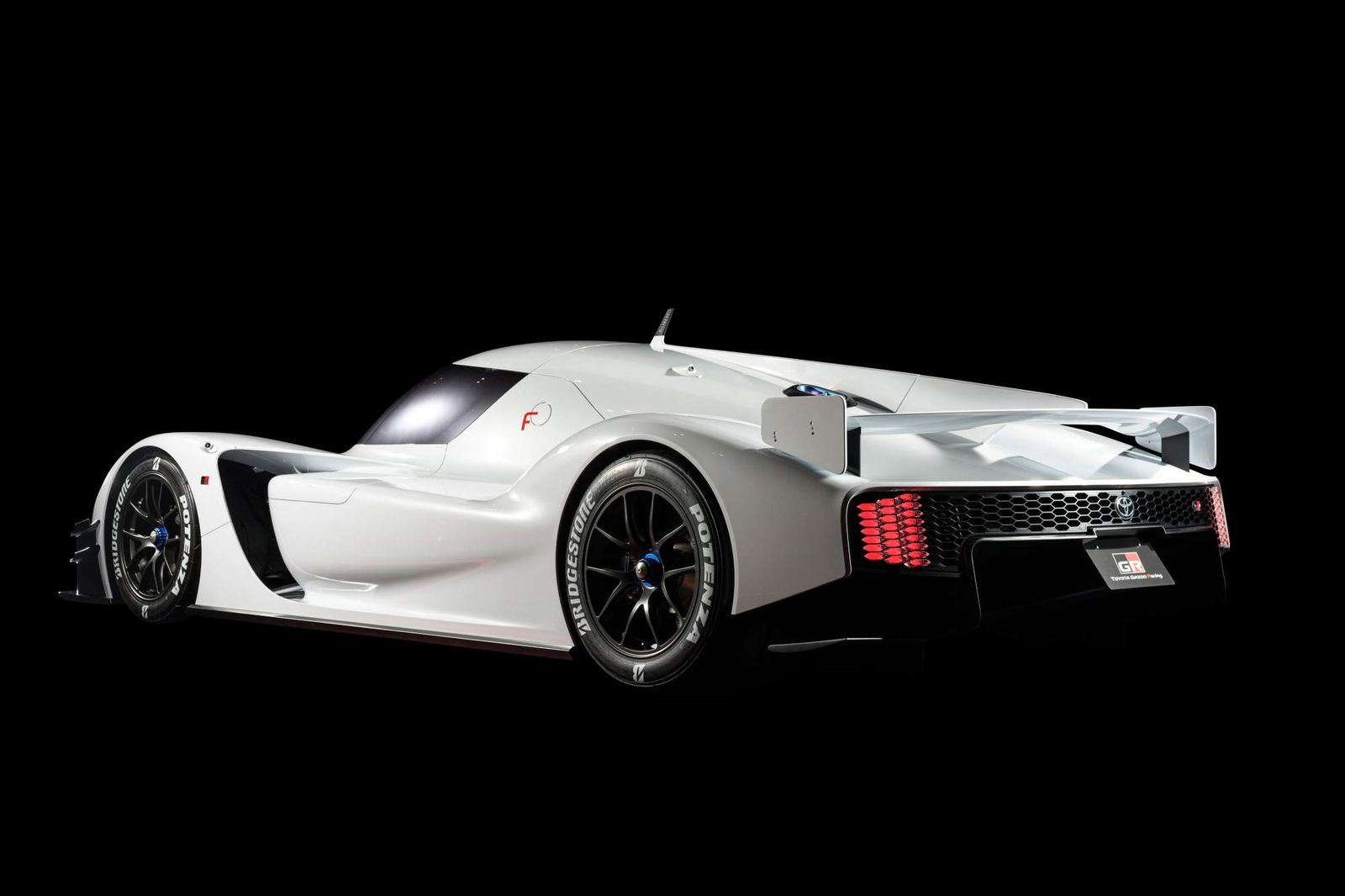 Those include a 2.4-liter twin-turbocharged V6 gasoline engine and Toyota Hybrid System-Racing (THS-R) powertrain that deliver a combined 1,000 metric horsepower (735 kW). As for the looks, what is there to say? Put some decals on it, and you'd swear it was a racing car. Which it is, come to think of it, only it will be allowed to drive on public roads when development is complete.
Featuring a high-efficiency EV system and lean-burn engine, the Toyota GR Super Sport Concept previews a next-generation super sports car "set to deliver both ultimate power and environmental performance," according to the press release.
"Although it will be some time before you all have the opportunity to get behind the wheel, I hope that the GR Super Sport Concept will give you a taste of what we aim to achieve with our next-generation sports cars."
Shigeki Tomoyama (President, GAZOO Racing Company)
So there you have it: Toyota plans to shake the establishment and force an entry into the 1,000hp+ club of hypercars. While it may take several years for that to happen, we applaud the company's intentions to build fun-to-drive, aspirational cars. Not bad for a brand once touted as the most boring in the world.
Who would have thought Toyota and Aston Martin would one day become rivals? Well, when the GR Super Sport enters production, it will go against the Aston Martin Valkyrie, among other hypercars.