Stated target: becoming the world's fastest production car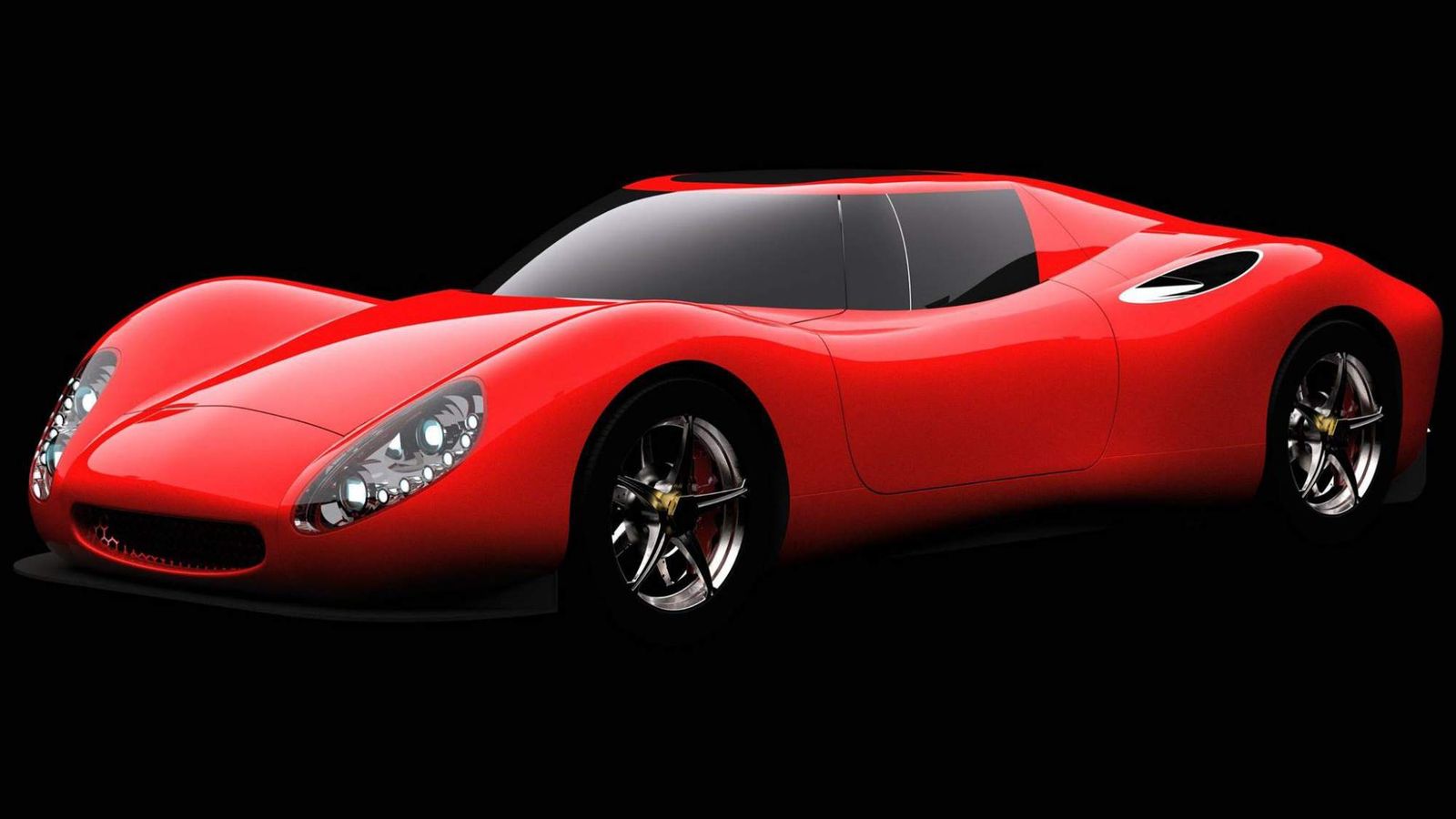 The 2018 Geneva Motor Show is just around the corner, and that means startup companies just can't wait to show the world their "revolutionary" products. Corbellati is one of them, and its product is the Missile hypercar packing 1,800 horsepower and 500 km/h (311 mph) ambitions.
It would be easy to dismiss this effort as vaporware, given that not even the Bugatti Chiron (which has the might and expertise of the Volkswagen Group behind it) can't hit such a ridiculous top speed. As a reminder, the world's fastest car right now (in theory, not yet in practice) is the Hennessey Venom F5, with a claimed top speed of 301 mph (484 km/h).
So why would the Corbellati Missile, created by a family of jewelers and artists, be able to achieve that? Very little is known about this company, which claims that behind the 500 km/h target stand "months of calculations on the aerodynamics to get very little drag force and the necessary downforce to reach and exceed 500 km/h."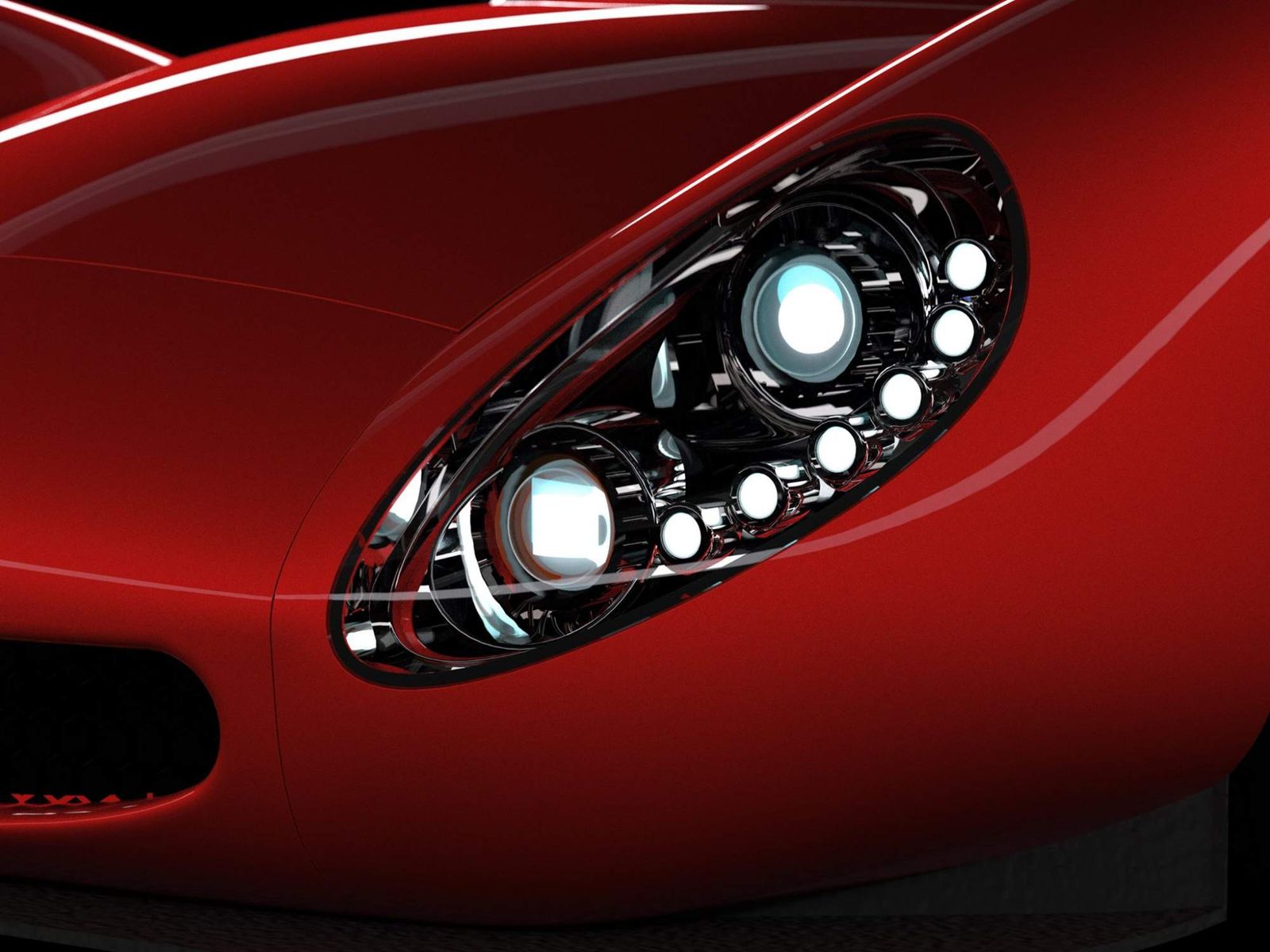 The heart of the Missile is a 9.0-liter twin-turbo V8 engine (with a light alloy block, four valves per cylinder, and four overhead camshafts) that's said to deliver 1,800 hp and 2,350 Nm (1,733 lb-ft) of torque. The engine is linked to a six-speed transaxle transmission that sends power to the rear wheels, with a very necessary limited slip differential also fitted.
Nothing looks revolutionary about the shape of the carbon-fiber bodywork. Quite the contrary, the Missile resembles a poor copy of the gorgeous Alfa Romeo 33 Stradale, not a hypercar able to hit 500 km/h.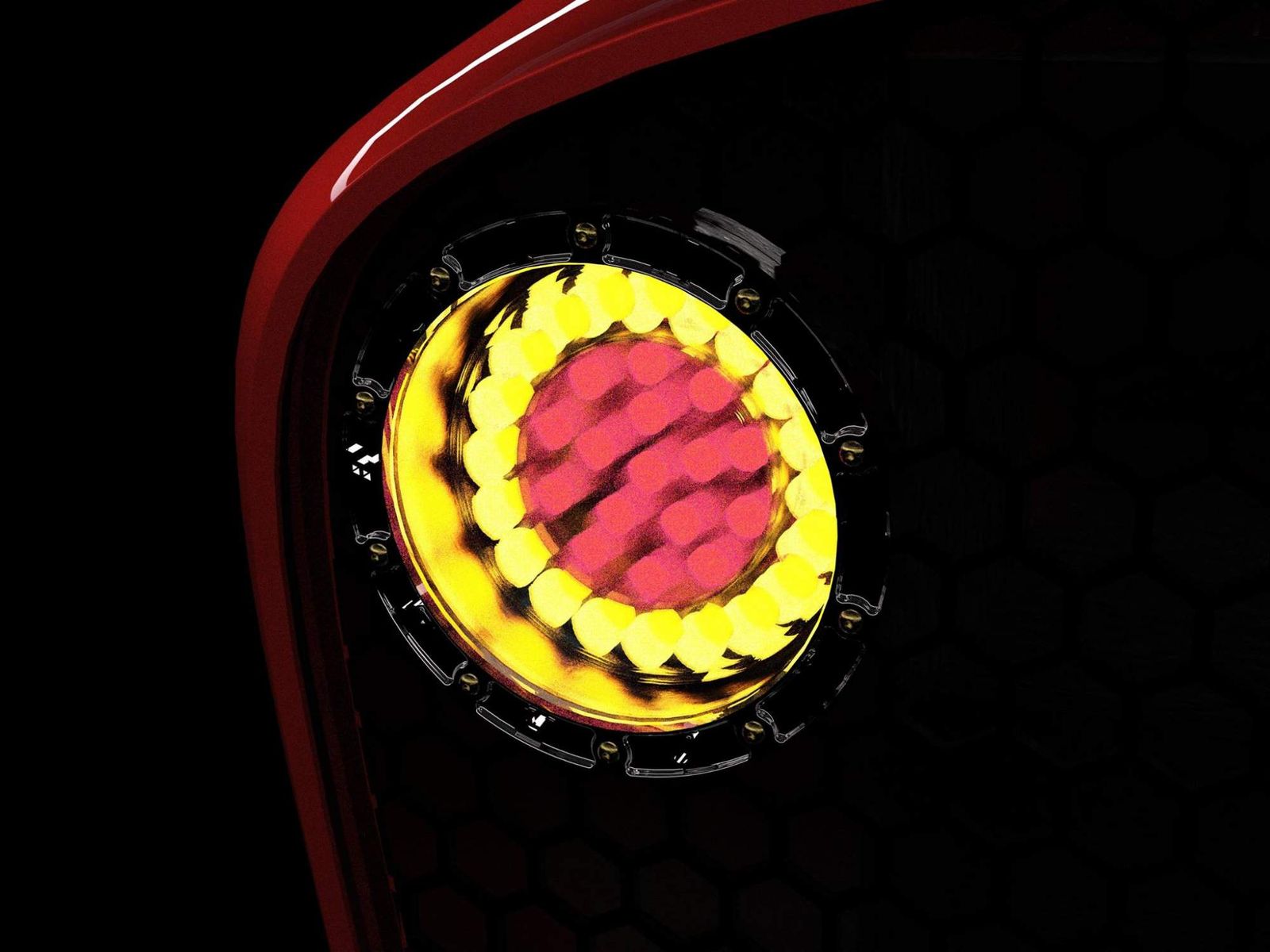 Technologically, the Missile features a "self-leveling double quadrilateral air suspension" with double wishbone front/rear setups and inboard triple adjustable dampers, carbon-ceramic brake discs (394mm x 36mm all-around) with monoblock six-piston calipers, and (overly shiny) 20-inch rims shod with 265/35 tires at the front and 345/30 at the rear. By the way, has Corbellati found a supplier that offers tires able to withstand 300+ mph speeds?
We may or may not get an answer to that question next week when the Missile debuts at the Geneva Motor Show.
WATCH MORE: Koenigsegg Agera RS hits 277.9 mph (444.6 km/h)
Story references: Carscoops