From the driver's seat, we'd say it's worth every penny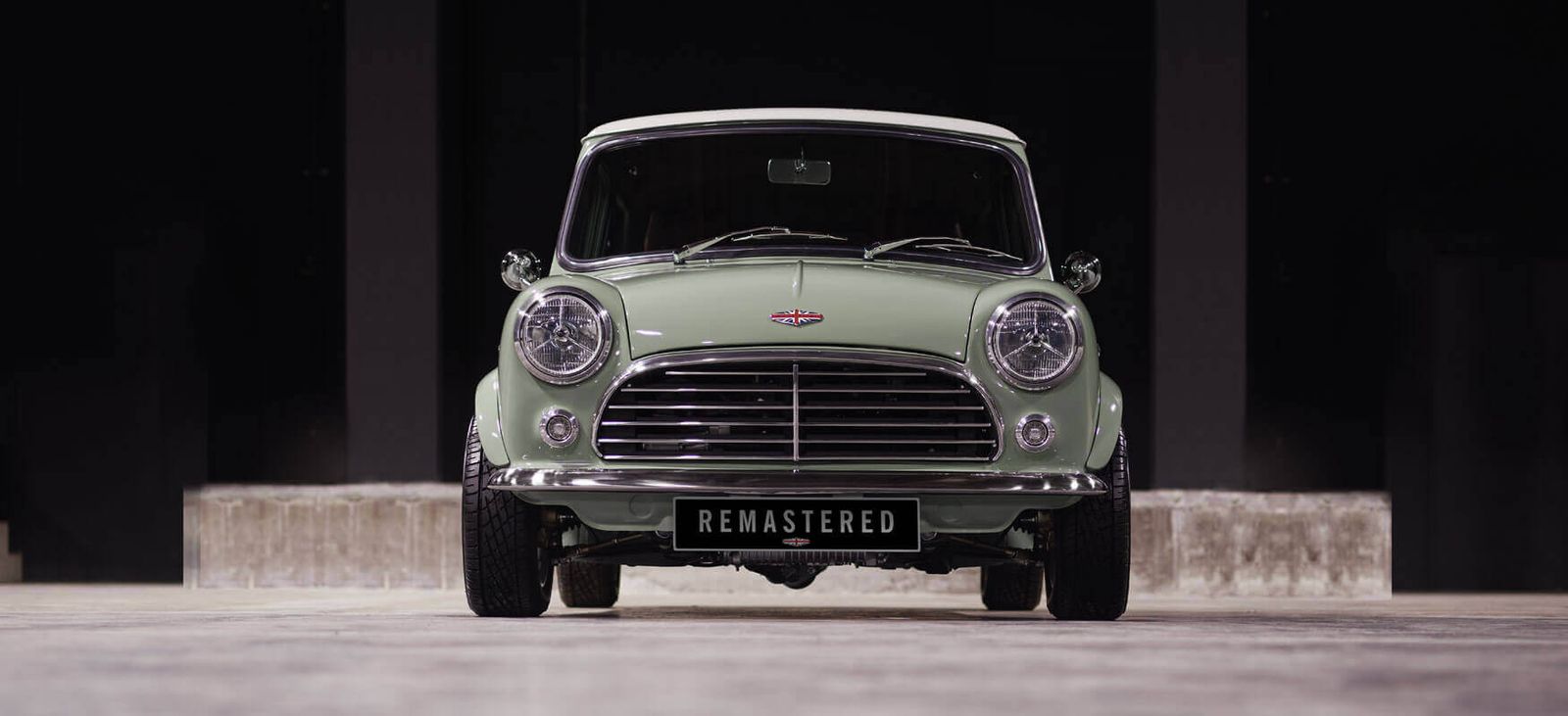 The restomod culture gains more and more followers every day, captivating them with the perfect blend between the wonders (and comfort) of modern technology and the infinite beauty of an iconic profile. David Brown's Mini Remastered is just one of these emphatic examples of craftsmanship.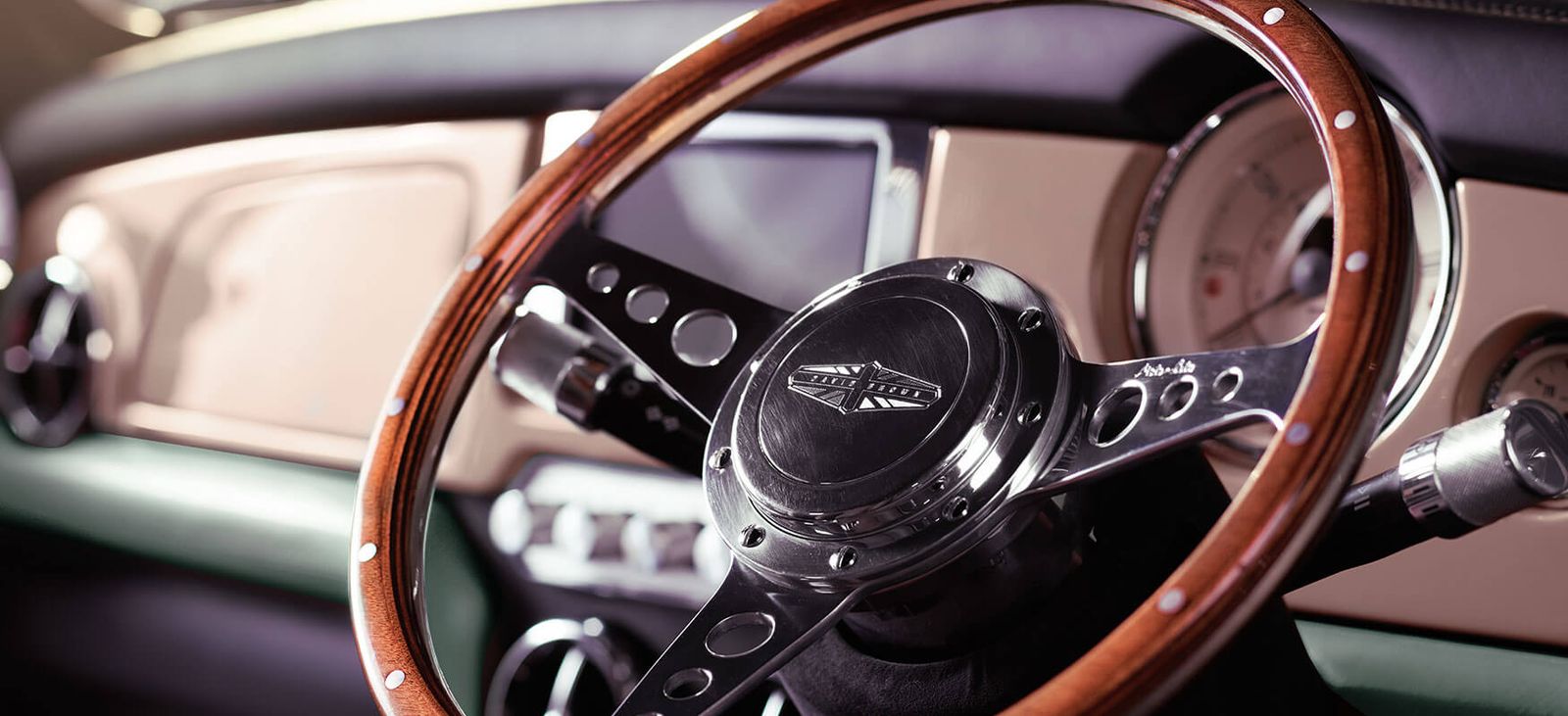 After a 1,000-man-hour worth of work, the Silverstone-based studio will deliver your one of Sir Issigonis' children, instantly sending you back to the sixties while looking at it from the outside but keeping you in the present once you get in the car.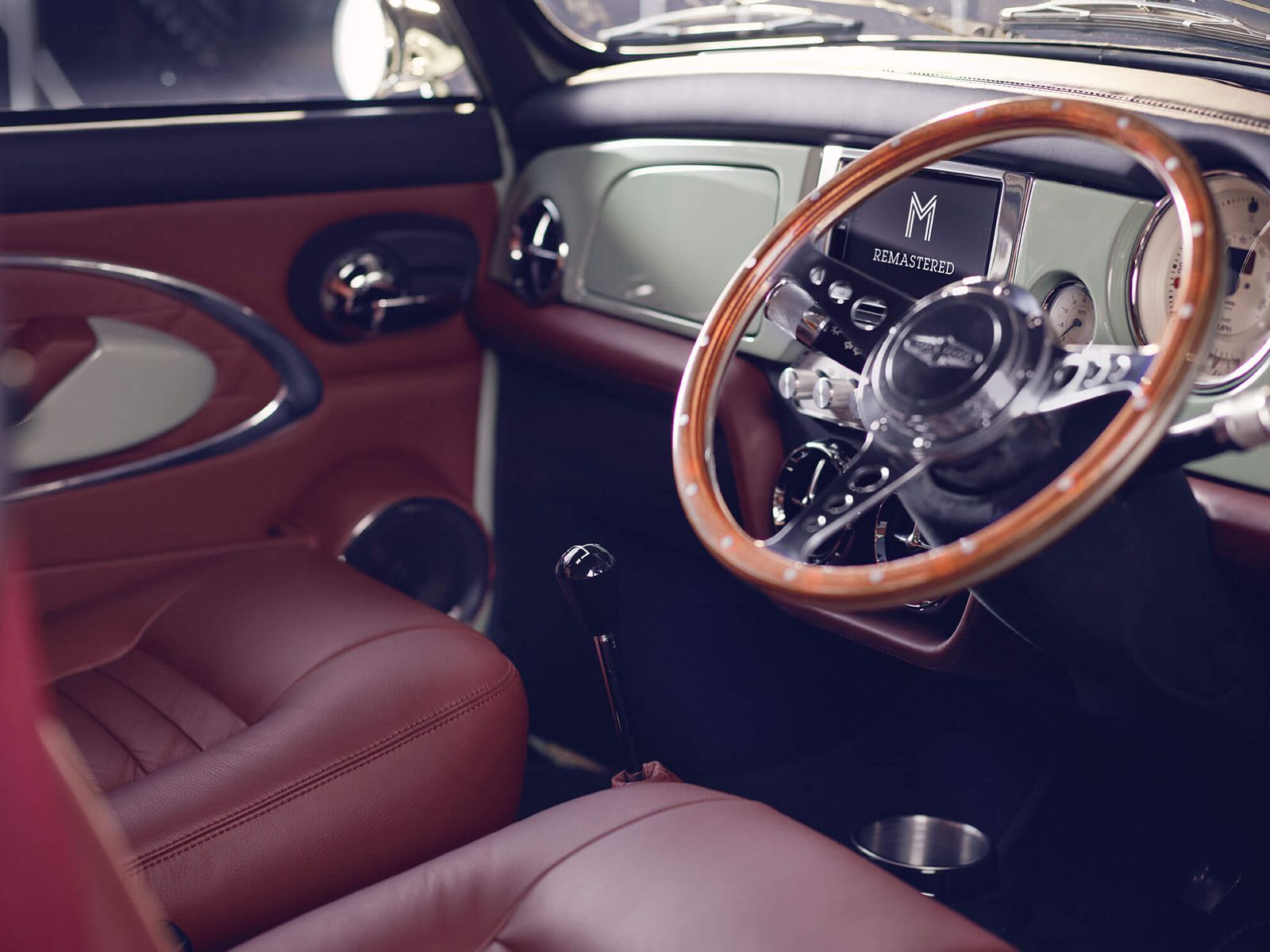 The 1,275-cc original engine (the one used for circuit racing at first) is masterfully remastered; the four-speed manual is revised as well. You have 71 PS and 87 lb-ft (118 Nm) of torque to move the 1,631-lb (740-kg) body. Not much (by looking at the 11.7-second 0-62 mph sprint) but just enough.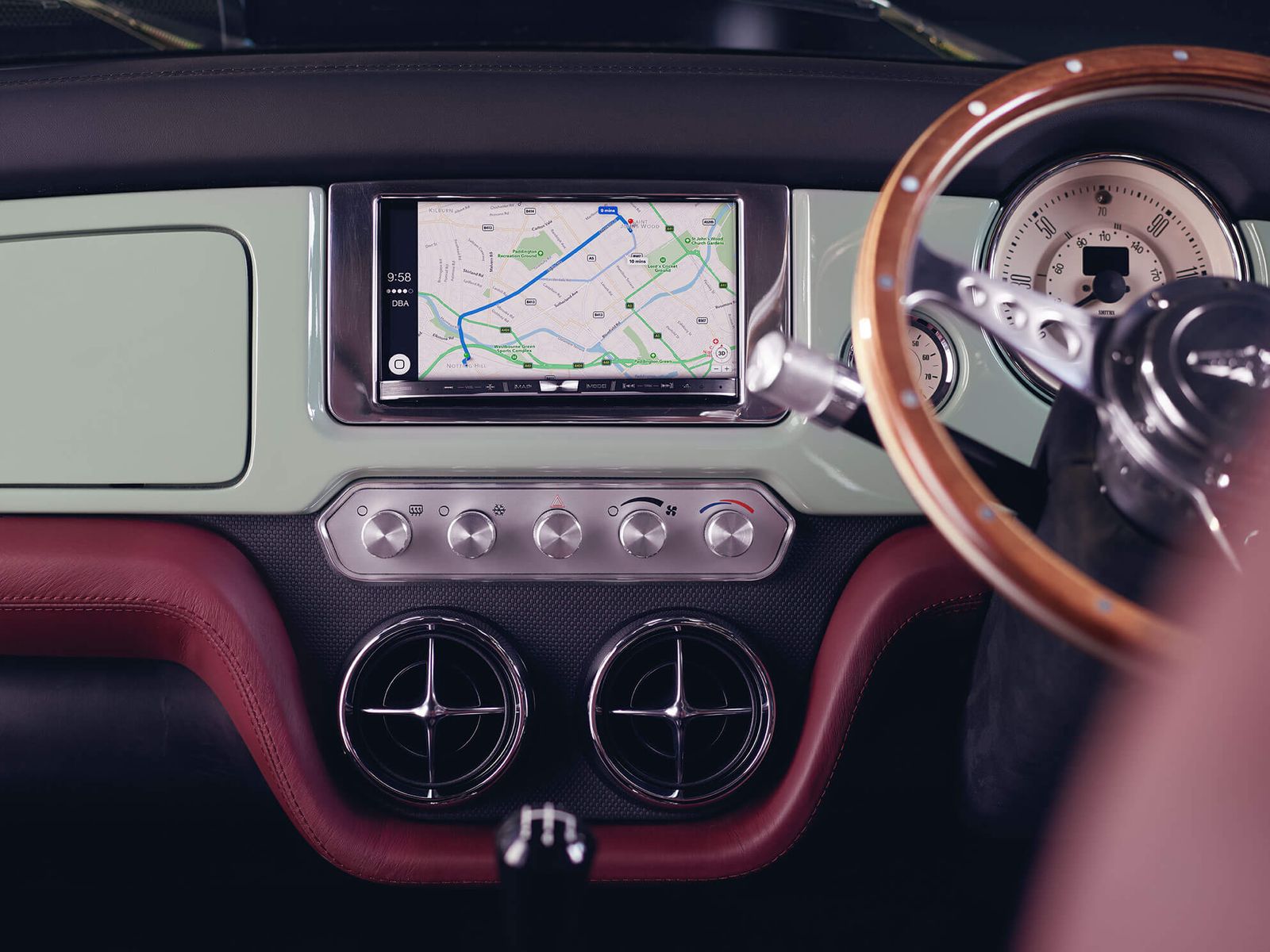 Anyhow, the Mini Remastered is not about performance. Enter its cabin and all you'll say is "this is awesome." And it is. Perfect fit and finish wherever you look, whatever you touch is in perfect harmony with the rest.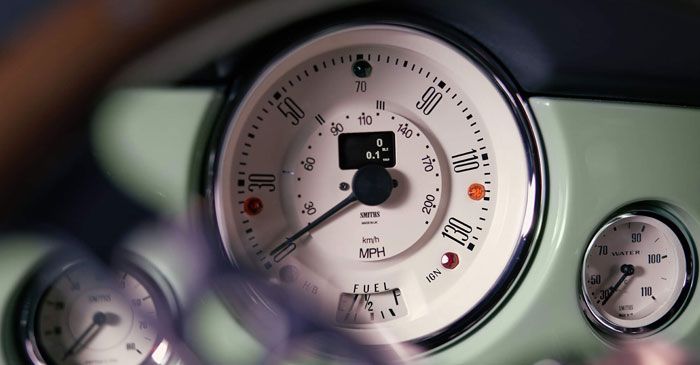 $120,000 looks like a proper amount of money (enough to buy yourself a brand-new BMW M5, for example) but the Mini Remastered looks so perfect you're tempted to not care about money anymore. This nimble car really feels like having its soul revived.