And a lot more other goodies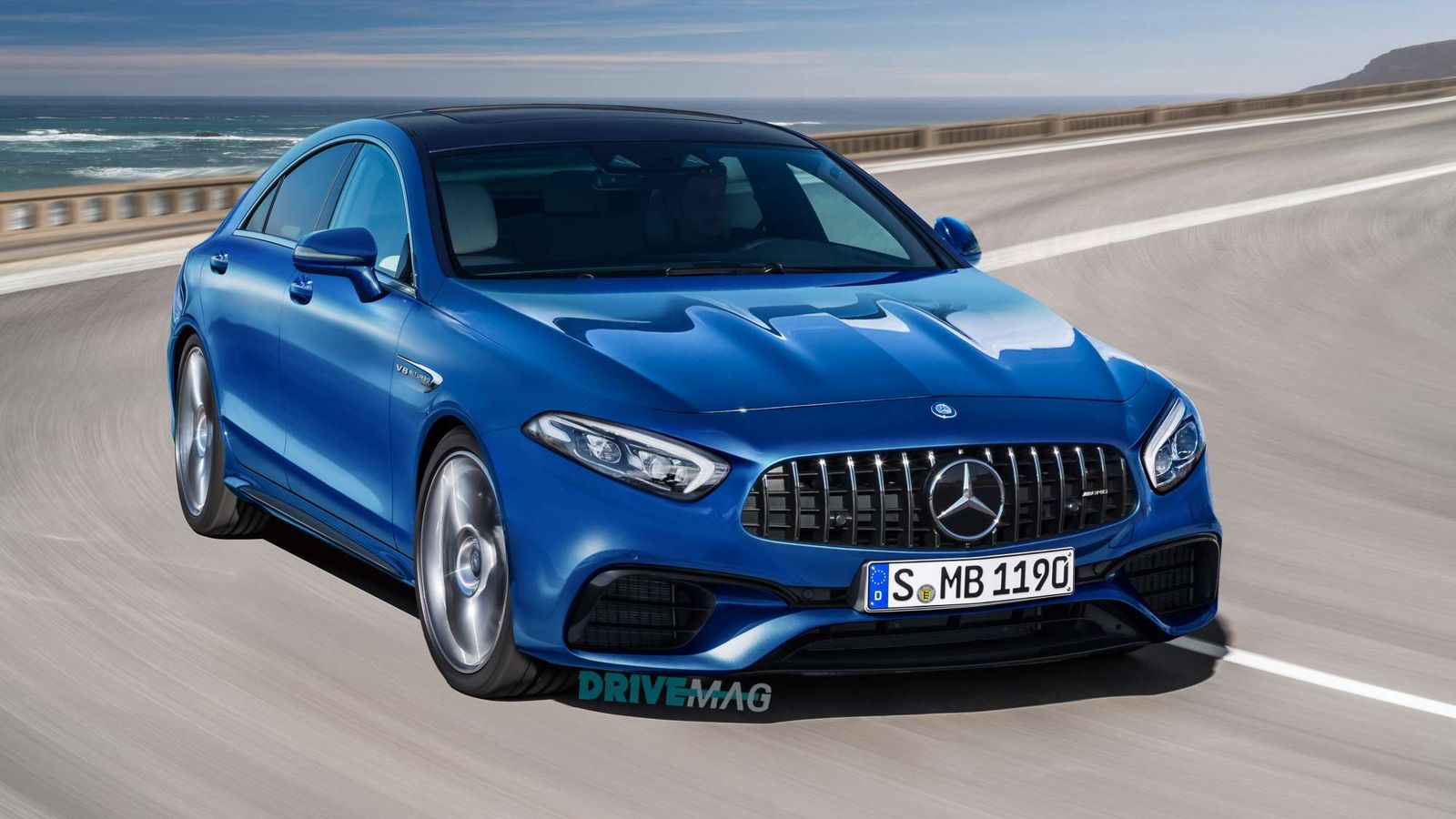 Slotted between the E-Class and the S-Class, Merc's sleek four-door coupé is said to debut at next month's 2017 Los Angeles Auto Show, where it will display better practicality and new engines.
Autocar got to drive a pre-production 2018 Mercedes CLS and among the novelties, the revamped interior is an important discussion topic. For the first time in the model's history, the CLS will feature a three-seat arrangement at the back – probably similar to what Porsche's been trying to offer with the new Panamera Sport Turismo.
However, just like in the Panamera Sport Turismo, we expect the middle seat to accommodate a child at most. Also on the cabin topic, expect a lot of styling cues carried over from the new E-Class.
Under the hood, the new CLS will sport inline six-cylinder diesels and petrols with power outputs ranging from 281 bhp to 362 bhp. Also according to Autocar, the gasoline engine will be a mild hybrid wearing the EQ badge. A batch of four-cylinder mills will round-up the engine range.
Since the new CLS will connect its E-Class and S-Class peers, you might want to check out our reviews of the Mercedes-Benz S-Class S350 d and E-Class E400.