Photos don't say much, yet this will be a mild revision of the Passat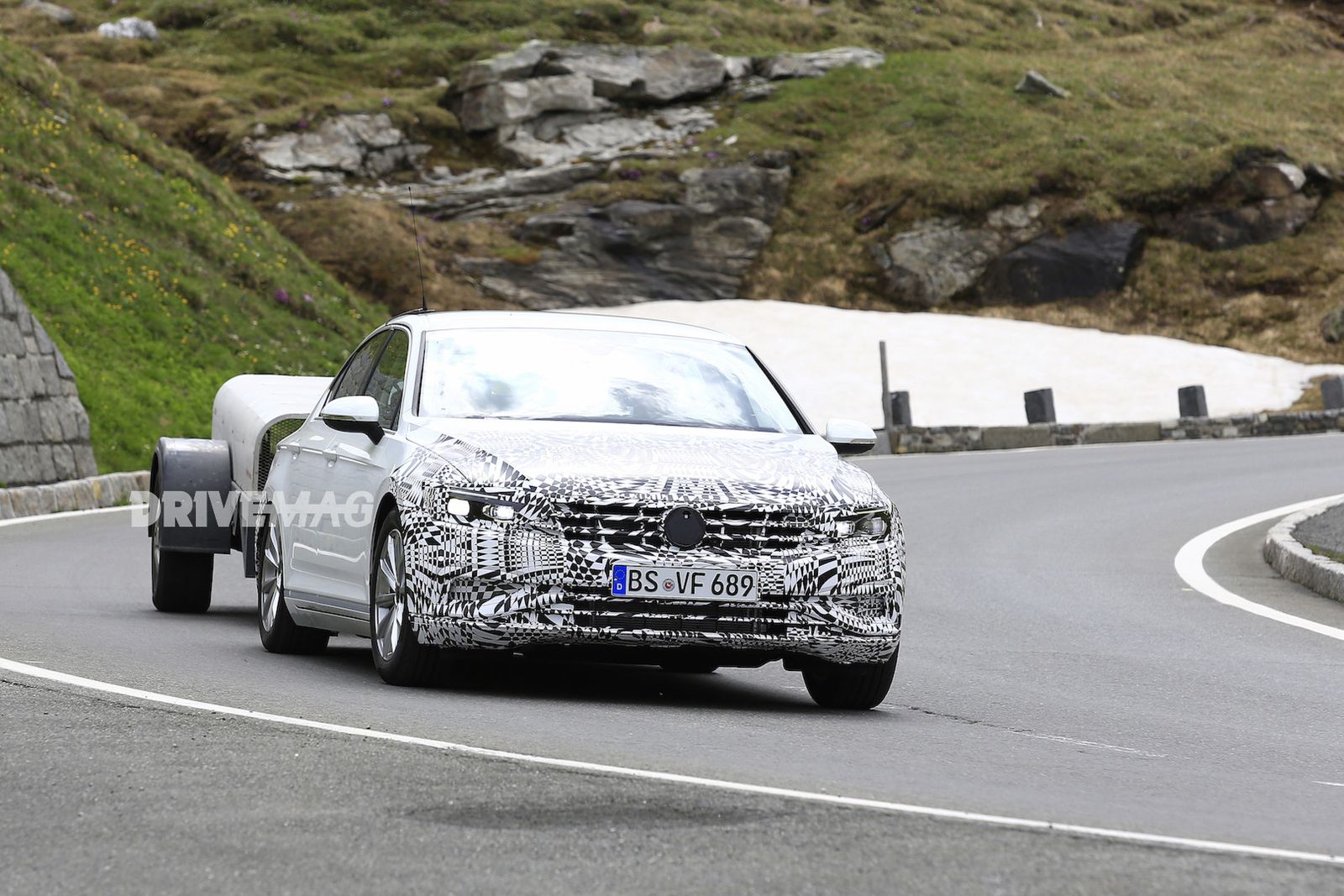 Volkswagen has already confirmed that the Passat is in line for a nip and tuck, but from what we know from past facelifts brewed by Wolfsburg, we're not expecting massive alterations.
VW introduced the current-generation Passat in 2014, so a mid-life revamp was something that had to arrive sooner or later.
However, the revised Passat heading to Europe is likely to bag a heftier tech package that's already infused on the likes of Polo, Golf and new Touareg, to different extent of course.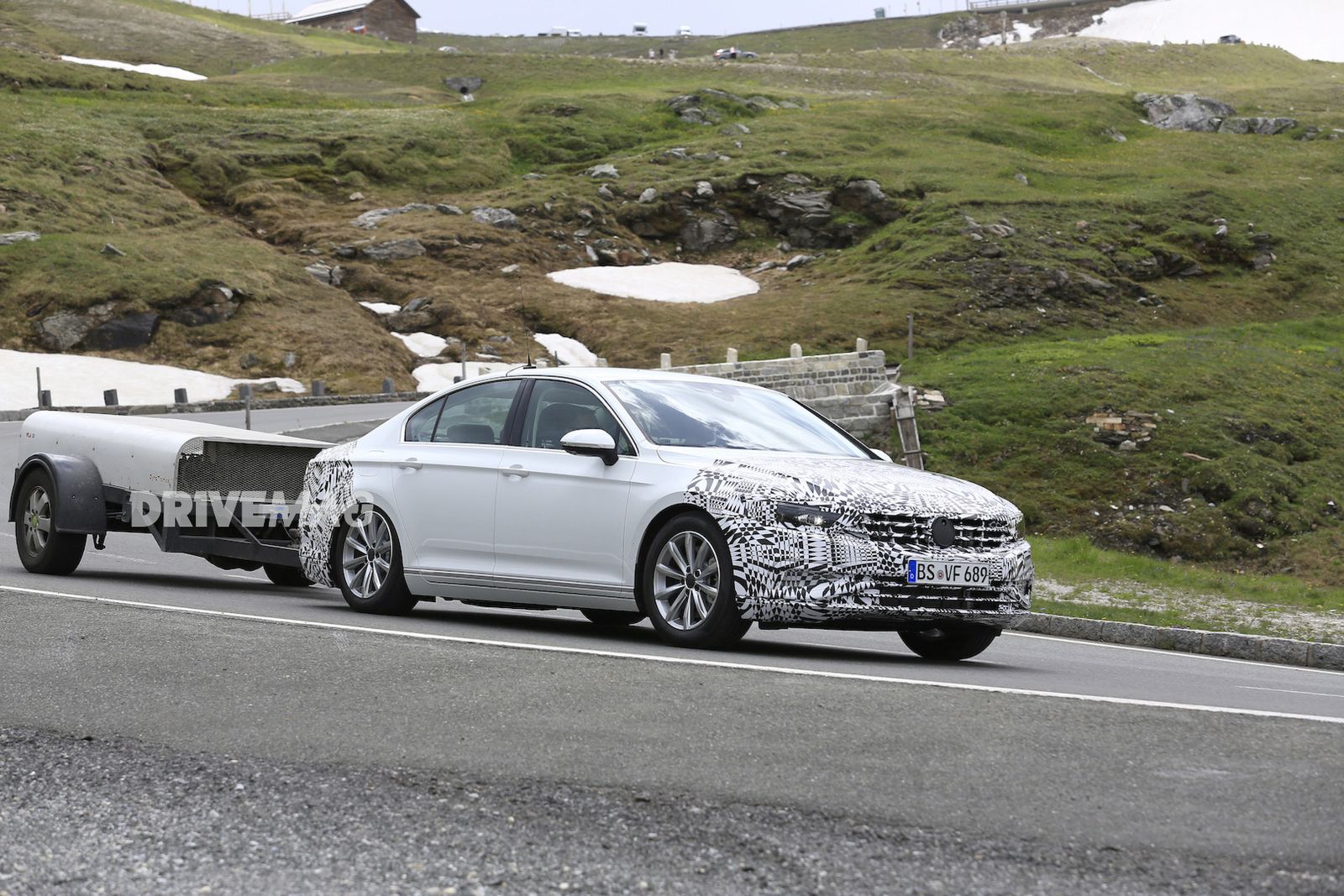 Engine-wise, it's expected that the 1.4-liter TSI unit leaves the range to make room for the new 1.5-liter TSI 'Evo' unit with 130 and 150 hp on tap. We had the chance to see it at work in the new VW T-Roc and we liked how it performed.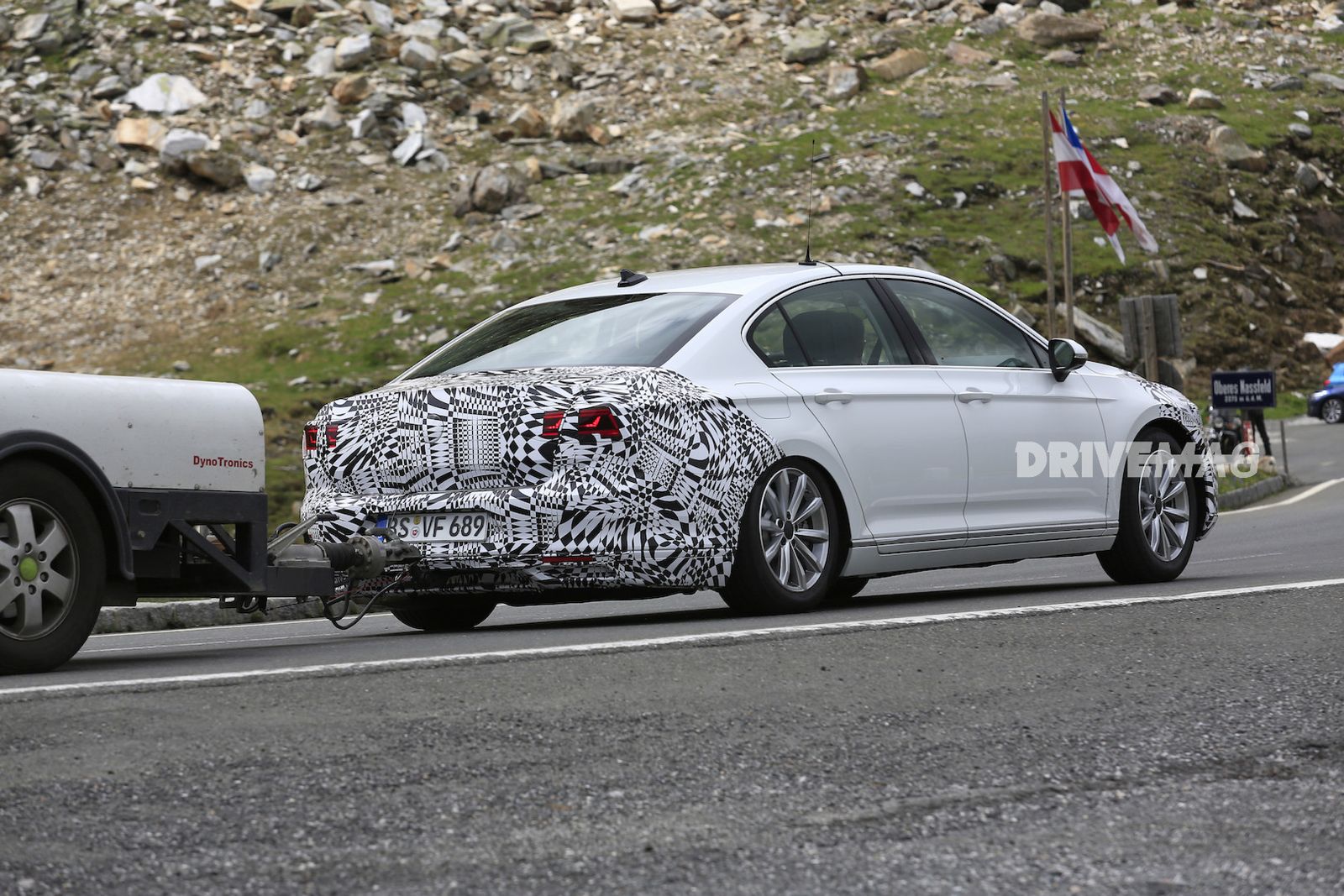 On the visual side, we wouldn't get too enthusiastic about the facelifted Passat. Changes will likely target features like headlights and taillights – probably front and rear bumpers as well – but won't stray too far from the original design.