As big as they come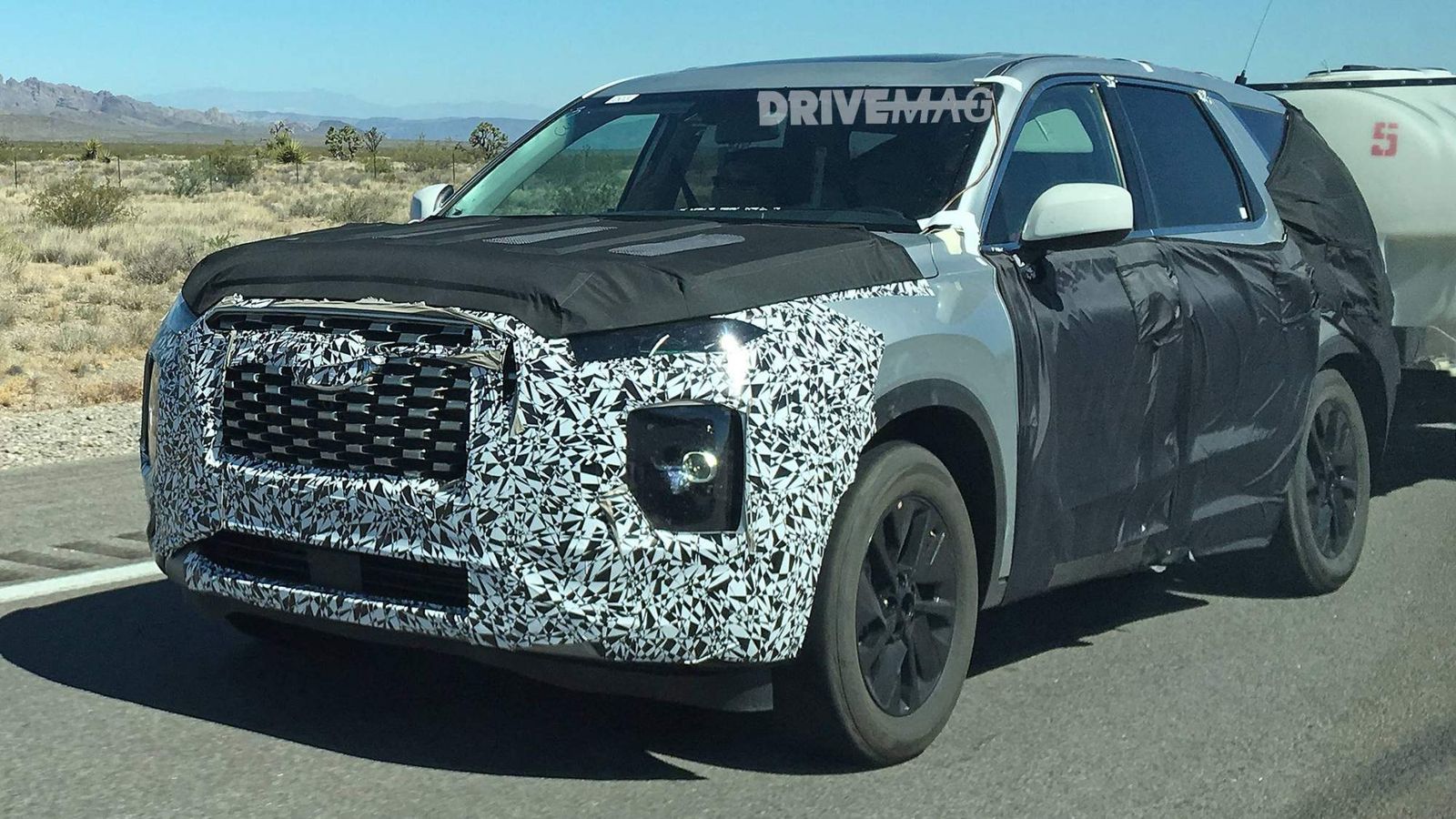 With Hyundai's recent restructuring of the 2019 Santa Fe lineup, we've learned about the automaker's plan to launch an eight-seater SUV rumored to get the Palisade name.
As a reminder, for the 2019 model year the five-passenger Santa Fe Sport becomes Santa Fe and the seven-passenger Santa Fe becomes Santa Fe XL. Hyundai won't stop there and is currently developing an all-new eight-passenger SUV that will sit above the upcoming Santa Fe XL.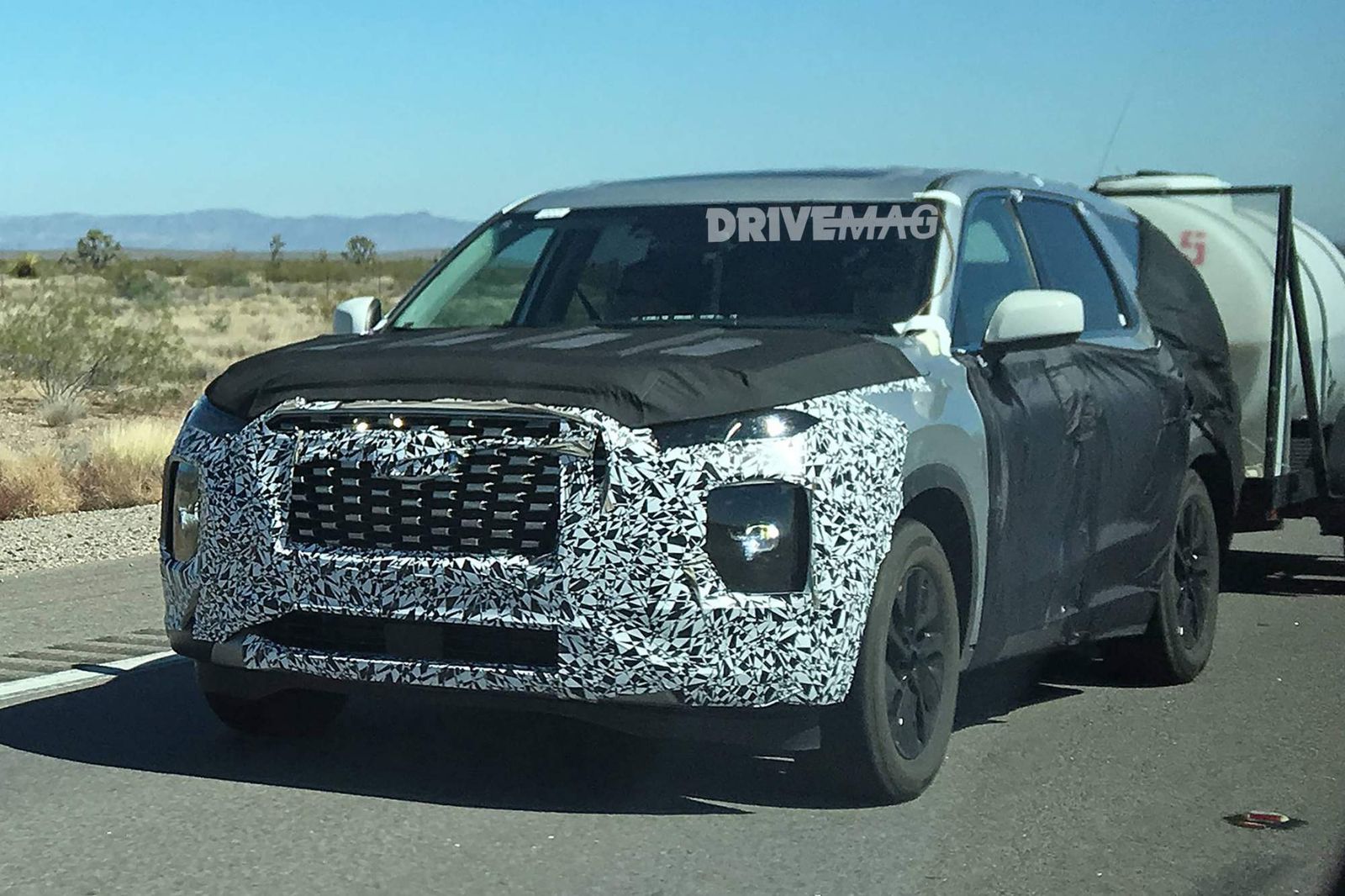 We now get the best look yet at the massive SUV as our spy photographers caught it in Arizona with the front end thinly disguised. The images reveal a strong resemblance to the 2019 Santa Fe, especially when it comes to the shape of the headlights and the front grille.
[NativeAd]
The Hyundai Palisade is co-developed with the Kia Telluride, another big SUV that is on its way.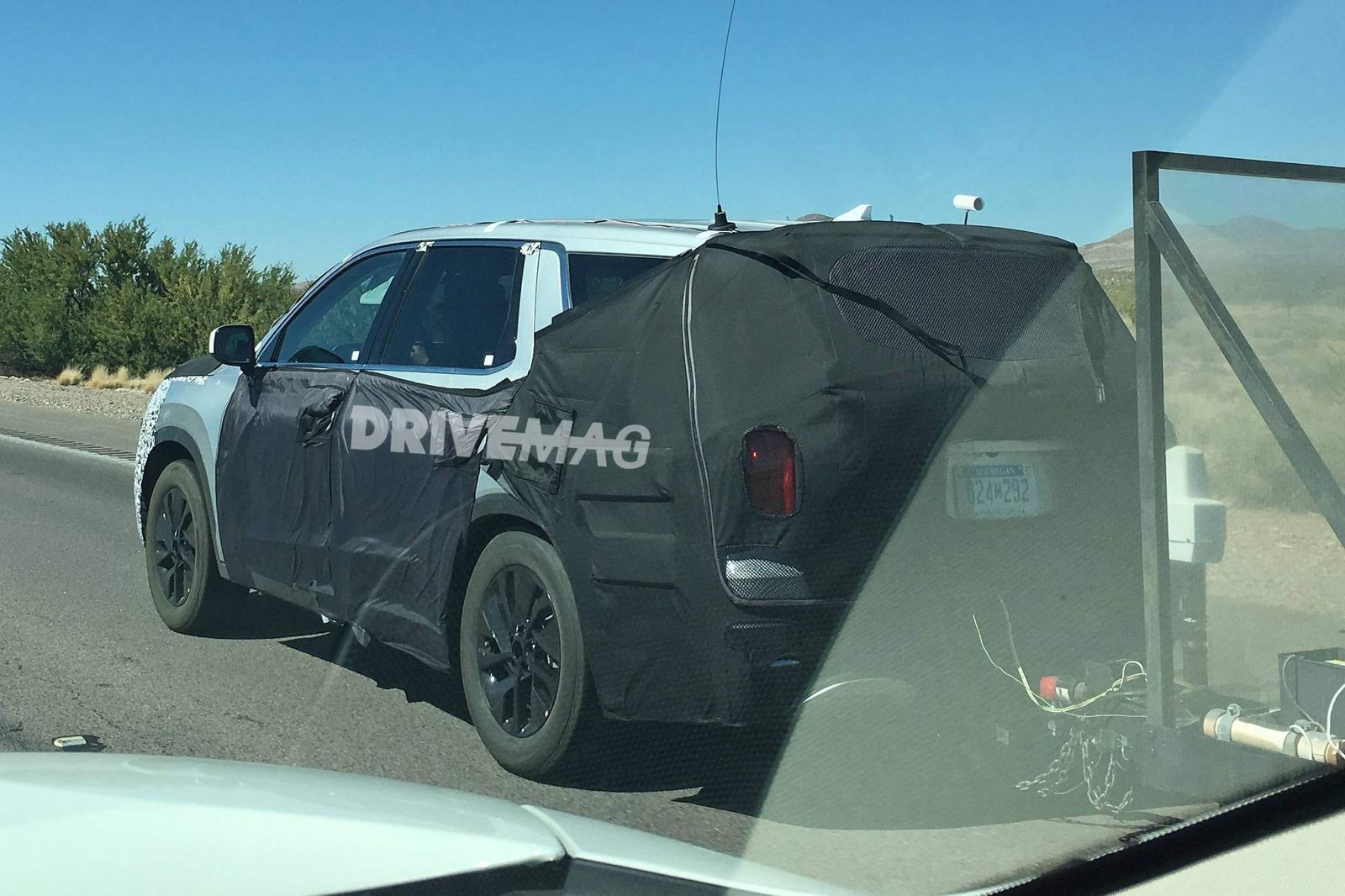 As with the 2019 Santa Fe, the eight-passenger SUV will use a new FWD-based platform that will offer optional all-wheel drive.
When it goes on sale sometime in 2019, the Hyundai Palisade may get a naturally aspirated 3.3-liter V6 gasoline engine with 290 horsepower on tap, mated to the latest Hyundai Powertech eight-speed automatic transmission.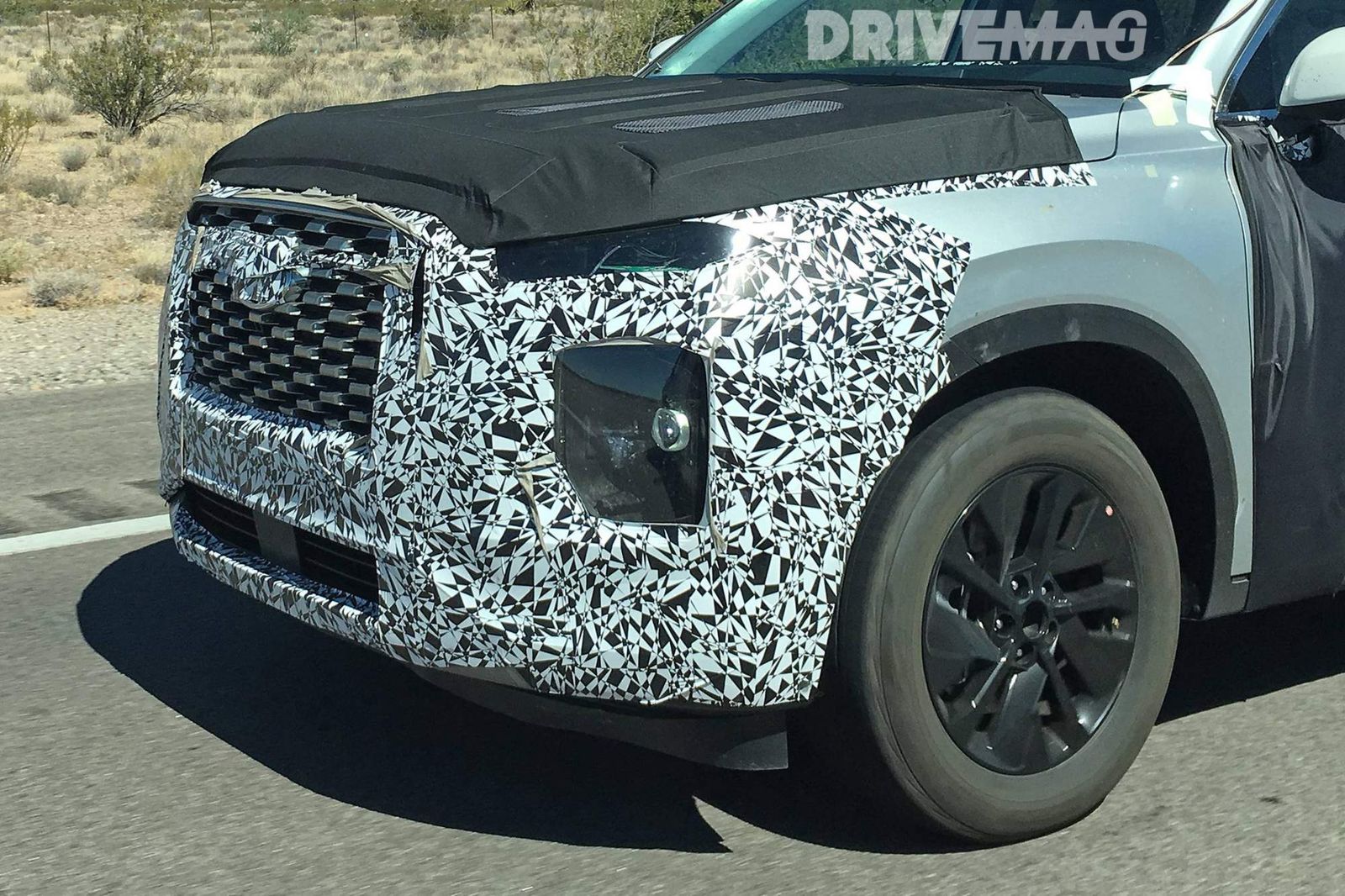 However, a twin-turbocharged version of the same engine also looks likely, especially since it develops 365 hp, which could prove more adequate for an SUV of the Palisade's size. The 3.3-liter V6 turbo engine is currently offered in the Genesis G80 and G90 luxury sedans.
There is also the possibility of a plug-in hybrid powertrain similar to the one Kia showcased on the Telluride Concept in 2016. That study paired a 3.5-liter V6 engine with an electric motor for a combined output of 400 hp.
When it launches next year, the Hyundai Palisade will target models like the Chevrolet Tahoe and Ford Expedition.
READ MORE: Kia Telluride Concept previews full-size SUV from the Korean brand