The start-up company estimates the electric GT could enter production in 2019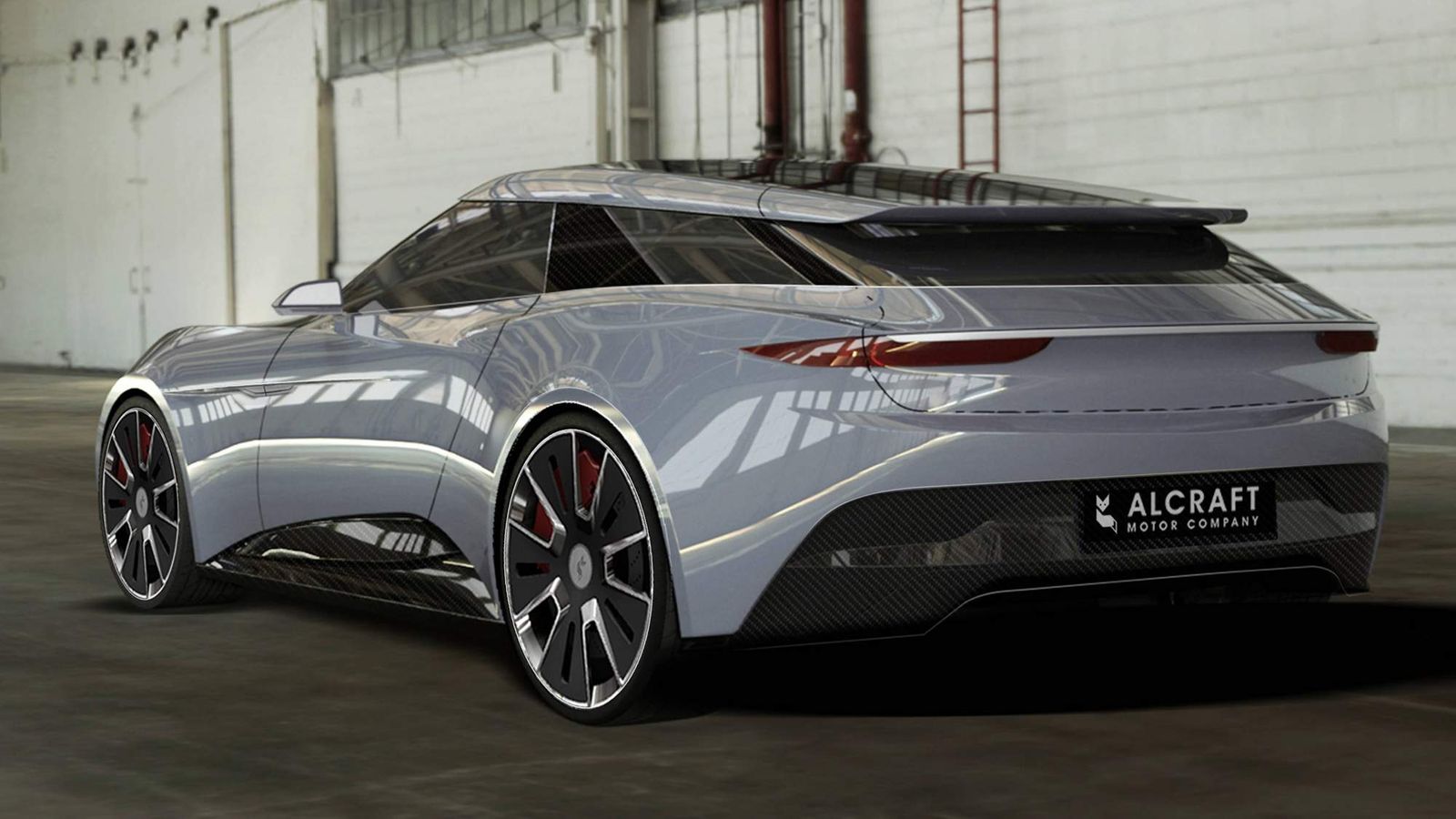 There's no shortage of start-ups aiming to build electric cars nowadays, and UK-based Alcraft Motor Company is the latest to announce its plans.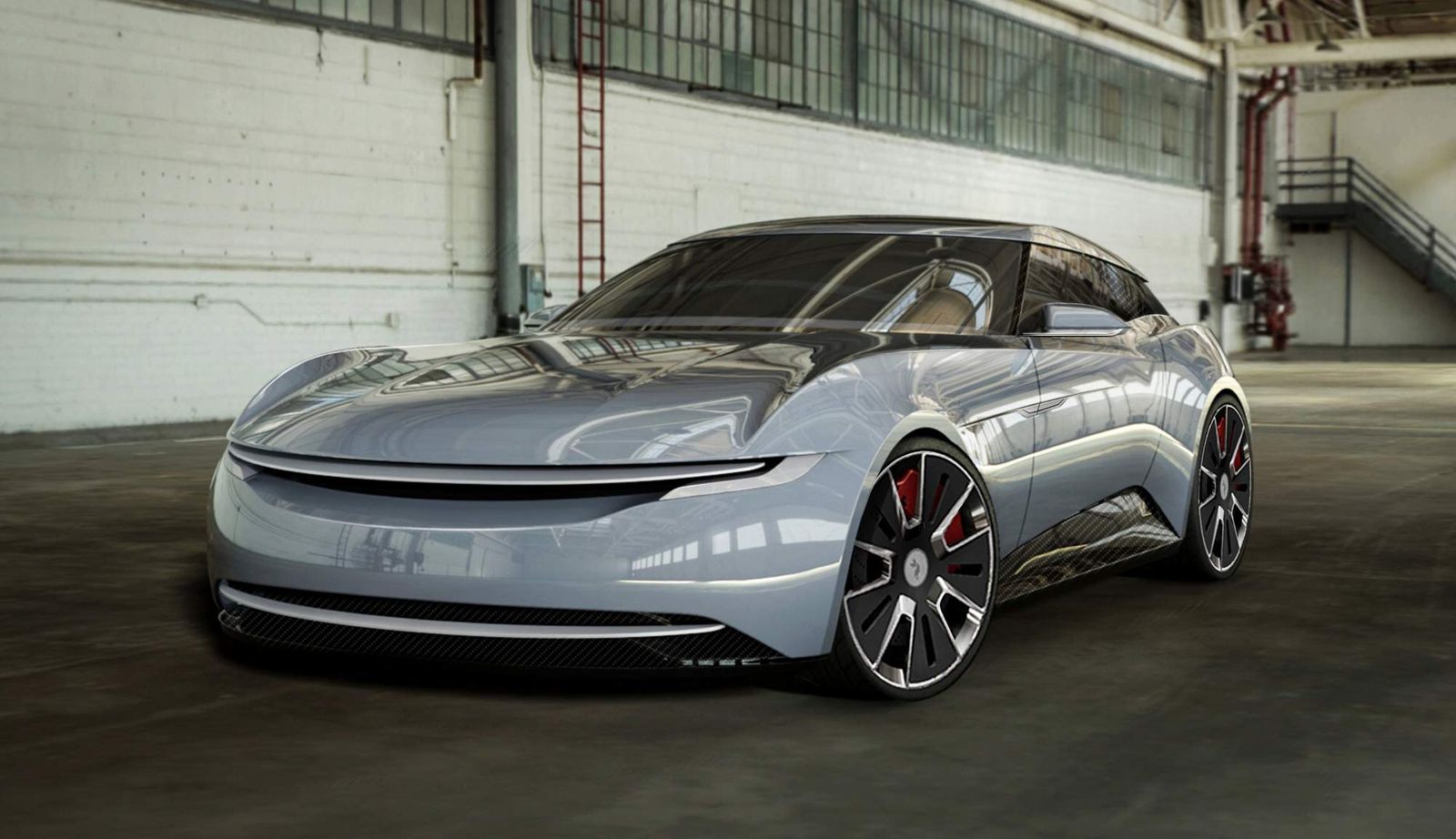 Founded by businessman David Alcraft, the company profits from the expertise of Charles Morgan (former managing director of Morgan Motor Company), designer Matt Humphries (also ex-Morgan), Mark Carbery (ex-Toyota, Daewoo, and Michelin senior executive), and Christopher Macgowan (ex-Society of Motor Manufacturers & Traders CEO). Furthermore, Alcraft's engineering partner is Delta Motorsport, with other associates including Sevcon, KS Composites, Continental, and Michelin.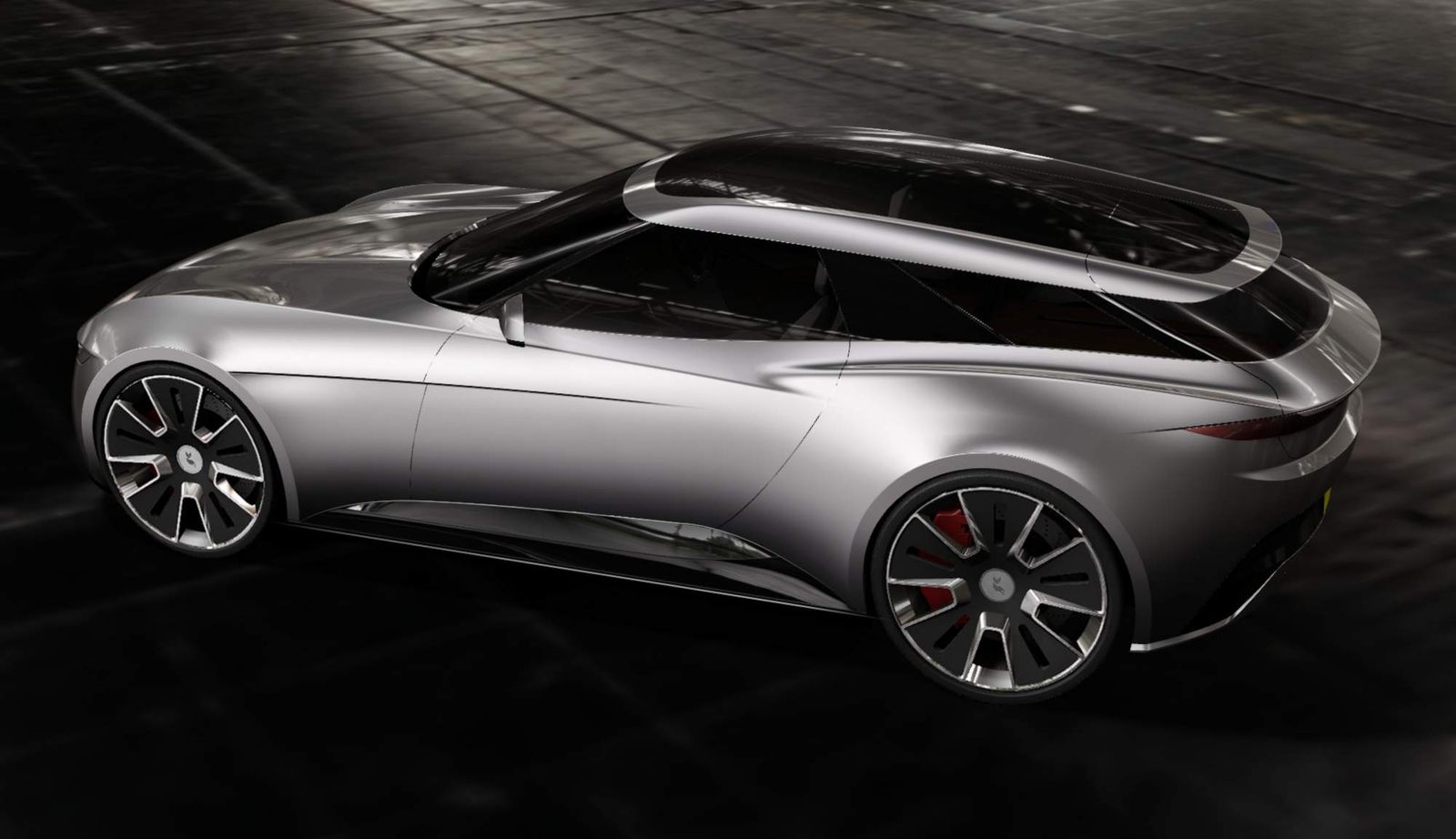 So the project looks quite promising, but there's one problem: as with most start-up companies, Alcraft lacks the necessary money to bring its EV into production, which is why it is launching a crowdfunding campaign.
Fortunately, Alcraft's high-performance electric vehicle is quite a head-turner, and that may help its case. The Alcraft GT adopts a shooting brake body style that not only looks spectacular but gives the low-slung supercar a 500-liter cargo volume.
Design highlights include the exposed carbon-fiber B-pillars and roof structure, which also serve as a safety cell. They also contribute to the light cabin, allowing for the roof to be made largely of glass.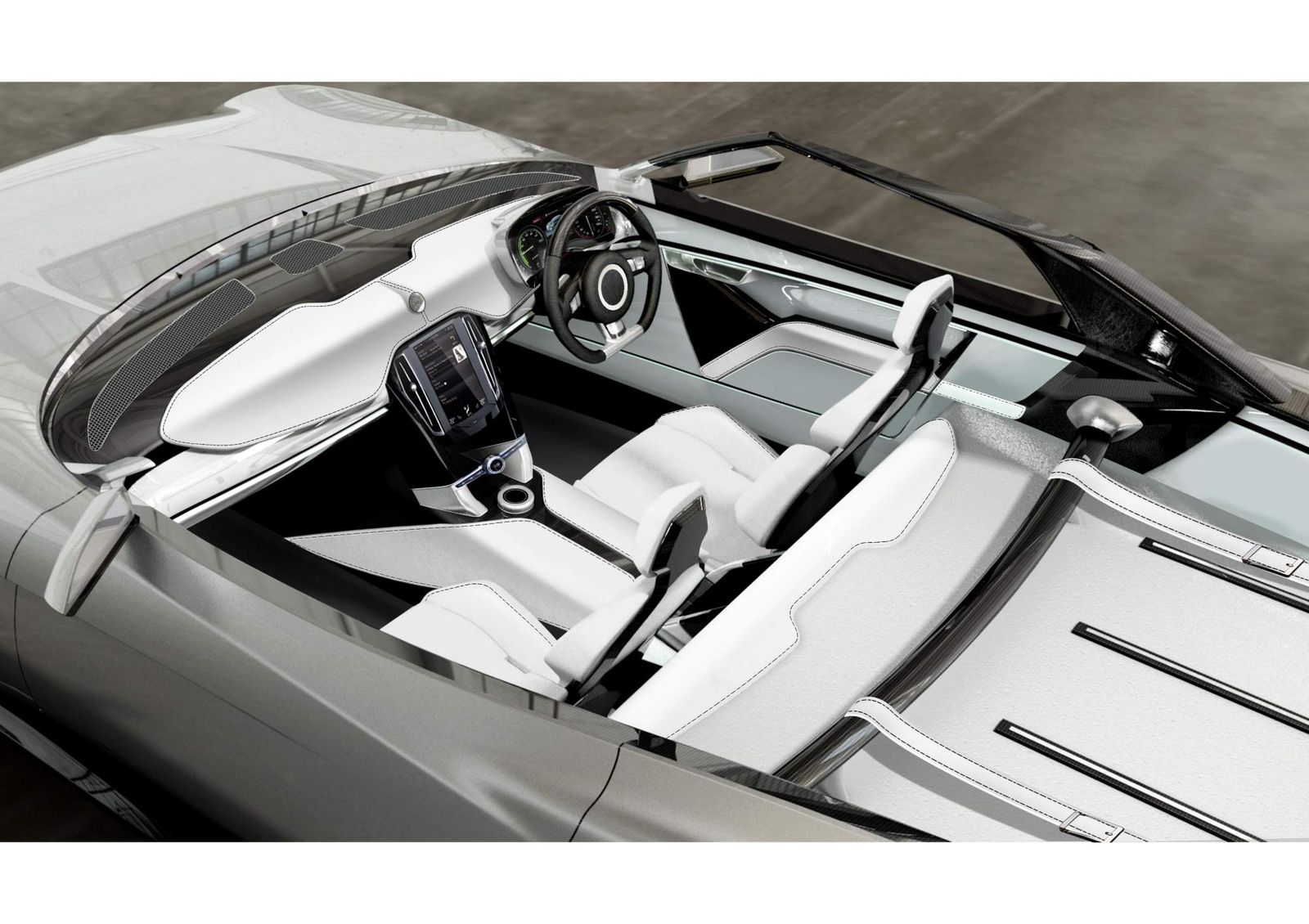 The two-seater model has been engineered as an all-electric vehicle, but a range-extender could also be added — as could a 2+2 variant. According to simulations, the Alcraft GT will have 600 hp and 840 lb-ft (1,138 Nm) of system torque from an unspecified number of electric motors, resulting in an estimated 0-100 km/h time of 3.5 seconds — thanks in part to four-wheel drive, torque vectoring, and a lightweight construction. The driving range is estimated at 300 miles (483 km).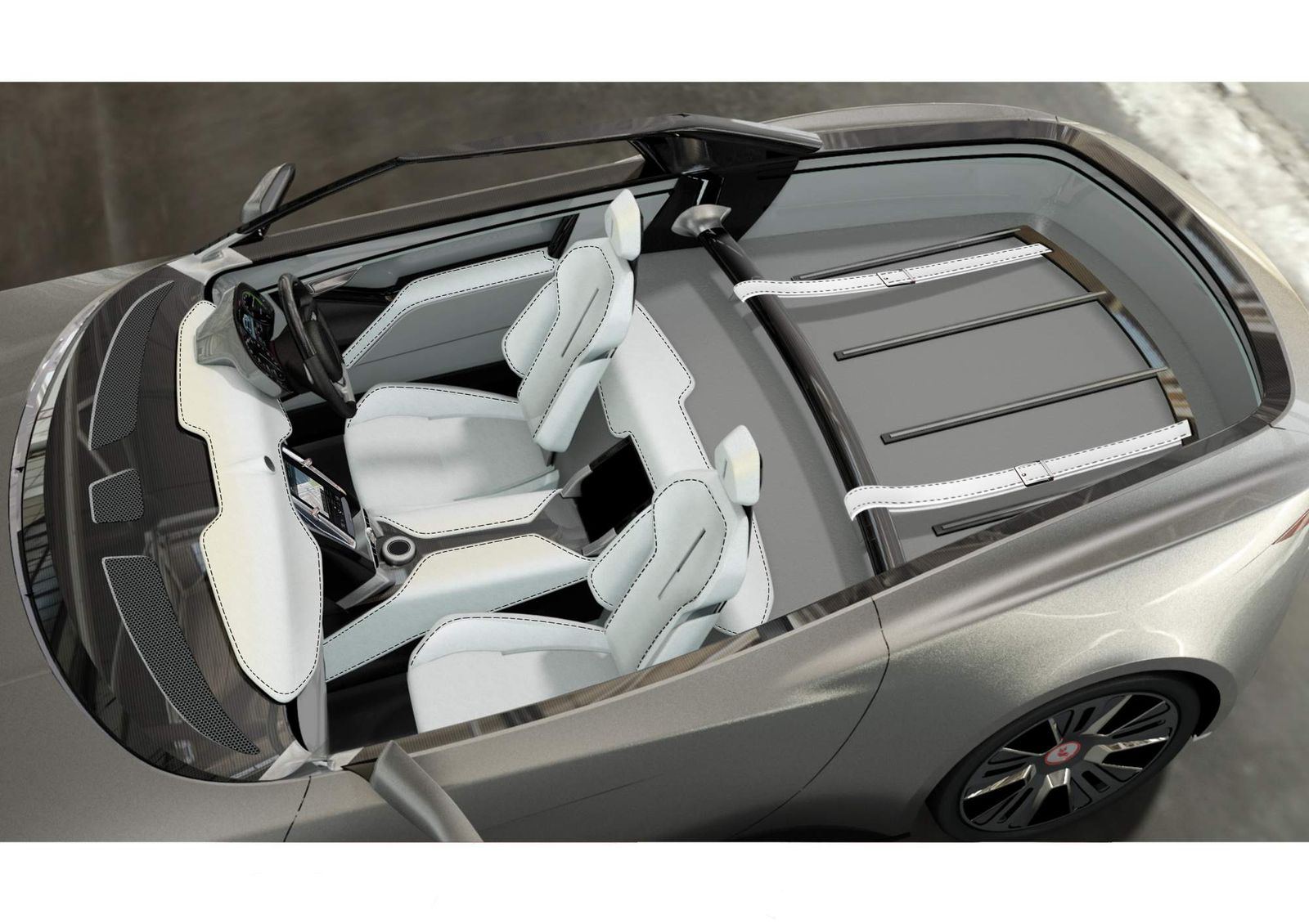 The batteries are located in a T-shaped pack between and behind the driver and passenger seats, which should contribute to a balanced weight distribution.
There's no physical prototype yet, but a 33-percent foam model will be on display at the Cenex Low Carbon Vehicle Event at the Millbrook proving ground in Bedfordshire on September 6 and 7. The next step is to build a full running prototype, and that's where the crowdfunding campaign and equity funding come in.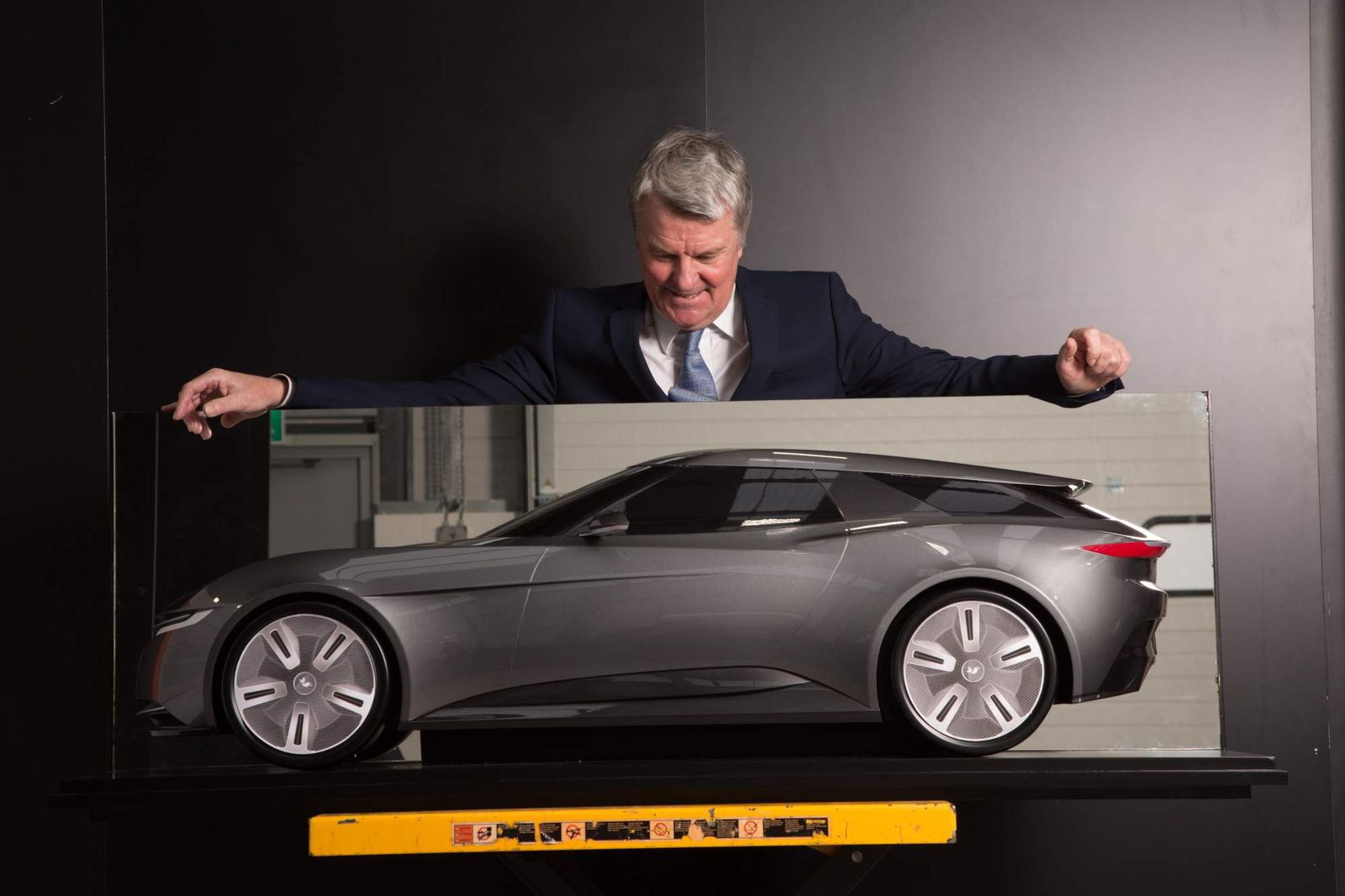 Crowdfunding bands start at £10 and go up to £25,000, with rewards for donors including VIP days at Silverstone in a development mule for the GT, as well as electric bikes by Cyclotricity, and wristwatches by Matthew Humphries Design.
If electric supercars are your thing, then it doesn't get any better (yet) than NIO's EP9 Nürburgring slayer.