The roadgoing electric Mini is coming in 2019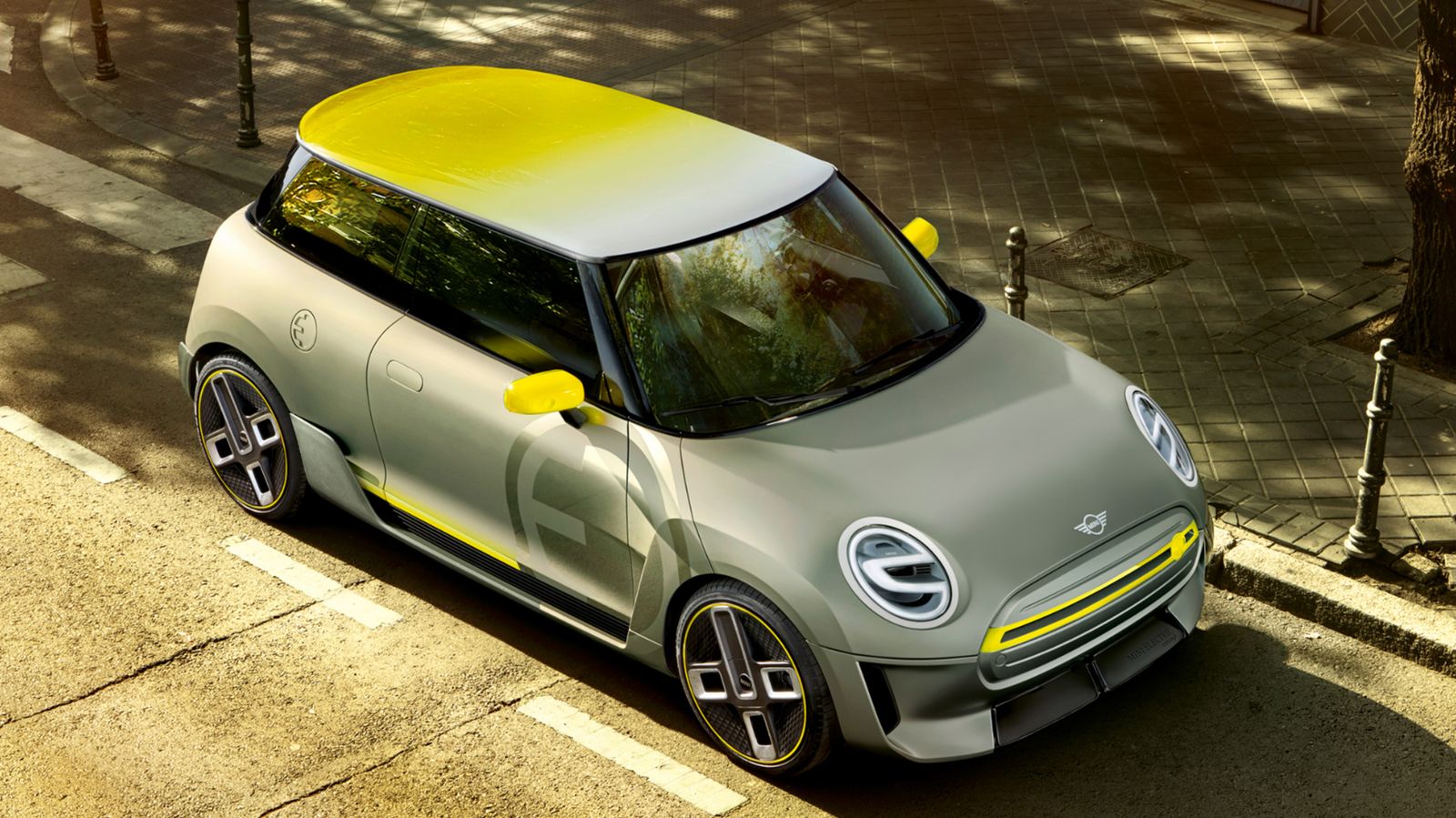 BMW is jumping the electrification bandwagon as we speak and as part of the group, its Mini brand will follow suite.
Two years from now we'll see a new electric car roaming the streets in the shape of the first-ever electric Mini. Why so soon? We're told the electric Mini is the next EV on BMW's Number One > Next agenda, the carmaker's plan to launch 25 electrified models, 12 EVs and 13 PHEV by 2025.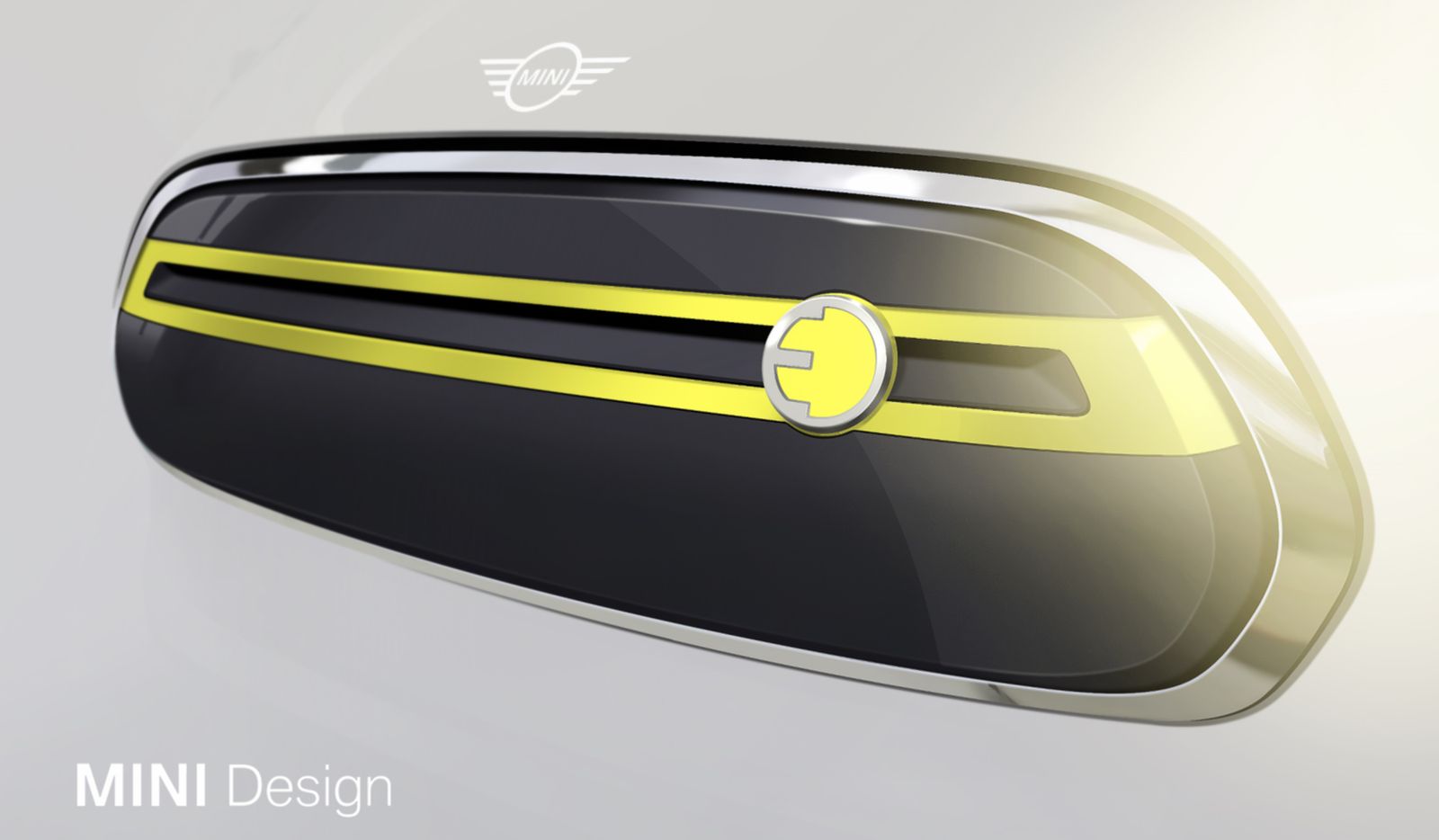 To support these ambitions, the Bavarians will deploy a flexible architecture meant to hold on the same chassis different sorts of powertrains – the conventional, internal combustion engine setup, hybrid or electric.
BMW i models will use the existing roster and build from there, in the same way BMW M cars are based on standard series-produced vehicles. We already know that the iX3 will be derived from the current BMW X3.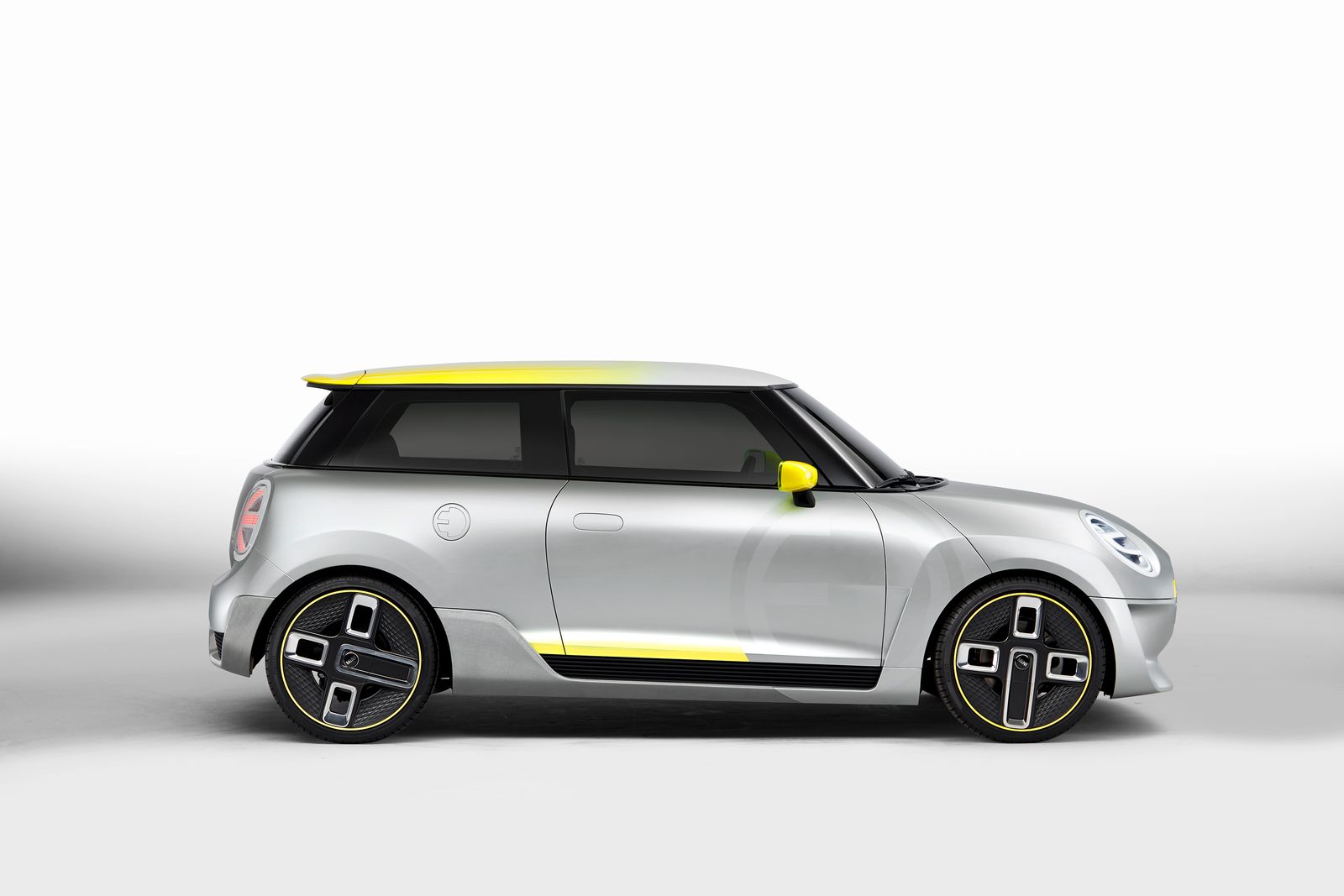 Coming back to the new electric Mini, it will still be built in Oxford, but the drivetrain is to be supplied by the Dingolfing and Landshut plants. Debut is scheduled for 2019, 60 years after the classic Mini hit the road.
The two sketches in the photo gallery show the grille and wheel design, which is pretty much the same with what we've seen already on the Mini Electric Concept showed last year in Frankfurt.
Since the EV powertrain requires less cooling than the average combustion one, the front grille is completely closed, which in turn, earns points for the car's aerodynamic efforts.