All-new 2018 Lexus LS starts at around $75,000
It arrives in U.S. dealerships in February 2018
Lexus is getting ready to roll out its all-new 2018 LS flagship sedan in the United States, so it was about time to learn something about pricing.
Arriving in U.S. dealerships in February 2018, the fifth-generation Lexus LS will start at around $75,000, according to the automaker.
At launch, the 2018 LS will be available in two flavors: the V6-powered LS 500 and the LS 500h hybrid. Based on the new GA-L premium rear-wheel-drive platform, the new LS is said to offer enhanced handling, ride quality, and cabin quietness, thanks to increased stiffness, improved weight distribution, and a lower center of gravity.
The LS 500 offers an all-new 3.5-liter twin-turbo V6 engine developed specifically for the luxury sedan. The unit makes 416 hp and 442 lb-ft of torque, compared to 386 hp and 367 lb-ft delivered by the previous naturally aspirated 4.6-liter V8.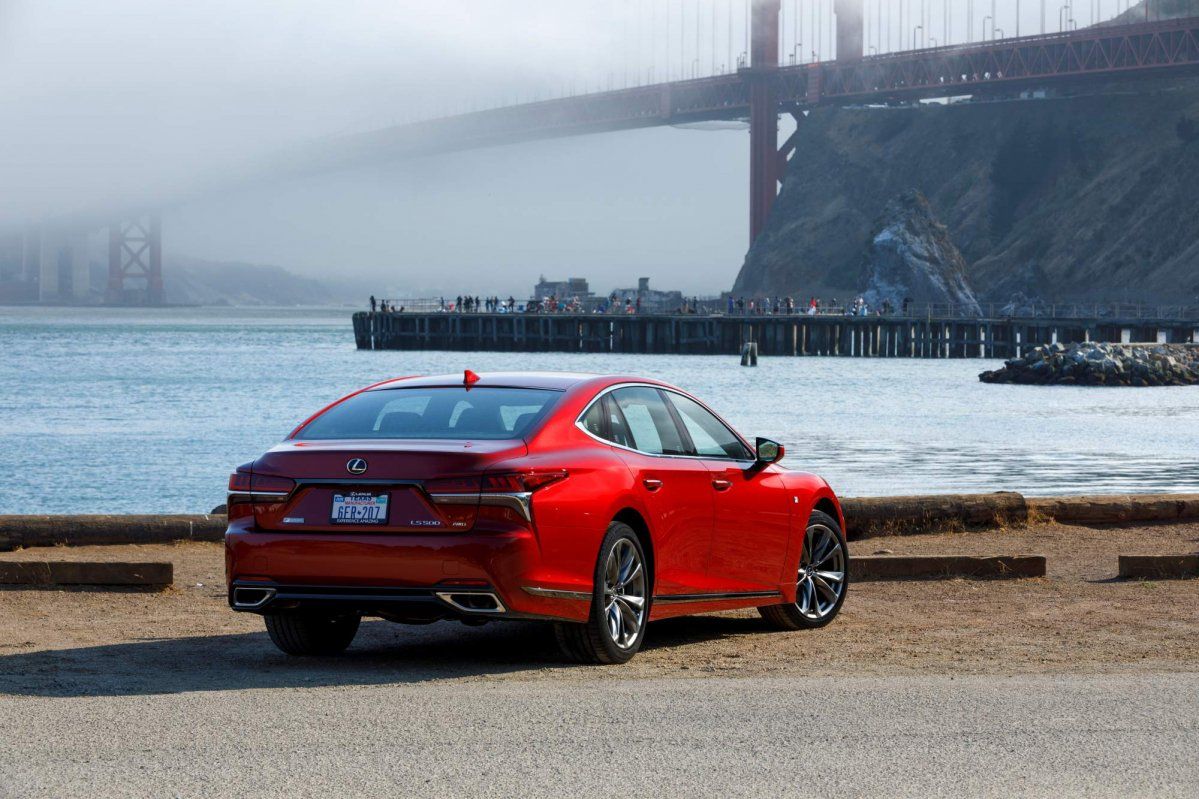 As a rear-wheel-drive model, the 2018 LS 500 covers the 0 to 60 mph sprint in 4.6 seconds, thanks in part to the new 10-speed automatic transmission sourced from the LC 500 coupé. The LS 500 is also available with an AWD system that features a Torsen limited-slip center differential.
Buyers looking for improved fuel efficiency can go for the LS 500h, which features a new Multi Stage Hybrid System that debuted in the LC 500h coupé. The powertrain combines a naturally aspirated Atkinson-cycle 3.5-liter V6 gasoline engine with two electric motor/generators and a compact lithium-ion battery.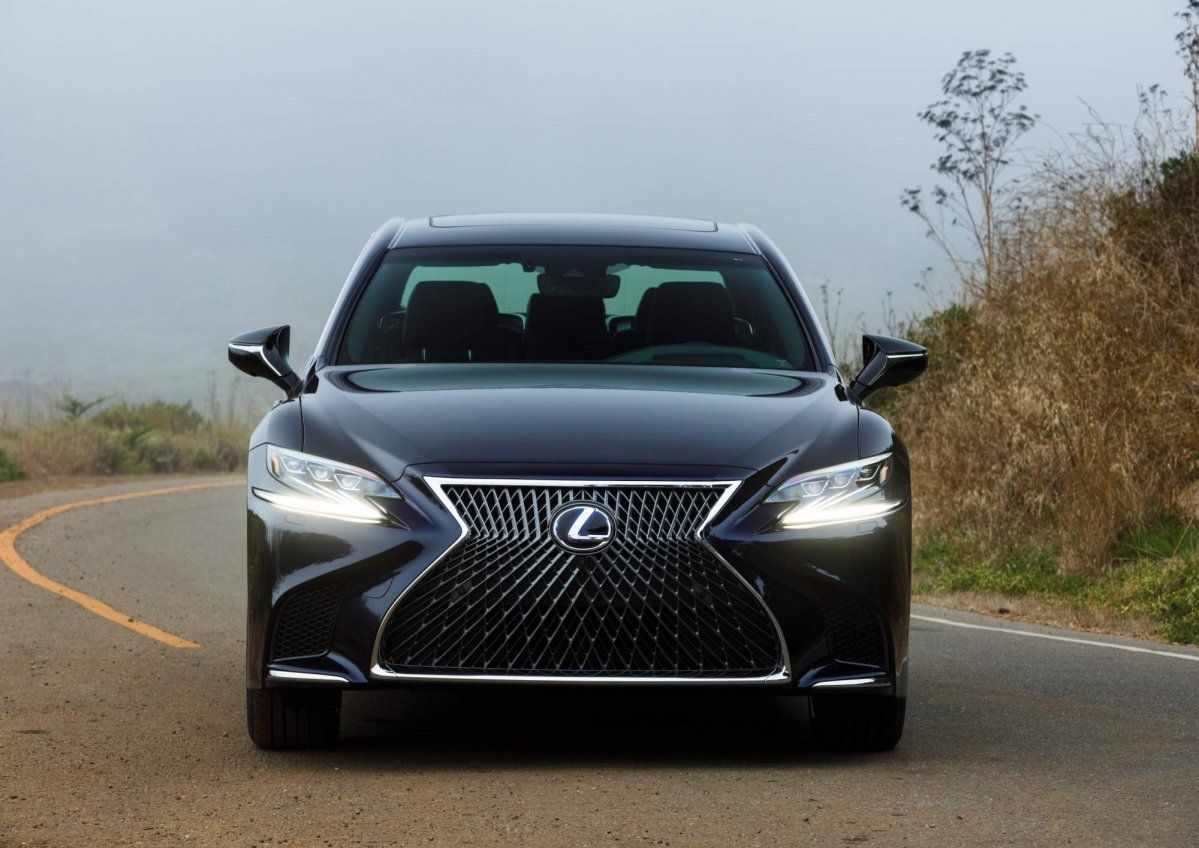 With a combined system output of 354 hp, the LS 500h accelerates from 0 to 60 mph in 5.1 seconds (in rear-wheel-drive configuration). Lexus estimates the 2018 LS 500h RWD will return 25 mpg/33 mpg/28 mpg (city/highway/combined), allowing for a driving range of more than 600 miles (965 km).
As before, the LS is available in an F Sport version, which feature chassis tuning and enhancements, as well as more aggressive styling.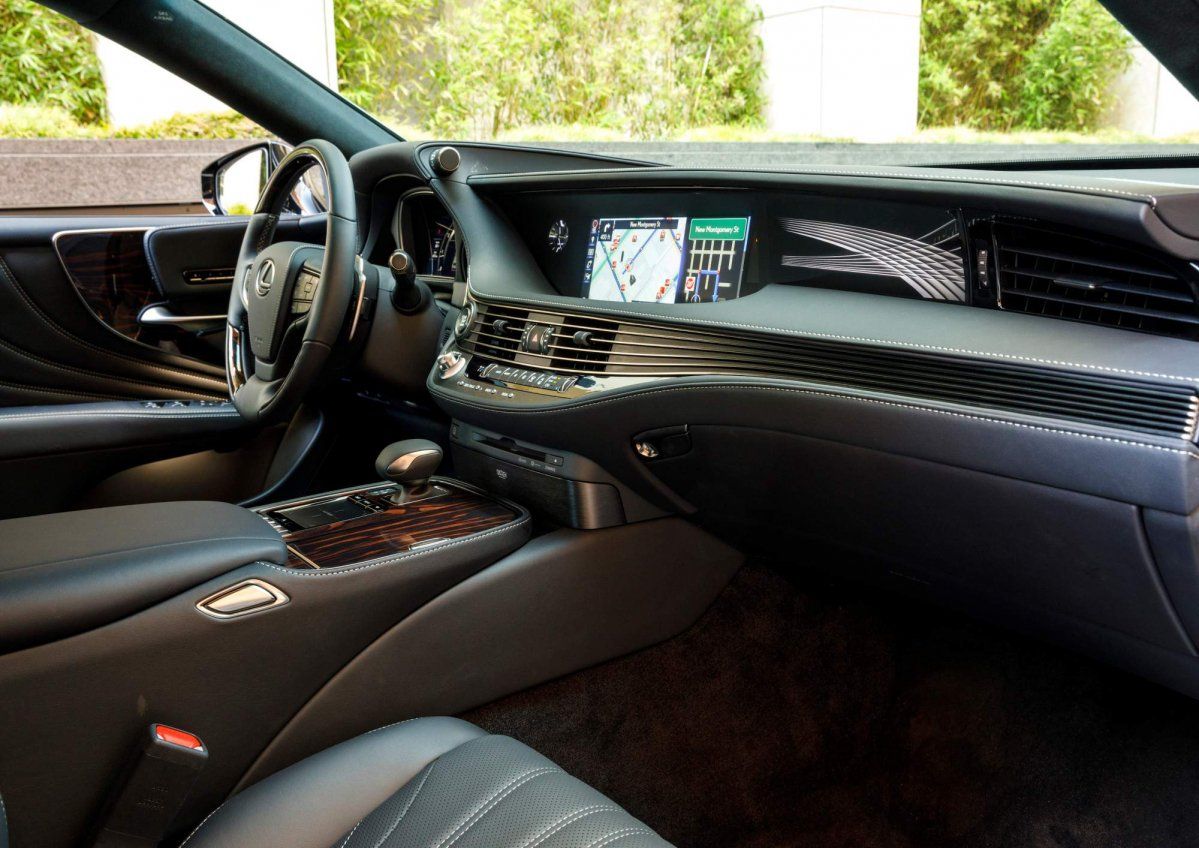 As you can imagine, the 2018 LS offers the best Lexus has to offer when it comes to material quality and features. You can check them out in the first reviews right here.