And we kind of like it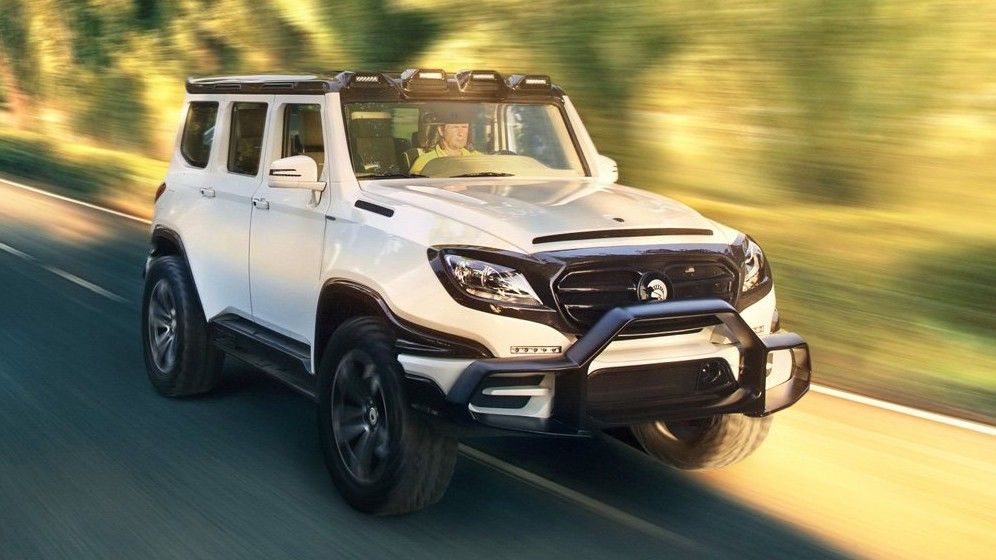 Does the factory-spec Mercedes-AMG G63 need any improvements? Of course not, but if your answer is yes, ze Germans have Brabus to fix that. Ares Design, however, took the G-Wagon and gave it a new spin.
The G-Class kept its shape quite intact throughout the decades but a little change is more than welcome every now and then. Now, what Ares did was take the G-Class and offer an in-and-out makeover.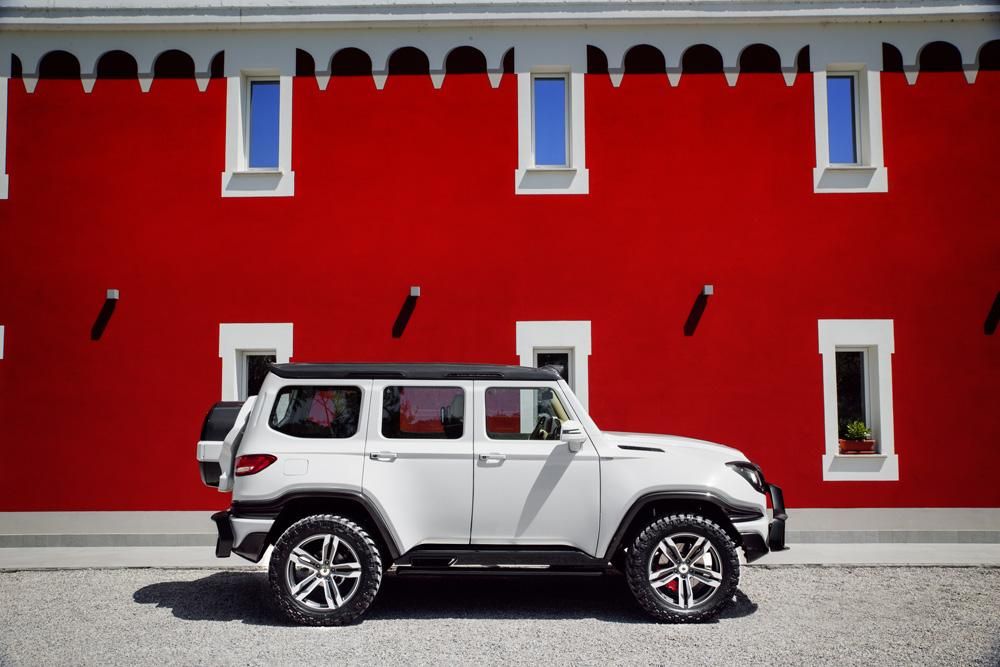 On the outside, you'll notice the 22-inch wheels and the rounder-around-the-edges carbon fiber and aluminum body said to cut down weight by 200 kg.
Cabin-wise, Ares' claims are that "it won't get much better than this" courtesy of Nappa leather upholstery and the two individual seats in the rear. Nothing to contradict here.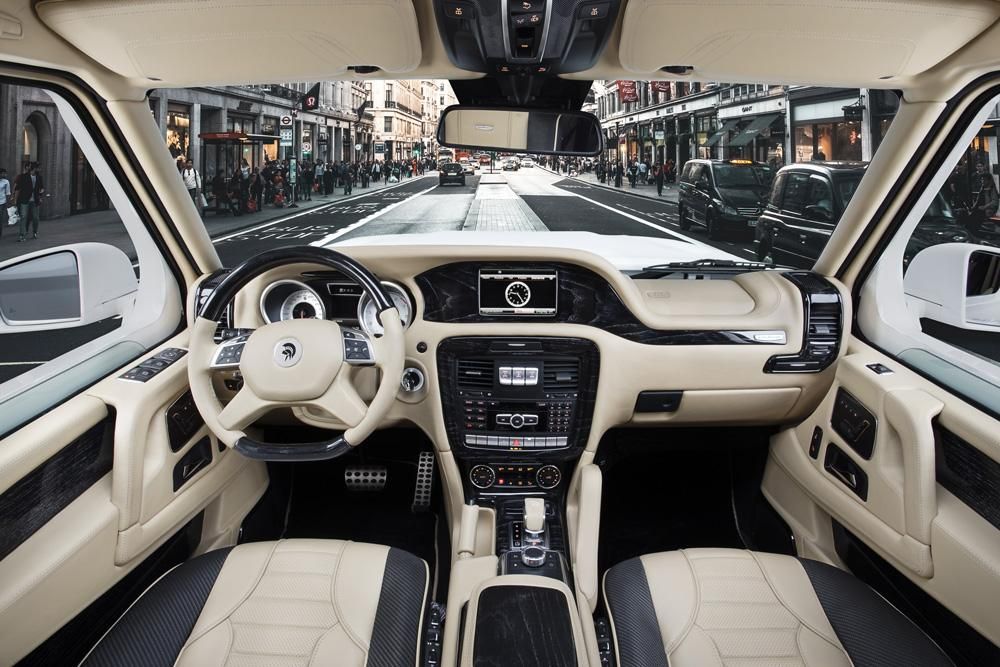 Under the hood, the X-Raid SUV relies on a 5.5-liter V8 making 760 hp and can thus reach a top speed of 250 km/h (155 mph).
Still don't believe Ares means business? Then hear this out: in 2017, the coachbuilder moved to a 18,000 square-meter factory in Modena from where they can provide "a unique offer to car enthusiasts."
But in case you prefer more down-to-Earth SUVs, here's one that's fresh out the oven: the 2018 BMW X2. Or maybe you're the Rezvani Tank kind of petrolhead.