It doesn't get more top-of-the-line than this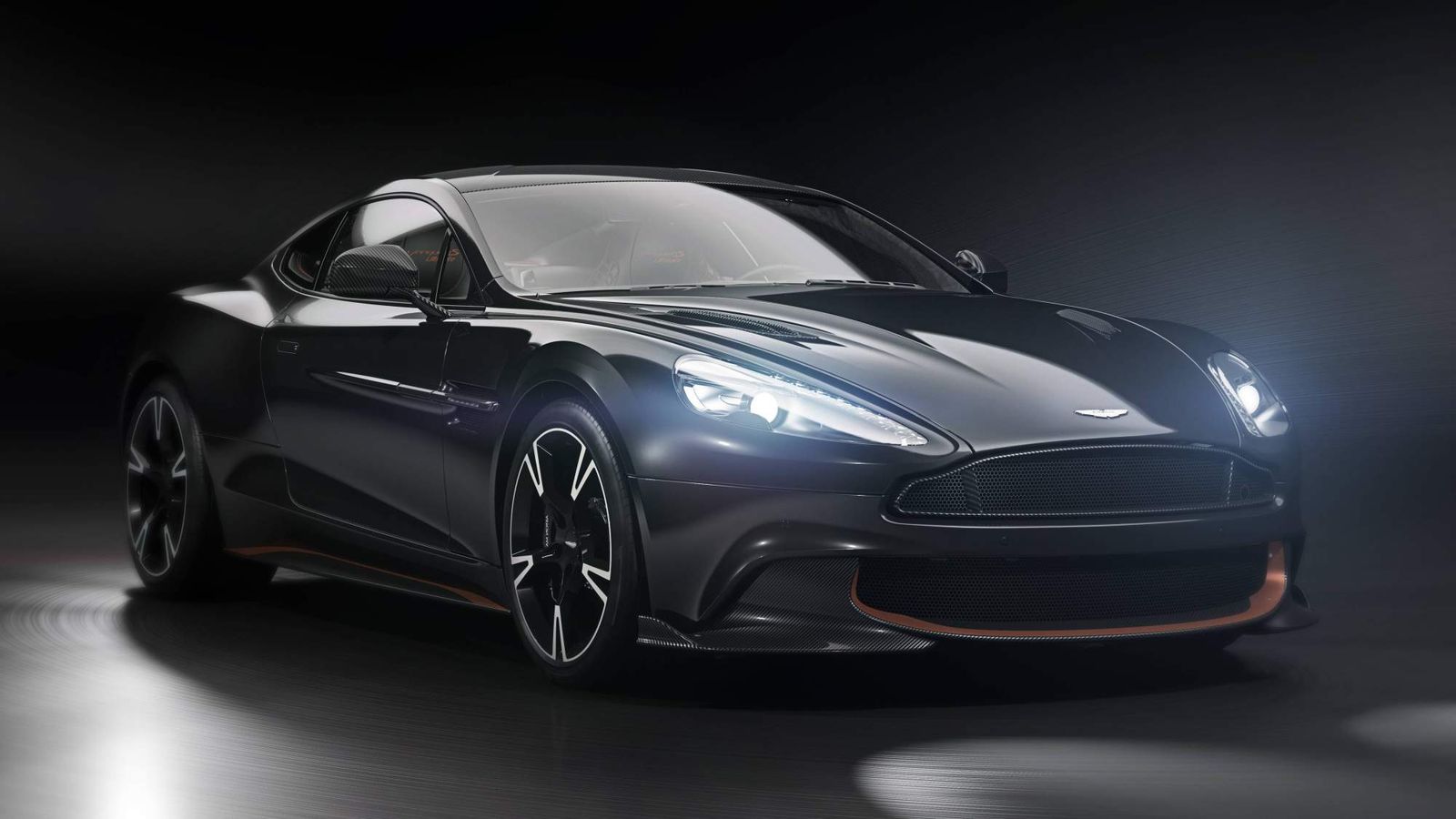 Aston Martin will soon discontinue its flagship model, the Vanquish S, but it will let it go out with a bang.
Enter the Ultimate edition, a limited-run series that makes Aston Martin's luxury grand tourer even more desirable.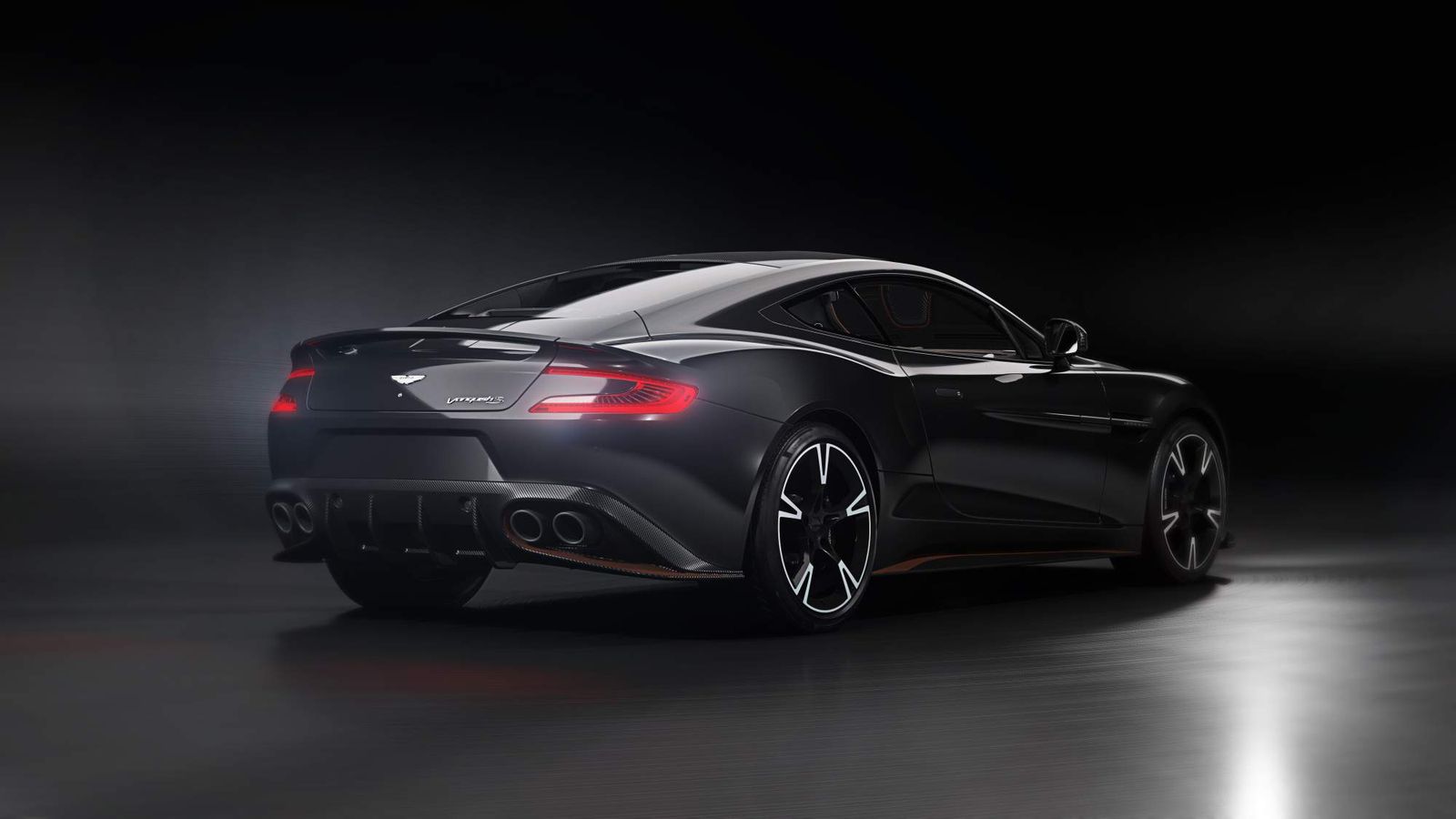 As with the regular Vanquish S, the Ultimate Edition is available in both Coupe and Volante body styles. It comes with the same naturally-aspirated 6.0-liter V12 that makes 595-bhp (603-hp) at 7,000 rpm and 630 Nm (465 lb-ft) at 5500 rpm. Mated to an eight-speed Touchtronic III automatic transmission, the 12-cylinder power plant allows the Vanquish S Ultimate to go from 0 to 100 km/h in 3.5 seconds and reach a top speed of 323 km/h (201 mph).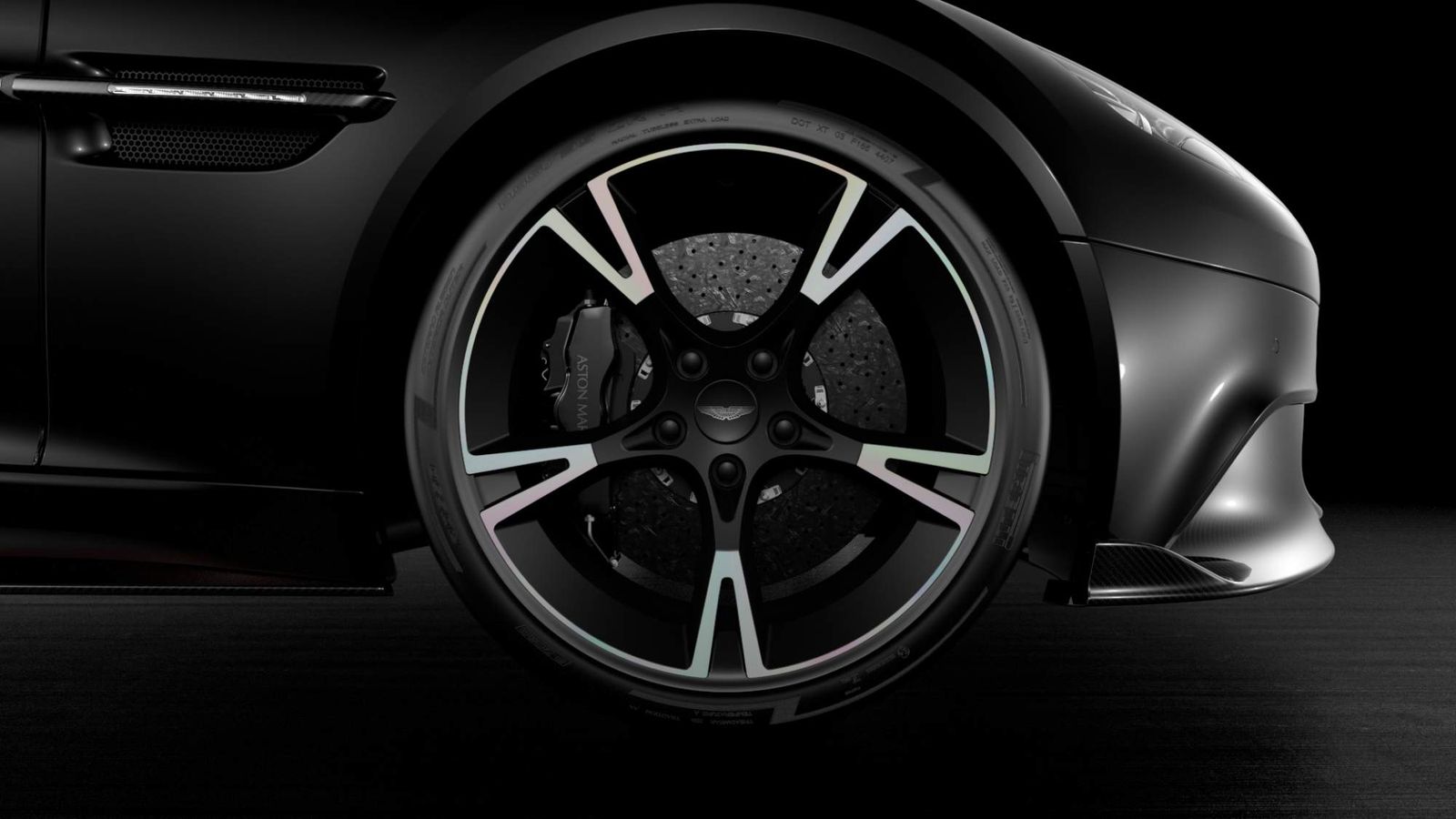 Sounds hardcore, but the Vanquish S Ultimate remains a luxury car, which is why it packs three-stage adaptive damping and carbon ceramic brakes that help bring it back to a standstill in the shortest time possible.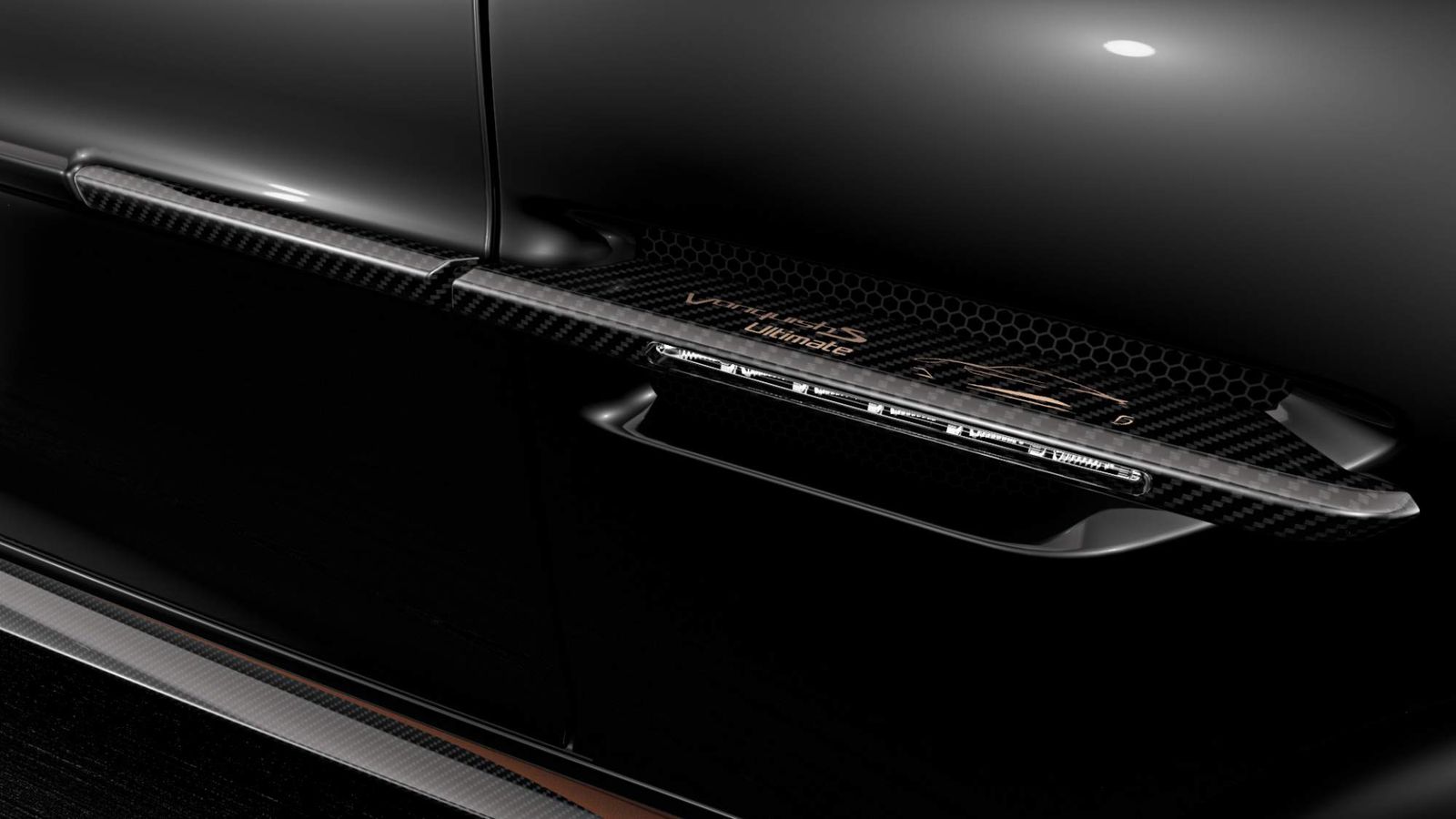 Limited to 175 cars worldwide the Ultimate edition is available in three exterior color schemes and three tailored interior themes — called Designer Themes. In addition to these packages, customers can combine any exterior scheme and interior package as a no-cost option. Aston Martin also offers several details unique to the Vanquish S Ultimate, including carbon fiber side strakes featuring rose gold "Ultimate" decals, carbon fiber tread plates, an "Ultimate" sill plaque, a special stitched quilting design on the seats, plus "Ultimate" headrest embroidery.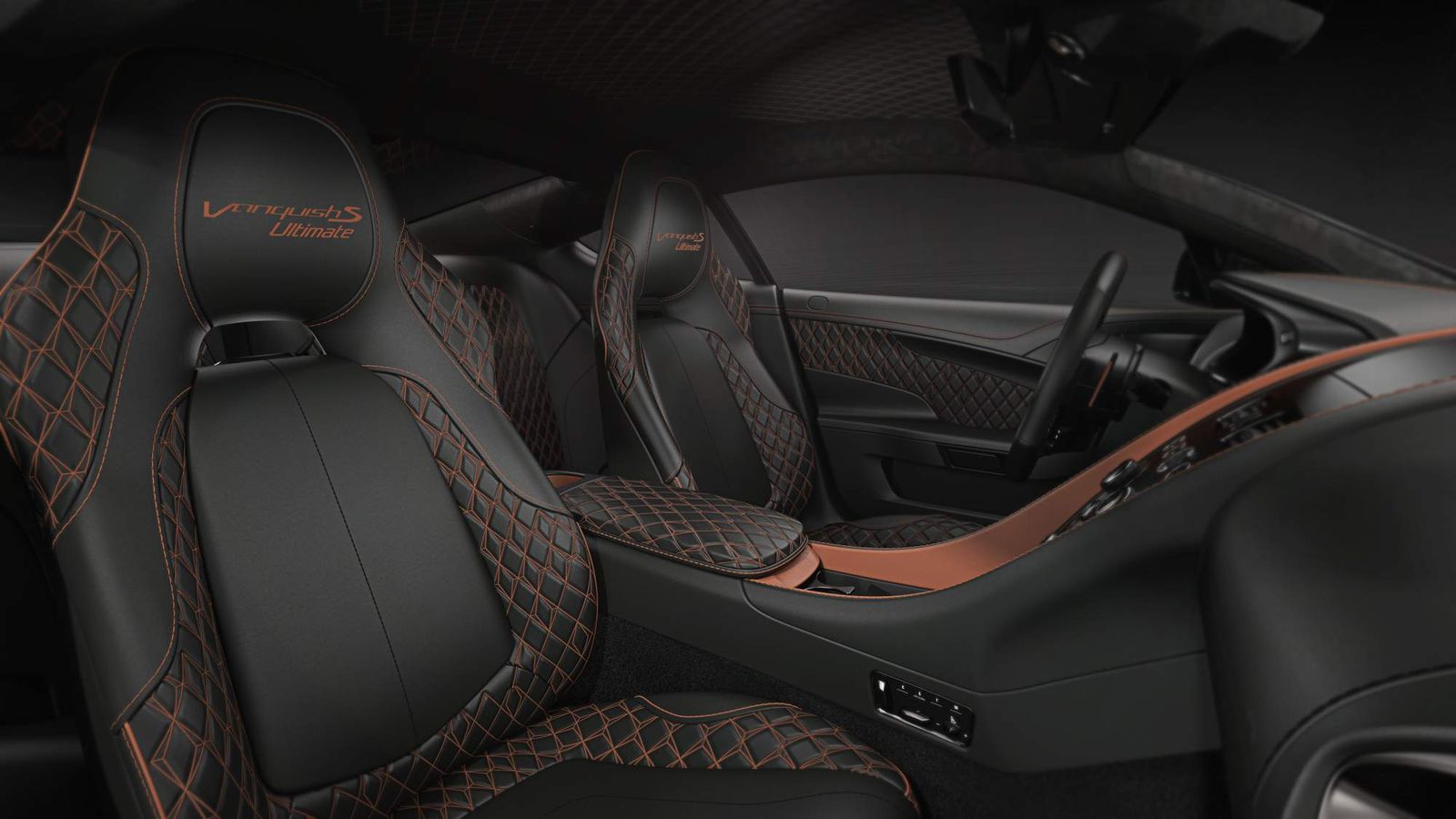 If you're interested, you should know Aston Martin is already taking orders, with deliveries scheduled to begin in first-quarter 2018. One minor detail: prices start from £211,995 (UK) / €278,995 (Germany) for the Vanquish S Ultimate Edition Coupe and £223,995 (UK) / €293,995 (Germany) for the Volante.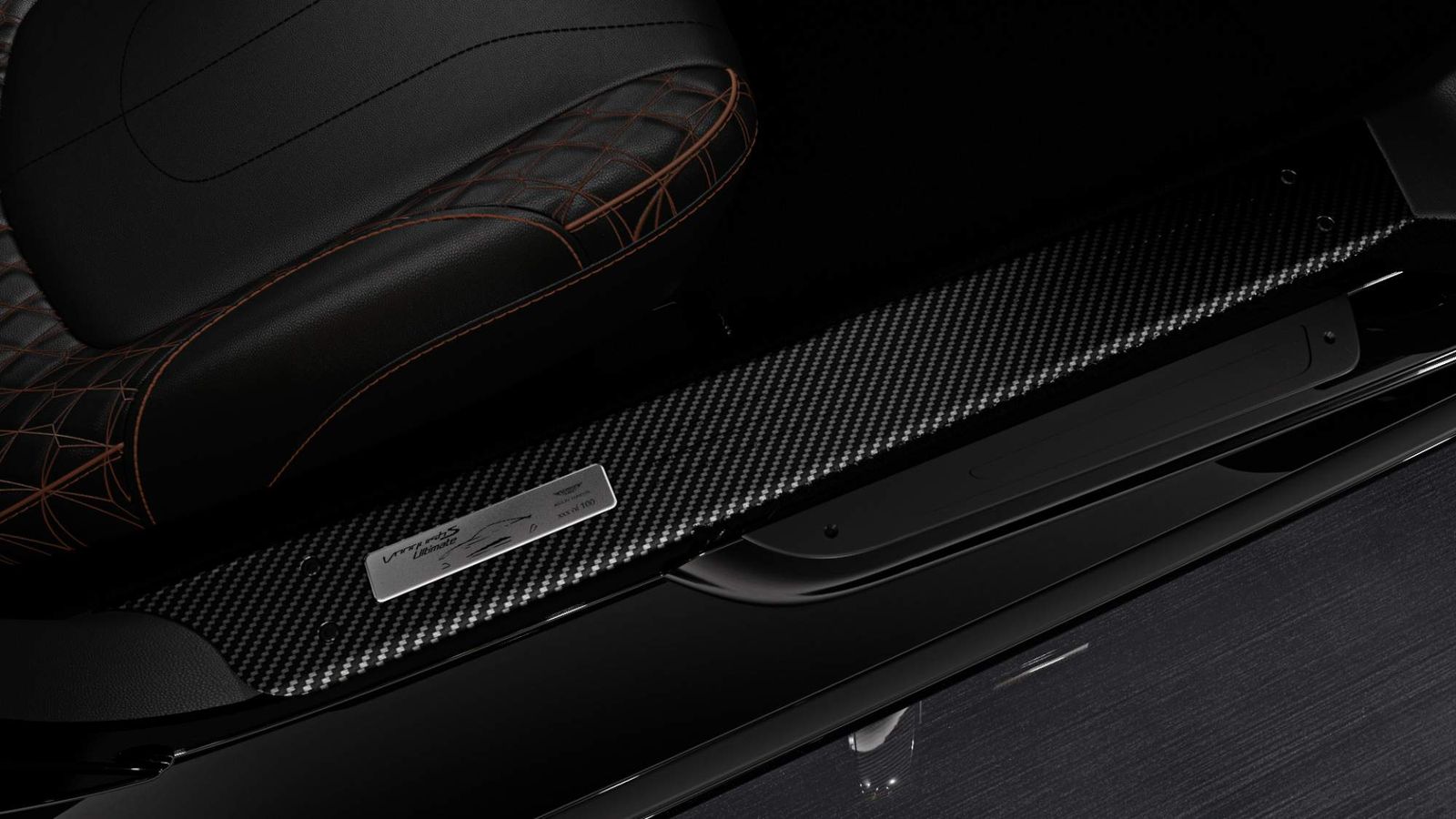 If you want an even more limited Vanquish S, look no further than the Q by Aston Martin Vanquish S Red Arrows Edition.