Chances are Bentley may see this as a wasted business opportunity
Bentley's Mulliner division may have turned the Mulsanne into a Grand Convertible for a select few affluent customers, but the company hasn't thought of offering its flagship model as a coupé.
If a Mulsanne Coupé is what you want, you need not worry anymore because a company called mcchip-dkr from Germany has already made that a reality. Commissioned by Modena-based ARES Design, the Mulsanne conversion has finally been completed, and we now have the first photos of the final product.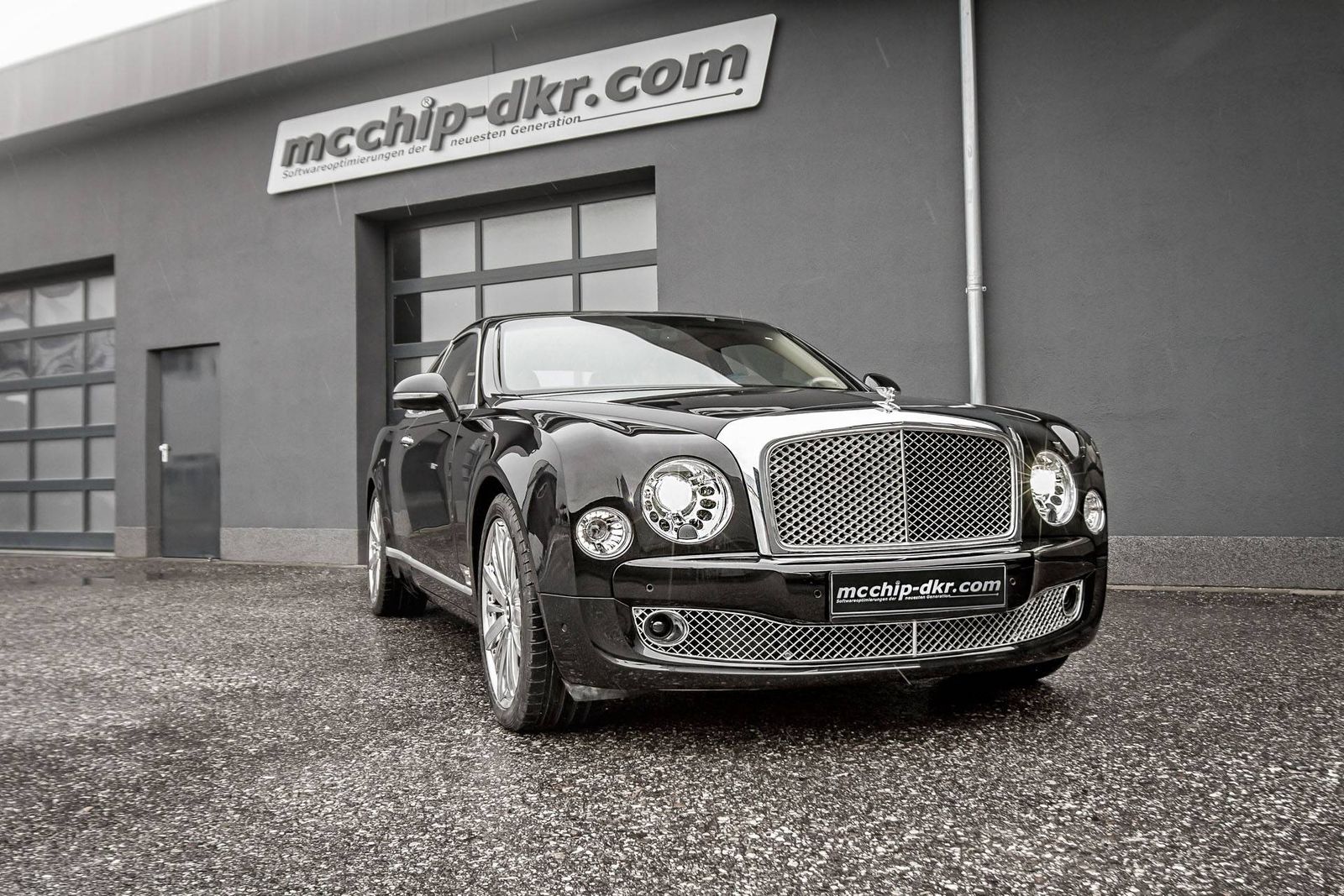 As you can imagine, turning a four-door luxury sedan like the Mulsanne into a two-door coupé required many hours of painstaking work, starting from the structural changes (they had to modify the C-pillars, move the B-pillars, as well as add longer front doors and new lateral windows) and ending with the application of the final layer of paint. But now that it is done, I guess it's safe to say the effort was worth it.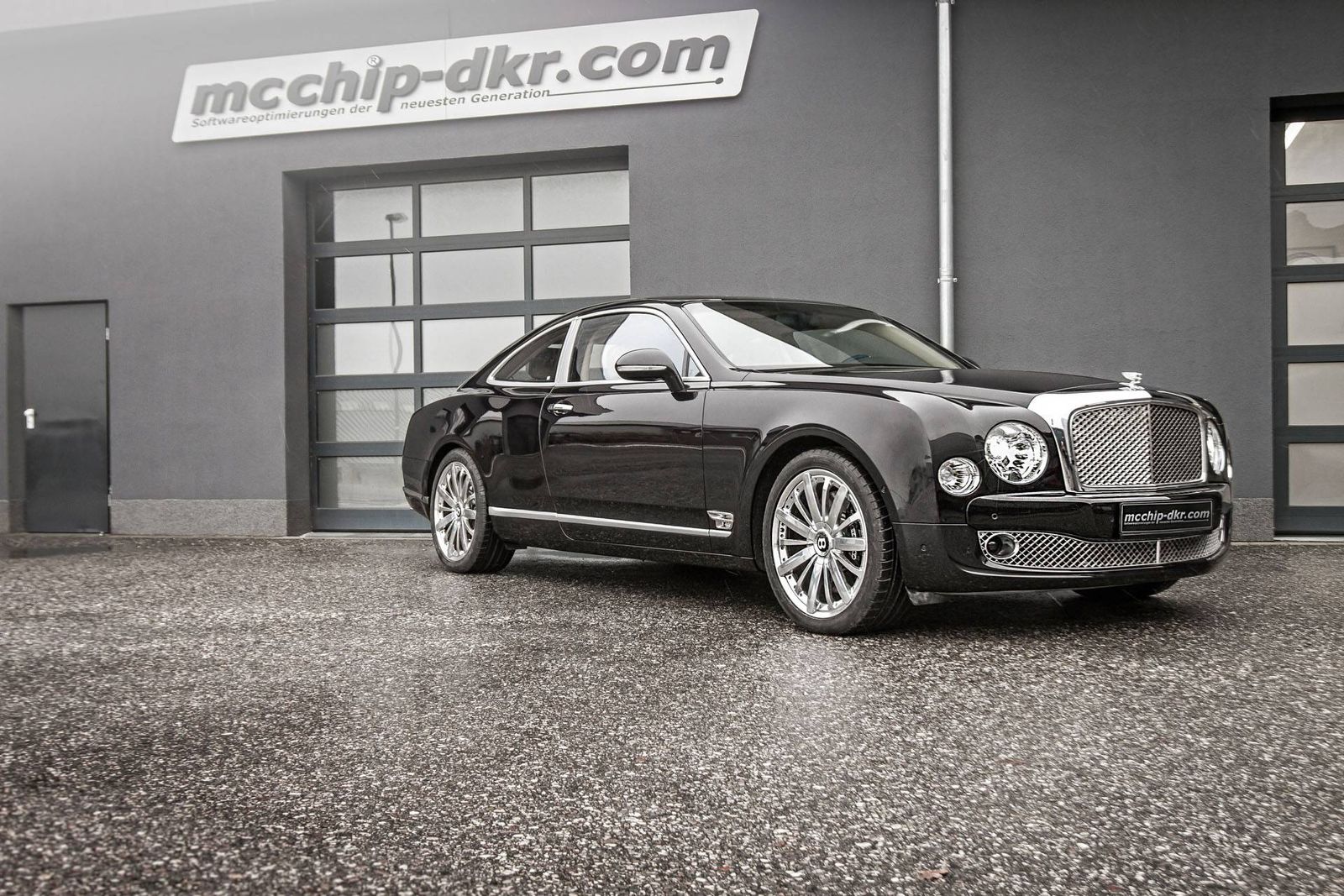 It looks as if it has just rolled off the Bentley factory gates — there's no sign this car started life as a four-door sedan. Design-wise, the car doesn't look awkward from any angle, which is quite an achievement because the automaker never designed the Mulsanne with a coupé body style in mind. It's very classy, and the rear-quarter panel treatment reminds me of the Bentley Brooklands Coupé (2008-2011) — the last genuine Bentley coupé if you ask me.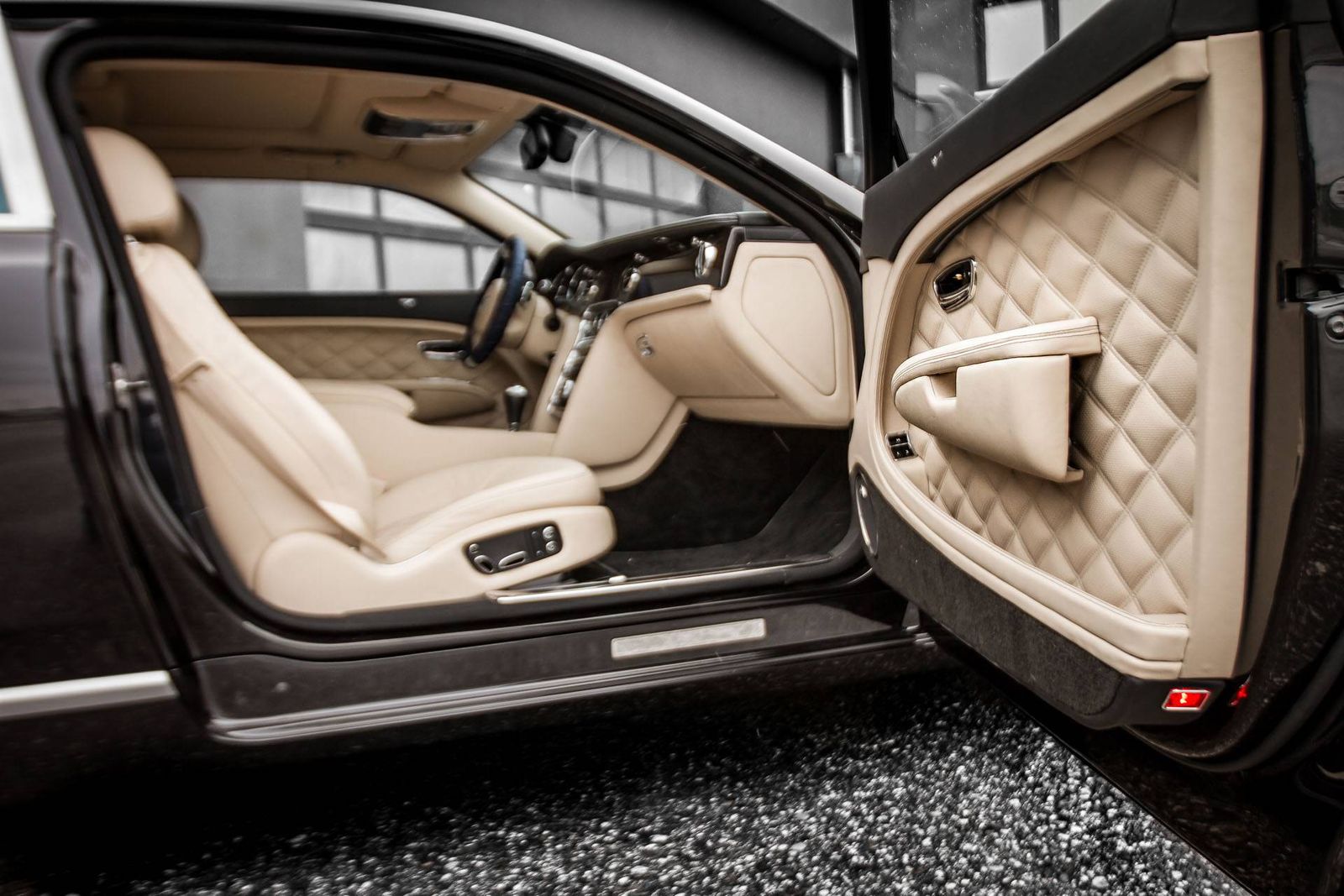 The car continues to sport the original "Black Sapphire" body color and the same exquisite interior featuring quilted beige leather and brown wood trim. The opulent coupé is now ready for delivery to ARES Design, the Italian tuning specialist that commissioned the conversion.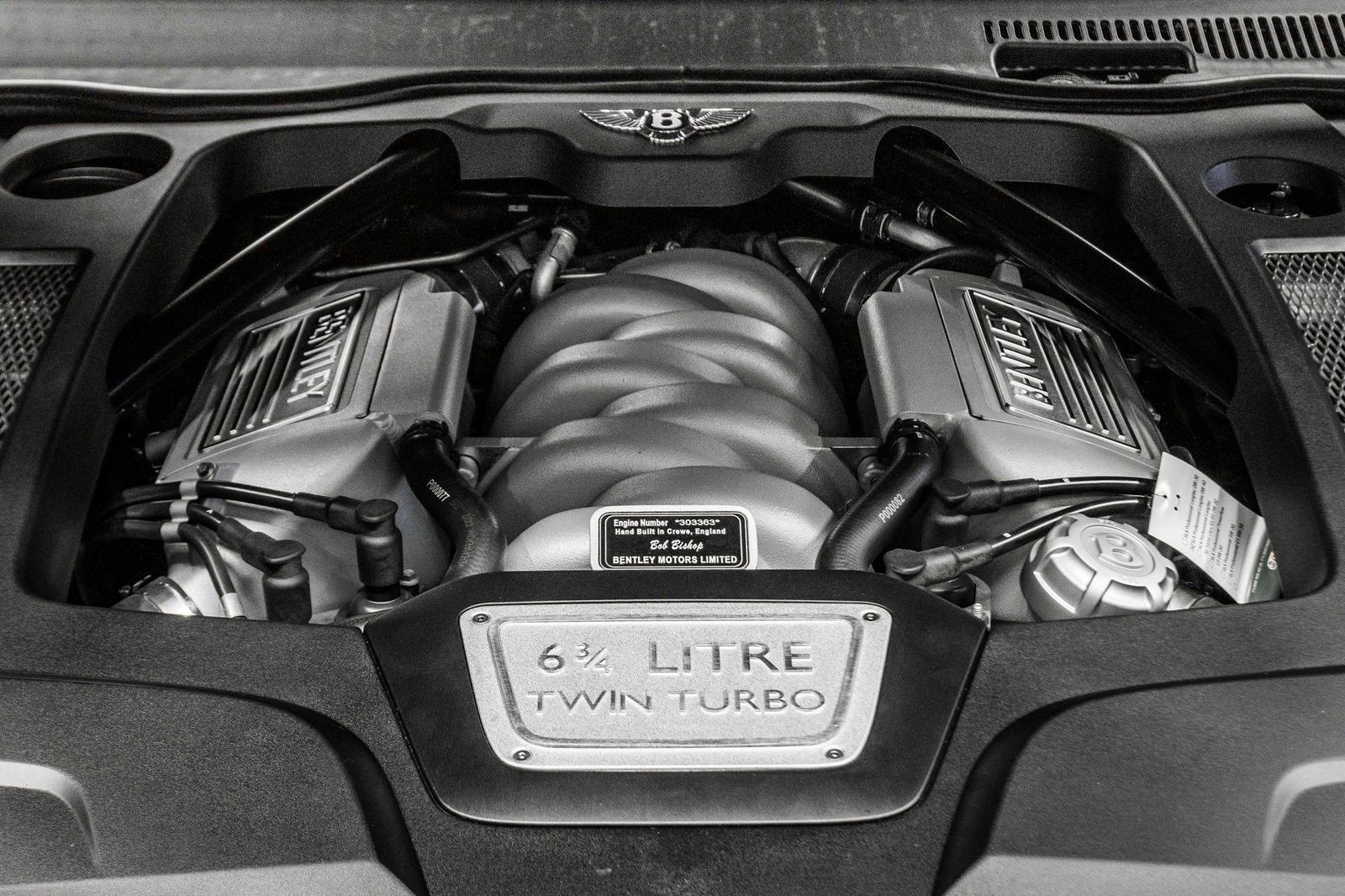 Let's just hope the Mulsanne Coupé will be spared of a wild tuning kit such as the one called X-Raid it applied to the G-Class.