A spectacular reminder to never underestimate this family wagon's capability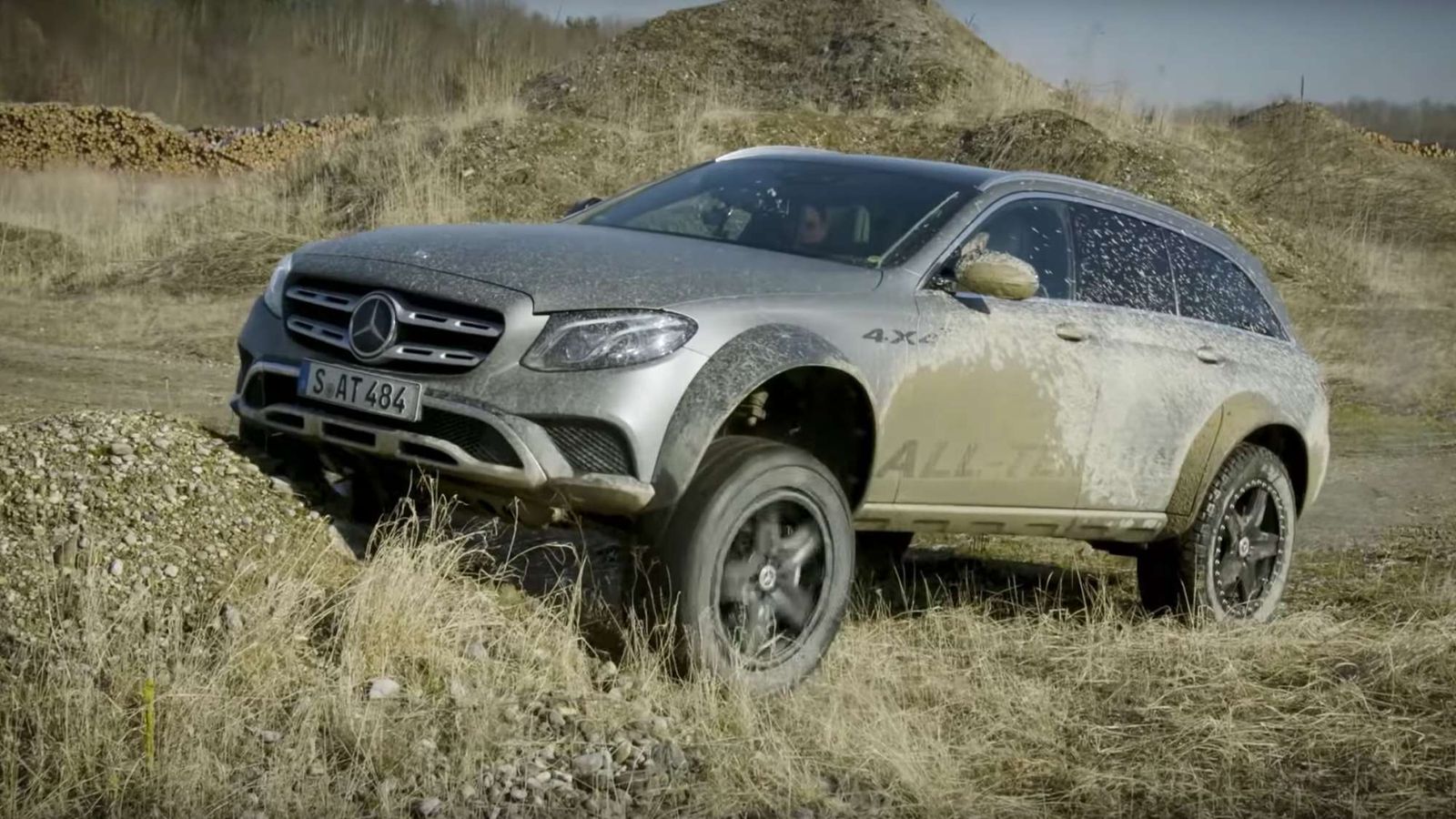 There are a lot of oddball creations in Daimler's courtyard, and they're easy to spot. Not for their 4×42 moniker but because, well, they're quite imposing. And the most striking of all must be the E-Class All-Terrain 4×42.
The E-Class 'Mr. Squared' All-Terrain is not the most powerful 4×4. Quite the opposite. Underneath, it is an E 400, which means it runs a 3.5-liter turbocharged V6 worth of 333 horsepower and 354 pound-feet (480 Newton-meters) of torque. However, it's a powertrain you don't usually find in the E-Class brochure.
[NativeAd]
But not the engine (or the nine-speed gearbox it's linked to) are the jaw-droppers here; it's the freaking 420-mm ground clearance and the off-road capability of this very enticing estate. The E-Class 4×42 borrows the G-wagen's portal axle, that mechanic bit every serious off-roader needs to have in order to be called 'serious off-roader.'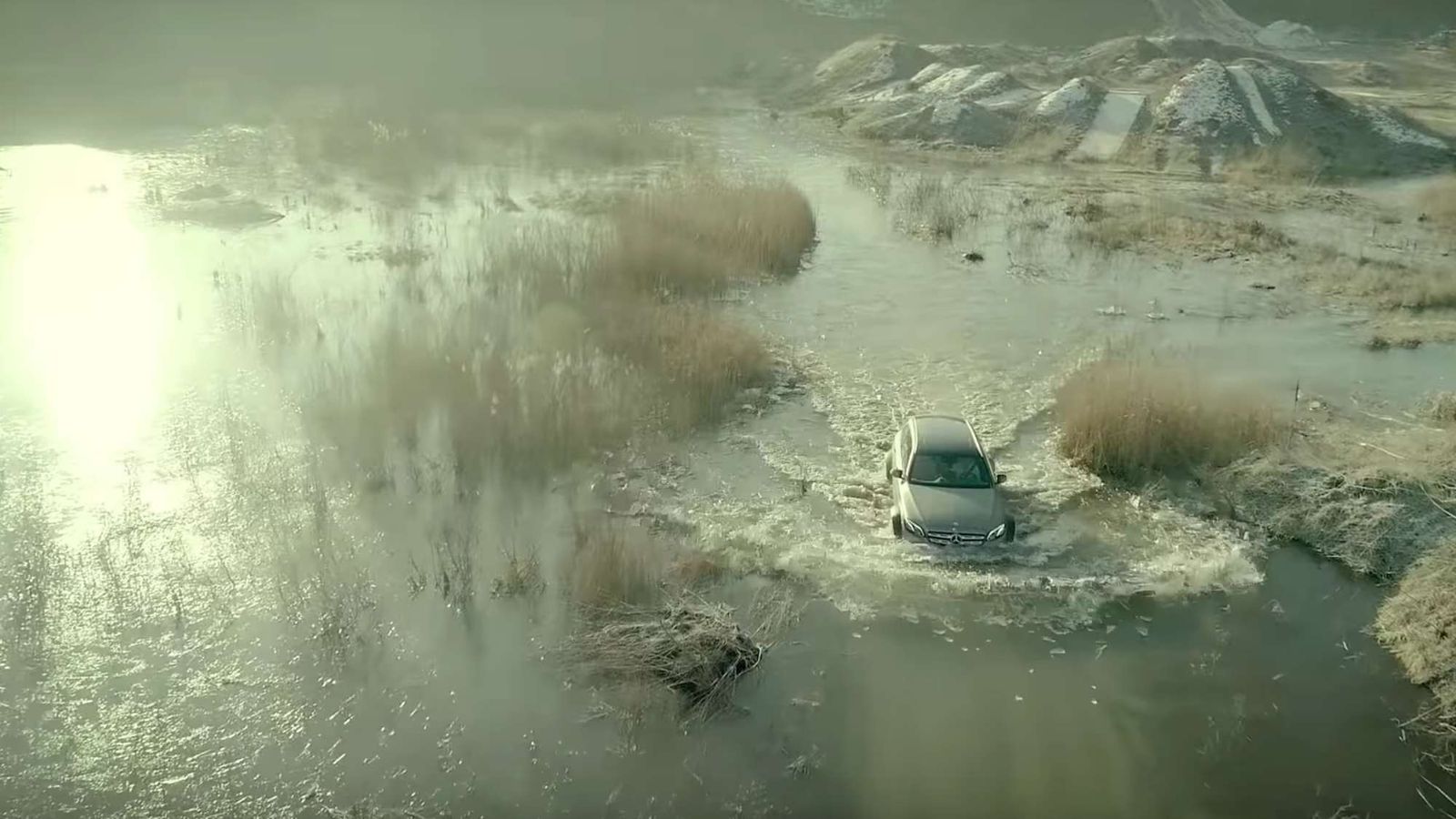 I could bore you longer with (maybe impressive) figures but nothing is more eloquent than a video with the E-Class All-Terrain 4×42 in action. Plus, you'll find out how this crazy idea materialized in a prototype car from the person who came up with it: Jürgen Eberle.
SEE MORE: There's a magic place in Nepal where 42 old Land Rovers live