Custom body cladding, wheels and details turn it into quite an aggressive looking bruiser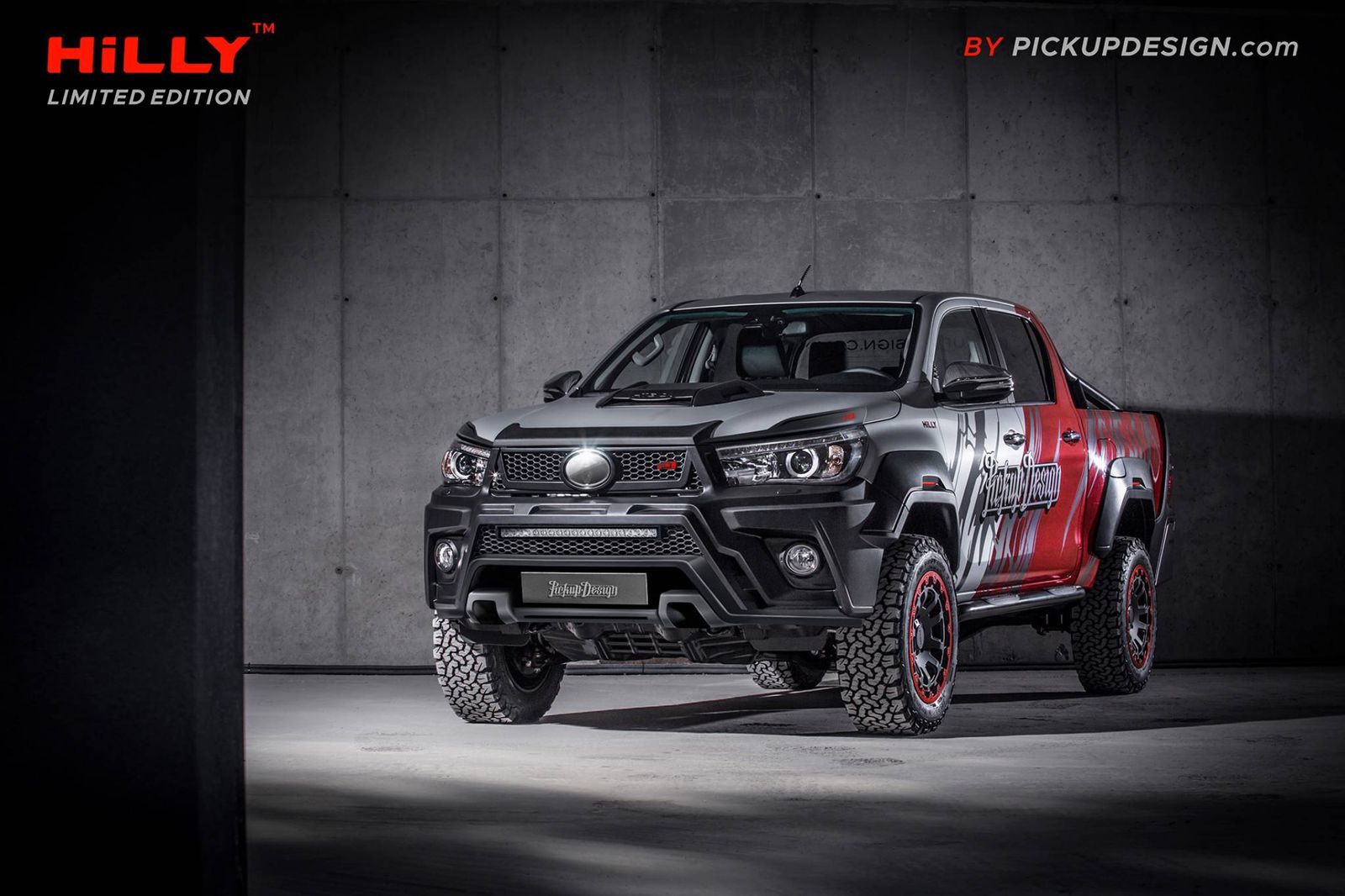 Toyota's Hilux is globally renowned for its ruggedness and dependability, being ready to thrash straight out of the box. Some may feel that its look is a tad too toned down for its high capability especially off-road and for those people a kit like this one from Carlex Design fits right in with the character of the vehicle.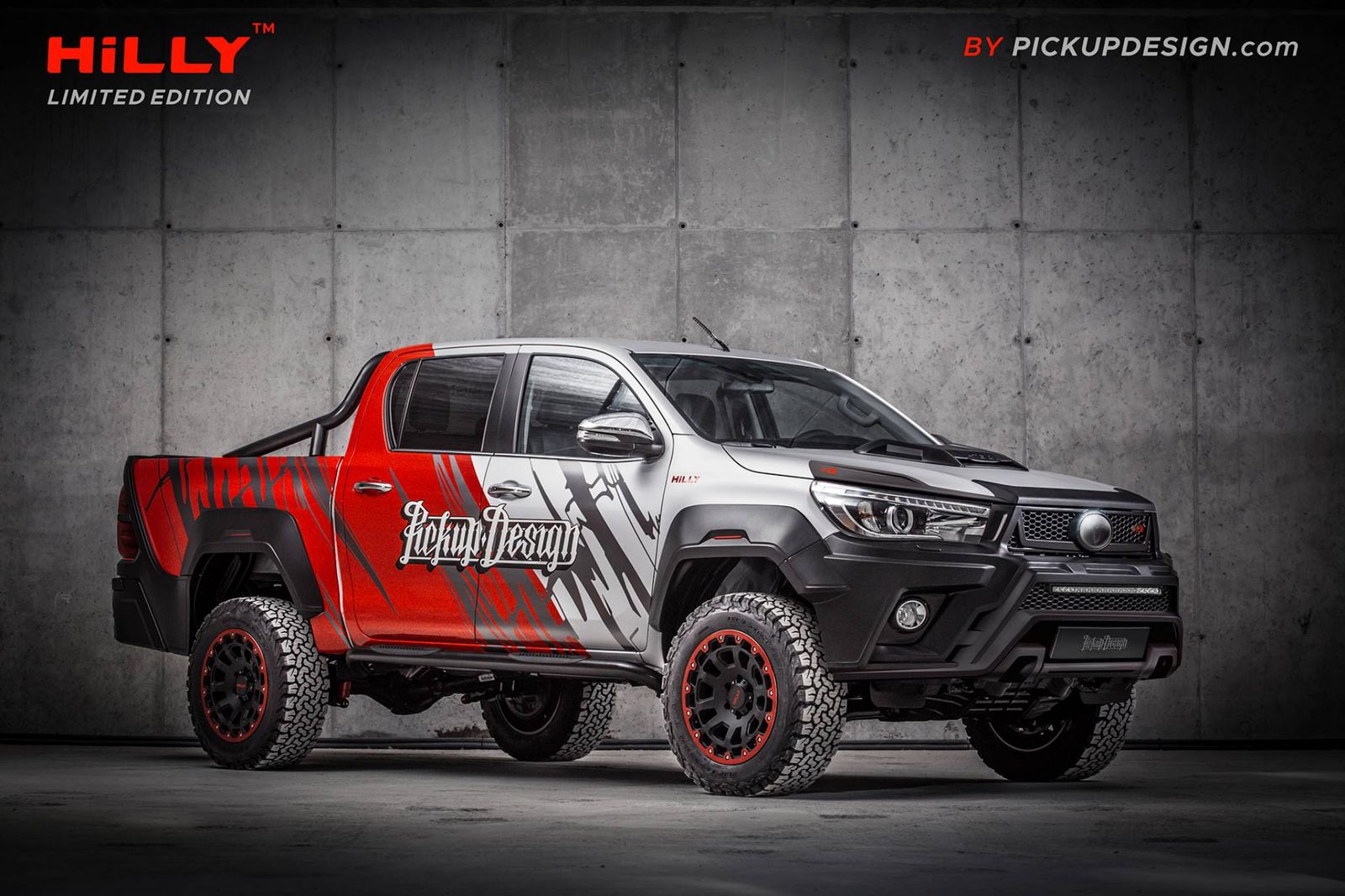 Called Hilly limited edition, the kit includes a very butch-looking body kit (basically just bolt-on fender flares and some additional plastic bits on the front and rear fascias), as well as raised suspension and obligatory (two-piece) aftermarket rims.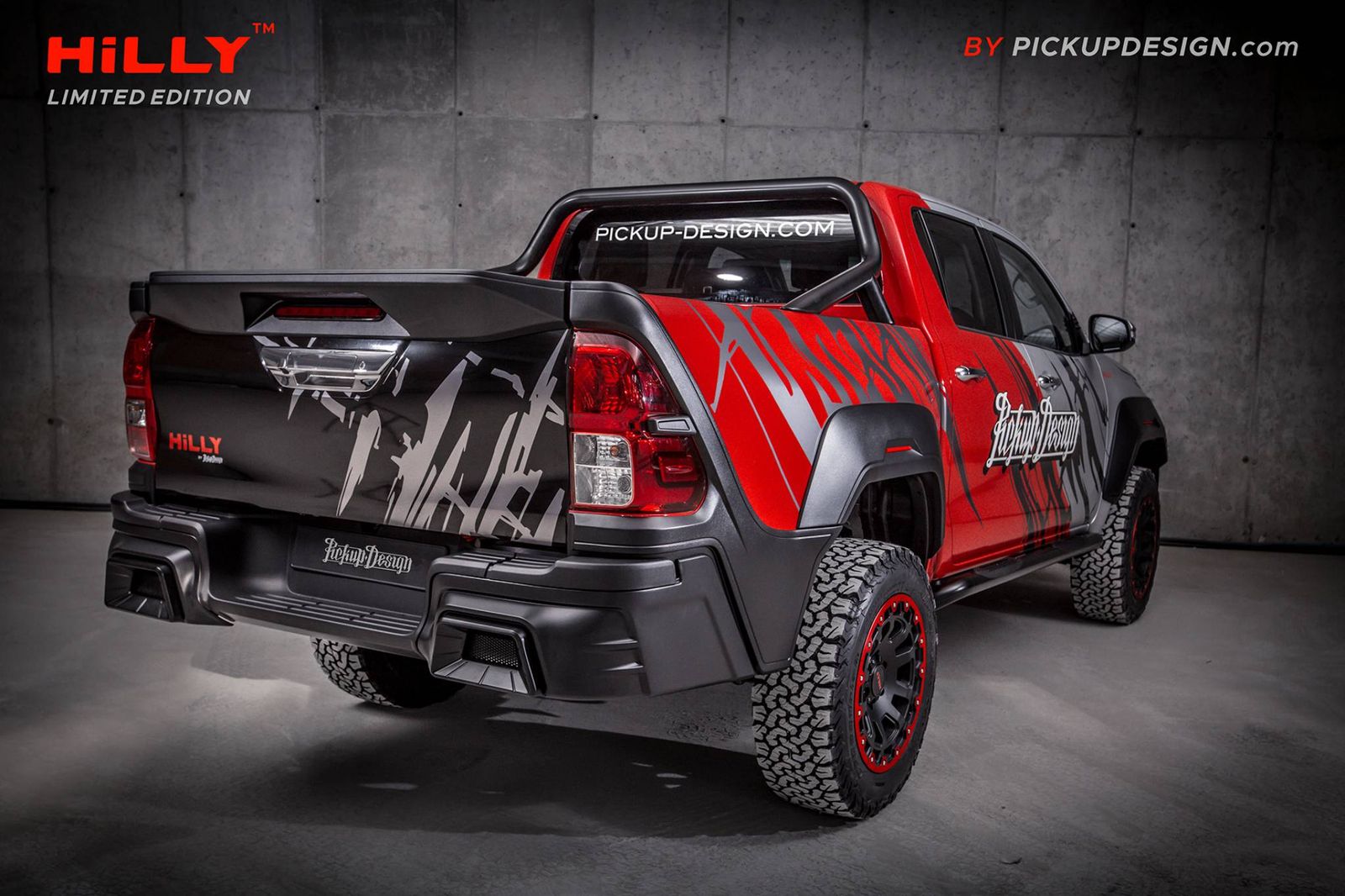 Its interior has been altered too, now featuring custom leather upholstery on the seats and a redesigned steering wheel.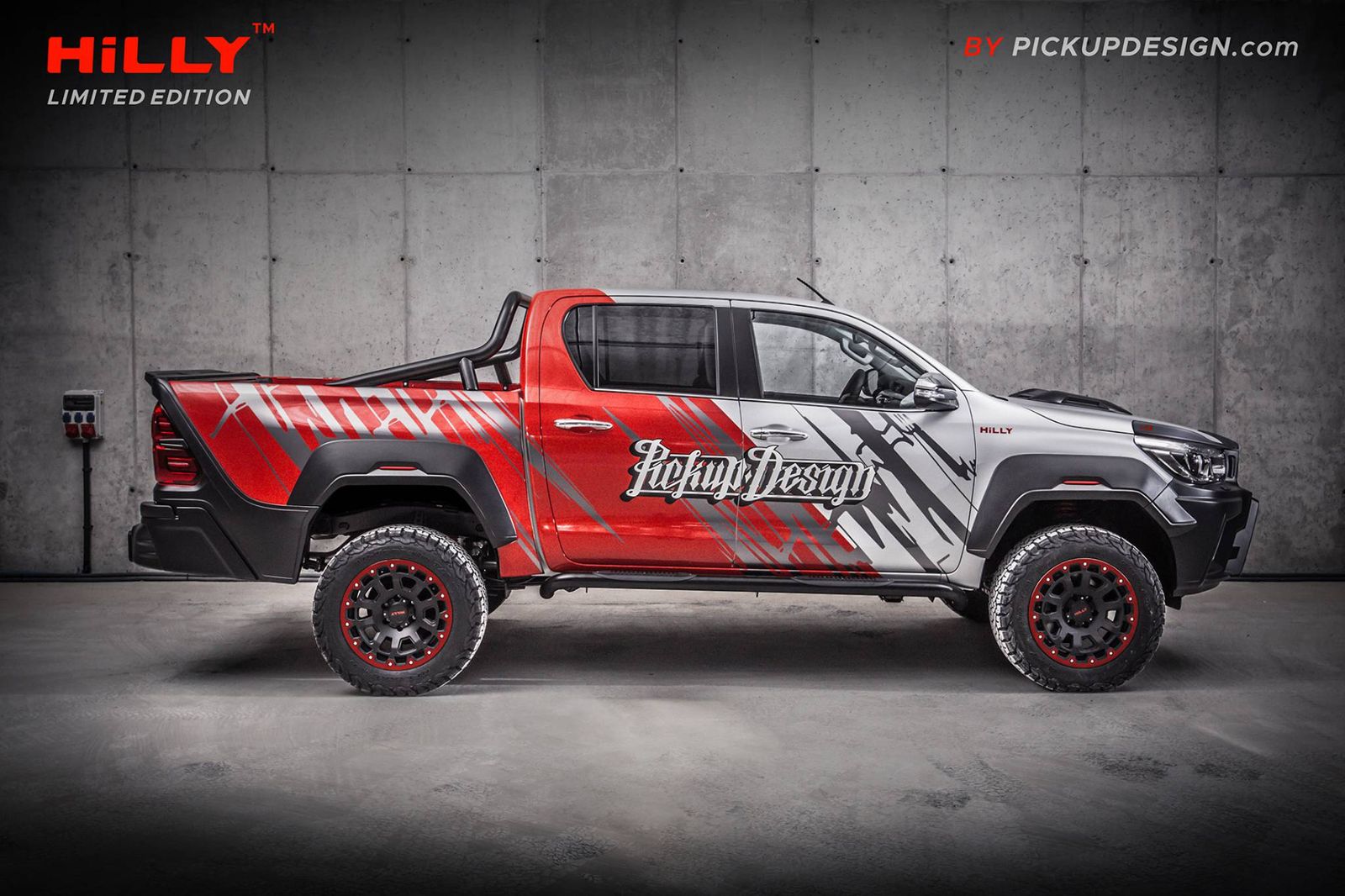 Power-wise, the tuner doesn't mention any kind of mods, so we presume the engine is the stock 2.4-liter diesel unit – the only one available to European customers. We tried out the Hilux and found it supremely capable in the rough stuff, so this kit that makes it look more rugged and able than stock is definitely fitting for it.
Check out our video and written road test of one of Hilux's main rivals, the Nissan Navara NP300