The Chevy becomes Consumer Reports' range champion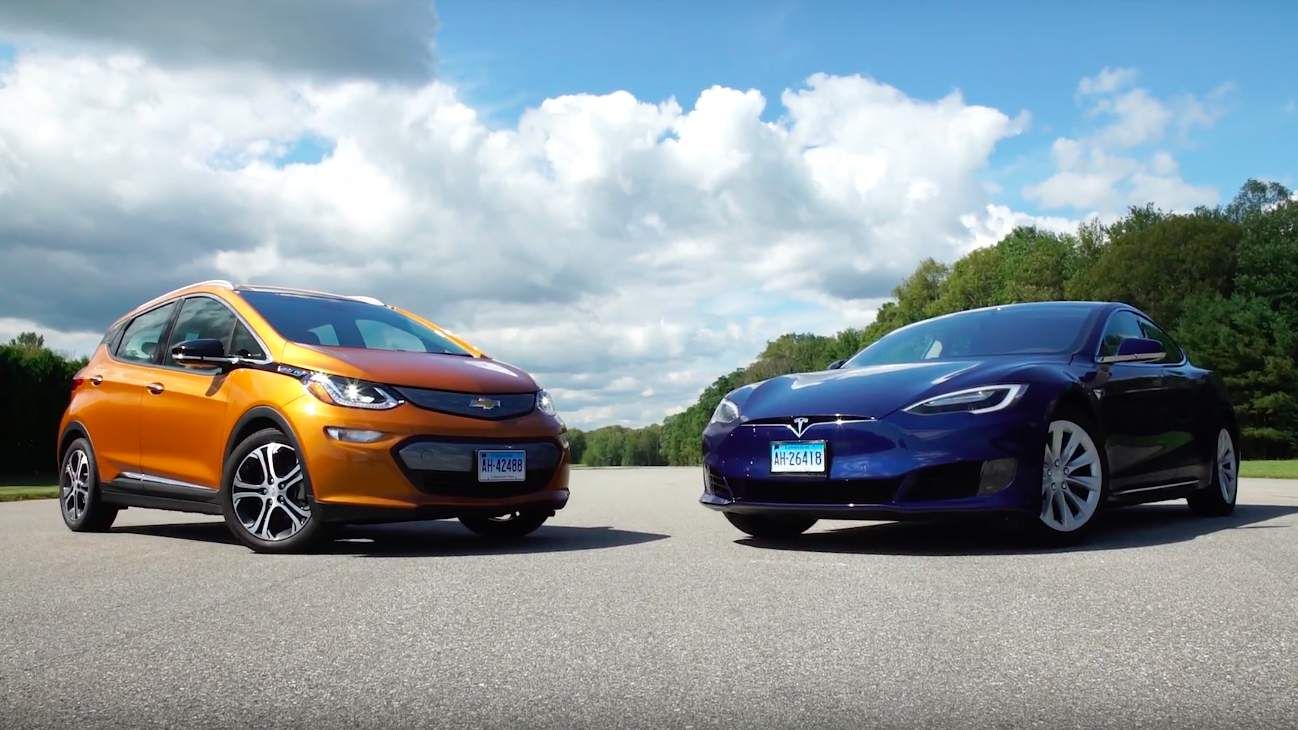 Chevrolet Bolt's EPA-estimated driving range of 238 miles (383 km) on a single charge was already impressive, but Consumer Reports have managed to go even longer in Chevy's EV.
That's quite a feat since EVs tend to fall short of their EPA-estimated range in Consumers Reports' testing, not the other way round. For example, the 2016 Tesla Model S 75D achieved 235 miles in CR testing versus a 259-mile EPA estimate, while the 2016 Tesla Model X 90D drove for 230 miles compared to the 257-mile EPA estimate.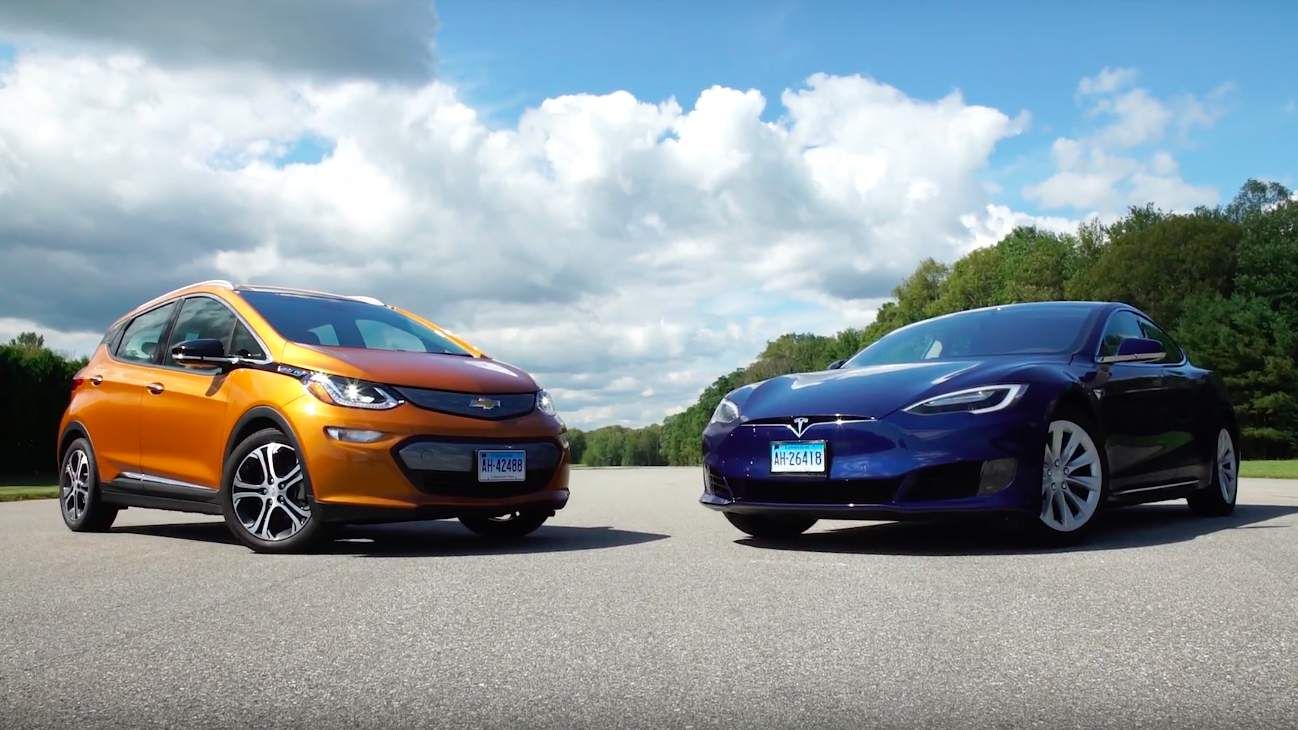 The consumer magazine decided to test the 2017 Chevrolet Bolt as well, and the EV reached 250 miles (402 km) on a single charge, setting an EV range record in Consumer Reports testing. CR put the Bolt head to head against their 2016 Tesla Model S 75D, which ran out of juice at 235 miles (378 km)
The following video explains how the test was carried out, but it's important to know most of it was done by driving a constant 65 mph (105 km/h) on the highway. Some mixed driving was included too, and the air conditioning and heater were turned off at all times.
Tesla offers even bigger battery packs for the Model S and Model X (the 100D, for example) that theoretically can achieve longer driving ranges, but CR has not tested them yet. However, those cars cost around $100,000. Even Consumer Reports' Tesla Model S 75D is much more expensive than the Bolt: $85,670, compared to $43,155 price for the tested Bolt Premier.
Although it's cheaper and offers a longer range, the Bolt EV ranks behind the Tesla Model S in CR's ranking of recommended EVs. The Bolt gets good marks for range, agility, and quietness of the cabin, but is let down by the "overly squishy" brake-pedal feel, long charging time, choppy ride, and uncomfortable seats.
Still not impressed with the Bolt EV's range? Check out what these guys were able to achieve by converting an old BMW 5 Series E39 into an electric vehicle.