Blames poorly implemented technology for overall impression, although the car itself is fine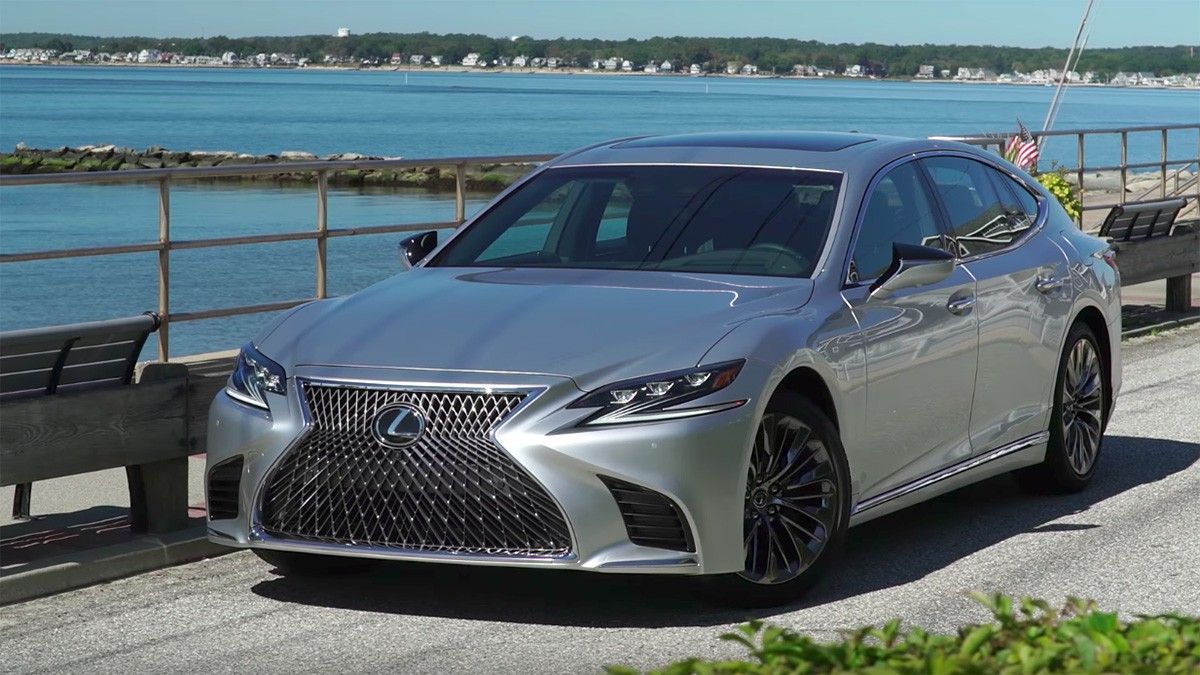 Consumer Reports has tested the latest 2018 Lexus LS 500 but it can't really recommend the luxury sedan due to several niggles they had with some of the on-board tech.
The car itself is fine as a luxurious captain of industry chariot, featuring a stunningly assembled and appointed interior which looks and feels amazing. It also doesn't look half-bad from the outside, with distinctive styling which won't allow you to confuse it with anything else on the road – it's unique.
However, the CR reviewer really had it in for the touchpad-operated infotainment which he says was never a favorite, even on older models. Now it's reportedly even worse as you are now forced to use it to fiddle with climate settings and functions which previously had physical buttons.
But others who've tested the car seemed to have no problem with the control scheme, so maybe it's a matter of preference or habit on the reviewer's side.