Swarms of driverless mini-cars could be one scenario of future urban mobility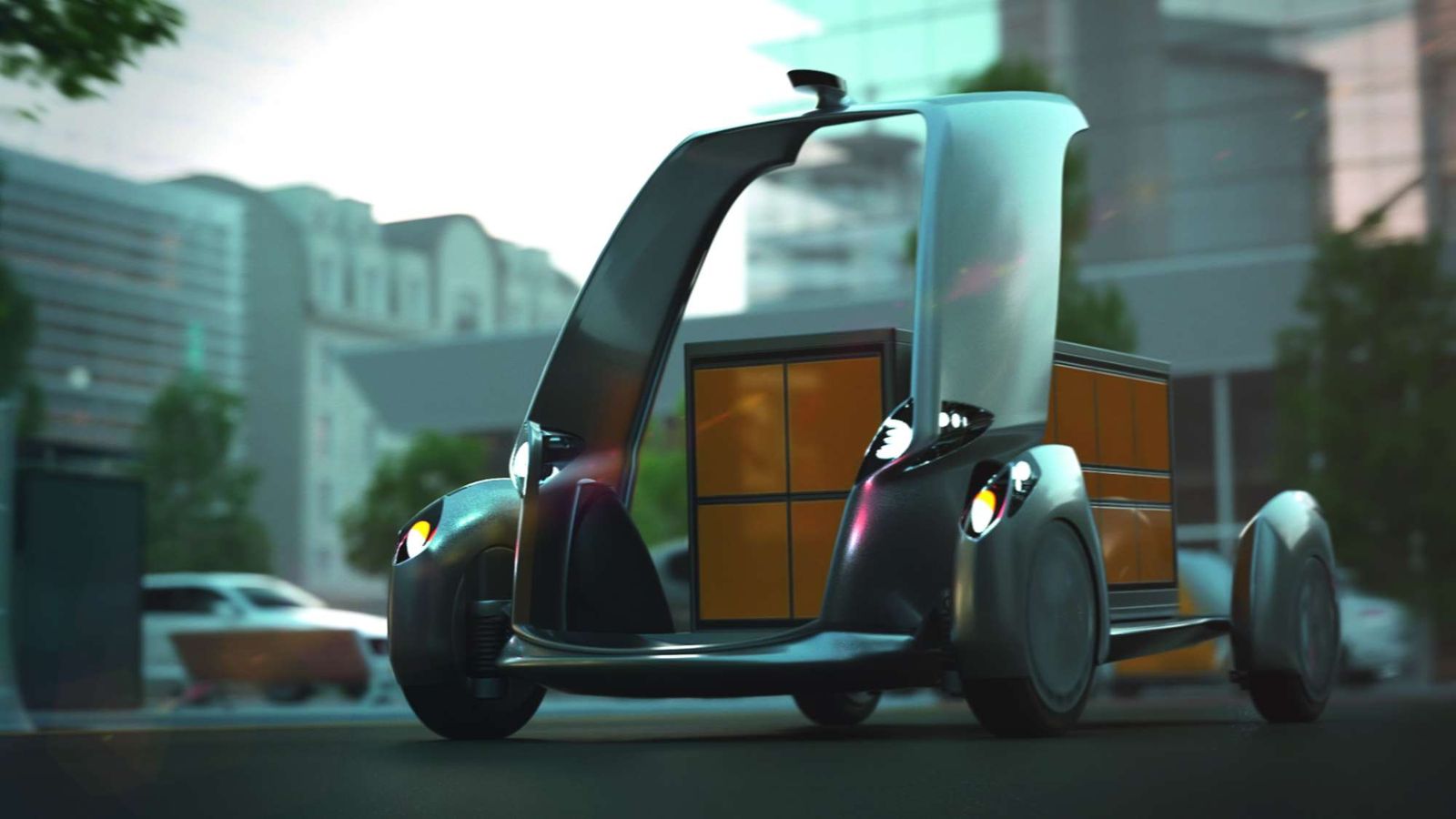 In the next ten years, cities choked by traffic won't be able to support the increasing flow of cars so municipalities will be forced to act quickly. Luckily, Continental presented a potential solution at this year's Frankfurt Motor Show: the BEE.
A study conducted by UNO found that by 2050, more the two thirds of the world's population will live in urban areas and Continental thinks meeting their transportation requirements should be emission-free and autonomous.
Although not as radical as Elon Musk's underground tunnels or the flying autonomous taxis, Continental's project (in long Balanced Economy and Ecology mobility concept, thus BEE) is a simple and affordable yet efficient electric vehicle that uses 3D screens instead of windows.
Each autonomous BEE can accommodate one or two people while buzzing around the city at speeds of up to 60 km/h (37 mph). It's also capable of covering as much as 350 km/h every day and can adapt for passengers with physical disabilities by lowering itself or opening the doors wider.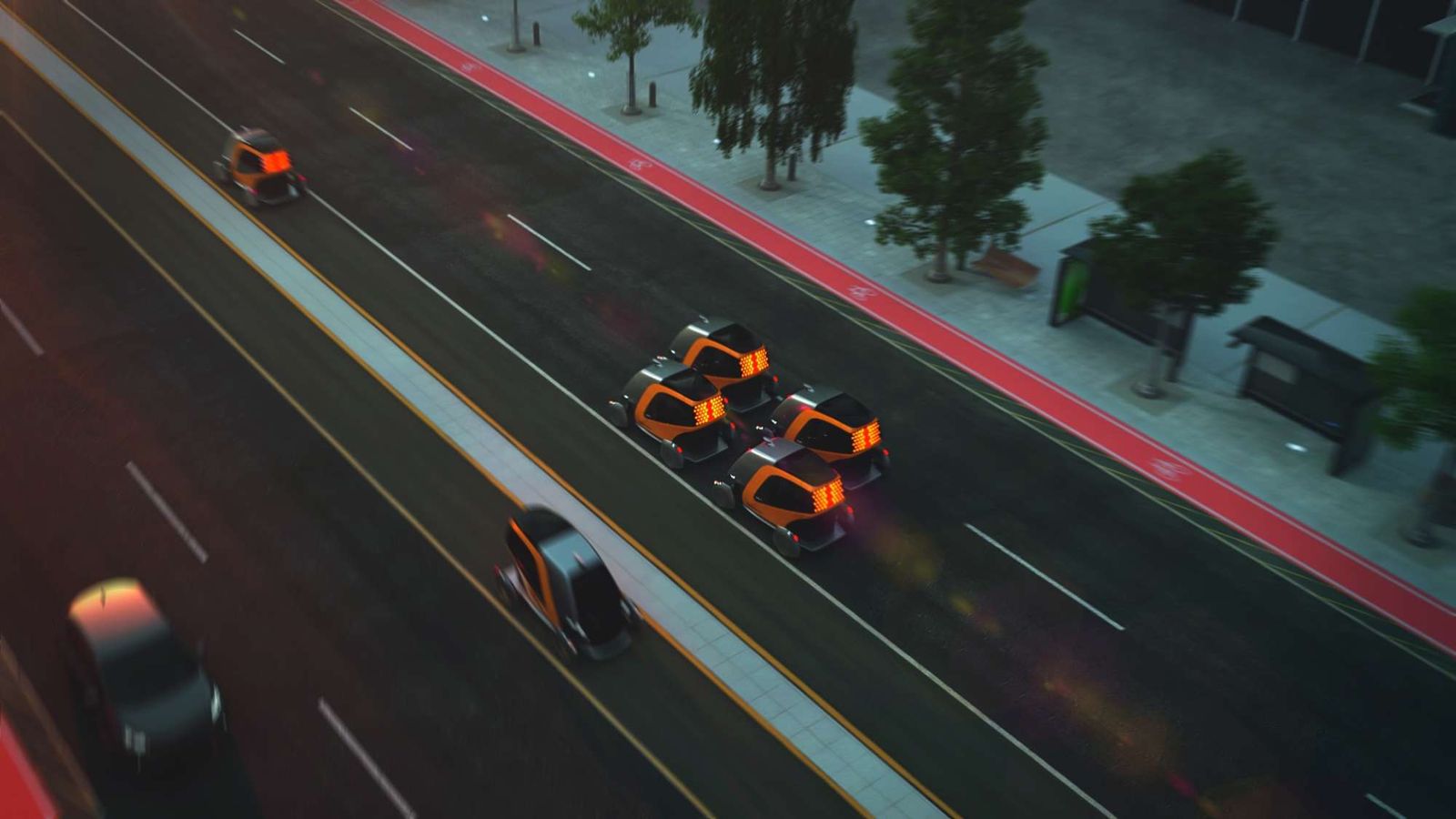 Summoning a BEE would happen via a smartphone app but two or more vehicles can be grouped together for goods hauling purposes – like for example supplying a restaurant with fresh groceries.
There's a downside, though. As Kurt Lehmann, CTO at Continental, points out, we won't be seeing projects like BEE materializing in this decade. Why is that? Firstly, a special infrastructure is required and secondly, there's still a lot to be done before a proper legal framework is decided upon.
In the meantime, read more about how rockets could revolutionize the future of air travel, courtesy of Elon Musk.