There's five of them and each targets a specific audience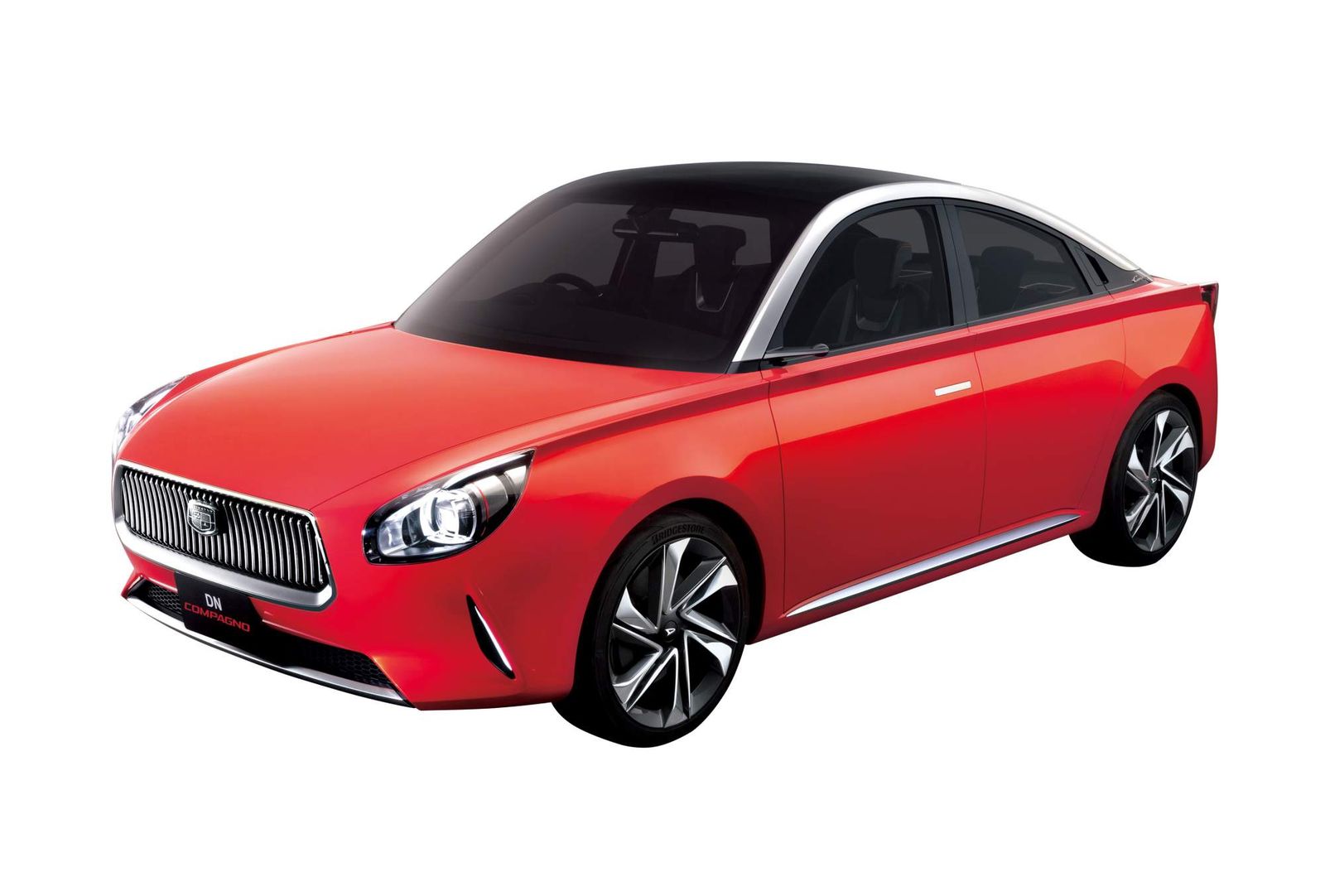 Known for its expertise in small vehicles, Toyota-owned Daihatsu may no longer sell cars in the United States and Europe but remains very active in Asia — particularly in its home market of Japan.
The automaker has brought no fewer than five concept cars at the Tokyo Motor Show (October 27-November 5), each belonging to a different body style and vehicle segment. Furthermore, when developing these studies, Daihatsu has taken into account Japan's societal problems and environmental changes, including the country's aging population and diversifying working styles.
It goes without saying that some (if not all) of these concepts preview future production models, so let's see what each study is about.
Daihatsu DN Compagno Concept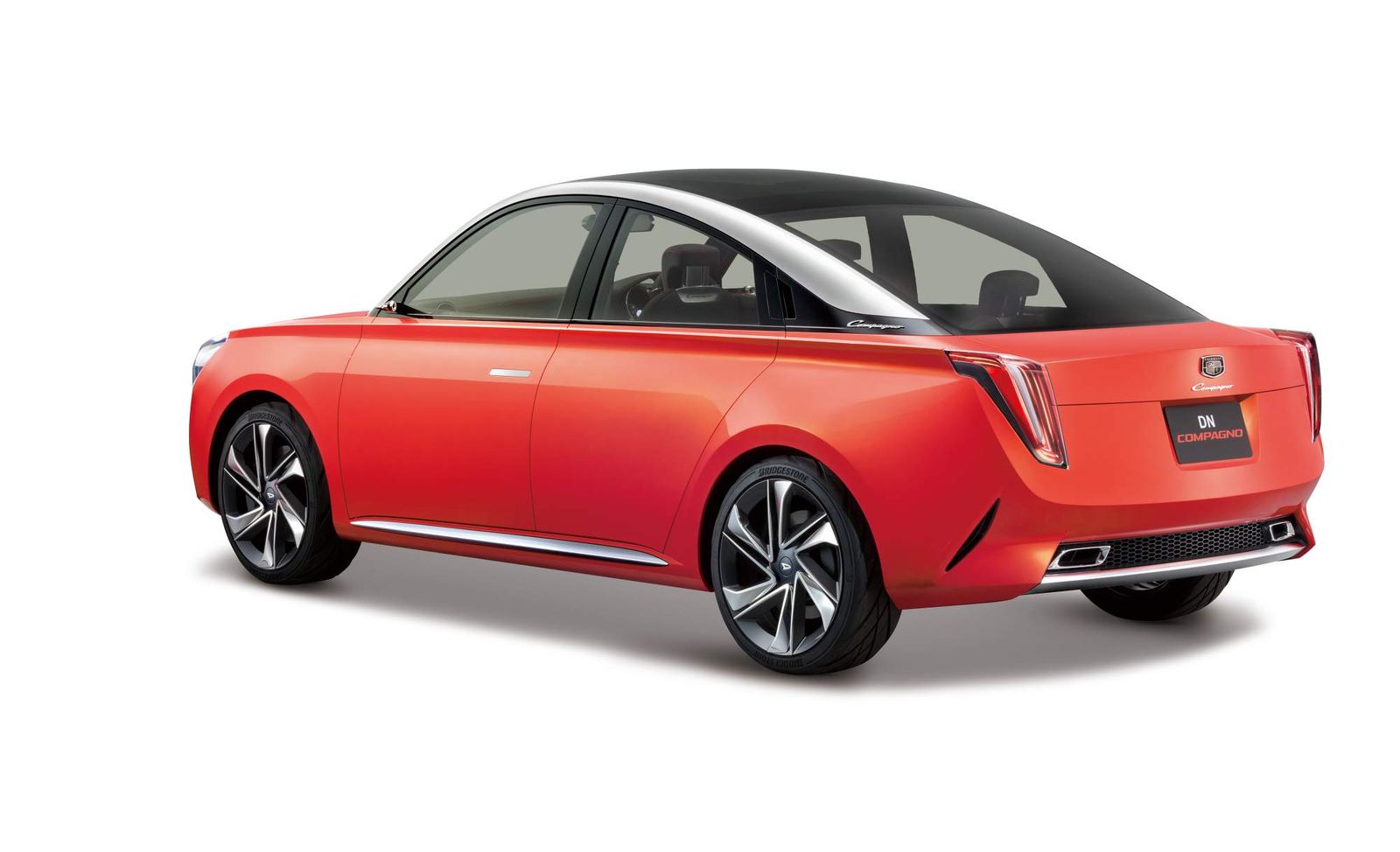 This is probably the world's first four-door coupe designed for senior citizens. Inspired by the 1963 Daihatsu Compagno, the compact study targets "active seniors who like to enjoy individual lifestyles," according to the press release.
The concept features a colorful interior with a modern digital dashboard, a sporty instrument panel, and two comfortable front seats. Power comes from a 1.0-liter turbocharged gasoline engine, but the vehicle could also accommodate a 1.2-liter hybrid powertrain.
Daihatsu DN Trec Concept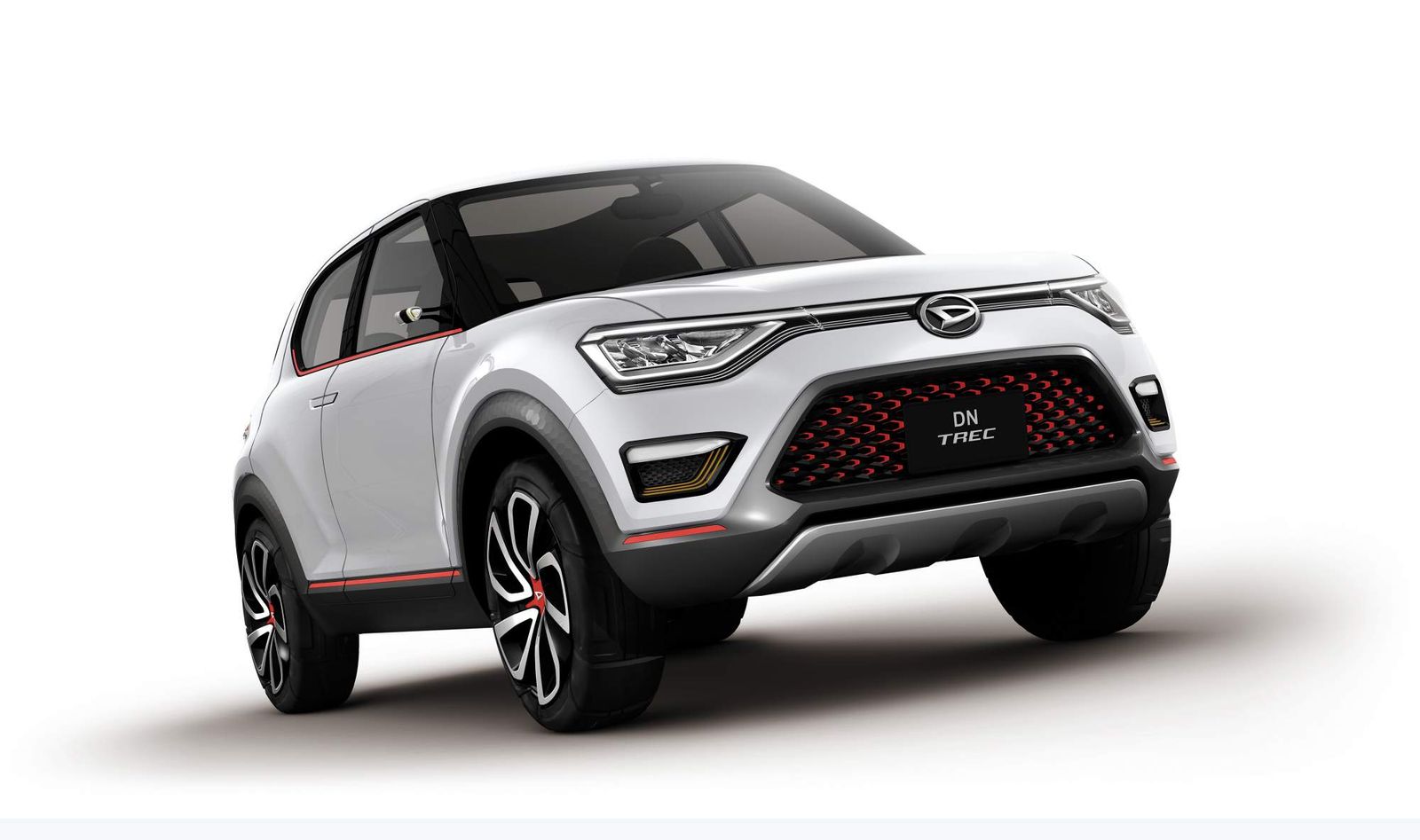 Another concept vehicle belonging to the compact segment, the DN Trec is probably the best-looking of the five studies. It's an SUV that can be described as active, fun and tough, according to Daihatsu, as it's suitable for both daily use and hobbies.
The automaker says the interior is high-quality, and we can see it's modern as well as the dash houses two large digital displays. Power comes from a 1.2-liter hybrid powertrain, but Daihatsu can fit a 1.0-liter turbo as well under the hood.
Daihatsu DN Pro Cargo Concept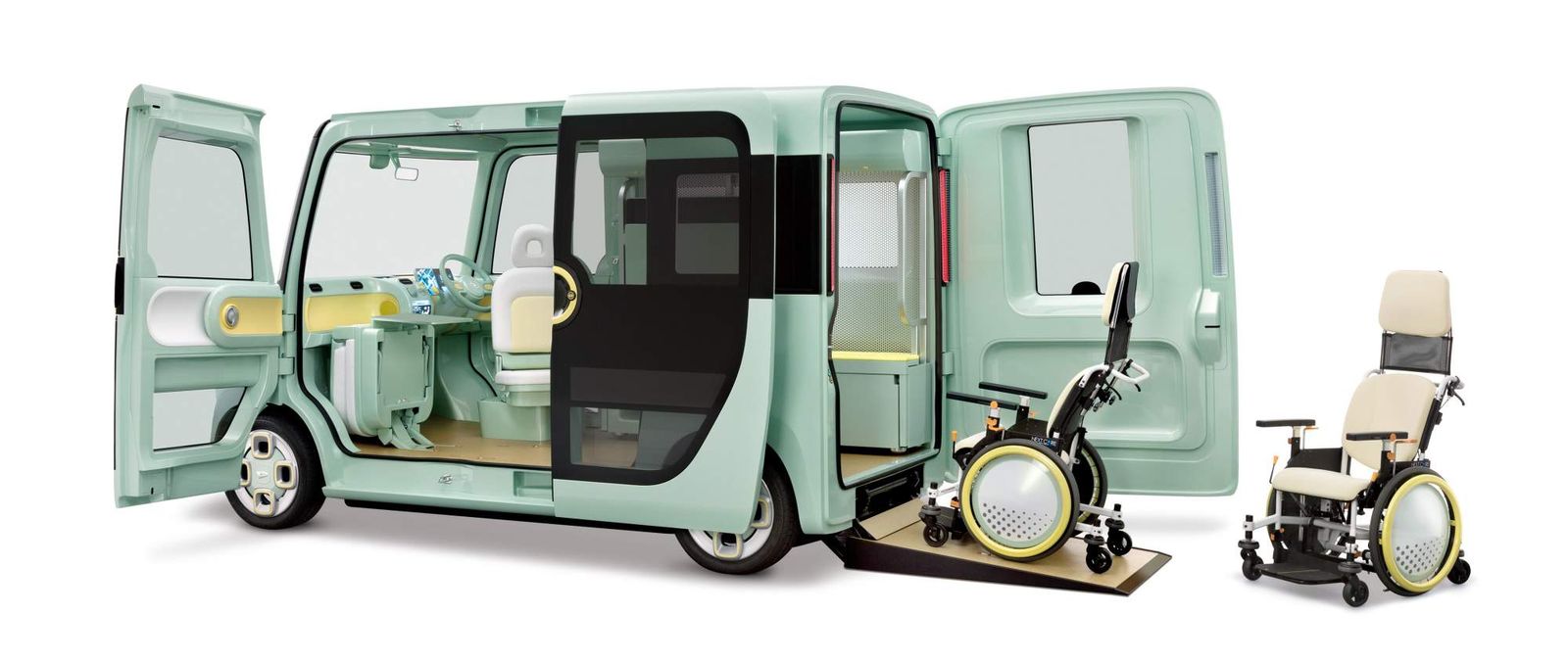 Inspired by the 1957 Daihatsu Midget, the all-electric DN Pro Cargo study is a jack-of-all-trades commercial minicar. It features a low, flat floor that results in a vast, highly configurable interior space, as well as generous luggage space.
The car is envisioned as a "business partner for a diverse demographic in all regions and across every industry." Its low, flat floor allows for easy ingress and egress for seniors and disabled people, while the 1,600 mm-high interior allows (some) people to walk through it when stationary. The vehicle also packs a highly customizable multi-unit system that can be modified for a wide range of industries and uses.
Daihatsu DN U-Space Concept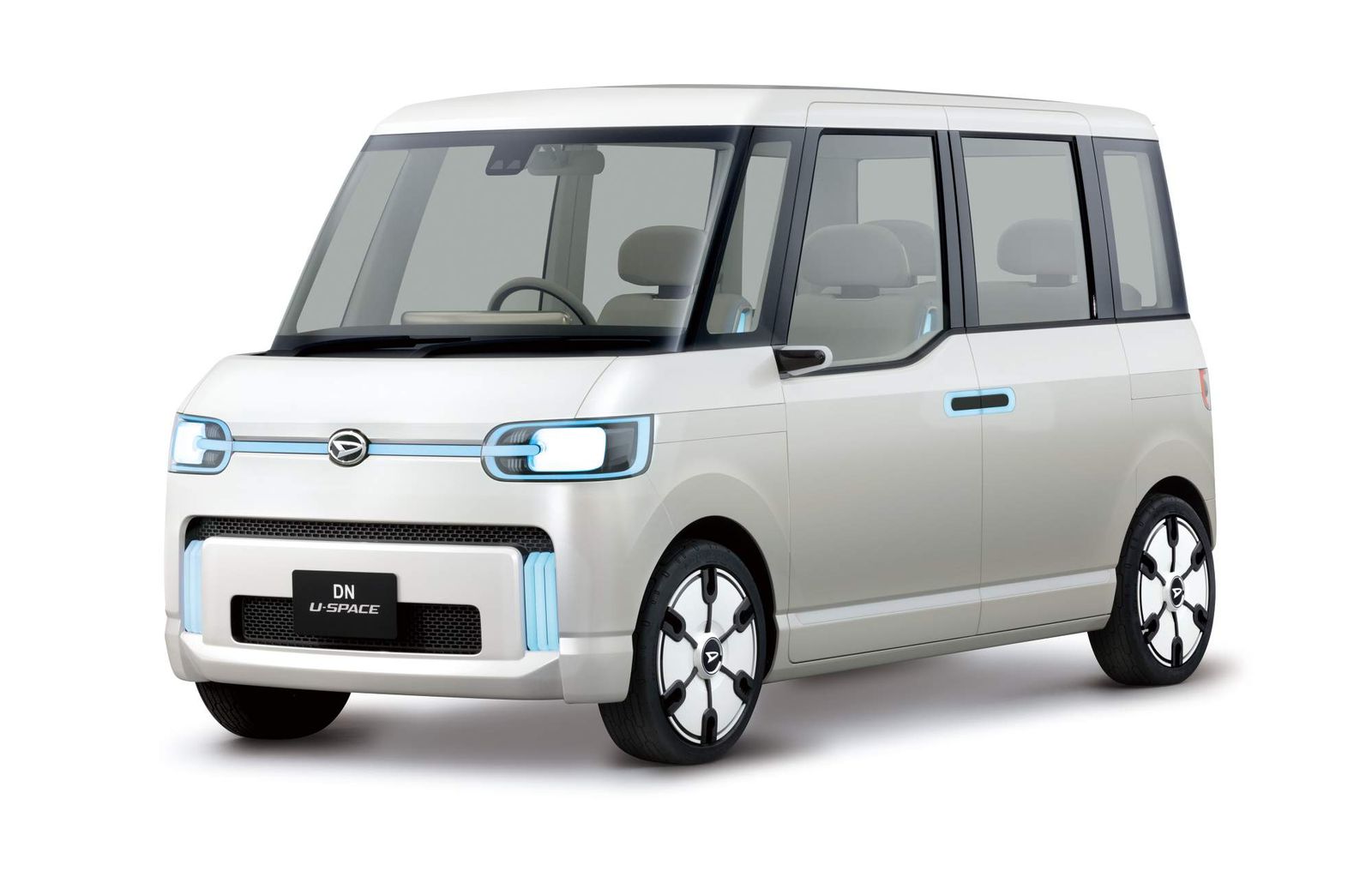 Looking quite similar to one of VW's minivan concepts, this mini vehicle targets "busy mothers," thanks to its ease-of-use features such as the large sliding front and rear doors with hands-free opening and closing functions, as well as the spacious interior.
Other convenience features include the tip-up front passenger seat and panoramic front-seat views. The tiny kei car is powered by a 660-cc gasoline engine.
Daihatsu DN Multisix Concept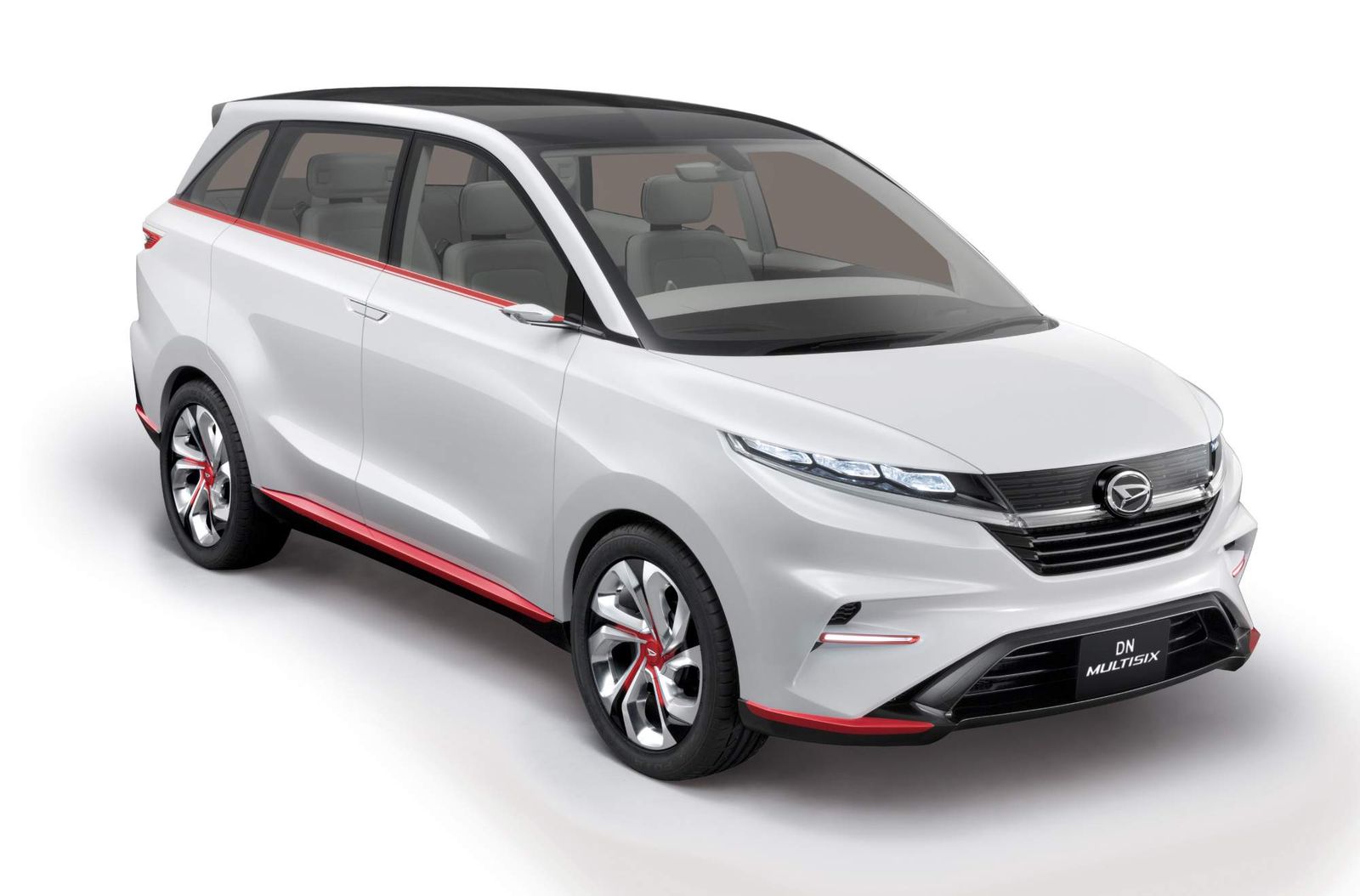 The largest of the five concepts, the DN Multisix is a high-riding compact minivan that can accommodate six passengers. It has three rows of seats, the second of which features an aisle space that can be walked through, thus improving the utility of the third row of seats.
Daihatsu describes it as a "premium" minivan that combines ease-of-use with "a sense of luxury." It's also the study with the biggest engine of the five, a 1.5-liter gasoline unit.
Check out our coverage of the 2017 Tokyo Motor Show right here.