The coachbuilder's end goal is to build 3 to 5 units of its stunning supercar concept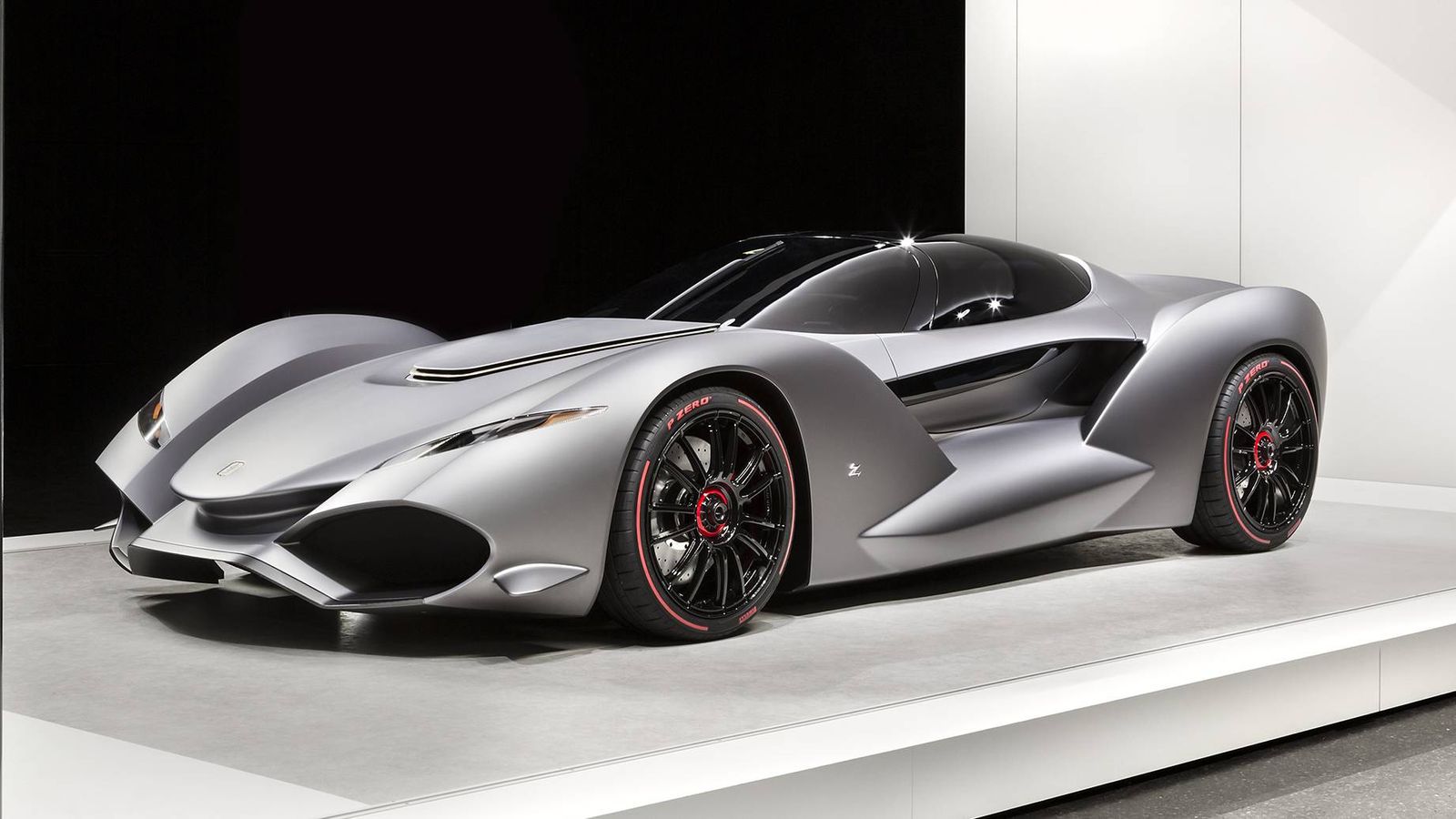 People are still talking about the Zagato variants of the Aston Martin Vanquish, and now the Milanese coachbuilder has come up with another stunning beauty: the IsoRivolta Vision Gran Turismo concept.
Unveiled at the 2017 Tokyo Motor Show, the study has been designed specifically for the Gran Turismo Sport video game, and that's sad given how fresh and dramatic it looks. Not putting it on the road would be such a waste of talent, but the good news is Zagato is testing the waters with it to see if there are affluent buyers who'd want it in their garages.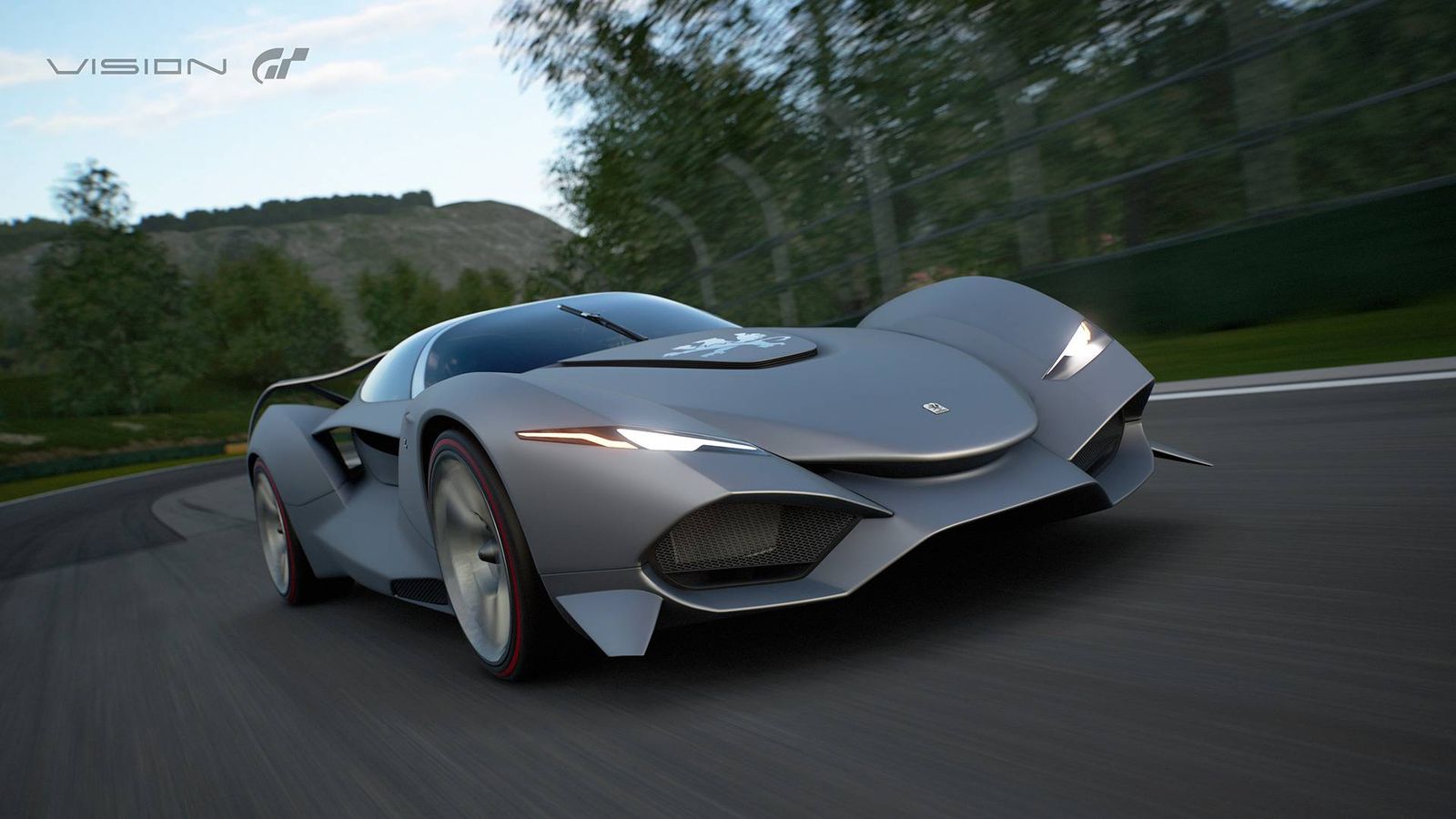 As its name suggests, the Iso Rivolta Vision Gran Turismo pays tribute to the Iso Rivolta Gran Turismo sports car of the 1960s, built by Italian manufacturer Iso.
You may not realize by looking at it, but Zagato's concept car is said to reconstruct "the fighting DNA of the original Iso Rivolta," a car that also participated in endurance racing. Just like the original car, Zagato wanted the concept to offer "a perfect balance between superior performance as a racing machine, and its utility as a GT car in everyday life."
"The body style of the IsoRivolta Vision contradicts the sense of oneness that has evolved over the past hundred years of automotive design. Although the canopy and fenders seem to stand out on their own, in the end, the Zagato's overall design comes together in regard to both its proportions and general ambiance."
Norihiko Harada, Vice-president Design at Zagato
Under the long hood of the rear-wheel-drive sports car lurks a 997-hp twin-turbo 6.2-liter V8 built by Callaway — an American V8, just like the Chevy small-block unit from the original Iso Rivolta.
Mated to a ten-speed sequential automatic gearbox the powertrain allows the supercar to sprint from 0 to 100 km/h in just 2.7 seconds and reach a top speed of 365 km/h (227 mph). Based on a bespoke chassis, the concept has a curb weight of 1,129 kg (2,489 lb), and that certainly helps its performance.
The IsoRivolta Vision Gran Turismo will be added to Gran Turismo Sport in a future update. As for the real-life car, it may be built in a limited run of 3 to 5 units, depending on how many affluent people express their interest.
Until that happens, the only environment where you'll be able to drive it is Gran Turismo Sport, so check out our in-depth review of the game to get familiar with it.