Let it sing, let it sing, let it sing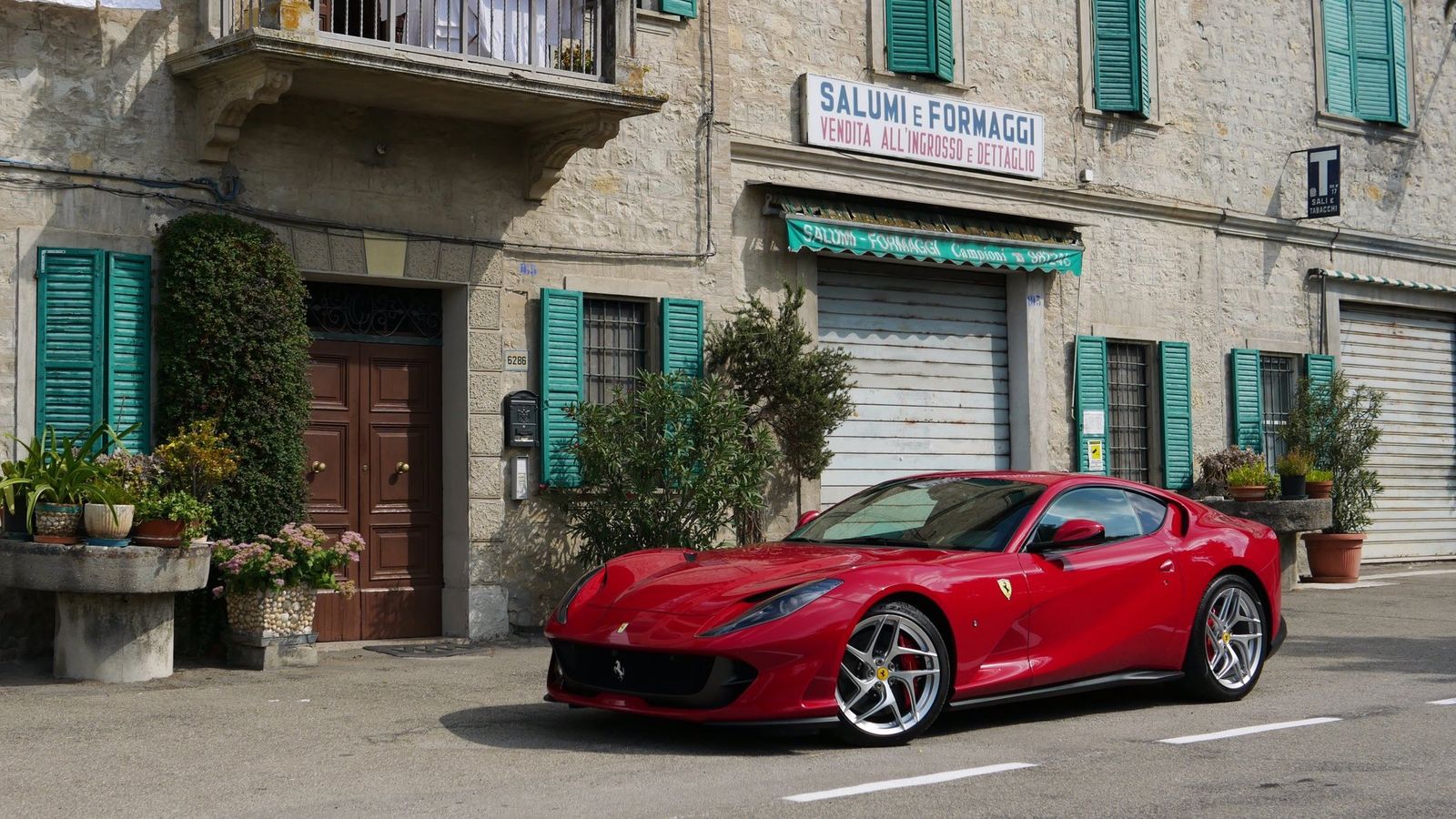 Henry Catchpole's opinion on this car or that car is always welcome but as far as this video is concerned, the car journo went for a different approach. That is, letting the Prancing Horse's V12 do the talking.
Somehow, we're not even bothered by the lack of verbal input from the host, although we had expected one thing or two about how Ferrari's 812 Superfast handles itself on the road. But everything was alright as soon as the naturally-aspirated V12 symphony touched our eardrums.
As most of you know by now, the 812 Superfast cranks out 800 hp at 8,500 rpm and 718 Nm of torque at 7,000 rpm, thus allowing it to scorch the 0-200 km/h (124 mph) interval faster than you can spell its full name.
However, the better part of Ferrari's expertise was pumped into the brand's latest bambino on three levels: dynamics, aerodynamics and powertrain. Oh, and there's a particular review that claims the Ferrari 812 Superfast is also supergrippy.
Head below to Carfection's video, turn up the volume and enjoy the music: