The last chance to buy a brand new LaFerrari
You may remember Ferrari built a 500th LaFerrari coupé last year to help victims of the earthquake that struck Italy in 2016. That car eventually raised $7 million at an auction in Daytona Beach, earning the title of the most expensive LaFerrari ever.
That is about to change, however, because Ferrari has announced it would build one more LaFerrari Aperta too, on top of the 209 units originally planned. The car will also be offered for auction, with proceeds to benefit charity as well.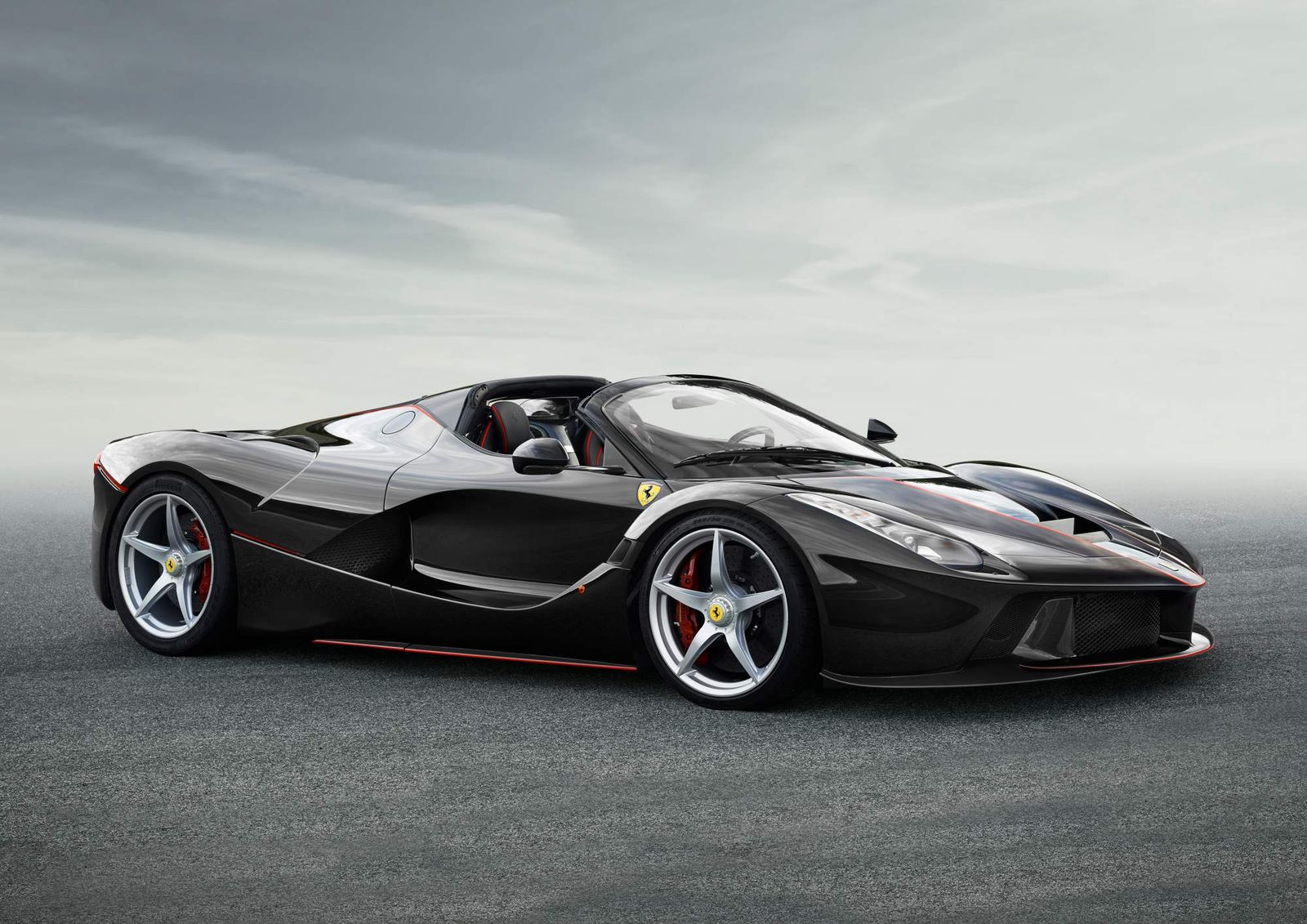 The 210th LaFerrari Aperta will feature a new and unique livery that will be unveiled during Ferrari's 70th Anniversary celebrations at Maranello and will go to auction on September 9 as part of an RM Sotheby's event.
The car hasn't been built yet, but it will be unveiled during Ferrari's 70th Anniversary on September 9, when it will also go under the hammer. As with the 500th LaFerrari coupé, money raised by the 210th Aperta in the auction will benefit charity.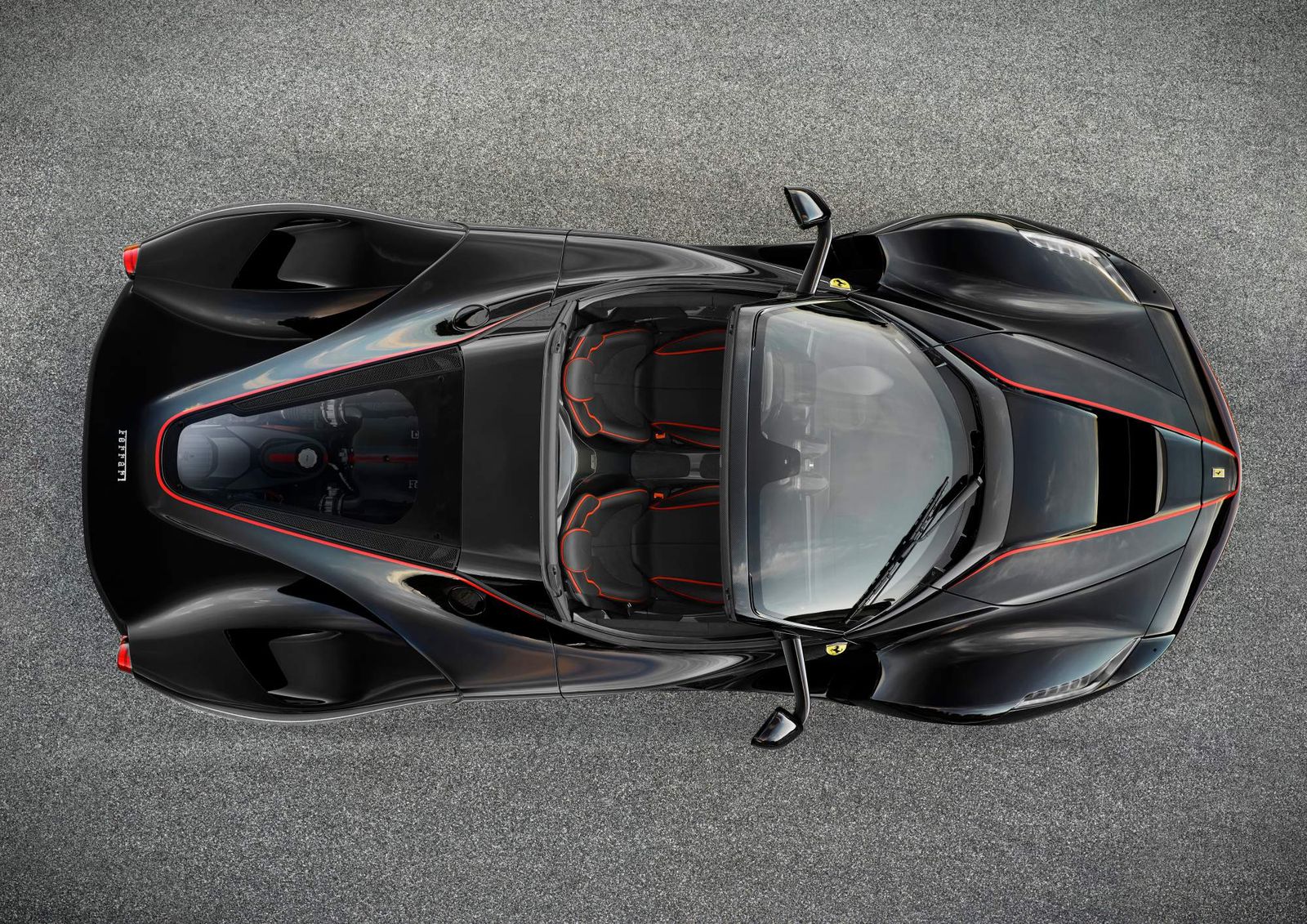 Remember, this is the last opportunity to buy a brand new LaFerrari, as all 500 coupés and 209 spiders have already been sold. On top of that, it's a one-off model with an exclusive livery and a unique place in the nameplate's production run.
LaFerrari Aperta features the same powertrain as the coupé, consisting of an 800-hp 6.2-liter V12 and a 120 kW (163 hp) electric motor for a total output of 963 hp. As a result, it can go from 0 to 100 km/h in under 3 seconds, from 0 to 200 km/h in under 7 seconds, and from 0 to 300 km/h in 15 seconds. Top speed exceeds 350 km/h.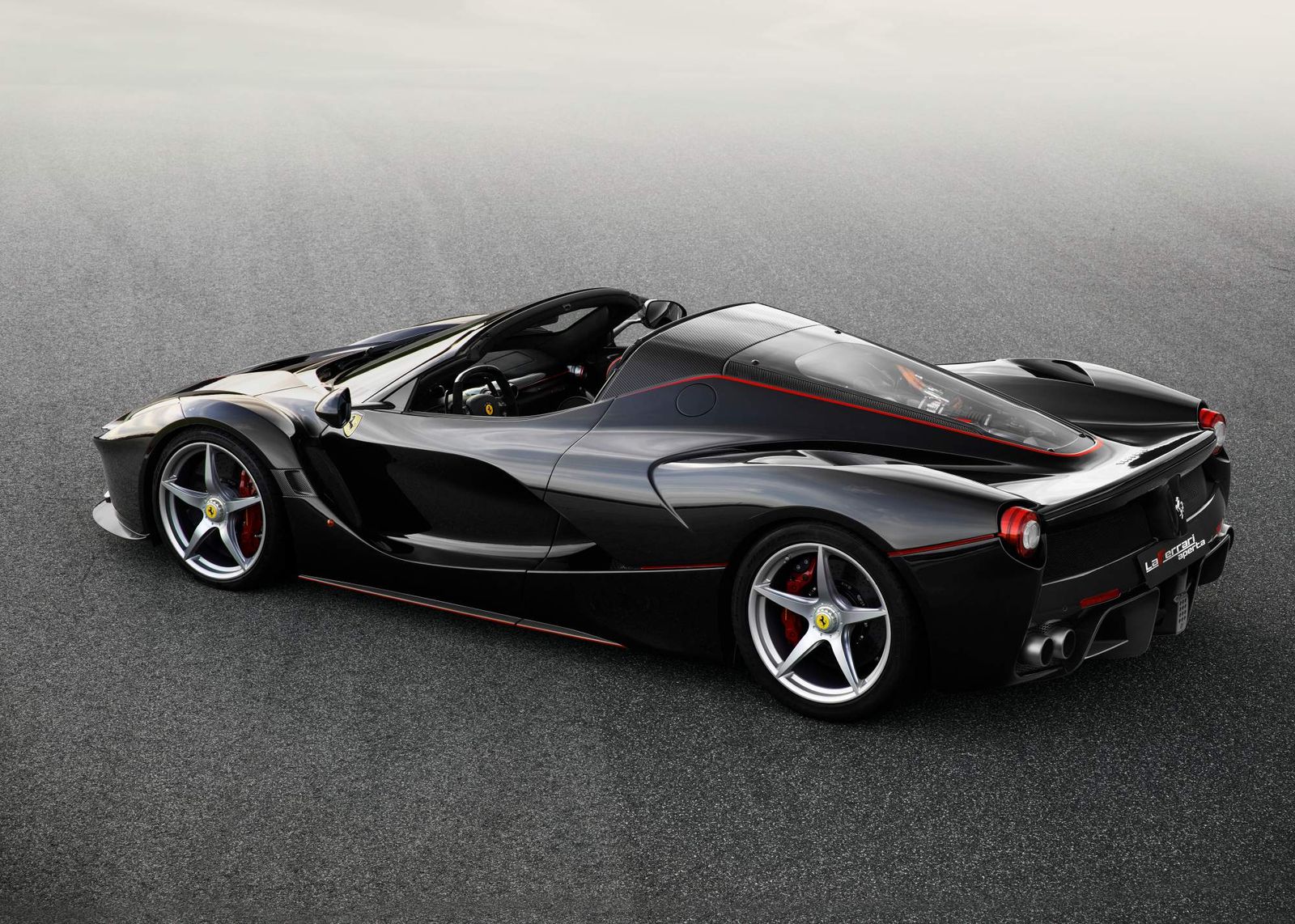 Besides the limited-edition LaFerrari Aperta, Ferrari marks its 70th anniversary with 70 unique liveries for its entire range of models. You can check them all out here.