Yes, we'll see an SUV from Ferrari soon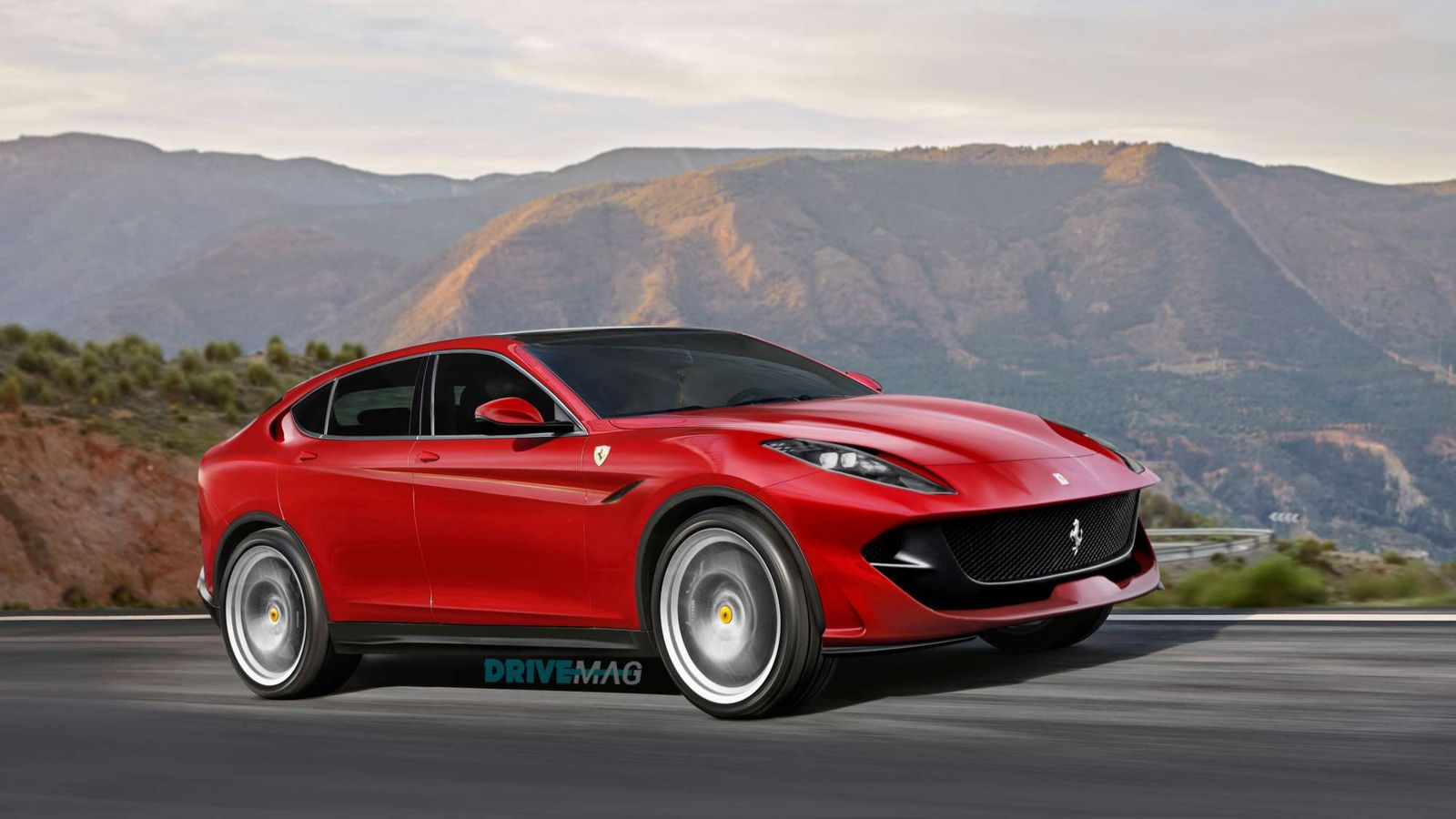 Ferrari's SUV went from probability to certainty but the dilemmas are not over yet for Sergio Marchionne, as Maranello needs to decide how many units of its SUV will build.
According to Bloomberg, the Prancing Horse will build an SUV but is now facing a tricky decision: getting the production volume right to keep the brand's exclusivity unaltered.
While some might argue that a dent in exclusivity would come from Ferrari stretching its range to include SUVs alongside supercars, the same outlet reports that Mr. Marchionne is "dead serious" about the Ferrari SUV – already called FUV – and his company needs to "balance this desire to grow with a widening of the product portfolio."
As you might know by now, Lamborghini will join the super-exclusive-performance-SUV race with the Urus. Moreover, this is not a singular occurrence in the industry, as the likes of Bentley – with the Bentayga – and Rolls-Royce – with the upcoming Cullinan – have kicked off similar projects.
Elsewhere, Lamborghini will not jump the self-driving bandwagon anytime soon and promises it will be the last carmaker to introduce autonomous tech on its cars.