First official spy shots of the all-new 2018 Aston Martin Vantage are out
The camouflage can't hide the fact that it looks stunning
The arrival of the all-new DB11 last year heralded the beginning of a major revamp for Aston Martin, and the second model to be redesigned is the aging Vantage.
Seen here for the first time in official photos wearing a lot of camouflage, the 2018 Aston Martin Vantage features dramatic proportions and the stance of a predator ready to deal the final blow to its prey.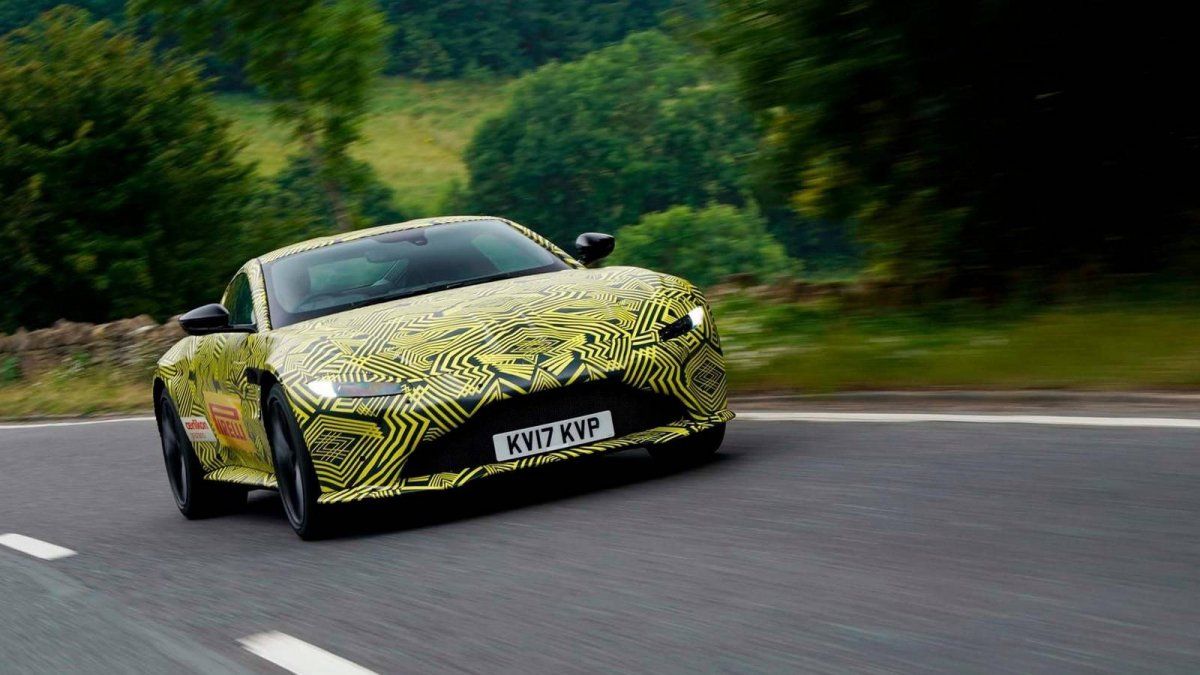 The camo also can't hide the resemblance the next-gen Vantage bears to the DB11 and especially James Bond's DB10 from "Spectre" — particularly when it comes to the headlights are concerned. However, the shape of the grille reminds of the track-exclusive Vulcan.
The front fender vents are similar to those on the DB11, while the rear end features an aggressive treatment thanks to the massive diffuser and the dual exhaust system.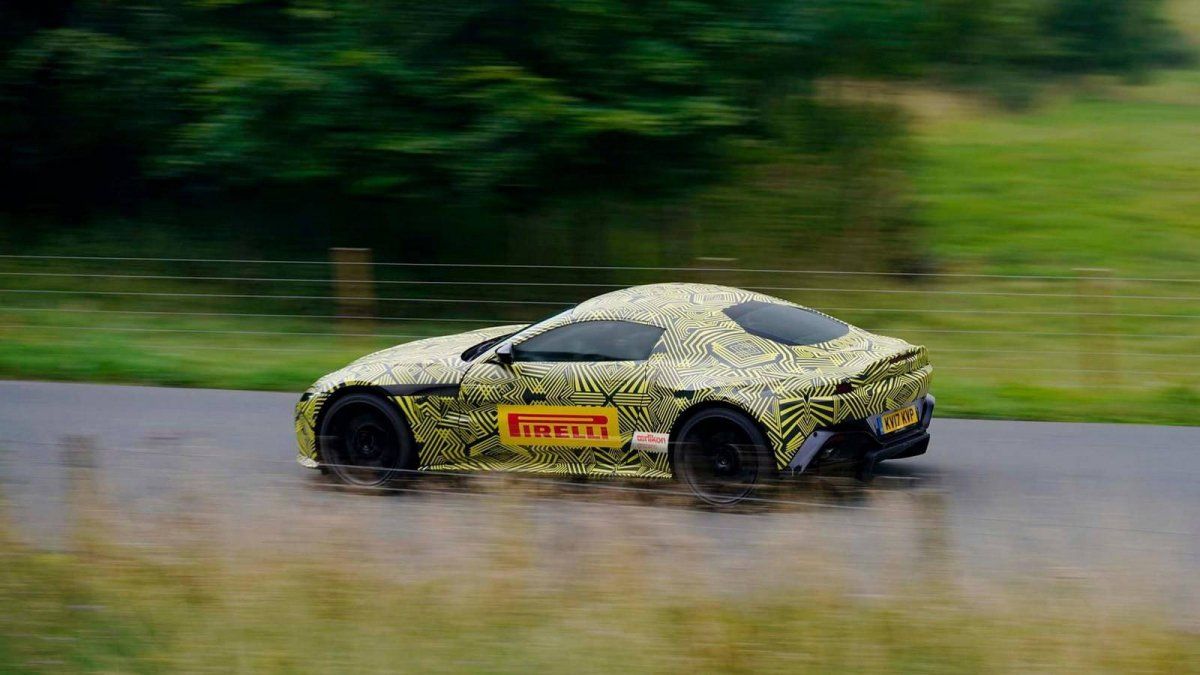 There's no official information about the 2018 Vantage so far, but word is it will use a shortened variant of the DB11's bonded aluminum platform. It will have a different personality, however: while the DB11 is a grand tourer, the Vantage will be sharper, more performance-oriented.
The all-new Vantage is likely to use the Mercedes-AMG-sourced 4.0-liter twin-turbo V8 engine that has recently been made available on the DB11 too. It's unclear, however, whether the output will stay the same — in the DB11, the V8 produces 510 metric horsepower and 695 Nm (513 lb-ft) of torque, allowing for a 0-100 km/h time of 4.0 seconds. Imagine the performance the same engine would offer to the smaller Vantage.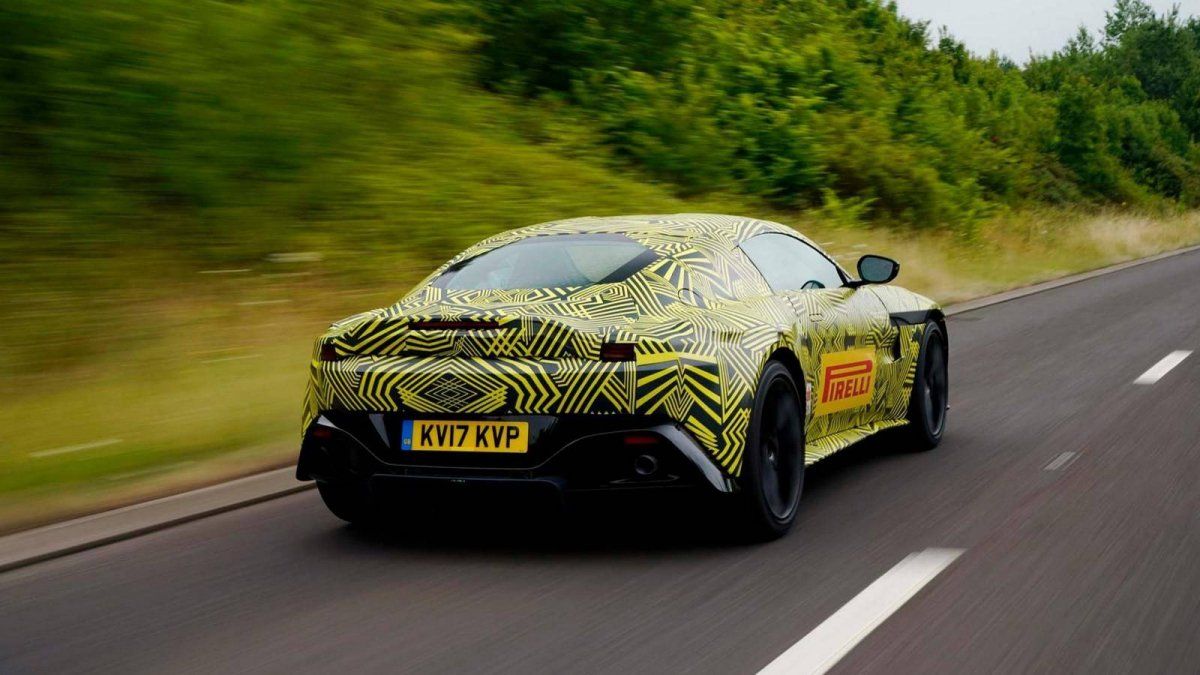 The upcoming Aston Martin Vantage is expected to debut later this year, most likely at the Frankfurt Motor Show. Sales should start in early 2018.
With the new twin-turbo Vantage coming soon, time is running out for you to snatch an old-school, naturally aspirated Vantage. We can't think of a better option than the Vantage AMR.
Story references: Carscoops