SUVs seem to be the bubble that keeps growing without bursting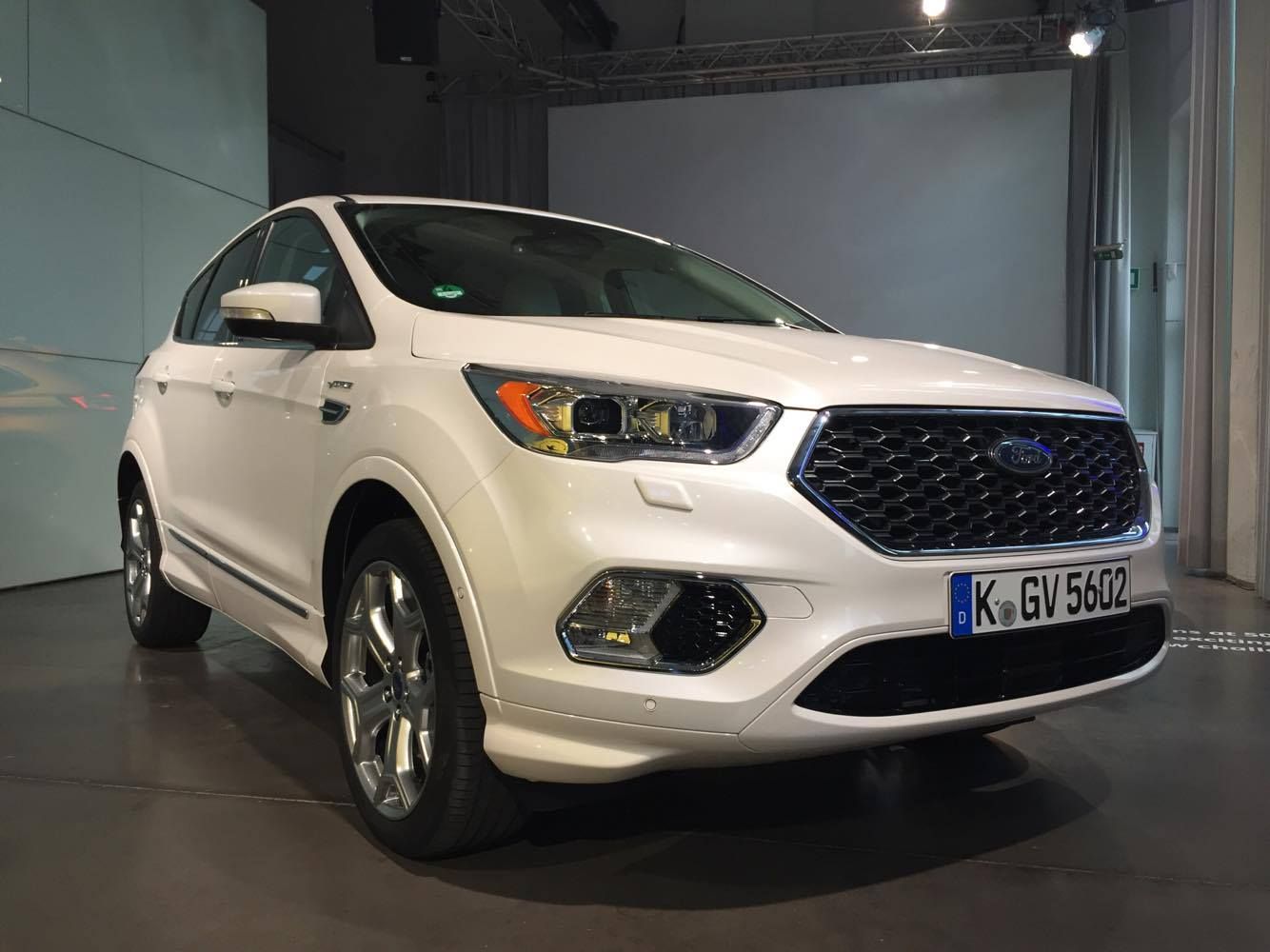 Ford flew me over to Cologne, Germany to talk about its future plans regarding the production of SUVs and crossovers, models that in the not too distant future will apparently end up replacing the run-of-the-mill hatchbacks, estates, people carriers and sedans we've grown accustomed to. At the venue I also had a chance to sit in the facelifted Kuga Vignale, as well learn about the updated EcoSport that is to be built in Romania.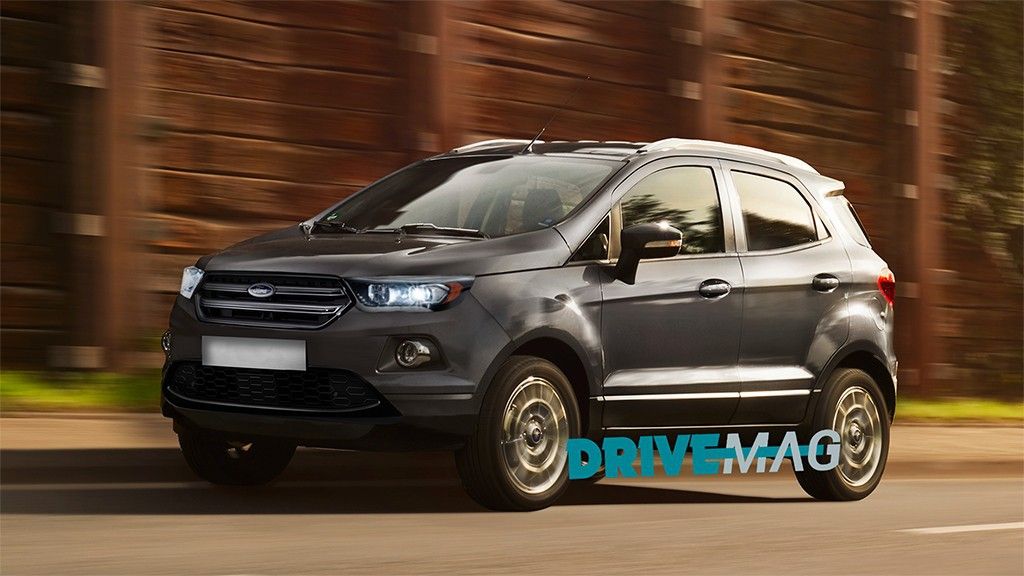 The Blue Oval is headed straight towards putting all of its eggs in the SUV basket and is already among the world's largest sellers of raised vehicles with rugged appearance. Last year it had a 7 percent share of the small SUV market, a 6 percent slice of the medium segment and 29 percent of the large SUV sector, one it also leads; its US SUV sales also went up by 10 percent in 2015.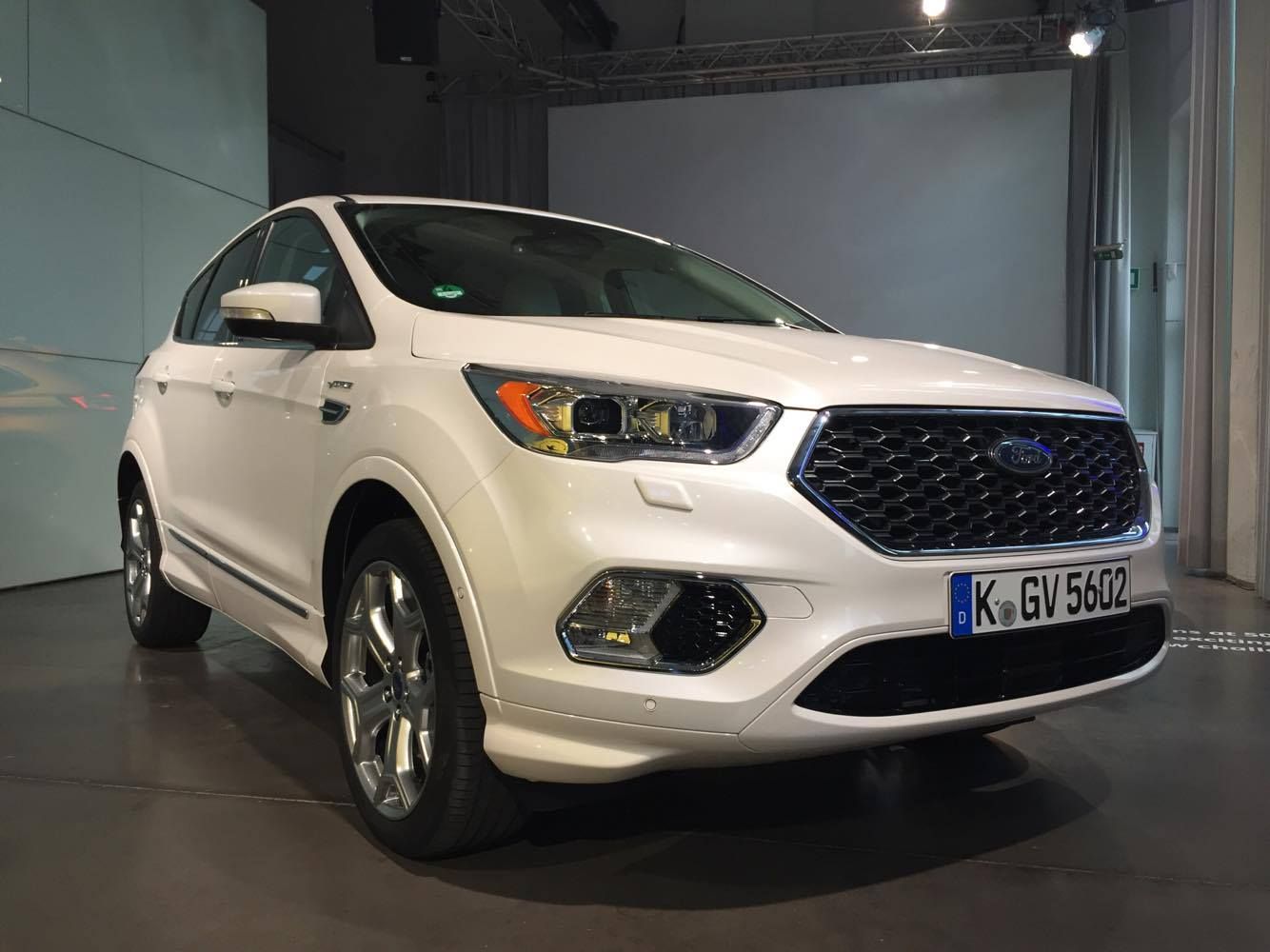 It's also highly dependent on US market demands, even if it constantly blows the One Ford horn, and in the US SUVs account for 33 percent of the entire market; they will most likely exceed 40 percent by 2020. Think about the fact that Ford's best selling vehicle overall is not some cheap city hatchback, but the F-150 pickup, with the F series of trucks accounting for a whopping 31 percent of all US sales and half of its entire profit in the area.
And it's not Ford's will to do so, as the company is merely adapting to changing customer preferences – the global market for SUVs and crossovers has grown by more than 50 percent from 2010 on and it's projected that more than 30-million such vehicles will be sold annually by the end of this decade.
Ford's strategy is to launch more such models, to broaden its appeal and expand its presence. The automaker will add four SUVs to its US lineup in market segments where it currently doesn't compete. We don't know where exactly they will slot in, but it is believed one will be a revival of the Bronco nameplate (possibly a rebranded version of the Everest) while the other will be an adapted version of the Brazil-made Troller.
In Europe, the SUVs and crossovers have been gaining market share, going up from 2015's 21 percent to an estimated 25 percent by the end of 2016; by 2020 that will grow to 30 percent. Basically, in 2015 one out of every five vehicles was tall and this year it will be one in four and Ford, like any manufacturer looking to stay afloat, will want to capitalize on this as much as possible.
Is this a good trend? Find what I think about it in this opinion piece I wrote.