Expect the road-going model to make an appearance next year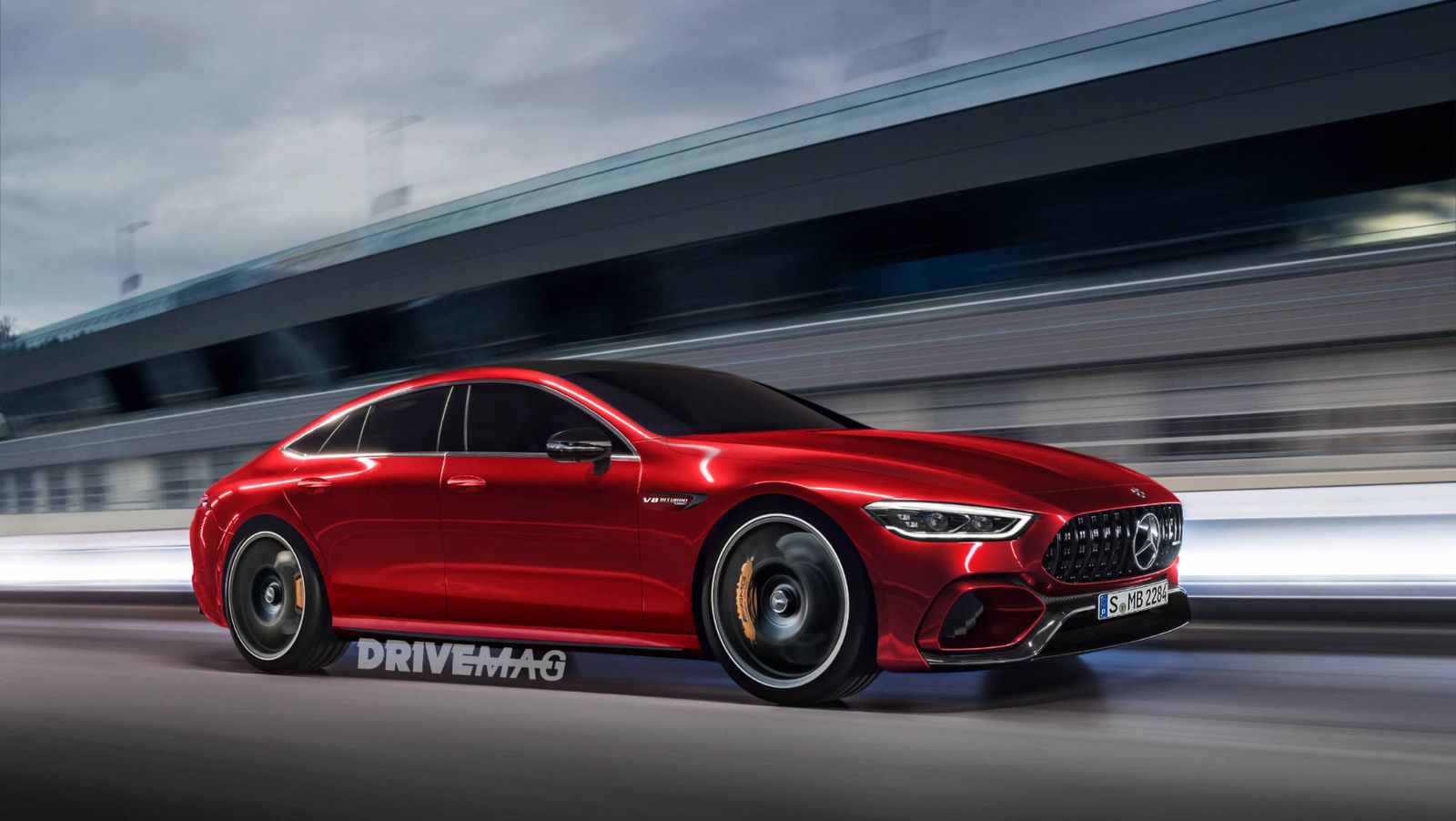 As most of you know by now, Mercedes-Benz is cooking up two new sedans: one of them is the A-Class sedan while the other uses the AMG GT as starting point but adds two more doors as it looks to rival the Porsche Panamera.
Both models have been previewed by concepts – remember the Mercedes-Benz Concept A sedan which debuted in Shanghai this spring and the Mercedes-Benz AMG GT Concept shown earlier this year in Geneva.
We'll deal with the latter, as our in-house designer took a shot at guessing what the upcoming four-door AMG GT might look like. As you can see, it takes a lot after the prototype we mentioned above but in a more down-to-Earth fashion.
For example, gone are the shiny wheels and the color LED headlights of the concept, but the front end stays pretty much unchanged. Also, a set of AMG brake calipers were added, together with the V8 bi-turbo side badges.
Speaking of which, recent rumors talk about a hybrid arrangement waiting to animate the four-door AMG GT and a batch of spyshots gives some hint at the model's shape.
The mechanical centerpiece would be the same 4-liter bi-turbo V8 engine found inside the AMG GT coupé and drop-top but assisted by an electric motor for an overall power output of 800 hp. But take that with a pinch of salt for the time being.
Here's another set of renderings depicting the four-door Merc-AMG GT but also the upcoming CLS.