Just entering such a competition makes the Ram a winner in our books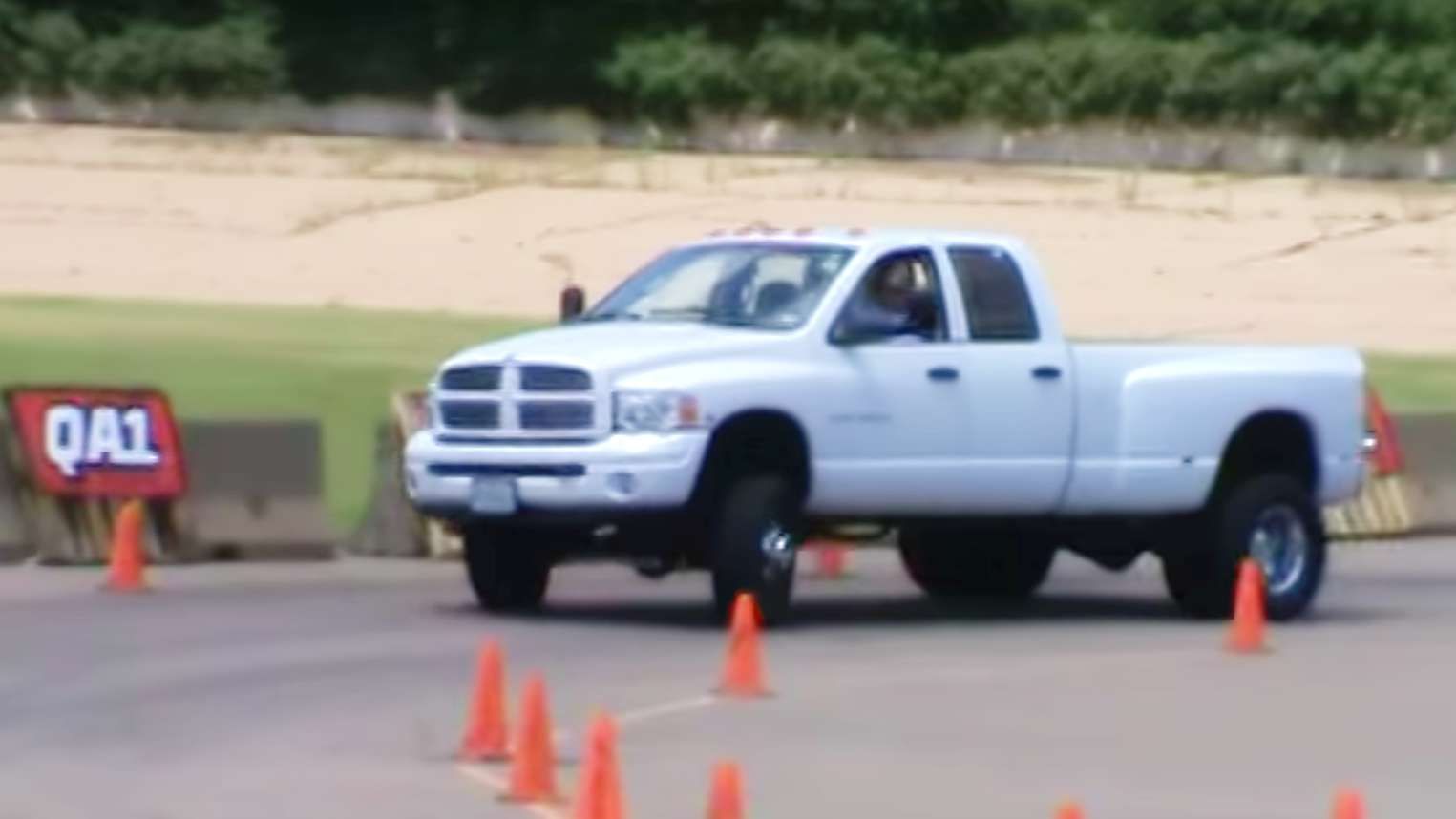 When you look at the automotive world's heavyweight league, you're probably interested in things such as towing power, fuel consumption, or simply the power to make small children cry and run away. But this clip is here to show you what else you can do with a dual-rear-wheel truck: autocrossing.
Well, to be honest, the Ram featured here doesn't look like being in its element but you have to acknowledge the driver's skills. Whipping the 350-hp 6.7-liter Cummings to move the truck's 7,743-pound (3,512-kilogram) body quickly on a narrow, twisty track is not a common sight, nor an easy thing to do.
via Jalopnik