Jag design boss would quite like to see it go into production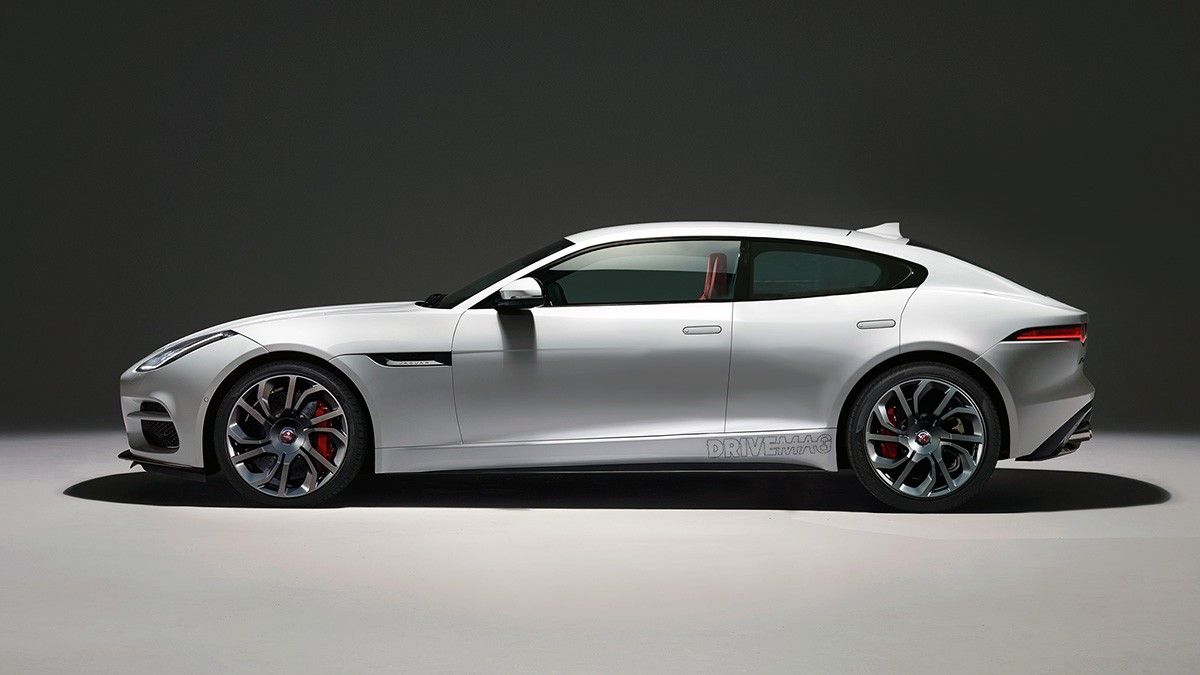 You may be surprised to learn that Jaguar design boss Ian Callum was actually really into the idea of making a four-door version of the now couple-only F-Type.
Recently, on the sidelines of the 2018 Geneva motor show, Callum explained that it was mainly technical limitations that prevented the four-door F-Type from becoming a real thing.
Callum told CarAdvice "the notion of four doors is interesting because the idea of a four-door coupe came out originally with Jaguars, and then Mercedes-Benz latched on to the CLS and created this genre of car, which really rightfully was Jaguar's…so that's our rightful place in some ways — the four-door sports cars."
He added that "therefore, four doors… and now, with modern technology, that sort of stuff doesn't really matter any more. We can engineer a car to have structure with four doors, or even pillarless doors these days," concluding by saying "there's definitely a trend towards 'four-seater being four doors'."
So he basically neither confirms it nor rules it out, but judging by the tone used in the statements, it's quite clear Callum wants the vehicle to happen and thinks there would be a clear business case for it.
It would be a new face in a four-door coupe segment so far dominated by the Mercedes CLS (now in its third generation). In fact, Mercedes deemed the segment so important that it not only created an all-new CLS, but also the AMG-branded four-door we saw this year in Geneva, as well.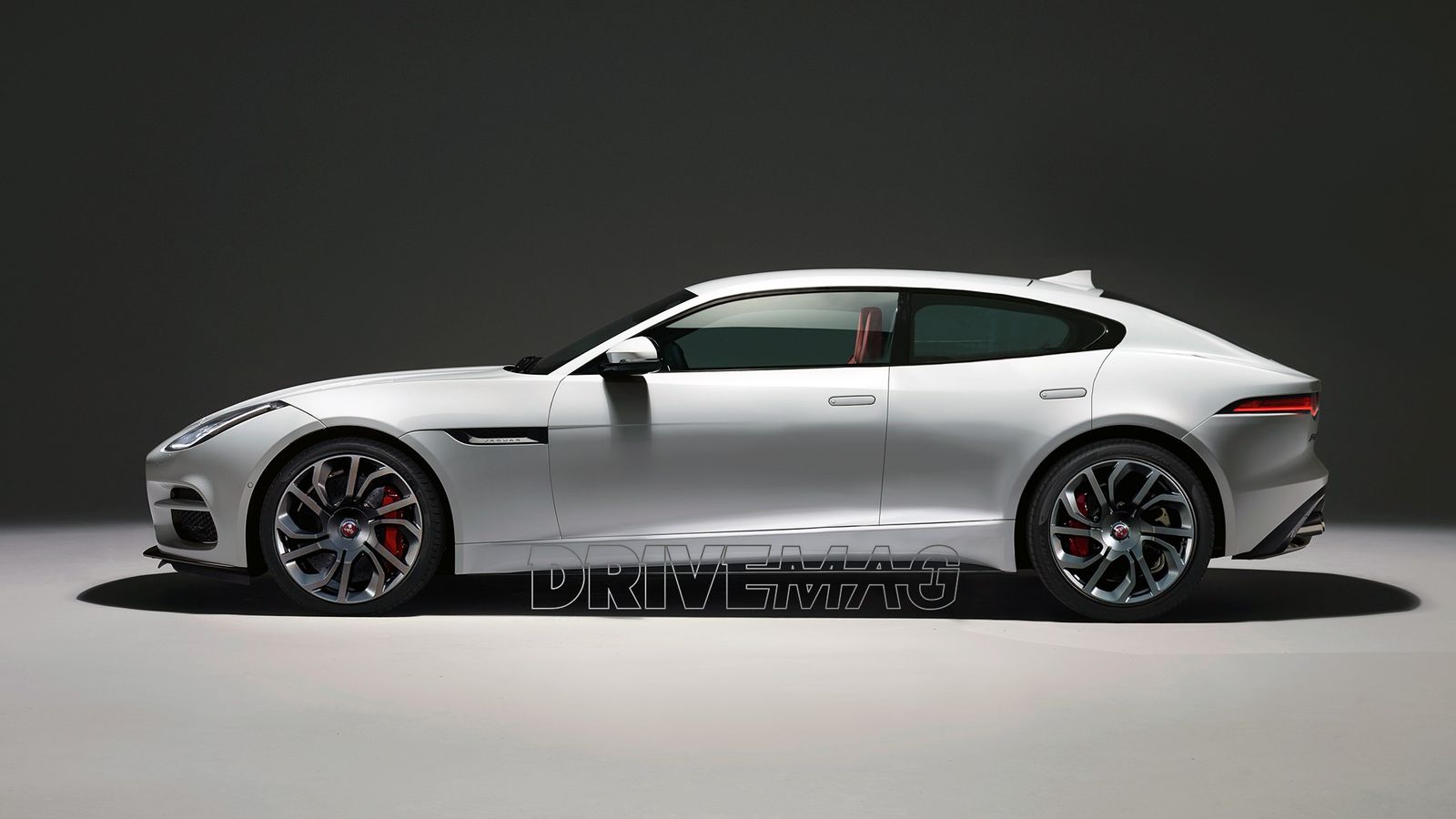 CHECK OUT: More renderings