Sant'Agata's bulls take another step towards full electrification
Lamborghini CEO Stefano Domenicali confirmed something that's been rumored for some time now: the replacements for Aventador (2020) and Huracán (2022) will be enhanced with a plug-in hybrid system. And we hope they'll look like the Terzo Millenio concept as much as possible.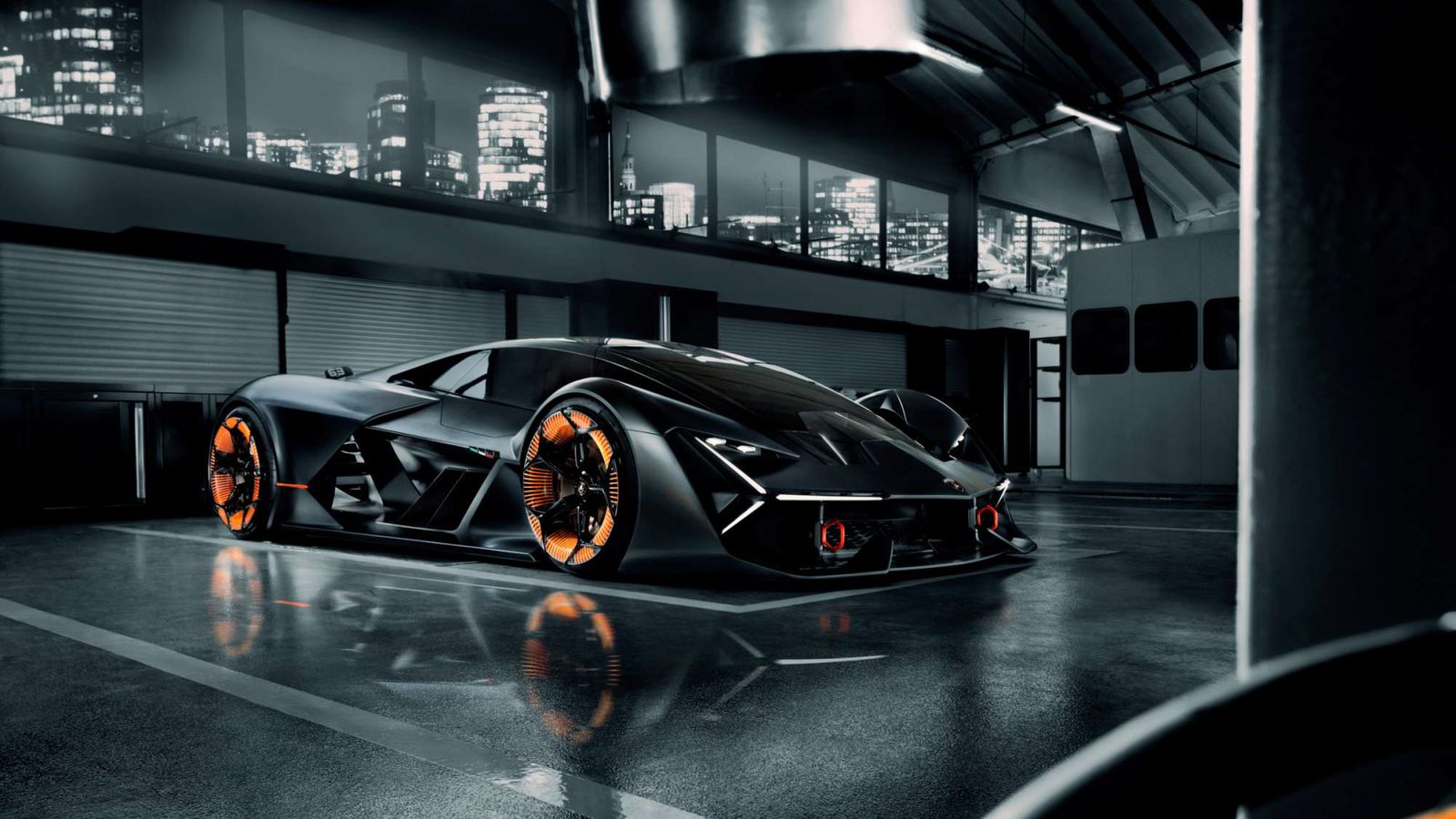 Well, "enhanced" might be the right word when it comes to power delivery but, looking at the big picture, it's also a penalty. Weight penalty, to be more precise. However, the people at Lamborghini are trying to diminish the technological effects in the modern car.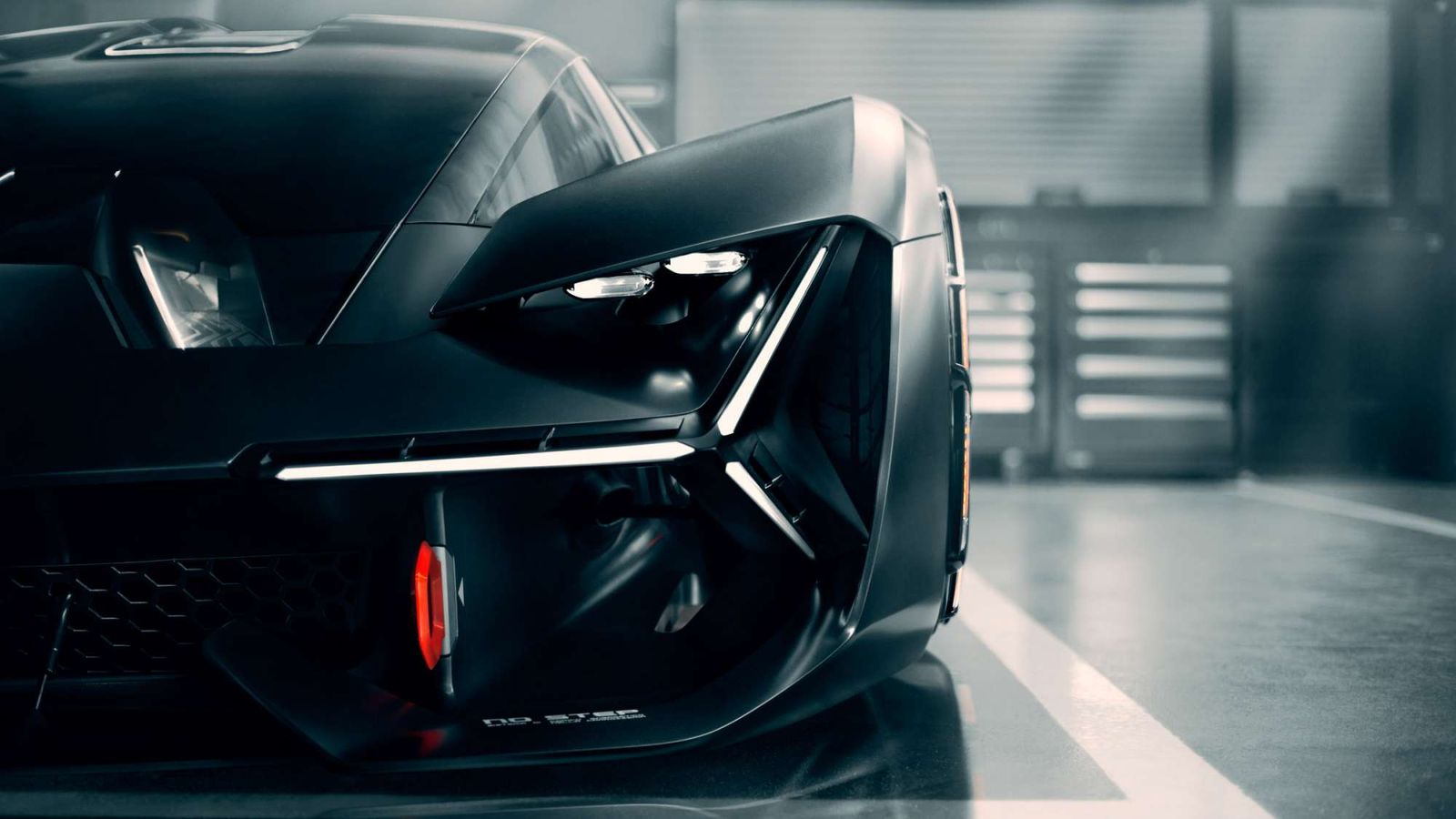 For example, they've promised that there'll be no turbo powertrain in a supersport Lambo. Don't look at the Urus, that's just a super sports utility vehicle, so a totally different thing — is what Lambo people would probably say. As for the technological solutions, just look at widely praised Porsche Panamera Turbo S e-hybrid for a good hint.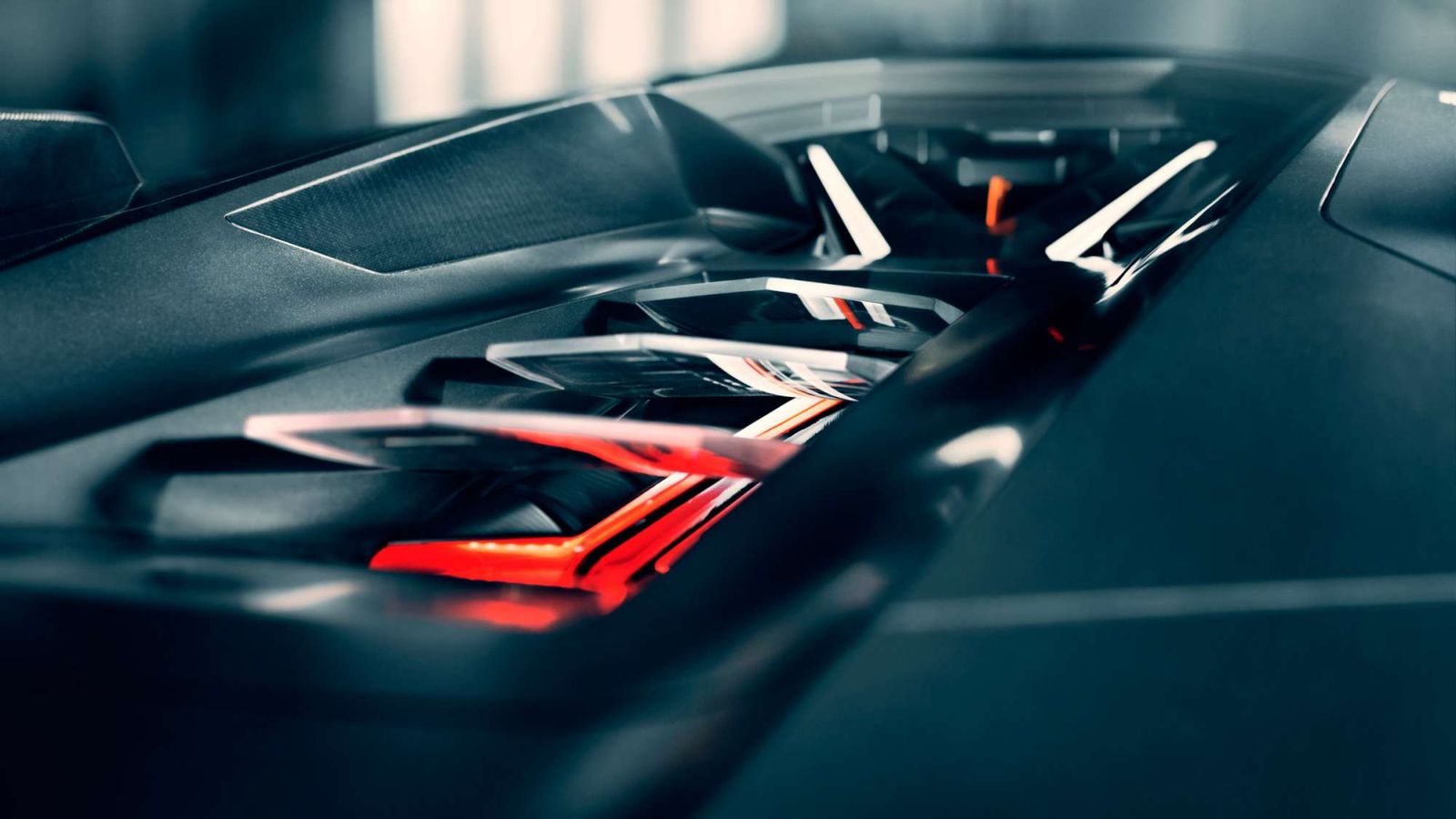 So take this hybrid choice as an alternative to turbocharging the wonderful N/A engines currently breathing in Sant'Agata's models. "As long as I'm the technical director, our super sports cars will not have a turbocharged engine. It's about emotion. If you don't have emotion, then you have nothing," Maurizio Reggiani, Lamborghini's chief technical officer, told Top Gear.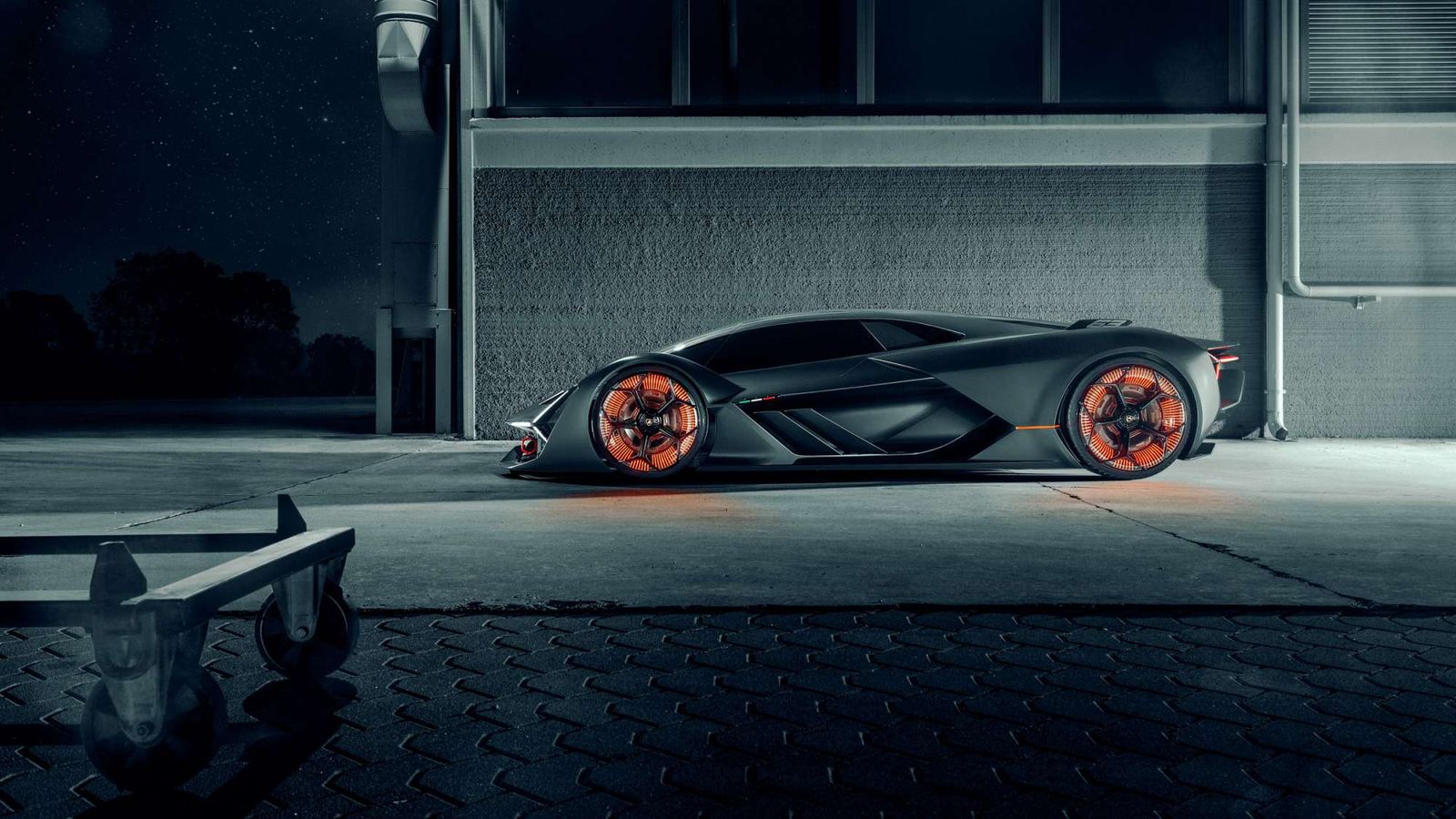 So now we know for sure what's going to happen to the V10 and V12 units in the not-so-distant future. Past this future generation of electrically-enhanced Lambos, there'll hardly be internal combustion at all. Yes, exactly, after the next generation, Lambo will have super sports EVs, probably being one of the last sports car manufacturers to adopt this tech.
READ MORE: Tesla vs. Lambo drag race is a reminder for the Huracán's amazingly beautiful voice
via Top Gear