It will be the first Rolls-Royce in history that won't mind getting dirty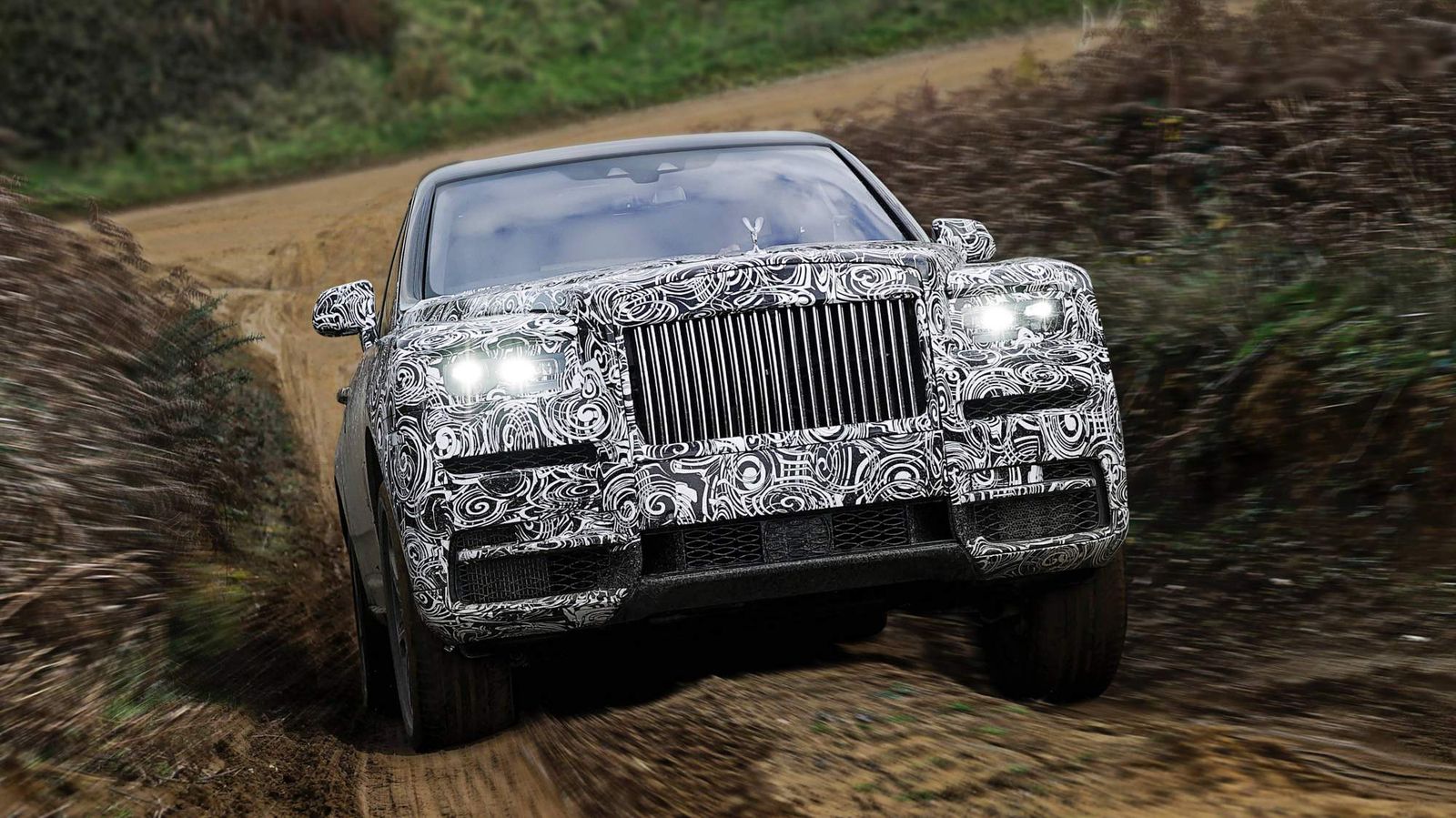 Three years after announcing the intention to build an SUV codenamed "Project Cullinan," Rolls-Royce has revealed the name of its "high-bodied" car. Surprise, surprise: the model will be called Cullinan.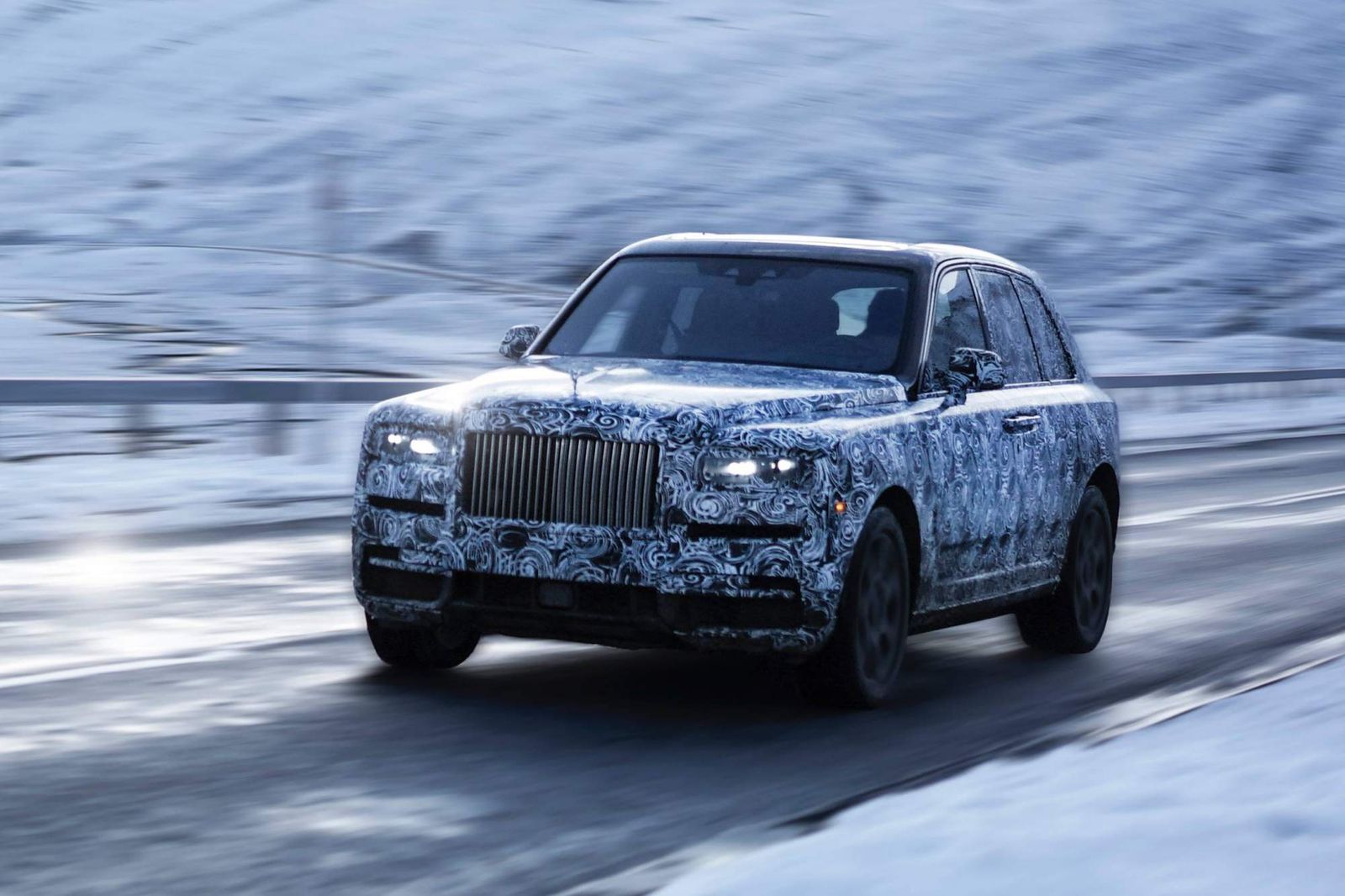 Rolls-Royce avoids the use of the term "SUV" to describe its upcoming vehicle, but looking at the photos of development prototypes it's obvious we're dealing with a utility vehicle, albeit a super luxurious one.
"The name Cullinan has been hiding in plain sight since we revealed it as the project name some years ago. It is the most fitting name for our extraordinary new product."
Torsten Müller-Ötvös, Chief Executive Officer of Rolls-Royce
The name derives from that of the Cullinan Diamond, the largest flawless diamond ever found. It was discovered in South Africa in 1905, the year before Rolls-Royce was founded.
Little is known about the 2019 Rolls-Royce Cullinan other than it will be brand's second model to use the bespoke aluminum spaceframe "Architecture of Luxury" — the first one being the all-new Phantom. That means we should expect it to feature the same V12 engine as the brand's flagship, a twin-turbocharged 6.75-liter unit that makes 563 hp and 900 Nm (664 lb-ft) of torque.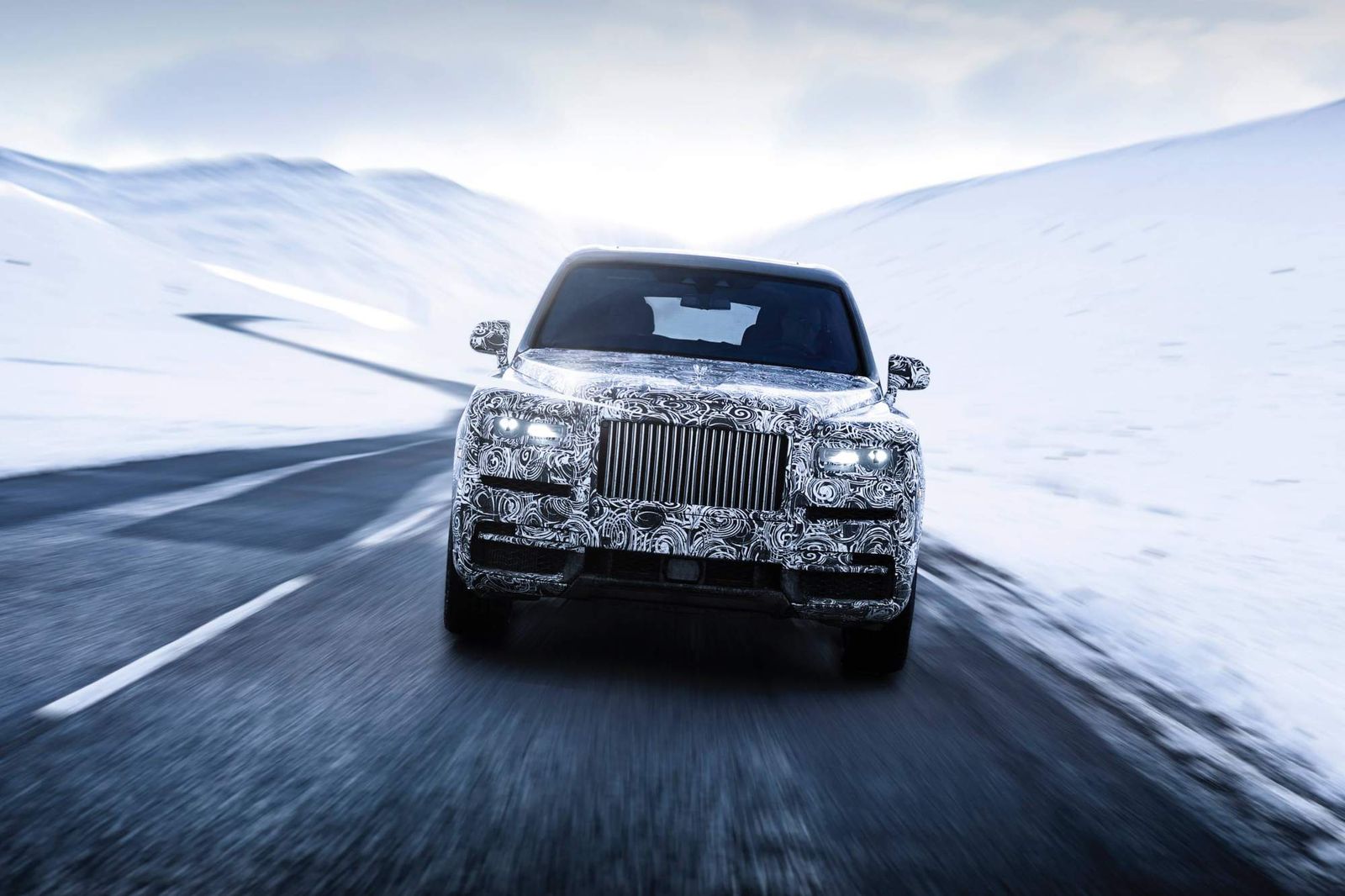 The company has been testing the Cullinan in all sorts of conditions, from the searing deserts of Africa and the Middle East to the freezing snows of the Arctic Circle. Rolls-Royce has also been honing the Cullinan's handling characteristics on the Nürburgring Nordschleife.
The Rolls-Royce Cullinan is expected to debut later this year, possibly before the end of the summer according to a report from Automotive News. Sales should start by year-end, with deliveries to begin in 2019.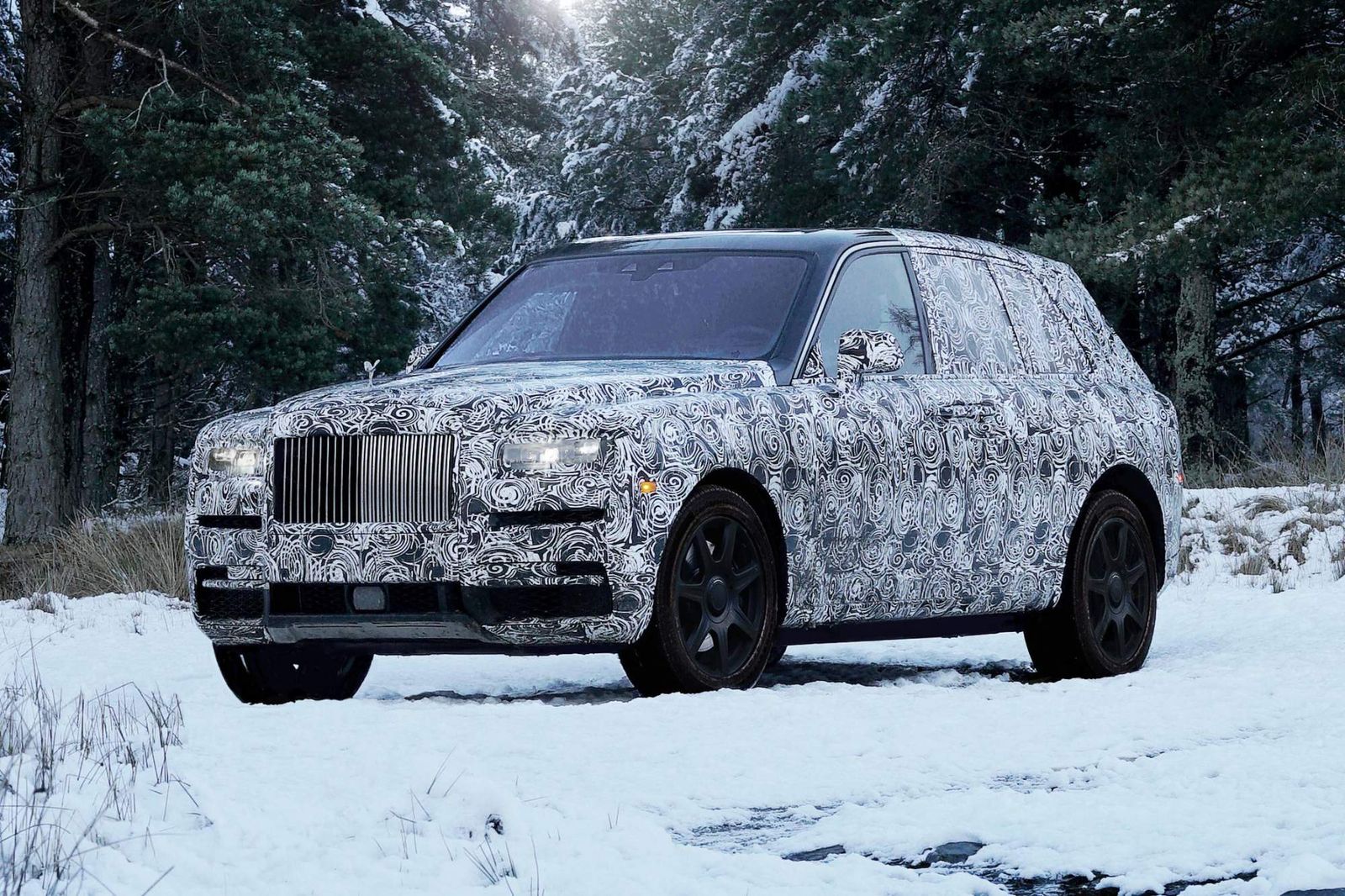 If you want to know what the Rolls-Royce Cullinan will look like without the camouflage, these renderings should give you a pretty good idea.