It's SAC time: we take an early look into the design of the upcoming BMW X4 and X8
The coupé-SUV craze will not go away anytime soon, it seems
BMW's SUV family (sorry, SAV) will grow at a fast pace in the coming years, and the X7 three-row model will be BMW's biggest ever SUV.
Previewed by the Concept X7 iPerformance unveiled at the Frankfurt Motor Show, the X7 will be built in Spartanburg, North Carolina, where BMW already builds most of its SUV models.
But what if BMW decided to offer a SAC (Sports Activity Coupé) version of the X7? Rumor has it the automaker is seriously considering it, and that means a BMW X8 might come our way in the future. Obviously, if the X8 happened, it would launch after the production version of the X7, which is expected to arrive sometime next year.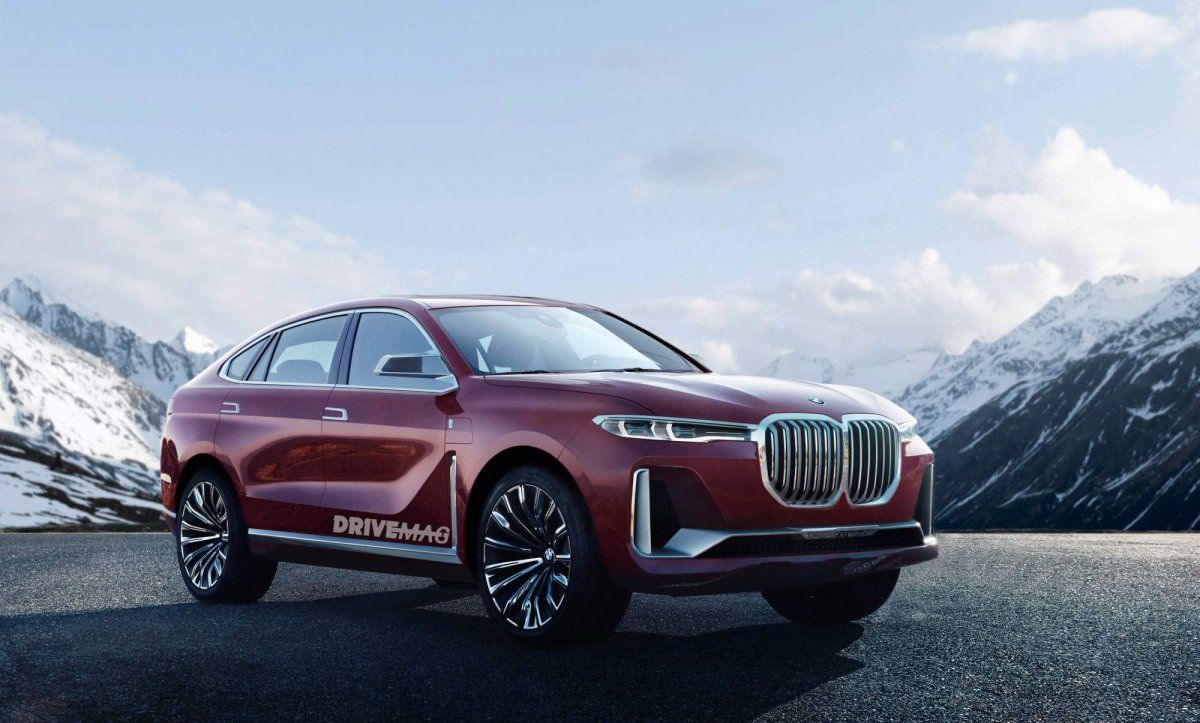 The rendering above is our artist's vision of what the X8 could look like, and as you can see, it borrows heavily from the Concept X7 iPerformance. It sports the same huge kidneys and vertical air intakes at the front, as well as the "hockey stick" trim on the side.
Towards the rear, the roofline descends in a much more dramatic fashion, creating a similar profile to the X6 coupé-SUV. The recessed door handles and thin side mirrors may not survive on the production model, however.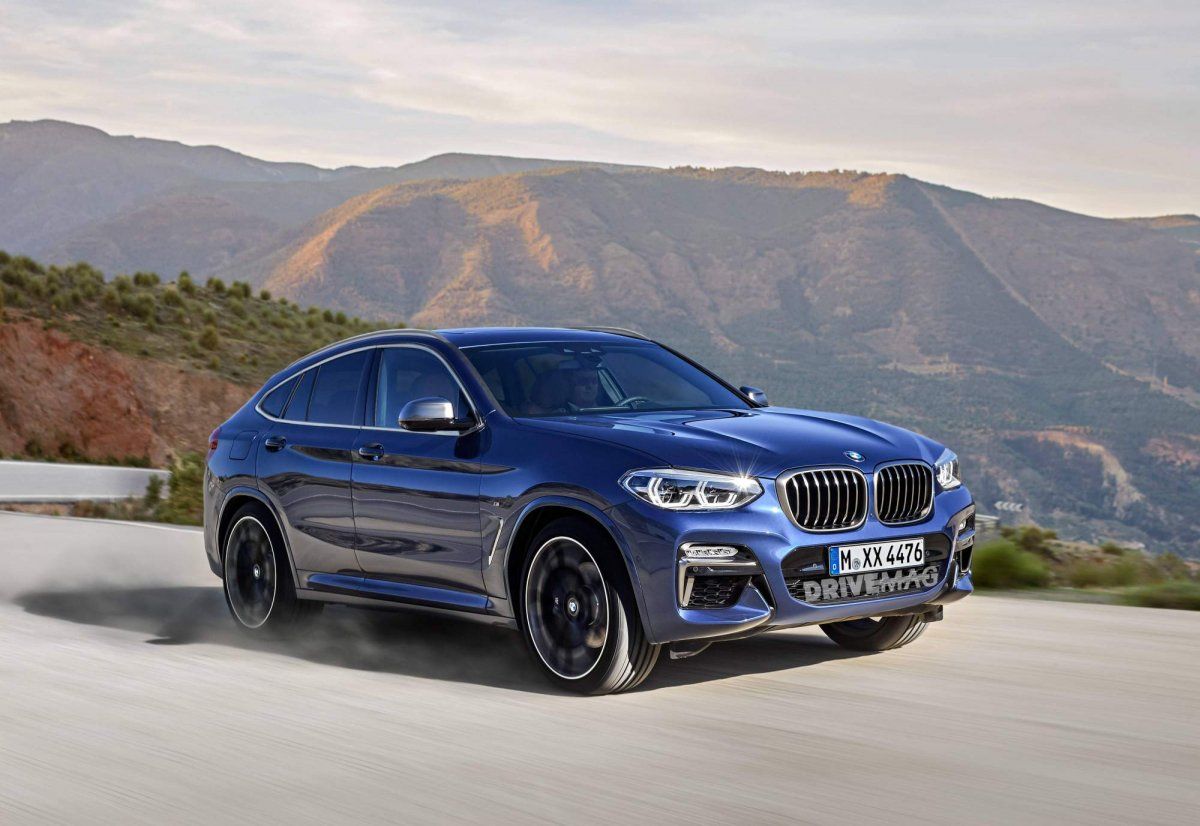 Since we're talking about Sports Activity Coupés, our in-house artist has also penned the upcoming BMW X4, which is expected to launch in the coming months. There are no surprises here: the X4 features the same front end from the recently-unveiled X3 (the rendering uses the M40i model as a base), as well as the very predictable sloping roofline.
In fairness, our designer had his work cut out for him as a set of spy photos completely exposed the X4 this summer.
If you're among the many fans of the coupé-SUV genre, a Porsche Cayenne Coupé should be an exciting prospect as well.