The E-PACE will compete with the BMW X1 and Audi Q3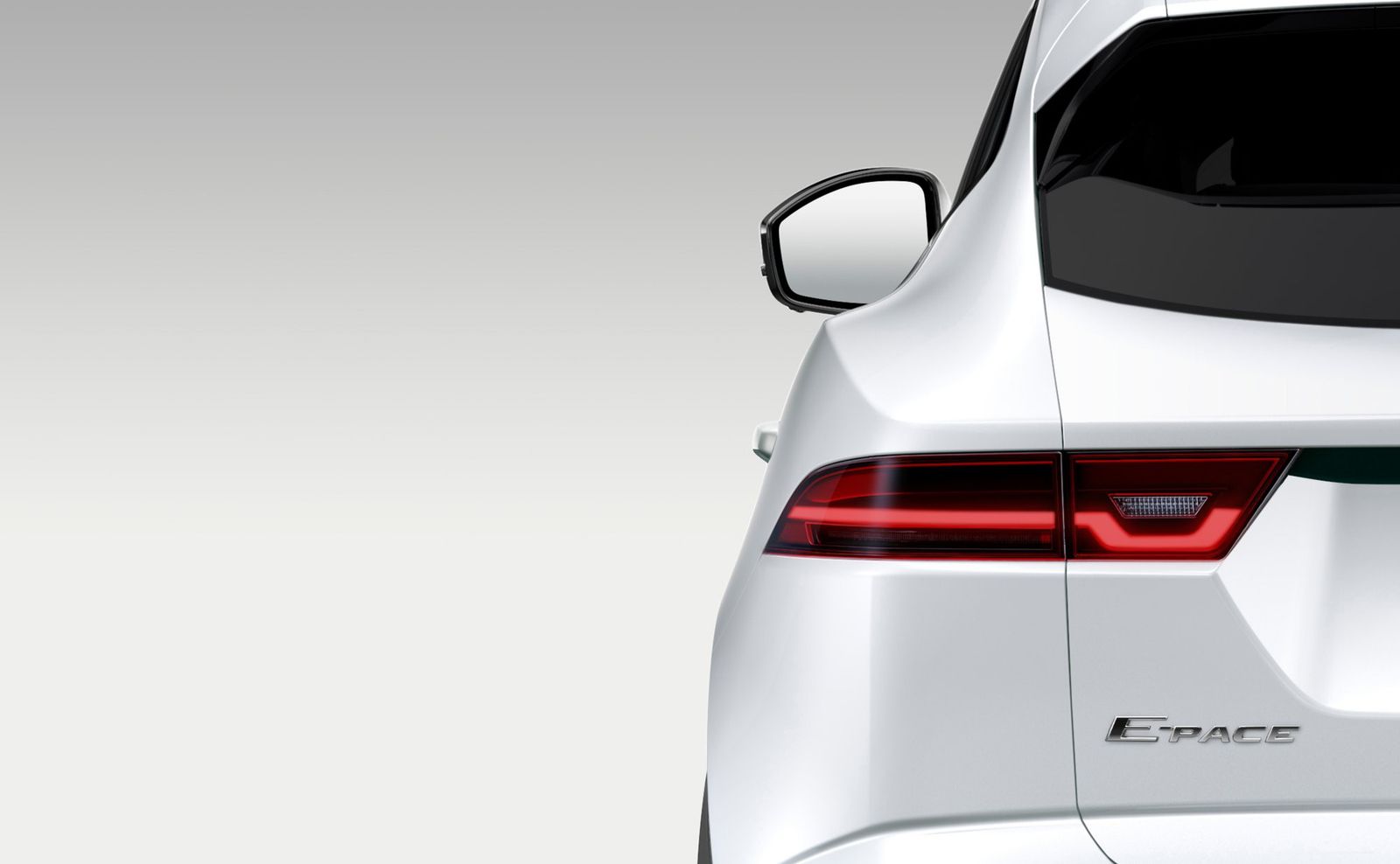 Jaguar's baby SUV, the E-PACE, has an official debut date. The premium compact SUV will launch on July 13, ahead of a formal auto show debut at Frankfurt in September.
Described by Jaguar as a "compact performance SUV," the E-PACE is said to combine sports car design and agility with everyday SUV practicality. The automaker says the E-PACE features "sports car-derived AWD technology" and an all-Ingenium lineup of gasoline and diesel engines. It uses the same platform as the XE sedan.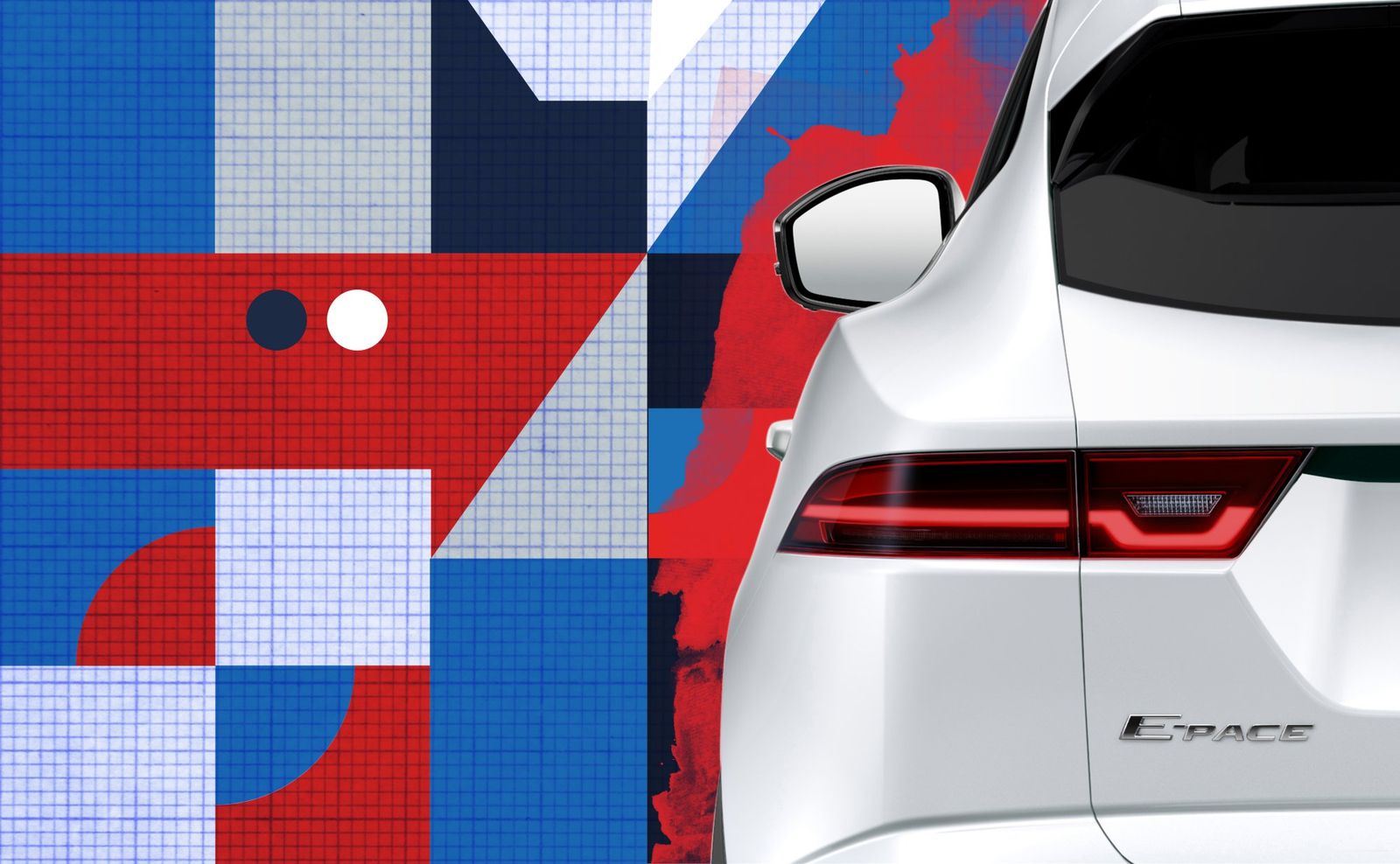 The E-PACE also packs an array of connected technology and safety features. The teaser photos reveal that the design of the new SUV takes inspiration from the larger F-PACE, featuring similar taillights and treatment of the rear end.
The new SUV is an essential model for Jaguar and it's expected to boost sales significantly, given that the F-PACE helped the company shift 83-percent more vehicles last year. The E-PACE and F-PACE will also be joined in 2018 by Jaguar's first all-electric model, the I-PACE SUV.

The all-new 2018 Jaguar E-PACE will be priced from $38,600 in the U.S. and from £28,500 in the UK.