Well, that's a compliment we never heard before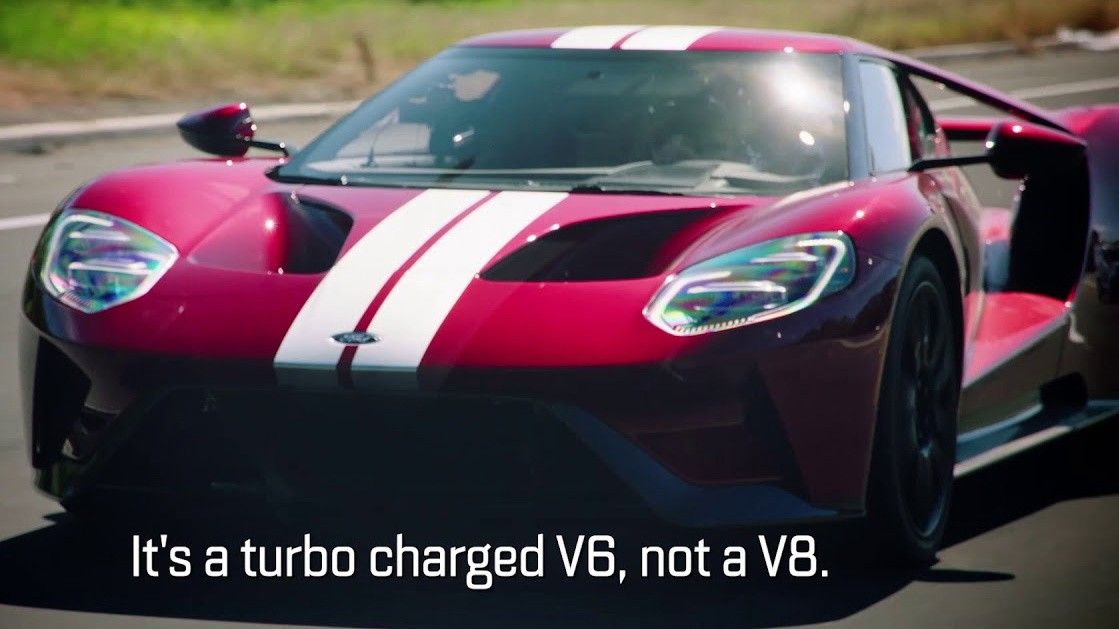 Ford's GT supercar can't complain about not having enough online presence. In fact, the Blue Oval made sure their go-very-fast machine was getting the right attention from public, journalists and motorsport figures alike.
During his first contact with the Ford GT, Ken Block asked if the supercar can do burnouts (typically!). Chris Harris called it a "very special driving device," but Jeremy Clarkson's reaction to the V6's response in Track Mode was a bit more vocal. Just like the engine.
Clarkson got behind the wheel of the Ford GT in an episode of The Grand Tour where he raced James May and Richard Hammond – who chose public transportation as their poison – to Niagara Falls.
That's all you're getting from us, so head below to see Jeremy Clarkson's reaction to the 2017 Ford GT.
Did you know that owning the new Ford GT is so cool you don't even have to drive the car?