July brings free Porsches, TopGear car pack in Forza Motorsport 7
A total of nine entries for your virtual FM7 garage
The 2019 Porsche 911 GT3 RS is now making its way into Forza Motorsport 7 starting this July, alongside a legendary Porsche car: the 1971 917/20 'Pink Pig' racer.
After its debut in CSR 2, it's good to see that Porsche 911 GT3 RS is now featured in a game where you can actually test its Nürburgring-conquering abilities: the updated GT3 RS lapped Nordschleife in under seven minutes.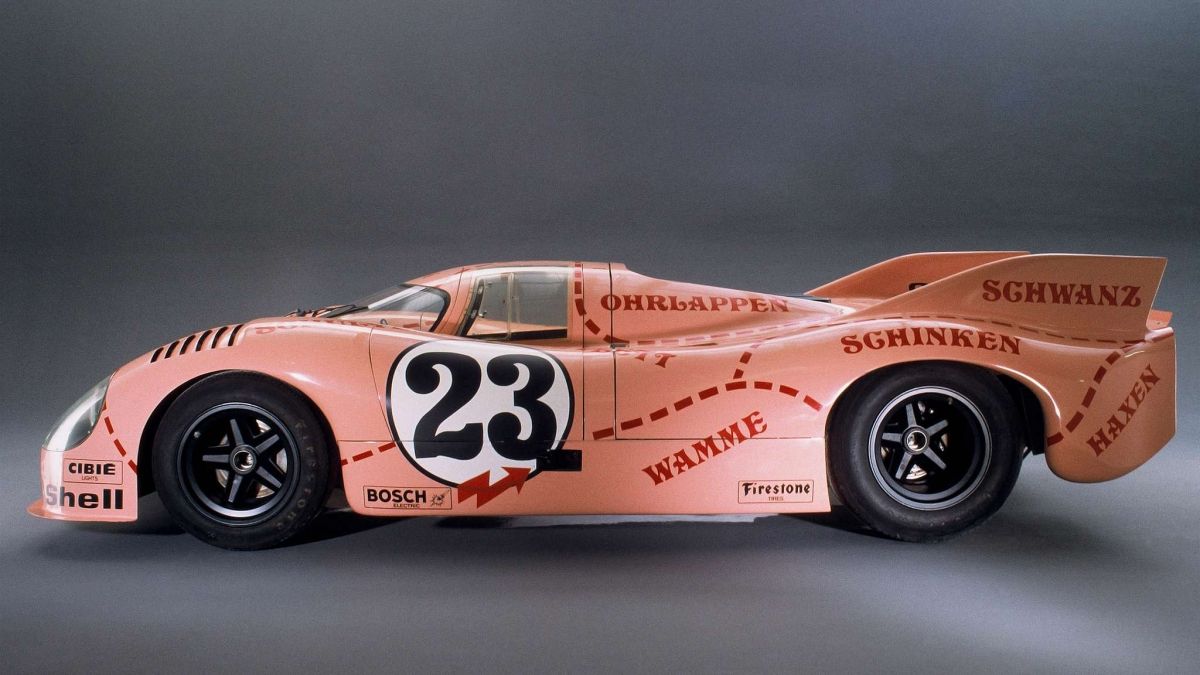 As for the other free car featured in the July update, the flat-12 'Trufflehunter of Zuffenhausen' entered the 1971 Le Mans 24 Hours from the 7th position and, after several hours, it turned unstoppable: its brakes failed, and it crashed. However, the 'Pink Pig' entered history thanks to its unconventional looks.
If these two new cars aren't enough to calm your appetite, Turn 10 Studios gives you the Top Gear car pack encompassing seven new entries: the much-awaited 2017 Ferrari 812 Superfast and 2018 McLaren 720S, alongside the 1958 Alfa Romeo Giulietta Sprint Veloce, 1964 Porsche 904 Carrera GTS, 2017 VUHL 05RR, 2018 Exomotive Exocet Sport V8 XP-5, and 2018 KTM #22 True Racing X-Bow GT4.
While the Ferrari and the McLaren were previously teased, Mexico's VUHL 05RR and the Mazda-based Exomotive Exocet are two welcomed surprises. Also a first is the KTM #22 True Racing, the first GT4-spec car to land in FM7.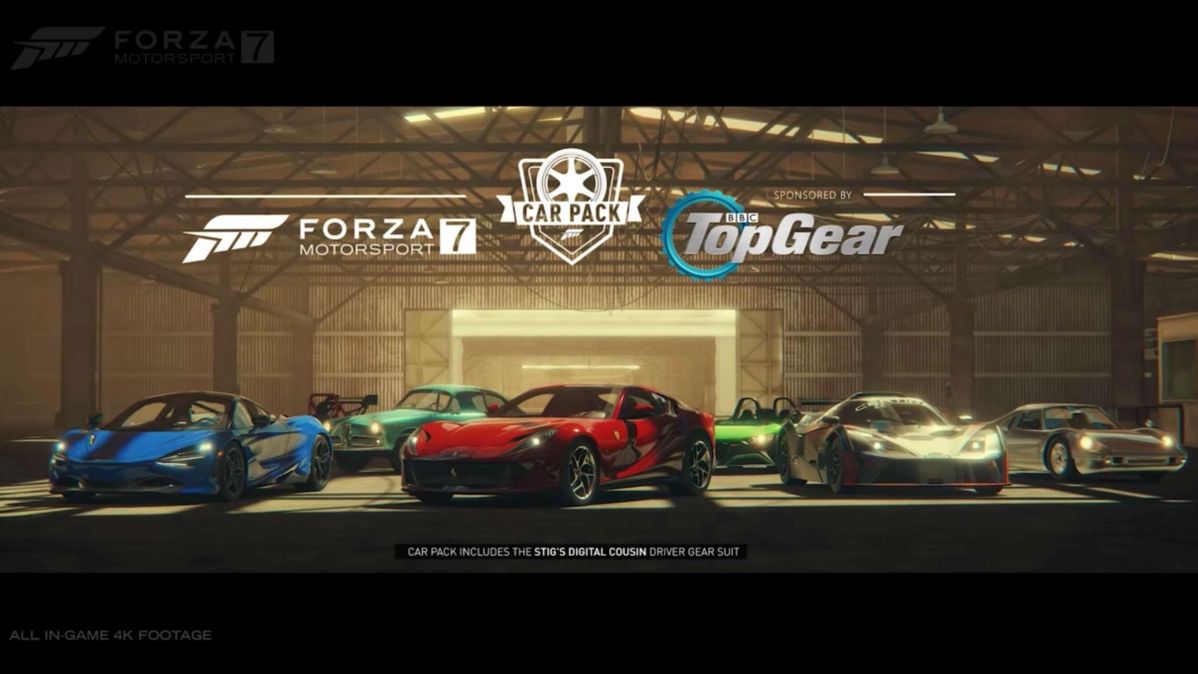 The Forza Motorsport 7 TopGear Car Pack will become available as soon as July 10, with the usual $6.99 price. The Season Pass holders will get this pack for free.
SEE MORE: Best use for a Lamborghini Aventador? As Xbox controller for Forza Motorsport 7