And not only that, but also attracting new customers in the process, even women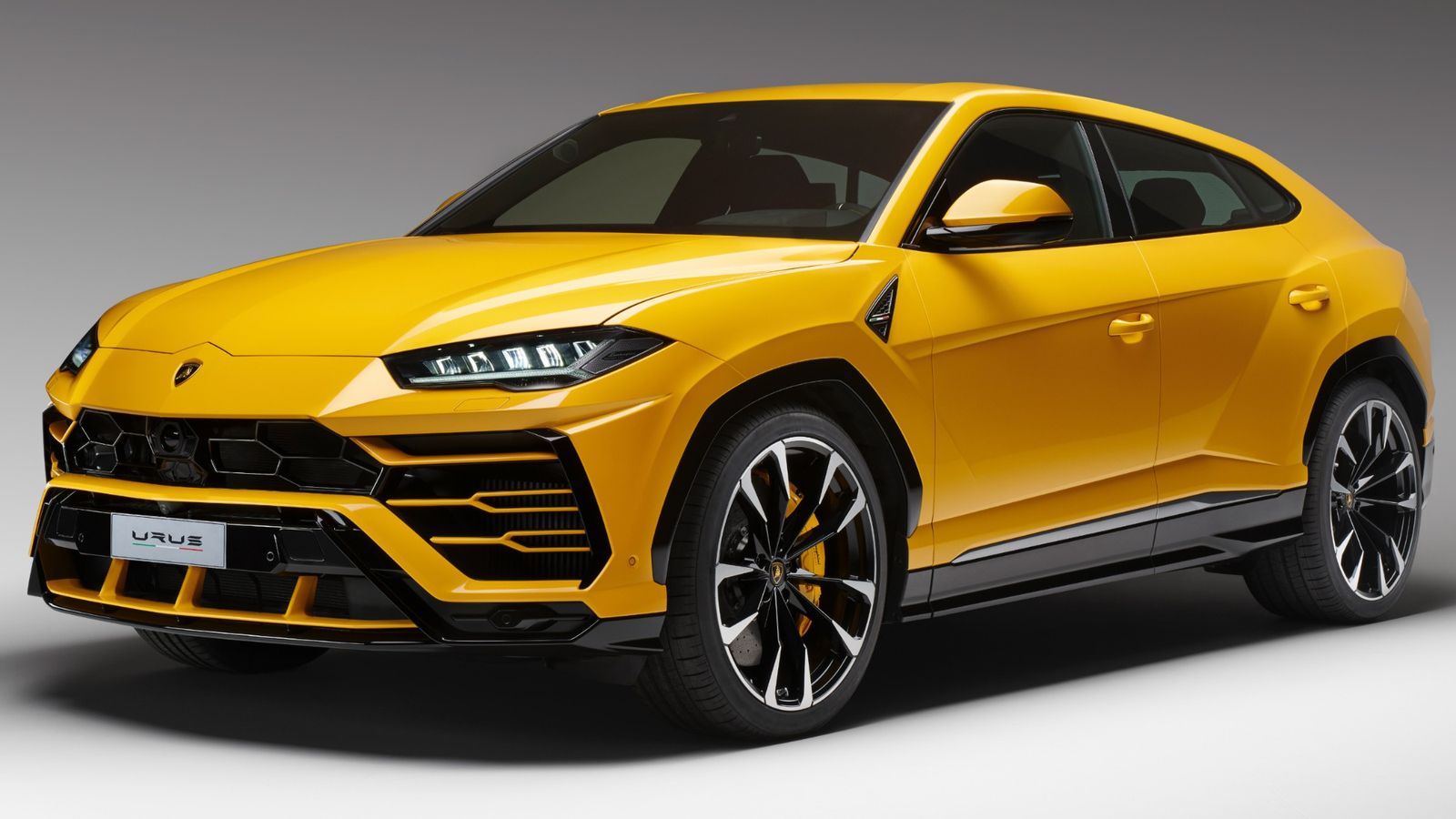 An SUV's ability to divide camps is by now a proven thing – take the Nissan Juke for example, or the Hummer, or the BMW X6/X4 hunchback duo, or the Bentley Bentayga, Porsche Cayenne, or why not, the Lamborghini Urus. Which, in case you were wondering, is selling like hot cakes despite its polarizing nature.
Speaking to CNBC, Lamborghini CEO Stefano Domenicali described the wave of interest coming from buyers as "fantastic."
Furthermore, the Sant'Agata Bolognese numero uno says the Urus even managed to bring in new customers for the Lamborghini brand. Can you see a pattern repeating after what Porsche achieved with the Cayenne?
In the US of A, the Lamborghini Urus starts at around $200,000 but Mr. Domenicali also noted that usually, the SUV sells for at least "$240,000 or more with options."
Moreover, the official claims there's been a spike in female buyers for the new Lambo Urus and that interest in high in areas like Russia or India, where the lack of proper infrastructure makes a nightmare out of maintaining a road-hugging supercar.
Oh, and his advice for the nay-sayers is to drive it because "when they are seated in this car, they discover something they were not expecting."
Well, we definitely weren't expecting an SUV from Lamborghini, so there's that.
READ MORE: Is there a valid case for the Lamborghini Urus Performante?