Specs battle: newcomer Lamborghini Urus challenges Bentley Bentayga and Porsche Cayenne Turbo
Let numbers help you decide which is VW Group's ultimate uber-luxury SUV
When it comes to super luxury SUVs, the VW Group has not only one, but three models on sale that combine mind-boggling performance with ridiculous levels of luxury and exclusivity.
There's the 550-hp Porsche Cayenne Turbo, the 608-hp Bentley Bentayga, and now (drum roll) the 650-hp Lamborghini Urus. The German automotive giant also has the diesel-powered 435-hp Audi SQ7 in its stable, but we didn't include it in this list because Audi as a brand is positioned below the other three marques when it comes to prestige and exclusivity.
We're sure each of you like a particular model more than the other, and that's cool because the design is a subjective thing. However, what we want to do here is take a look at the cold hard facts and let you decide which model is your cup of tea.
By cold hard facts, we mean specs, everything from the output and weight figures to performance and pricing. We didn't include practicality and off-road capability because all three models are highly practical and have similar skills off the beaten track. They may use the same MLB Evo platform, but these three models are quite different from one another, as the following numbers prove.
Powertrains: cylinders and gears galore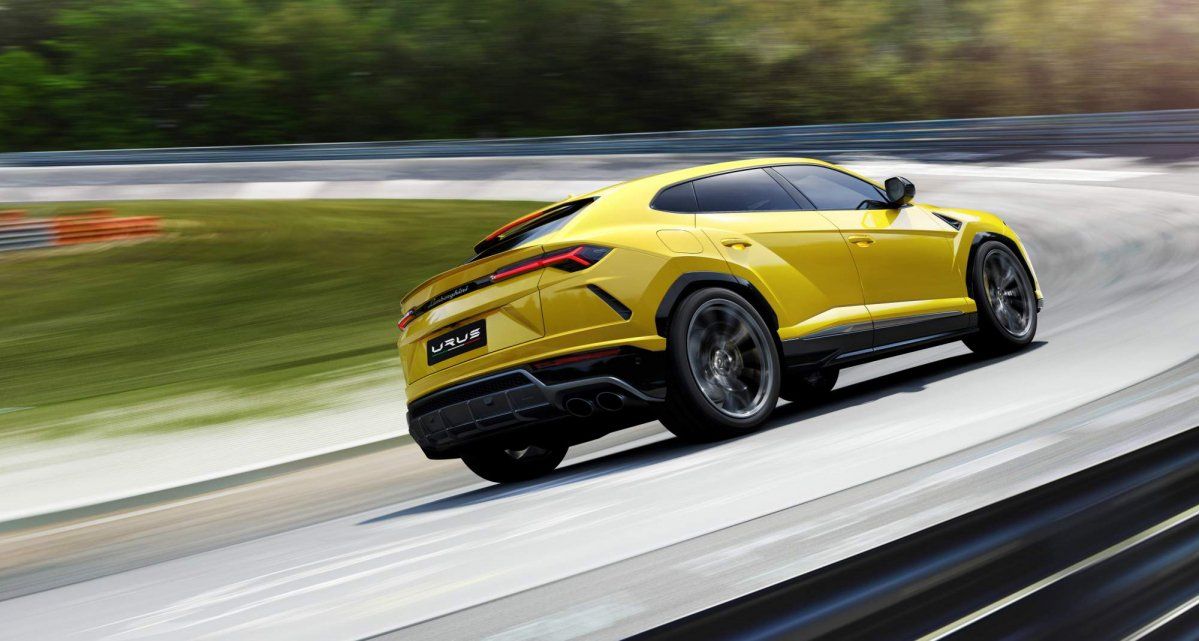 The Porsche Cayenne Turbo is the least powerful of the three, with its 4.0-liter twin-turbocharged V8 unleashing 550 hp at 5,750-6,000 rpm and 770 Nm (568 lb-ft) of torque between 1,960-4,500 rpm. The engine works with an eight-speed Tiptronic S automatic transmission that sends power to all four wheels via a rear-biased permanent AWD system.
The Bentley Bentayga comes with a 6.0-liter twin-turbo W12 engine that makes 608 hp at 5,000-6,000 rpm and 900 Nm (663 lb-ft) of torque from just 1,350 rpm. It's also linked to an eight-speed automatic gearbox and has permanent all-wheel drive.
Finally, the most powerful model is the Lamborghini Urus, whose 4.0-liter twin turbo V8 delivers 650 hp at 6,000 rpm and 850 Nm (627 lb-ft) of torque between 2,250-4,500 rpm. The enormous amount of power is channeled to all four wheels by an eight-speed automatic and a rear-biased AWD system.
No featherweights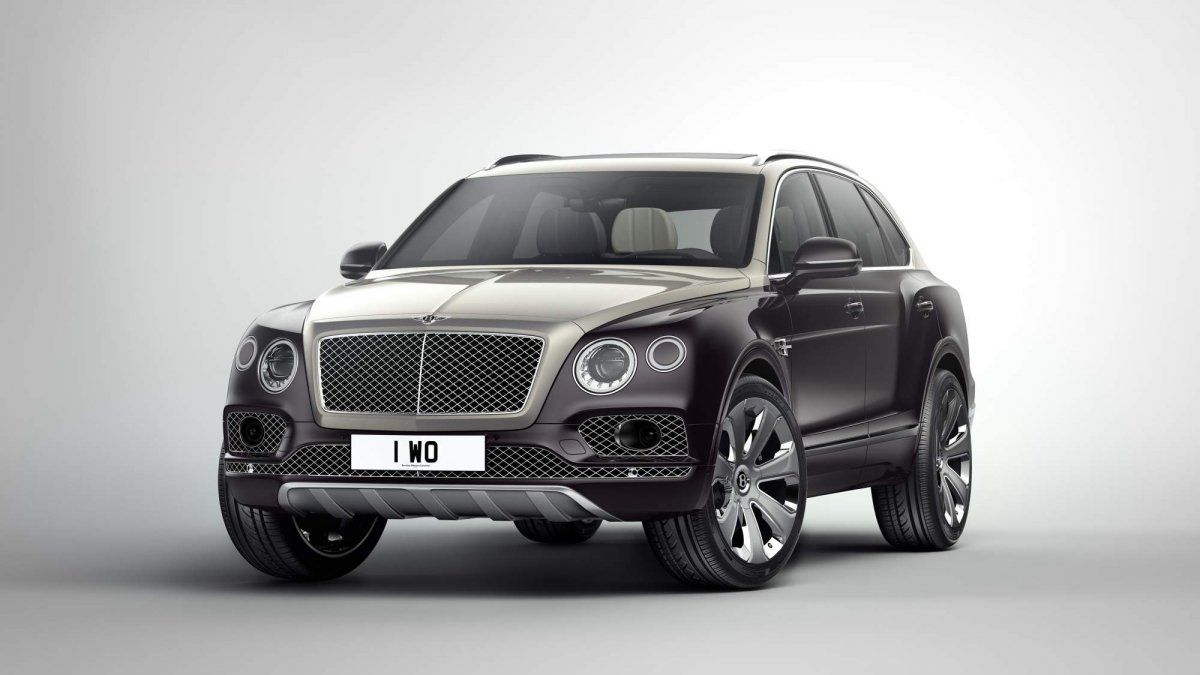 Power is just one ingredient (albeit an essential one) if you want a performance SUV. Weight is another one, and I'd dare say it's even more important than the former. Why? Because SUVs are overweight by default, and the driver feels that mass during sudden decelerations or when going through tight corners at overly enthusiastic speeds.
It should be obvious to everyone that the big Bentley is the heaviest in this company, tipping the scales at 2,440 kg (5,379 lb). The Porsche Cayenne Turbo is much lighter, with an unladen weight of 2,175 kg (4,795 lb). But the lightest of them all is the Lambo, which has a curb weight of 2,154 kg (4,750 lb).
Given the 650 horsepower under the hood, the Urus wins the weight-to-power ratio battle as well, with a 3.38 kg/hp rating. The Cayenne is second with 3.95 kg/hp, while the Bentayga is last with 4.01 kg/hp.
Performance: defying the laws of physics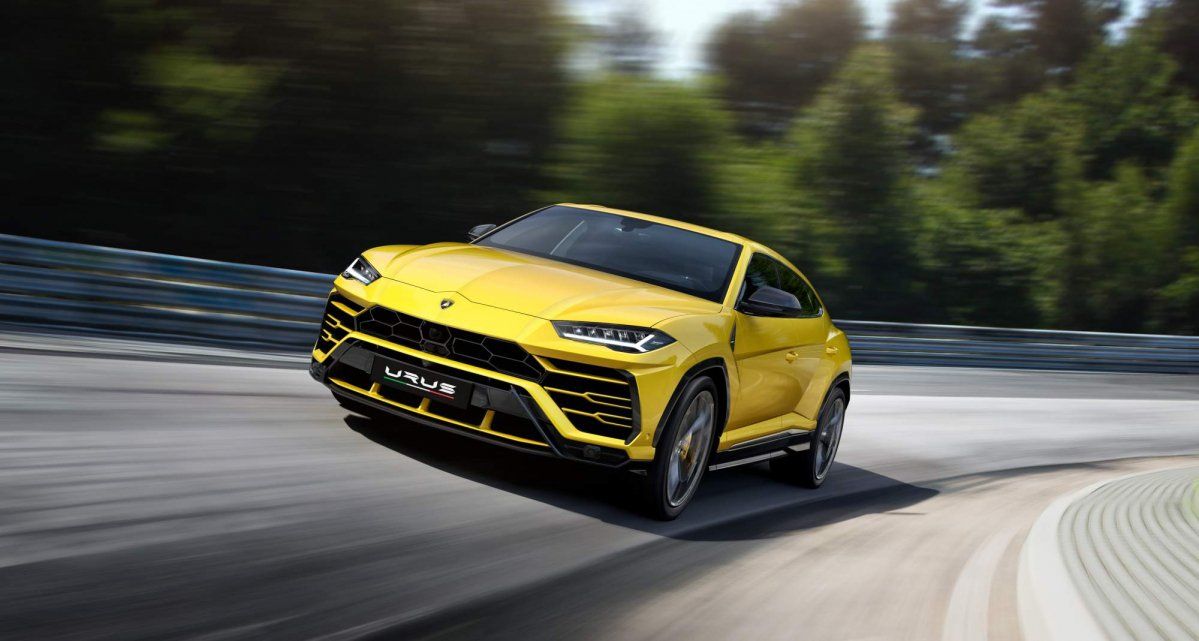 In most cases, all you need to know about a vehicle to guesstimate its performance is the weight-to-power ratio, and our three super SUVs make no exception. The Lamborghini Urus is the quickest of them all, covering the 0-100 km/h sprint in 3.6 seconds and reaching a top speed of 305 km/h (190 mph). Will you care that the concept version looks better than the production model?
The Cayenne Turbo comes second with 4.1 seconds — but if you select the optional Sport Chrono Package the time drops to 3.9 seconds. In both cases, however, top speed is 286 km/h (178 mph). Finally, the Bentley Bentayga needs 4.1 seconds to reach 100 km/h from a standstill, and it can continue accelerating until 301 km/h (187 mph).
Prices to drive your financial advisor crazy
And so we've arrived at the most painful chapter, the one involving a trip to the bank. The Porsche Cayenne Turbo is by far the most "affordable" — if that's a proper word to describe an SUV that has a base price of €138,850 in Germany (including VAT). The truth is it's also less exclusive and in-your-face than the other two super SUVs — which for some customers may work just fine.
The Lamborghini Urus starts at a whopping €171,429, but save your gasps for the Bentley Bentayga which is priced from €208,488. You can get a "cheaper" Bentayga if you opt for the diesel-powered version that costs €174,335 — but why would you want a Bentley oil-burner?
To sum things up, the Cayenne Turbo offers the most bang for your buck, but it's less flashy and exclusive as its VW Group stablemates. If outright performance is your target, then the Urus is the one to have. However, if exquisite luxury matters more, Bentley's Bentayga brings a lot of that. Tough choice, isn't it?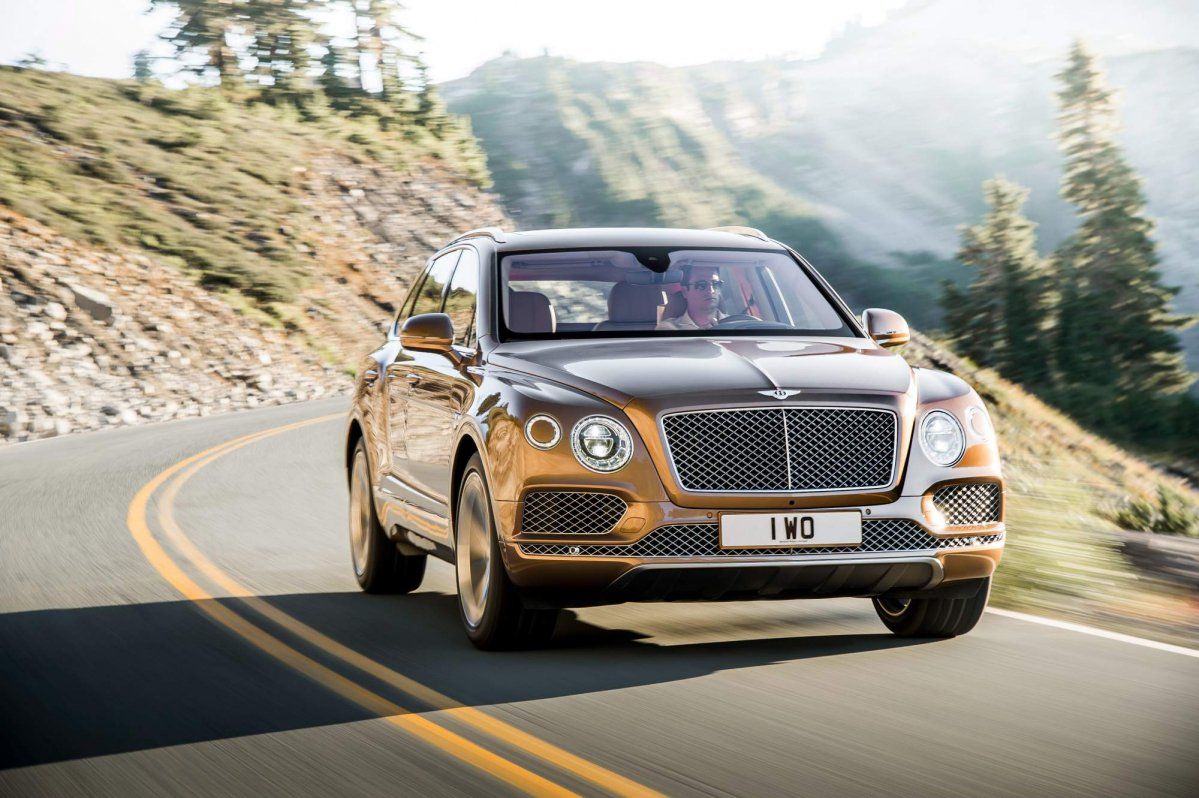 Still here? Check out our in-depth review of the 2017 Bentley Bentayga W12.