King James is impressed. But would you do it?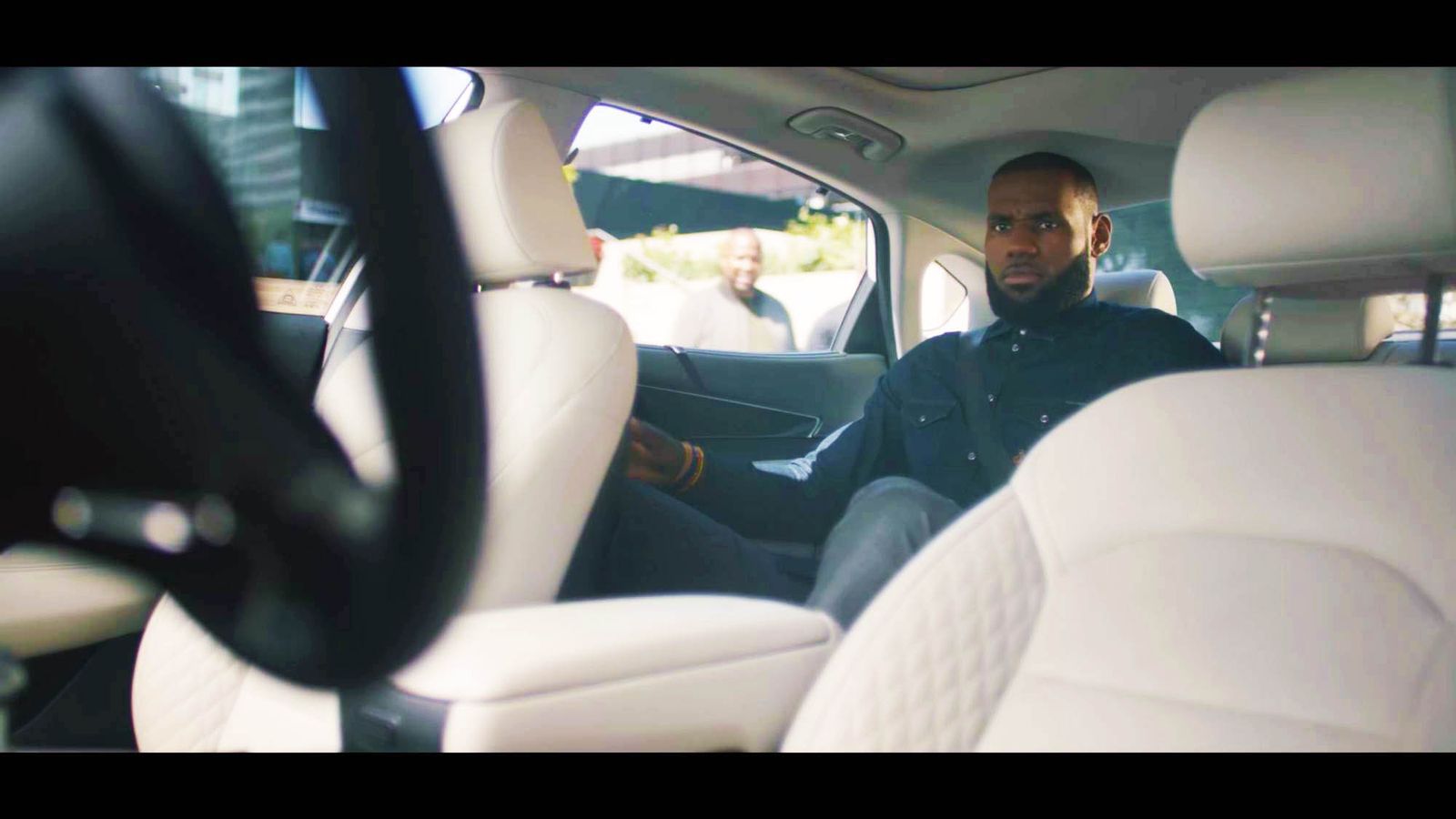 Sitting in the back of a car and just enjoying your trip is something LeBron James is accustomed to. But when there's no driver, would he dare keep his (imperial) calm?
Intel's new Driving Trust campaign features a somewhat nervous LeBron James forced to take a trip with a fully autonomous car. There's nobody at the wheel, and he has to keep his zen in the back of a somewhat modified Kia Cadenza.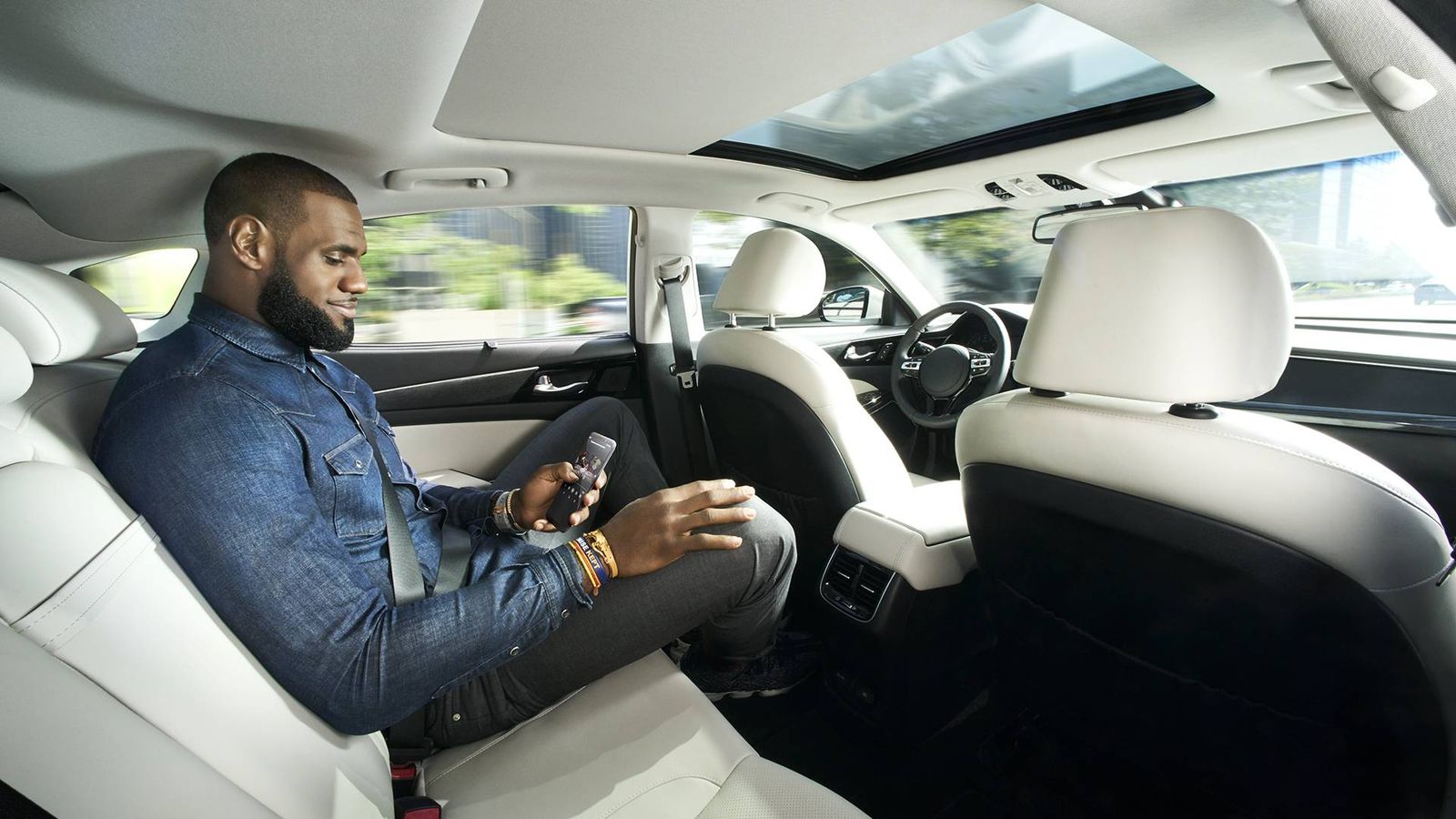 Fortunately, he seems to accept this new technology with calm and no fear, and would even keep the car at the end. Well, let's hope the driverless car will deliver him just in time for the NBA opening match, when the Cleveland Cavaliers meet the Boston Celtics on October 17th.
Intel is currently developing the required chips for autonomous cars, and its collaboration with BMW and FCA means the company will be at the forefront of autonomous tech in the years to come. It bought MobilEye for $15 billion at the start of 2017 and will continue to fight for the largest share of the emerging driverless cars tech market.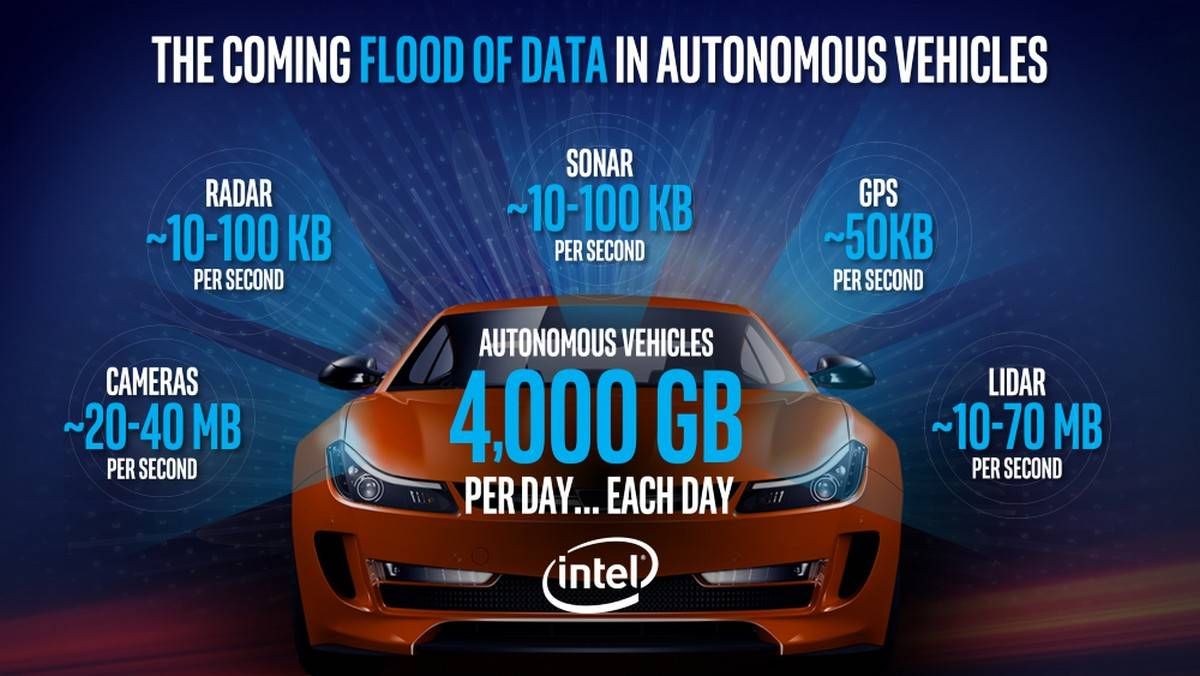 Mobileye already started building a fleet of level 4 autonomous vehicles for testing in the United States, Israel, and Europe. The first vehicles will be deployed in the incoming months, and the fleet will eventually reach more than 100 automobiles.
"Building cars and testing them in real-world conditions provides immediate feedback and will accelerate delivery of technologies and solutions for highly and fully autonomous vehicles,"

Amnon Shashua, vice president of Intel Corporation and future CEO/CTO of Mobileye.
That's part of a $25 billion investment push from major chipmakers. Their battle will rage on in the automotive world just like it did on the PC one. For example, NVIDIA just announced its own level-5 ready chip, and this is just the start.
If you want to read everything that you need to know about driverless cars, check out our interview with the guys actually working on it at BMW.