And hopefully (for Volvo), you'll buy the new XC60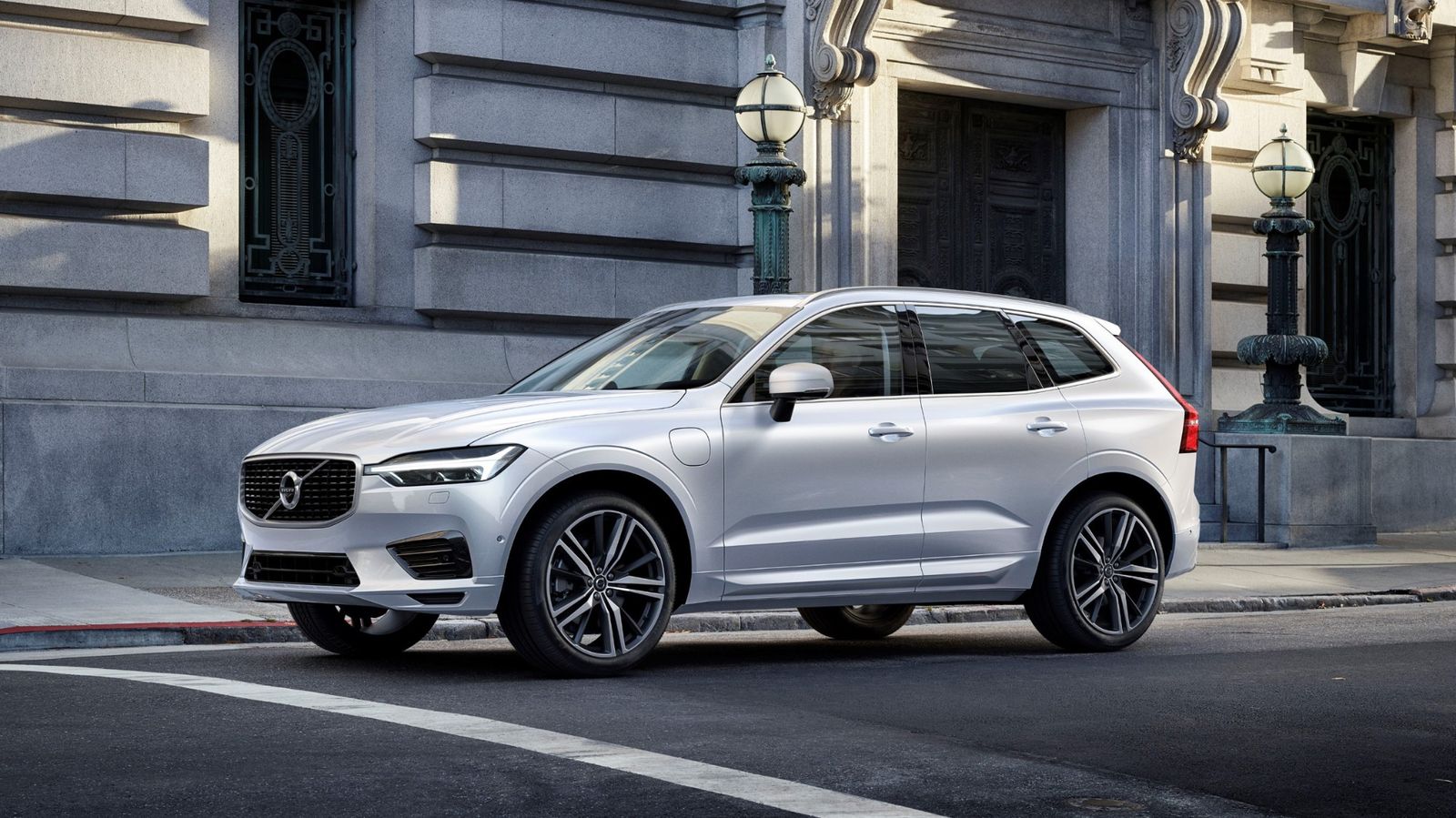 Volvo's XC60 mid-size SUV has long shed its secrets, but the marketing campaign Volvo has in store for the XC60 is something else.
Let's take Volvo USA's most recent ad, wrapped around the embrace the future motto. See, according to Volvo, two types of people walk this earth: those who fear the future and those who will accept it and enjoy it.
Yes, the video will tell you it's okay to be scared as this happens once you're out of your comfort zone and yes, things you don't know might freak you out. That's entirely normal, but what's abnormal is running away from them.
Sure, we're not the ones to teach self-growth and whatnot, but the video is well worth watching, as far as we're concerned. Who knows, maybe it will inspire you one way or the other.
On more less-abstract terms, the new 2018 Volvo XC60 starts at $41,500 in the United States, which is identical to the Audi Q5 but a tad more expensive than the BMW X3 and Mercedes-Benz GLC, its main rivals.
Customers can have the T5 versions (turbocharged gasoline engine), the T6 (also gasoline, but supercharged and turbocharged) and the range-topping T8 plug-in hybrid combining the same engine on the T6 and an electric motor. Just like in the XC90 T8 Twin Engine we tested a while back.
In other related news, Uber will buy 24,000 driverless Volvo SUVs as part of an agreement worth $1 billion.