Inspired by vintage racing, the lightweight sports car is part of Caterham's 60th-anniversary celebrations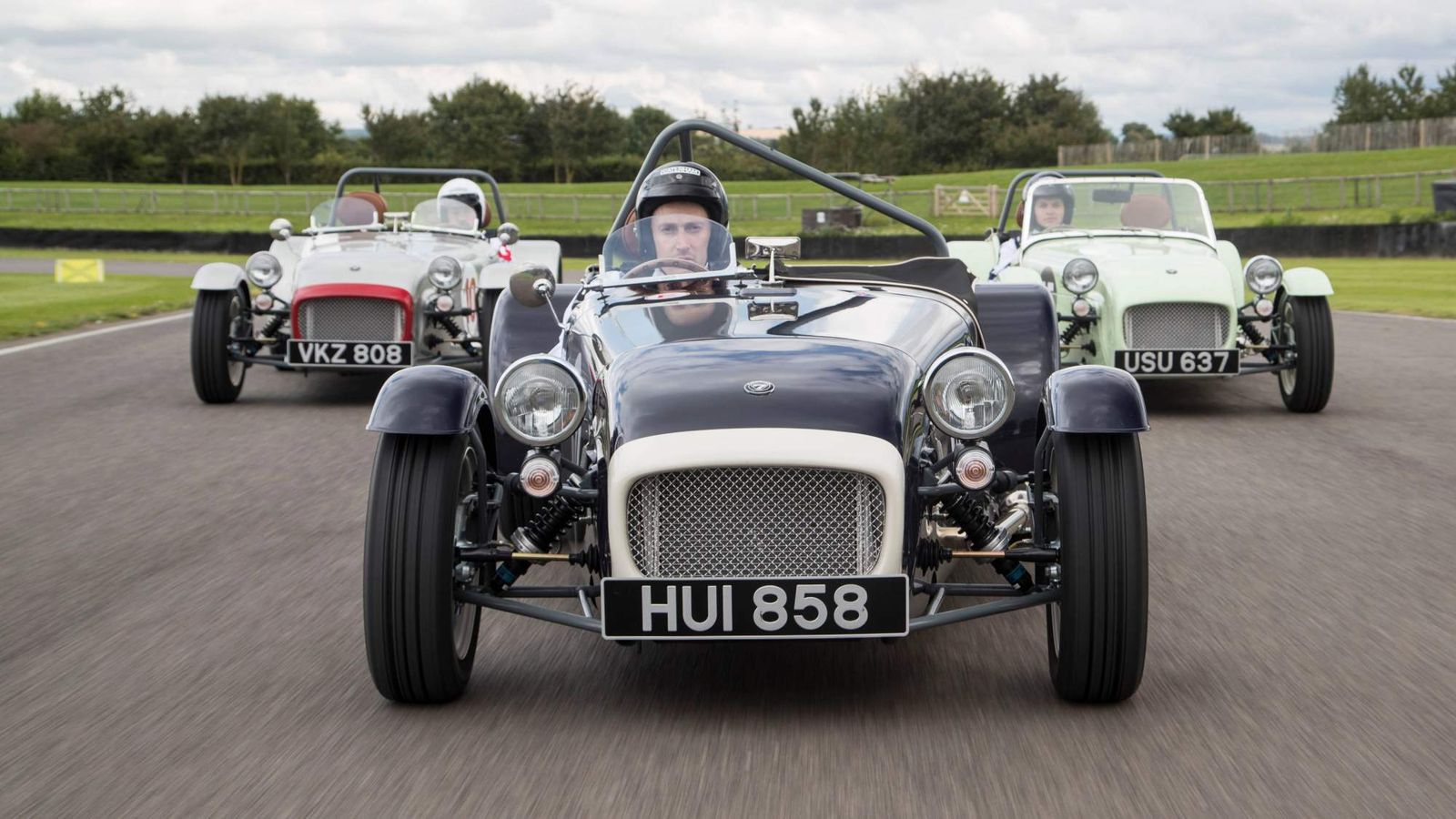 Caterham is rolling out a new limited edition model at the Goodwood Revival, the retro-styled Seven SuperSprint.
Only 60 examples will see the light of day, a nod to Caterham's 60 years of existence. Offering both single-seater and twin-seater versions, the Caterham Seven SuperSprint is essentially a souped-up version of the Seven Sprint launched at the same event last year.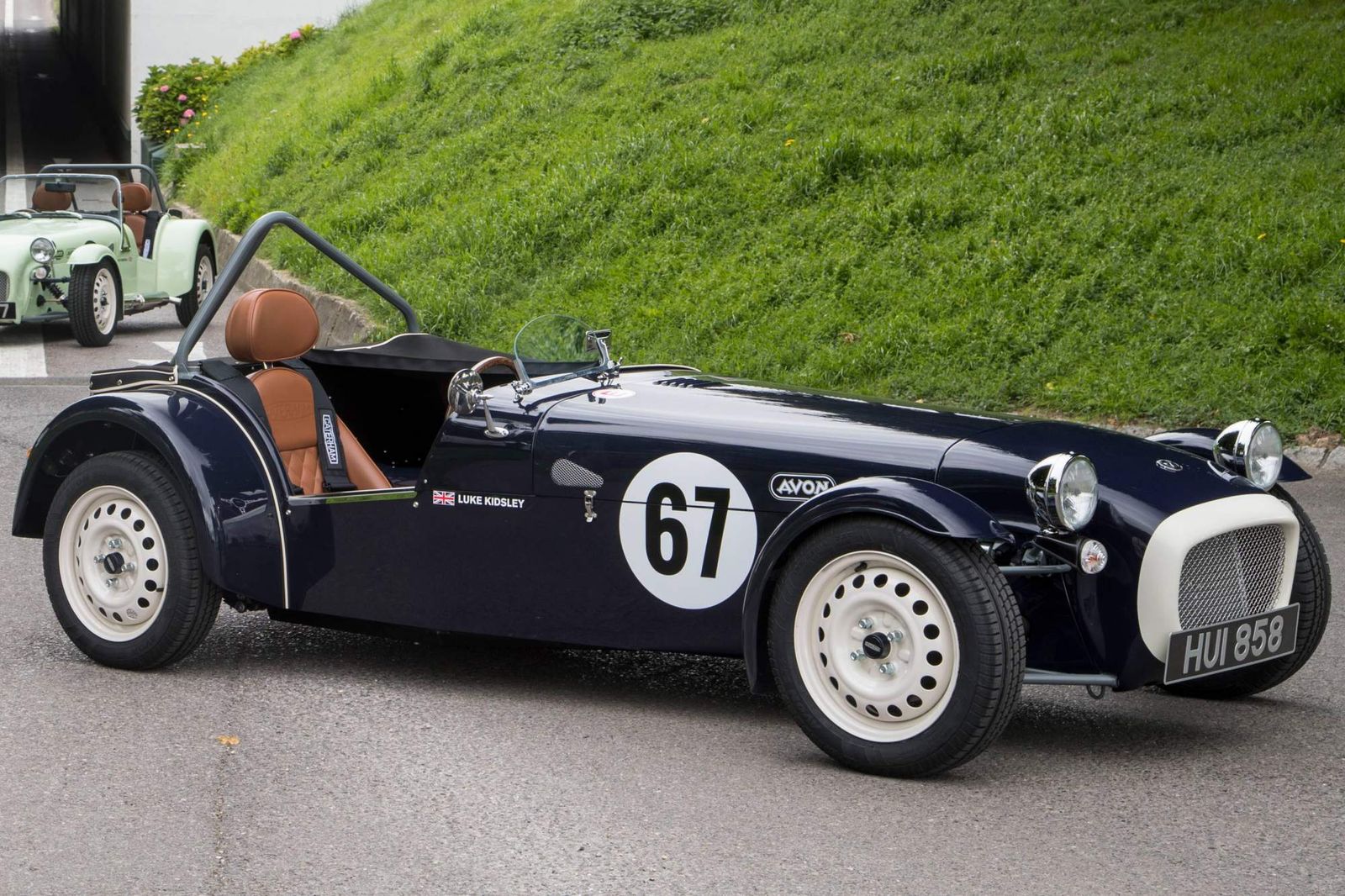 At its heart sits a 95-hp 660-cc three-cylinder Suzuki engine tuned by Caterham Works Racing using turbocharging. Mated to a five-speed full syncromesh manual transmission and a limited slip differential, the engine offers plenty of poke for a car that weighs almost nothing. 0-60 mph (0-96 km/h) takes 6.9 seconds while top speed is 100 mph (161 km/h). Plus, the rear live axle with A-frame developed by Caterham Works Racing should make it really fun in corners.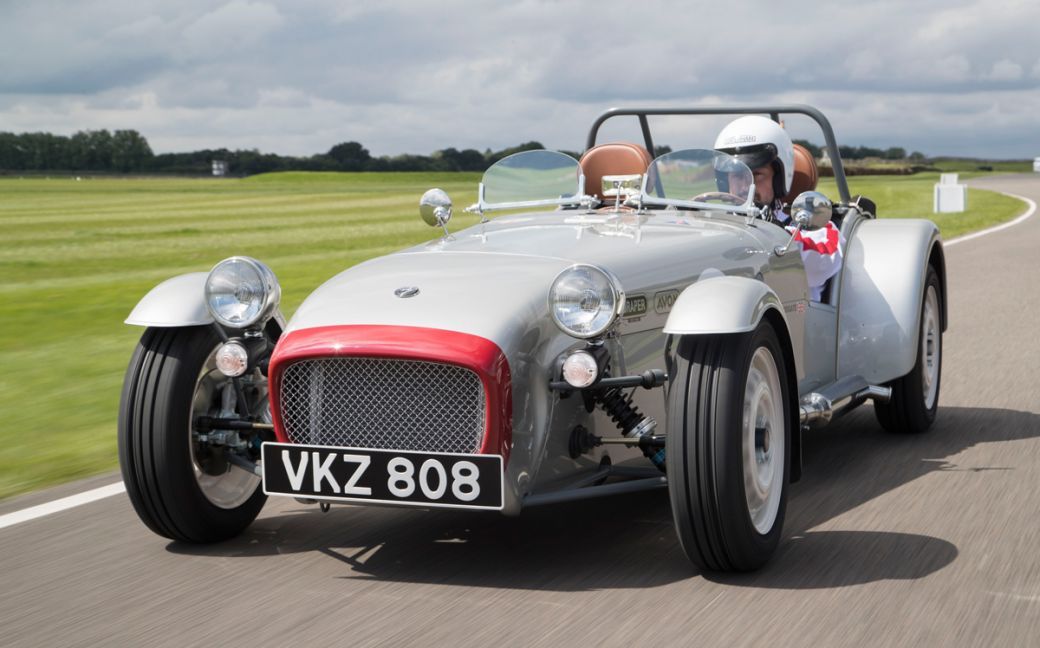 Styling-wise, the Seven SuperSprint features a unique Brooklands windscreen, 1960s-style racing livery, and six paint schemes, each named after classic race circuits. In addition, the single-seater option comes with a tonneau cover for those drivers who want to strip out as much weight as possible.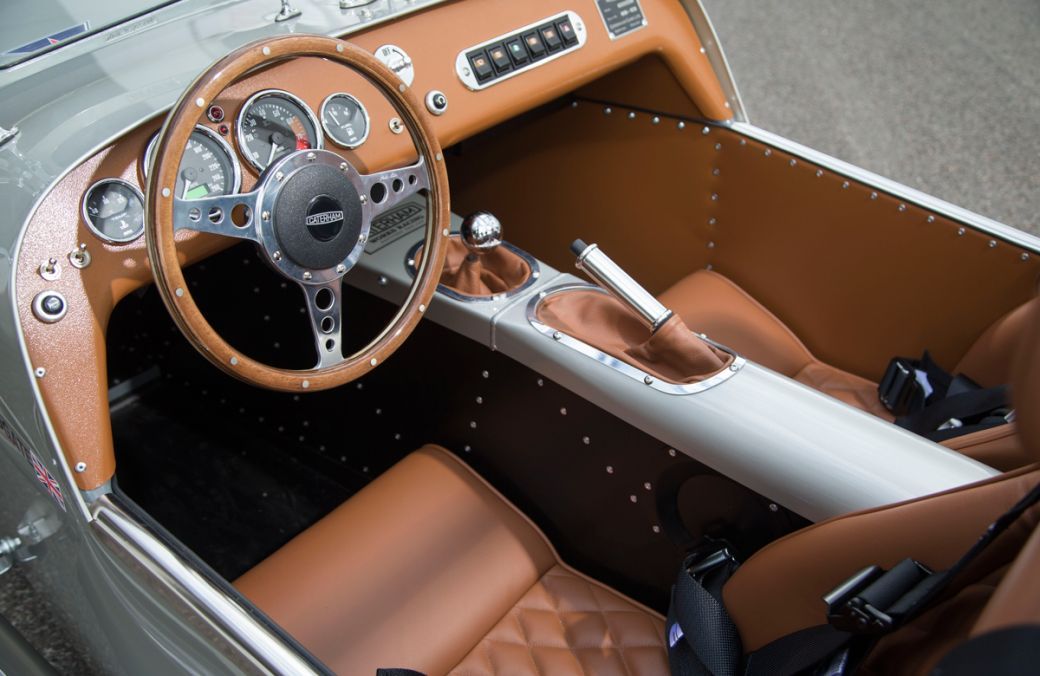 Inside, the SuperSprint looks very much like a 1960s car too, courtesy of the wooden-rimmed sports steering wheel, quilted and stitched seats trimmed in Innes tan Scottish Muirhead leather, and battery master cut-off switch, among other things.
Prices for the limited edition Seven SuperSprint start at £29,995 in the UK. Besides its home market, the model will only be available in select European markets.
Into retro-styled sports cars with a lot more power than the SuperSprint? Then Bristol Cars' Bullet roadster may be what you're looking for.