It's as if the "Kodo – Soul of Motion" design language suddenly discovered its wild side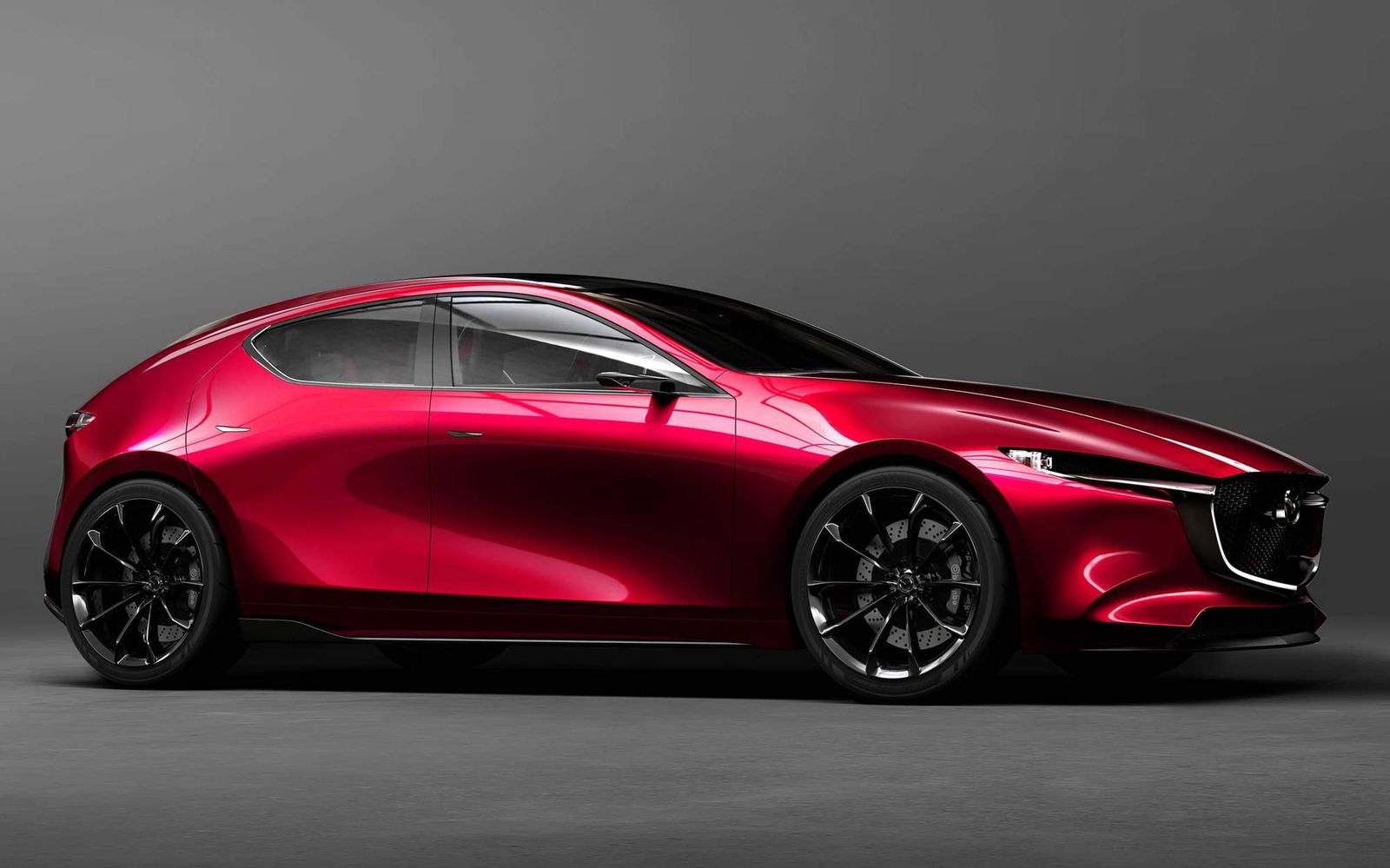 Besides the gorgeous Vision Coupe, Mazda has also lifted the veils off the equally stunning Kai Concept at the Tokyo Motor Show.
Described as a "next-generation production concept," the new study previews the upcoming Mazda3 hatchback. The automaker itself calls it a compact hatchback that combines "breakthrough Mazda technologies and head-turning KODO design."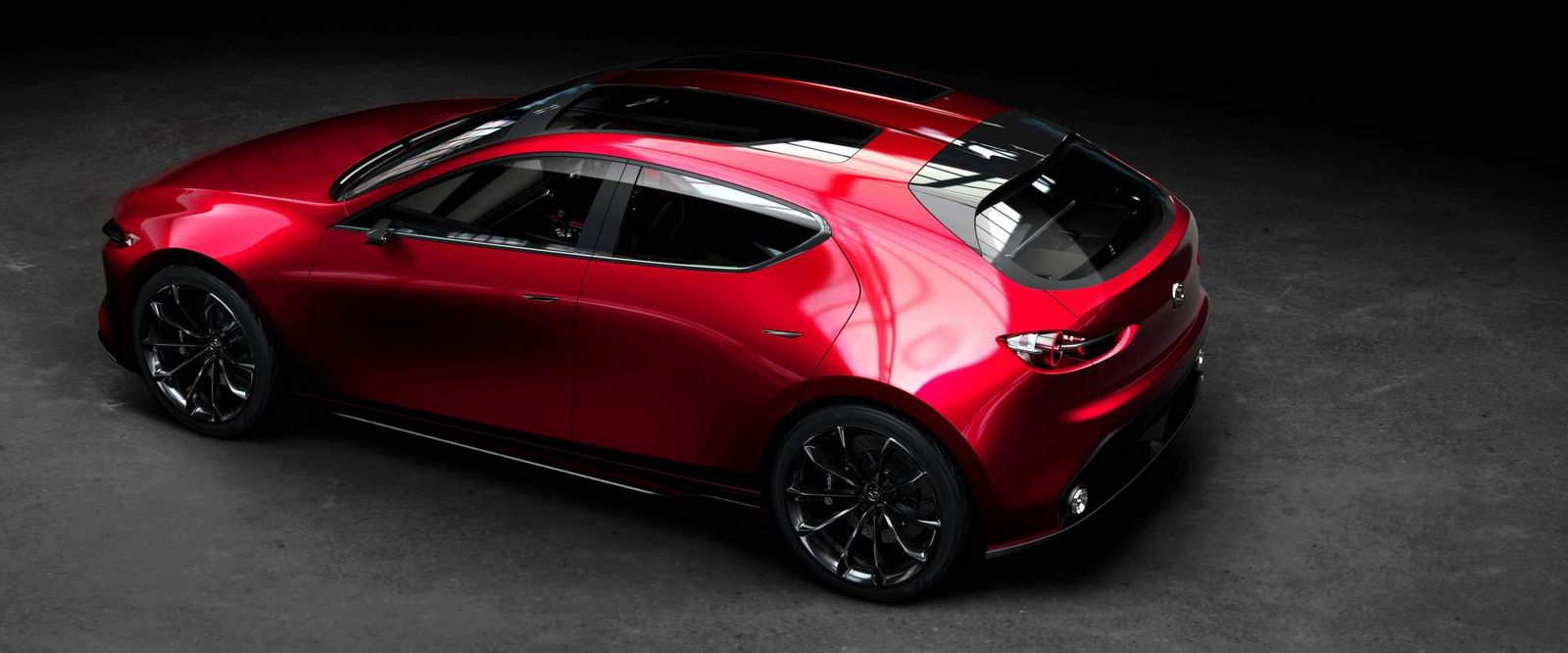 Judging from the way the Kai and Vision Coupe look, the company's styling language will soon go to the next level by adding more aggressiveness into the mix, as well as elegance.
Inside, the new concept boasts a sleek-looking dashboard and a high-set center tunnel for an environment Mazda says "gently embraces cabin occupants without feeling overly restrictive." There's a minimalist vibe to the cabin as well, with promises of a refined "Jinba-ittai" experience too.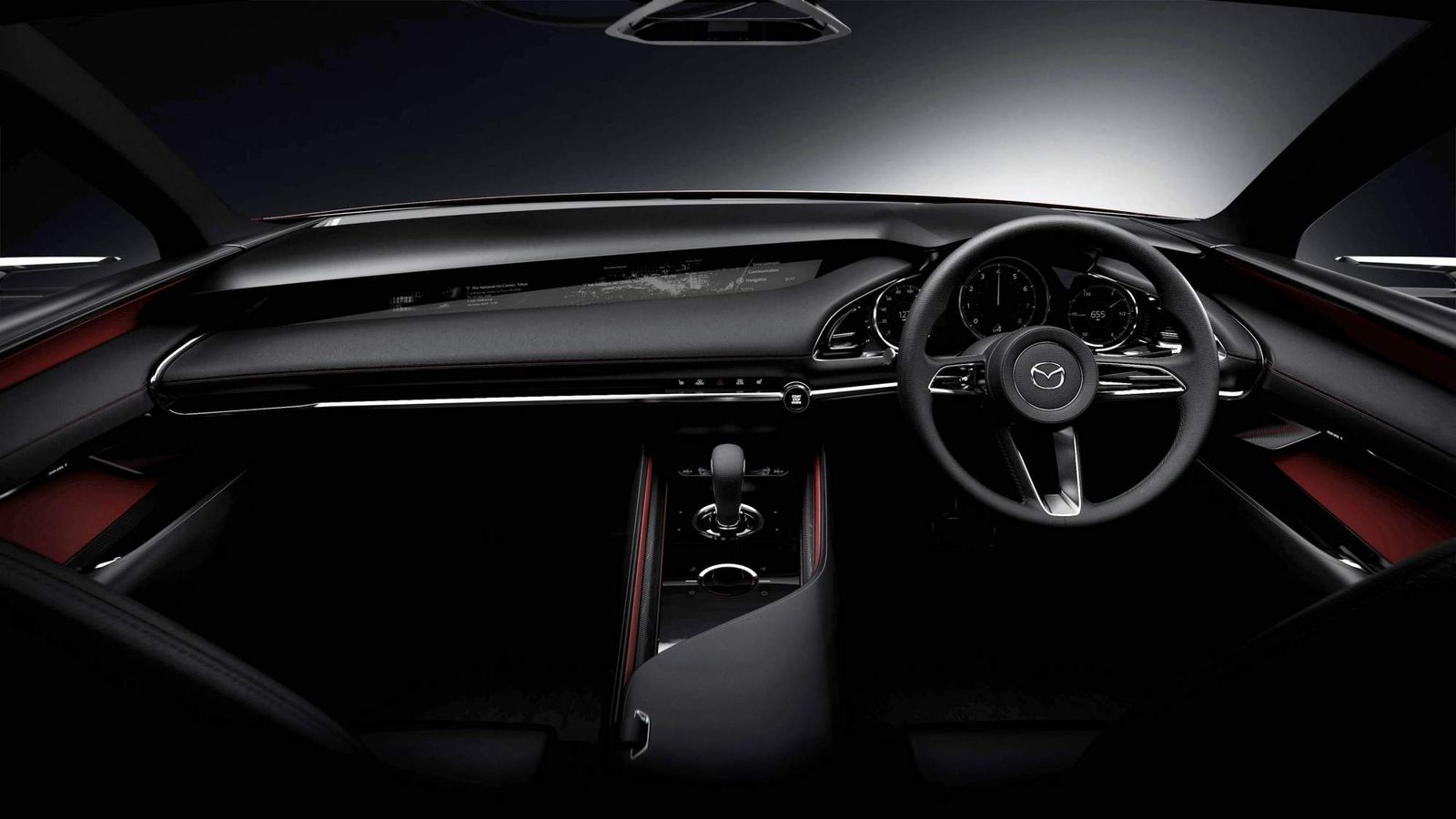 The Mazda Kai study is based on the next-generation SkyActiv-Vehicle Architecture platform, which is the latest iteration of Mazda's human-centered development philosophy. The automaker claims the new platform will achieve "unprecedented refinement in driving performance."
The model also features the next-generation SkyActiv-X gasoline engine which uses diesel-inspired compression ignition instead of the traditional spark ignition to light up the fuel.
The Kai Concept looks quite ready for production if you ask us, despite the presence of some elements that will most likely not make it on the next-generation Mazda3. Here's hoping the automaker won't change the study too much as it transitions to a production model.
Before that happens, check out our review of the current-generation Mazda3 sedan.