Cutting the 0-60 mph time to 7.4 seconds in the process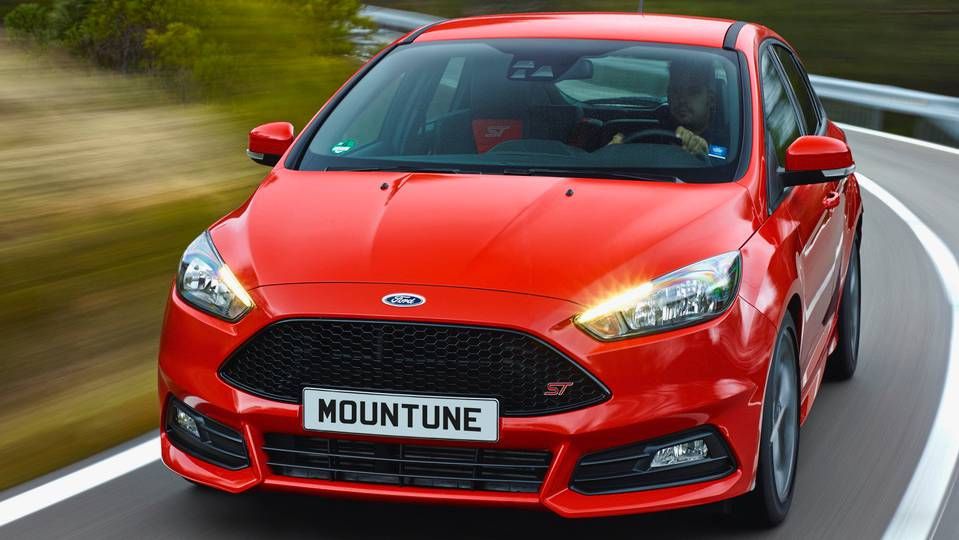 Mountune, the UK-based aftermarket company that specializes in Ford vehicles, has released its first power upgrade kit for the diesel-powered Focus ST.
For £350, Mountune will install the m460D power kit that increases the 2.0-liter turbodiesel engine's output and torque by 20 hp and 50 Nm (37 lb-ft), for a total of 205 hp and 450 Nm (332 lb-ft). As a result, the kit is said to reduce the Ford Focus ST diesel's 0-60 mph (0-96 km/h) time by 0.7 seconds to 7.4 seconds and cut the 31-62 mph (50-100 km/h) time by 0.5 seconds to 6.4 seconds.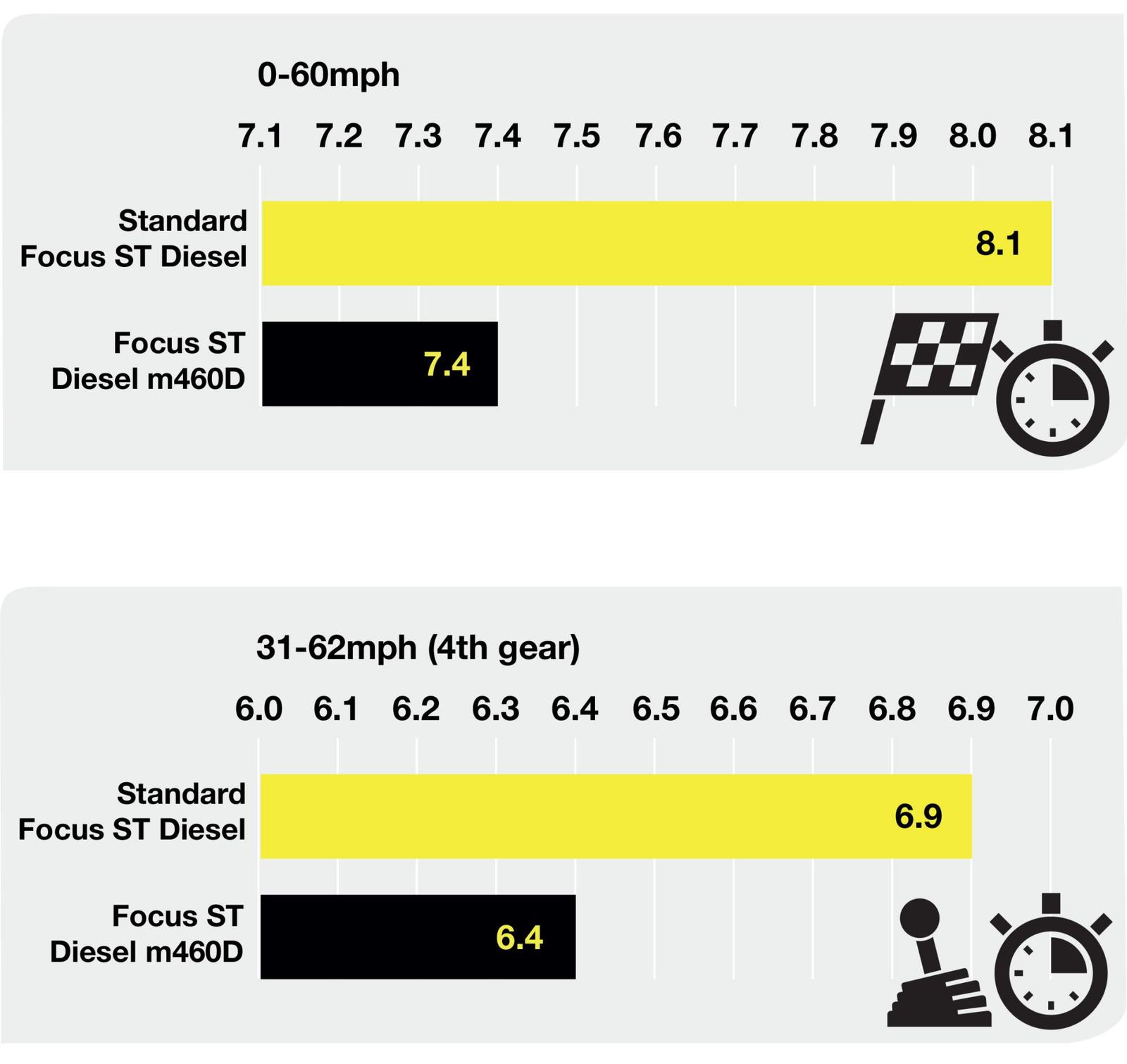 The m460D kit includes an OBDII flashing cable, dongle, performance calibration and a Mountune badge. The tuner says the upgrade retains the correct DPF regen strategy, allowing for "safe, reliable performance."
[NativeAd]
Mountune will charge you £350 if you want the kit installed at their headquarters or dealers. If you want to install it at home, the price is £429, due to the fact that a DYI fit requires an individual dongle and cable.
"The standard Focus ST diesel is a great base car, but with the m460D kit installed we've been able to make it smoother, quicker and generally even more fun to drive."
David Moore, Mountune global brand manager
If you're interested in boosting your Focus ST diesel's performance levels, you should know the power upgrade is only available for cars with a manual transmission.