It goes without saying that it looks fabulous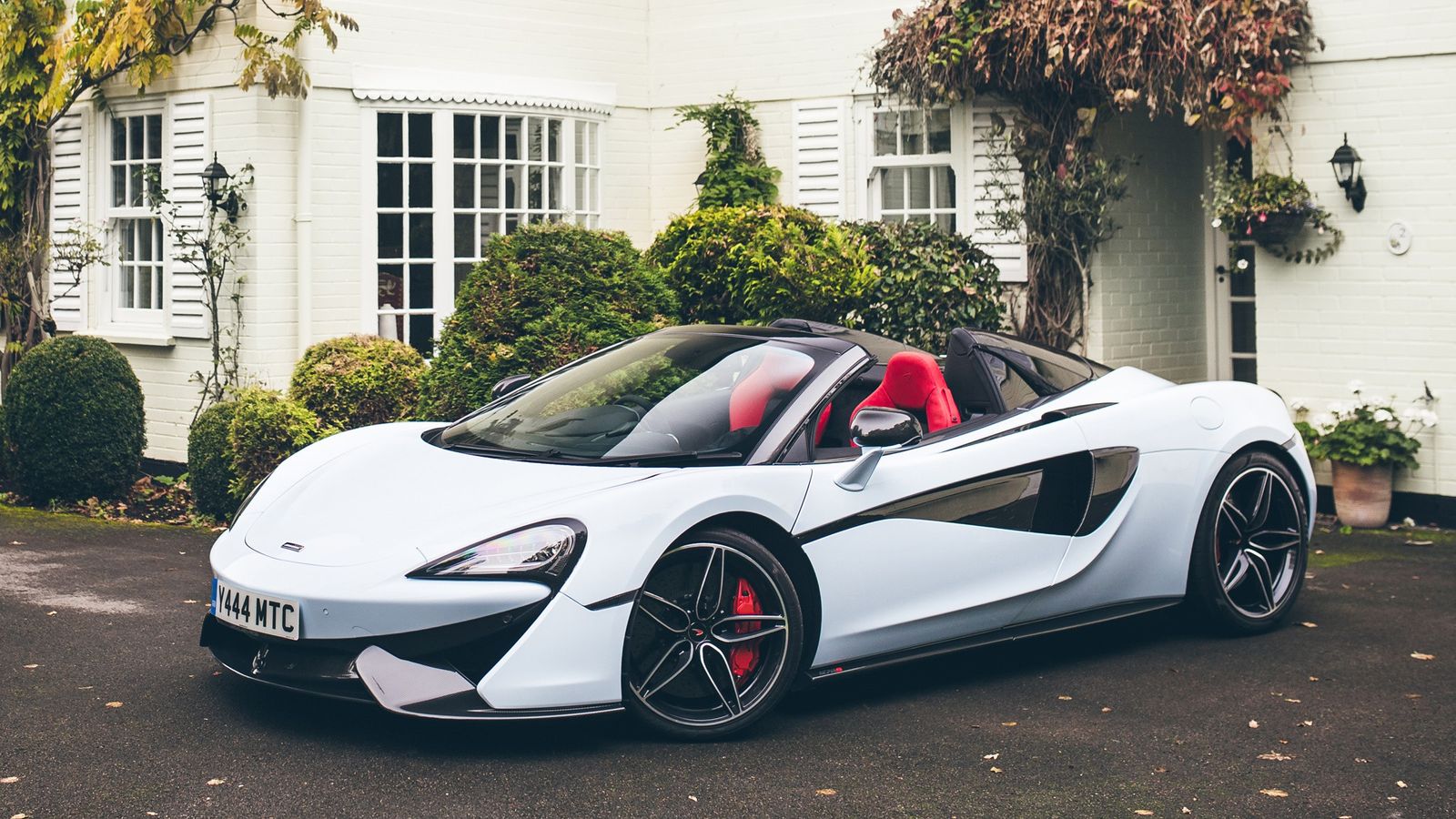 MSO or McLaren Special Operations, the carmaker's posh division, has been busy lately, digging up through the company's history. The goal: to create a new custom body color.
After the desired hue was agreed upon –white with blueish accents, they named it Muriwai White, after the community Bruce McLaren won his first motor race at the age of 15 behind the wheel of an Ulster Martin. The car is now safely stored in Woking, inside McLaren's heritage collection.
The same name – Muriwai – was given to McLaren's family house in Surrey, England and in developing the new body color, MSO had a little help from Bruce McLaren's only child, Amanda McLaren.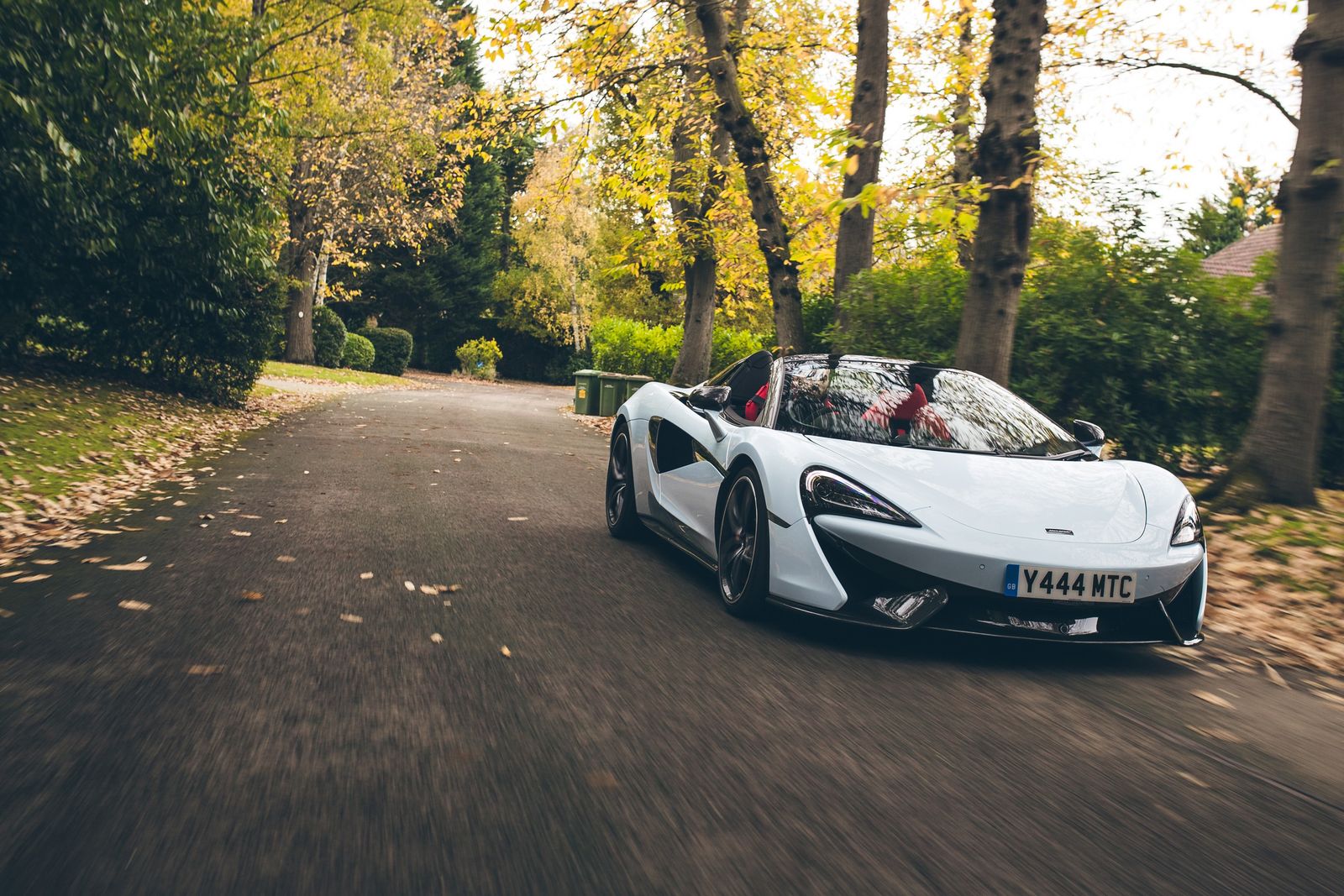 As some of you might know, MSO can come up with any color the client desires, but with Muriwai White, it was all about honoring the company's numero uno.
Showcasing the new color is the 562 bhp McLaren 570S Spider, but the carmaker offers the Muriwai White as an à la carte option on any McLaren model.
In other news, McLaren might be looking at all-wheel drive for its future go-fast vehicles.