The fight to reduce CO2 emissions on petrol cars reaches new levels of sophistication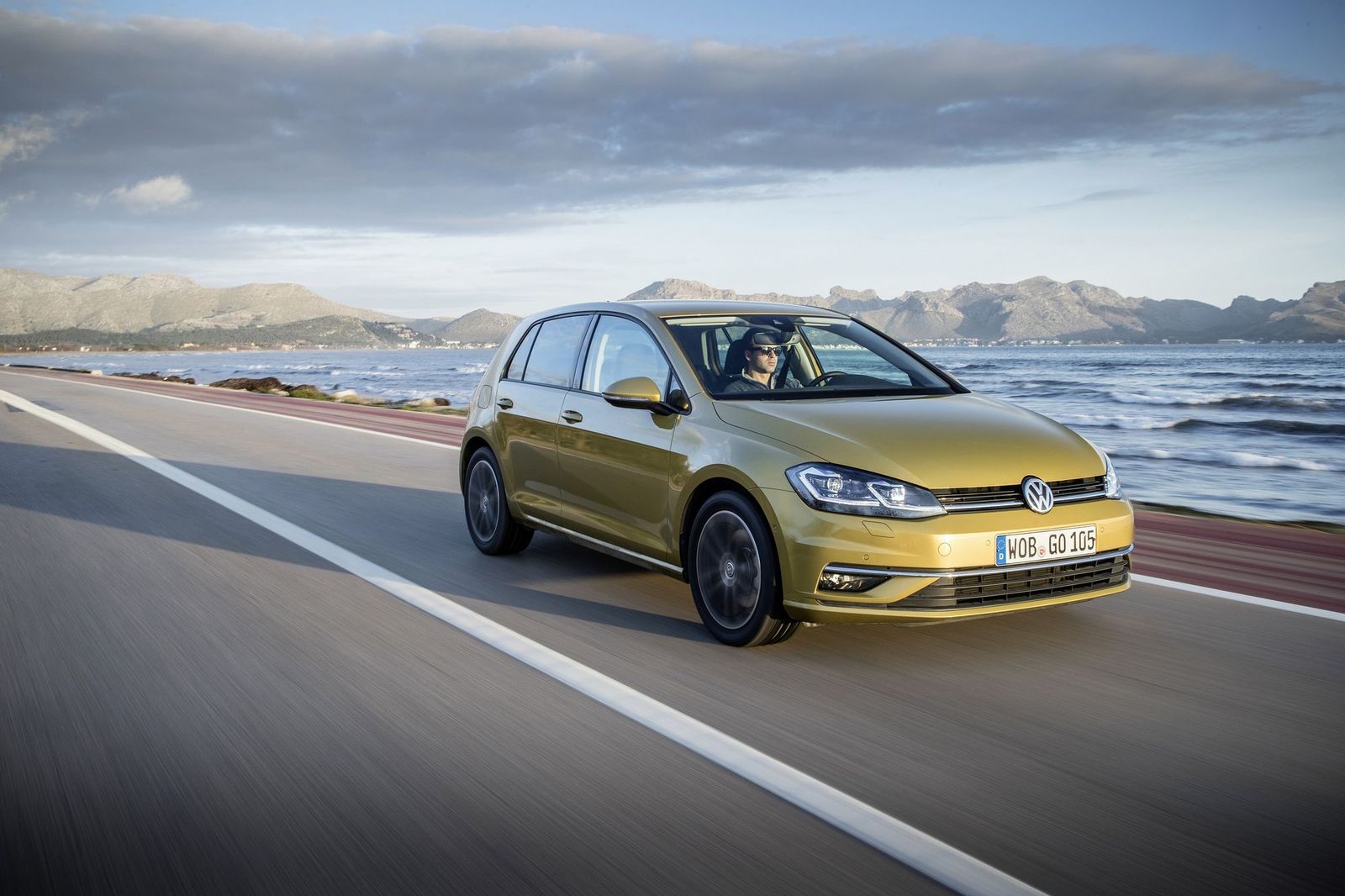 There's a fresh engine in Volkswagen's range: the new 1.5 TSI, which delivers 130 PS (128 hp) and will be available on the VW Golf and Golf Variant.
The unit uses three main innovations for a gas engine: a Miller combustion cycle, a turbocharger with variable turbine geometry (VTG) and an Active Cylinder Management and coasting system.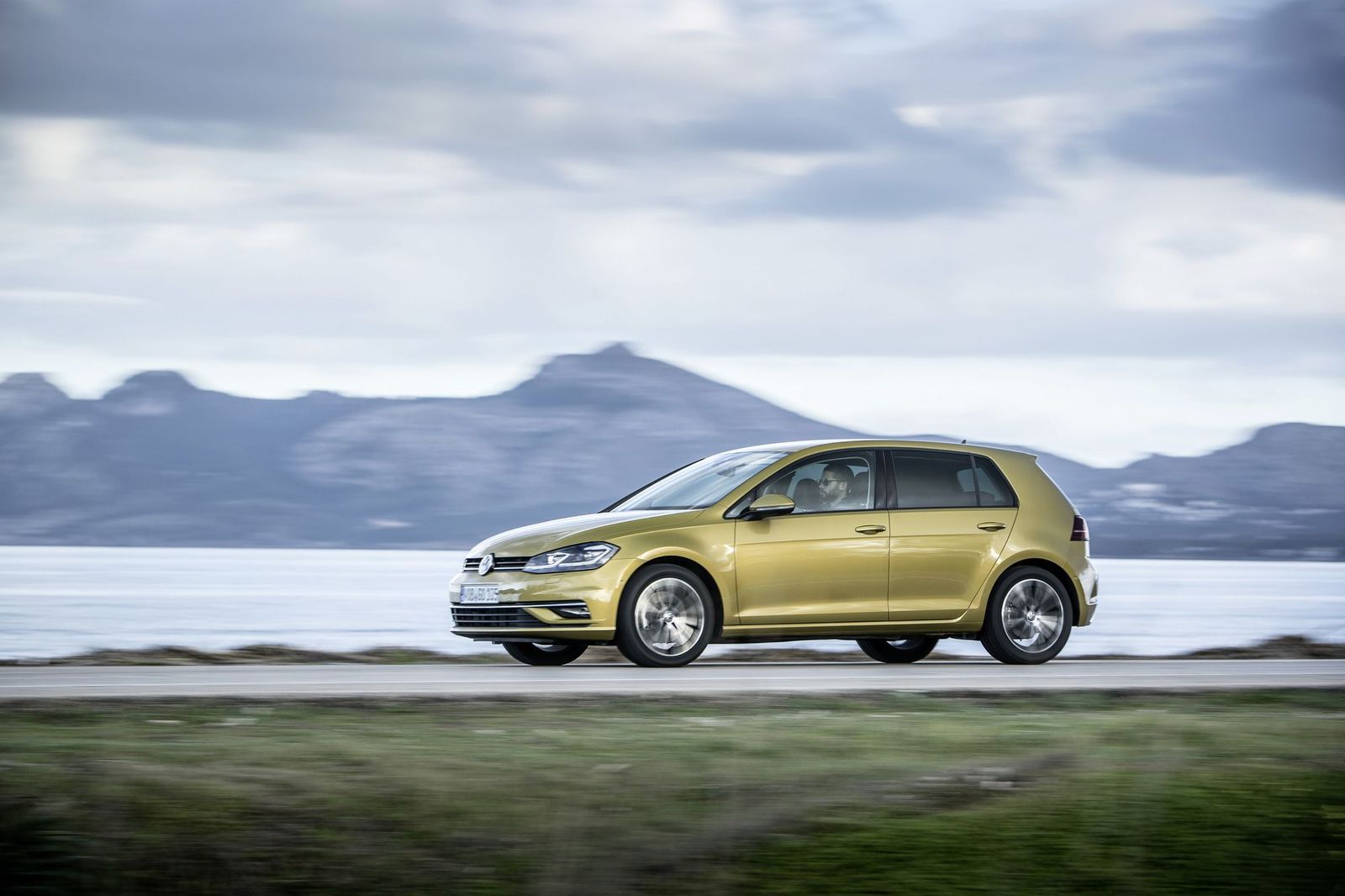 Combined, they deliver diesel-like consumption figures, higher torque, and petrol-like NOx emissions. Results are impressive for a 130 PS engine:
Golf 1.5 TSI (96 kW/130 PS): 6.4 – 6.1 (urban), 4.2 – 4.0 (extra-urban), 5.0 – 4.8 (combined); CO2 emissions in g/km: 116 – 110 (combined). Efficiency class: B-A.

Golf Variant 1.5 TSI (96 kW/130 PS): 6.4 – 6.1 (urban), 4.2 – 4.1 (extra-urban), 5.0 – 4.8 (combined); CO2 emissions in g/km: 116 – 110 (combined). Efficiency class: B-A.
The new 1.5 TSI VW Miller-Cycle engine: main characteristics
The Miller cycle was used until now mainly in diesel engines, but Volkswagen's application uses a sophisticated system to deliver high levels of torque from very low revs (200 Nm / 147 lb-ft at 1,400 rpm), up to 4,000 rpm, thanks to its VGT turbocharger. The car isn't a slouch, either: its max speed is 210 km/h.
But low consumption figures also come from other two functions:
– 'Eco-coasting,' which turns off the engine at speeds of up to 130 km/h (for DSG versions), whenever the driver lifts off the accelerator. When coasting, a rechargeable lithium-ion battery supplies power to the windscreen wipers, headlights, audio system, and other electrical equipment.
– Active Cylinder Management, which shuts down two of the four cylinders, depending on the load between 1,400 and 3,200 rpm. The car will run on two cylinders especially on longer drives when not much acceleration is involved.
The new 1.5 TSI VW engine: how much it costs?
The 1.5 TSI 96 KW/130 PS can now be ordered both for the Golf and Golf Variant in Comfortline and Highline specifications, plus in the special SOUND model version.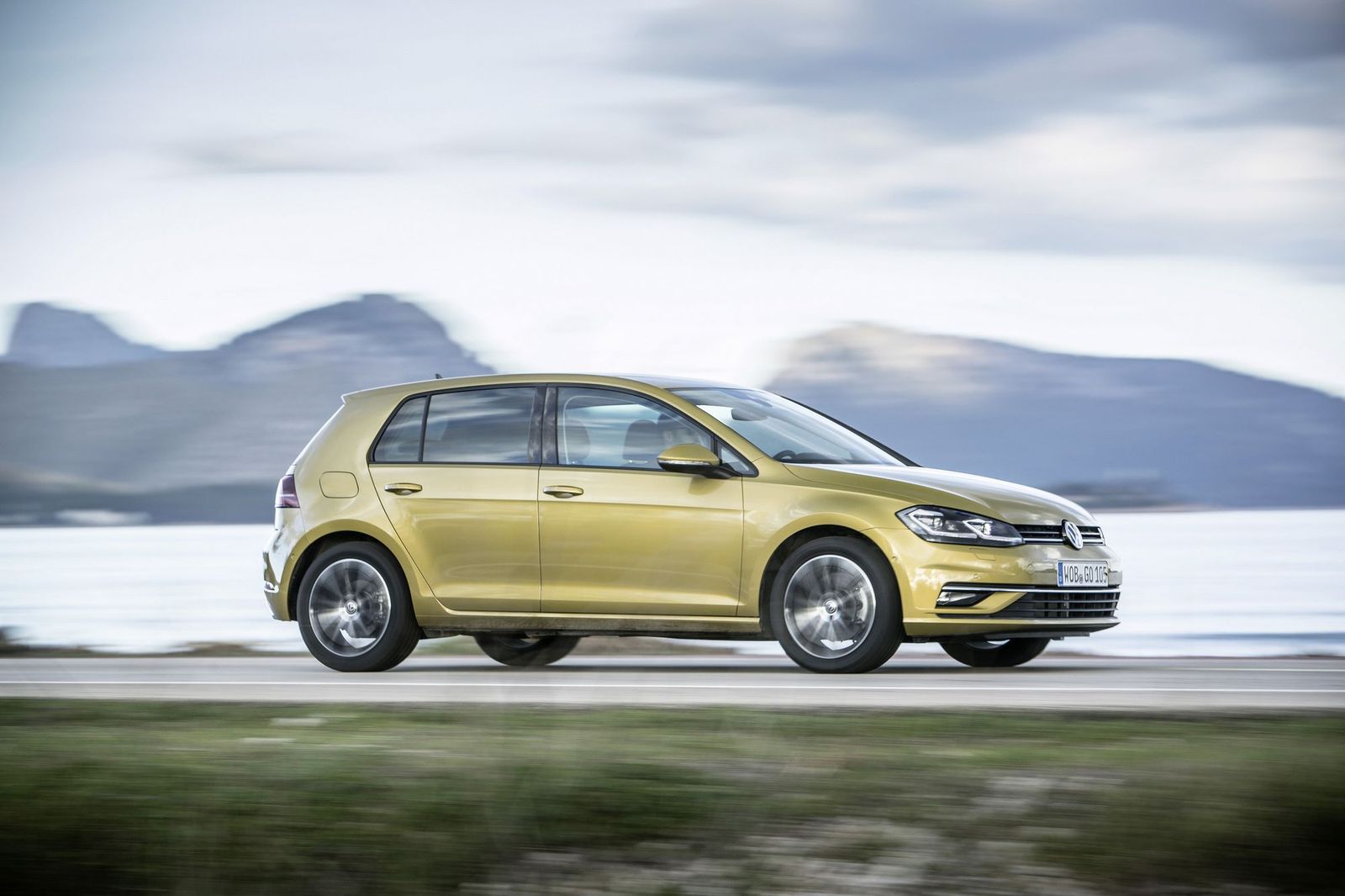 Prices for the Golf start at €23,725 and for the Golf Variant at €25,775 in combination with the six-speed manual gearbox. With the seven-speed dual clutch gearbox (DSG), the price list starts at €25,725 for the Golf and €27,775 for the Golf Variant.
Our take: Is there a future for this technology?
The combined technologies deliver much lower CO2 and NOx emissions, but one has to wonder, in such a complicated engine, how long until something breaks? Compare this with the simplicity of electric drivetrains, and you'll understand why the days of the combustion engine are numbered.
There's also the question of costs. Costs for the carmaker, that has to continually invest high sums of money into a technology that may be obsolete in less than 10 years, while the usual lifecycle of a new engine was at least 20 years, with all its subsequent generations. It would be better off if it tried to improve its already excellent e-Golf. But also costs for the end user: the price is higher than for a normal version, and so many things can go wrong with an engine that needs no less than four different and sophisticated technologies to function perfectly!
At least it should sound better than a normal four-pot, as the Mazda Millenia, that used a Miller-cycle engine and a supercharger, shows:
Expect more complicated internal combustion engines in the next years, as car makers try everything they can before switching to electric cars altogether. For example, Mazda will soon unveil its HCCI engine, which is a beast on its own.