The pickup version has the most chances of becoming a production model if you ask us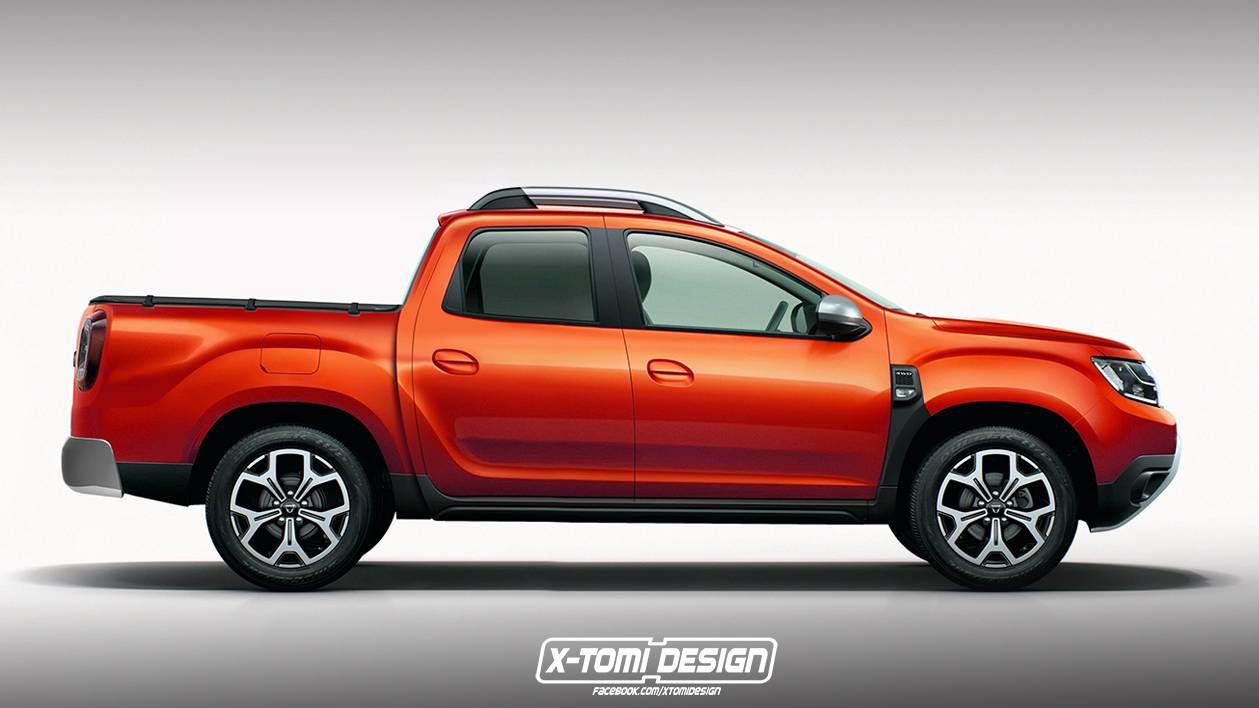 The second-generation Dacia Duster may not be in dealerships just yet, but that doesn't mean people can't imagine different versions of it in the virtual world.
In this particular case, we're talking about rendering expert known as X-Tomi Design, the guy who also gave us the surprisingly-attractive Duster GT a little while ago. The Photoshop manipulator has now come up with three new versions for the all-new Duster: the Pickup, the 3-door, and the base-spec model.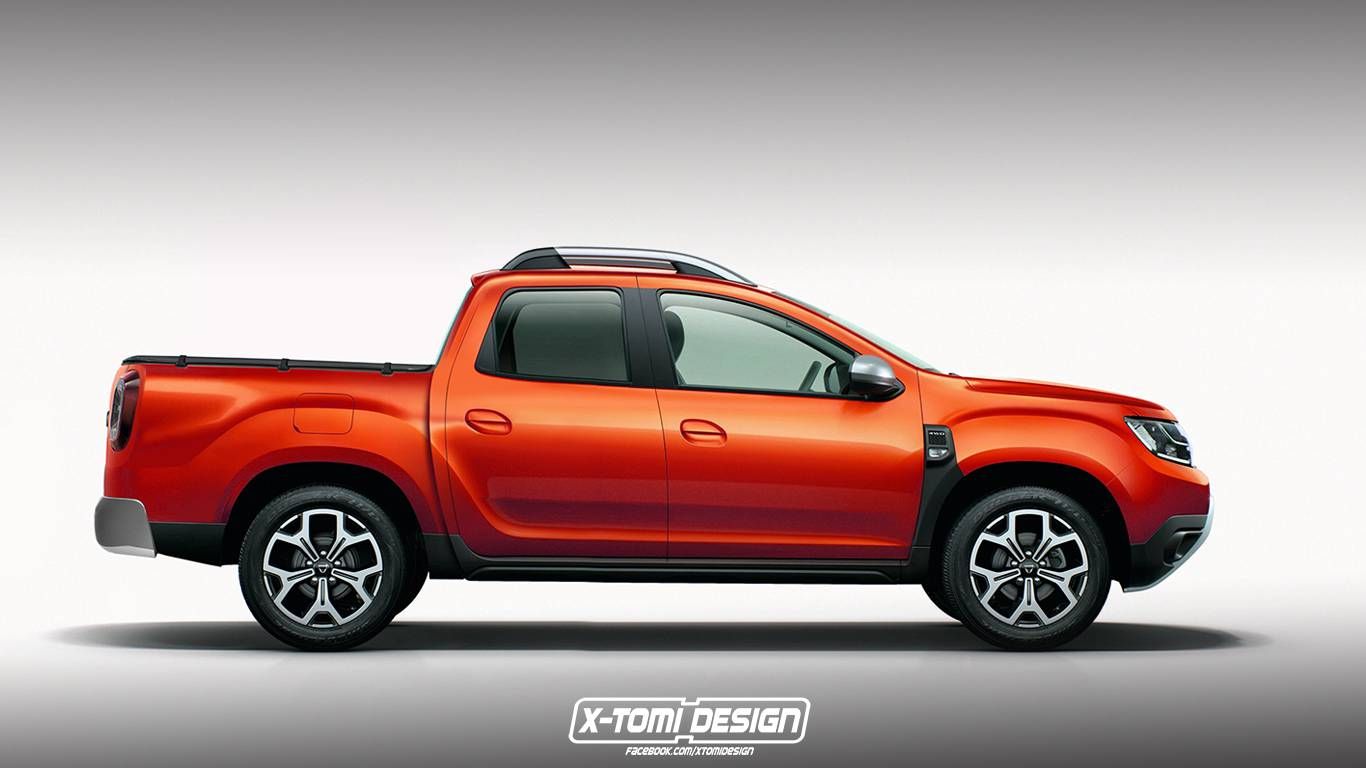 The renderings talk for themselves, but we can't help noticing the fact that the pickup looks quite tempting — in any case, much better than the Duster Oroch Renault currently sells in Latin America. Maybe Renault will decide to give the Oroch a successor and hopefully make it available in Europe as well. It would certainly offer a low-cost alternative to the Renault Alaskan.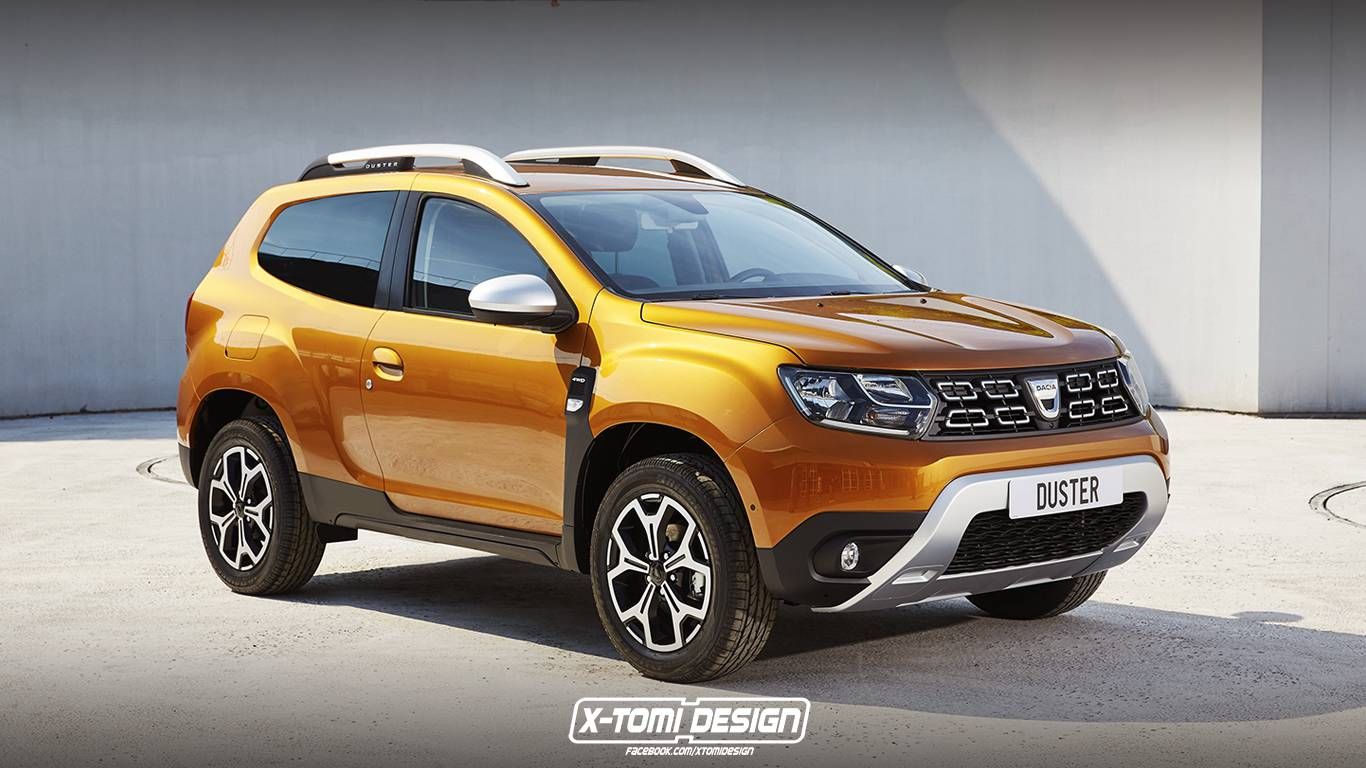 As for the other versions, a three-door Duster will obviously never happen, no matter how much off-road fans would want that — a short-wheelbase Duster would surely go farther off the beaten path. However, that's a niche market Dacia won't bother getting into.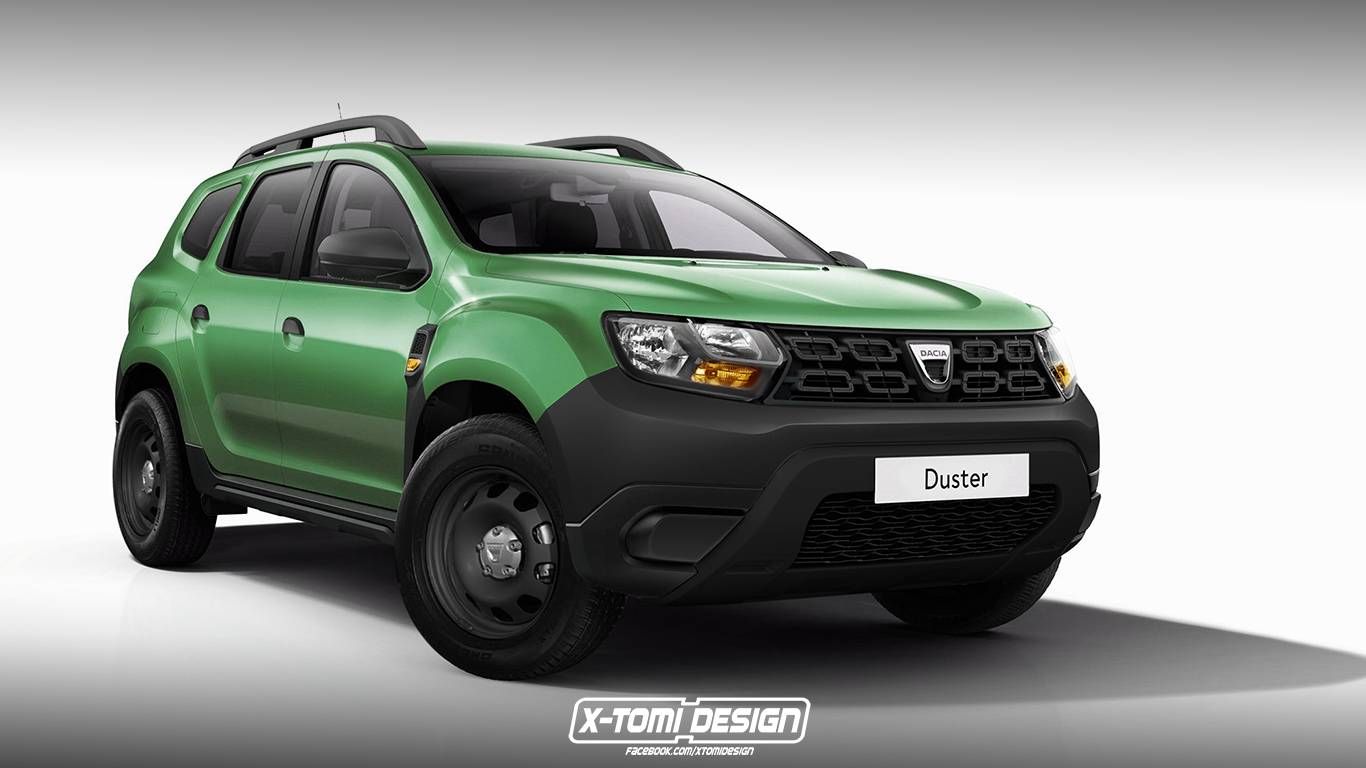 As for the base-spec rendering, the Duster is one of the few models on which such a version makes sense. Just think about it: Dacia is still a budget brand, and many people will buy entry-level Dusters to use them as workhorses. There's nothing wrong with looking rugged and basic at the same time, hence the unpainted bumpers, door handles, and mirror caps, as well as the steel wheels.
If you're curious about the new Duster, check out our first static contact with it at the Frankfurt Motor Show.