It questions the "Eco" in EcoBoost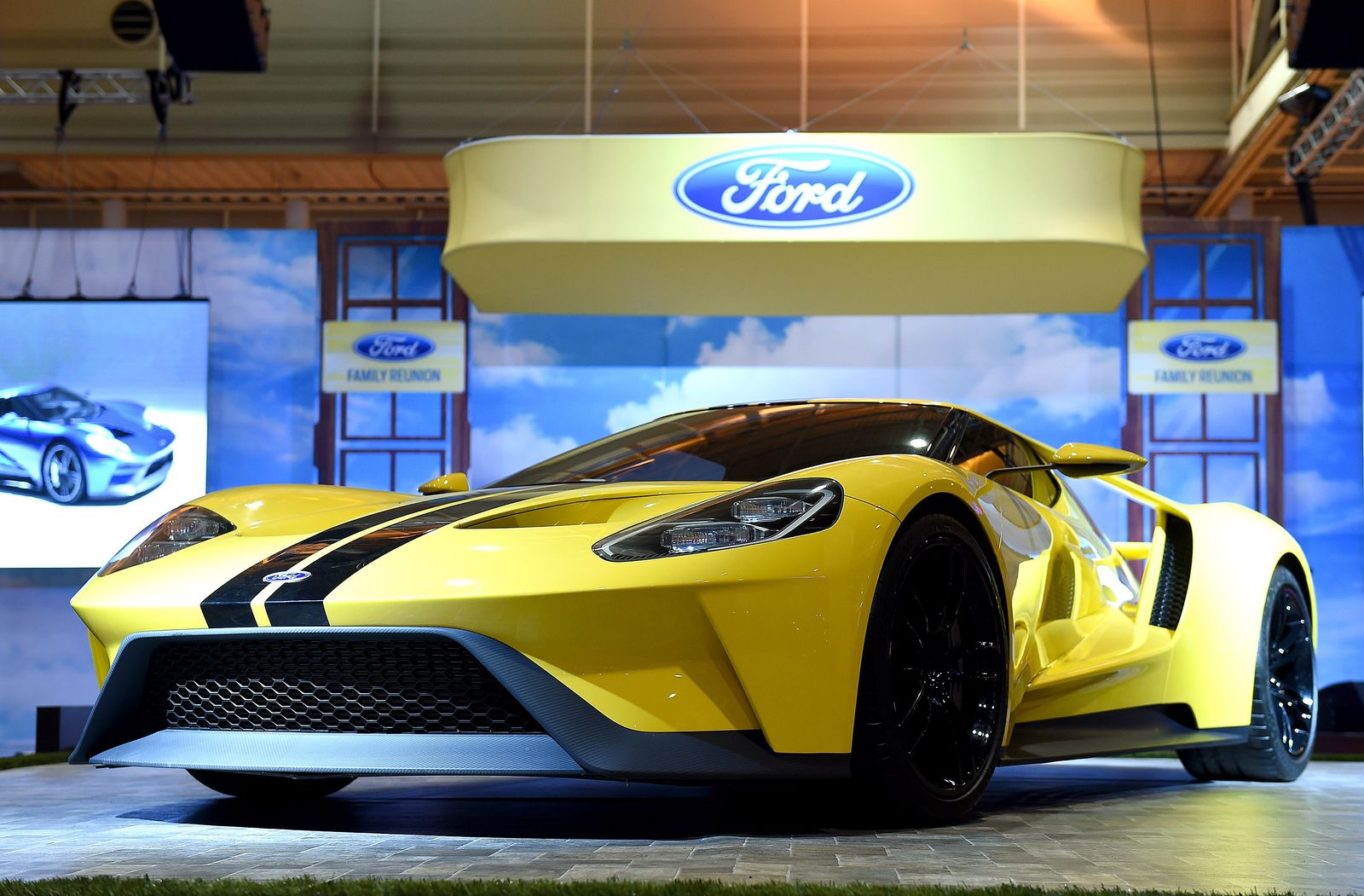 It seems the Eco in Ford's EcoBoost is not really accurate, a point proved by the brand's latest GT supercar. The Blue Oval is replacing the old supercharged 5.4-literV8 with a twin-turbo 3.5-liter V6, in an effort to comply with increasingly stringent emissions and fuel consumption regulations, yet here something seems to have gone amiss…
Car and Driver says the EPA published the efficiency figures of the new EcoBoost GT and they're actually poorer than the ones recorded by its thirsty predecessor. The older car recorded 12/19/14 mpg, but this new one, with all of its newfangled tech can only muster 11/18/14 mpg.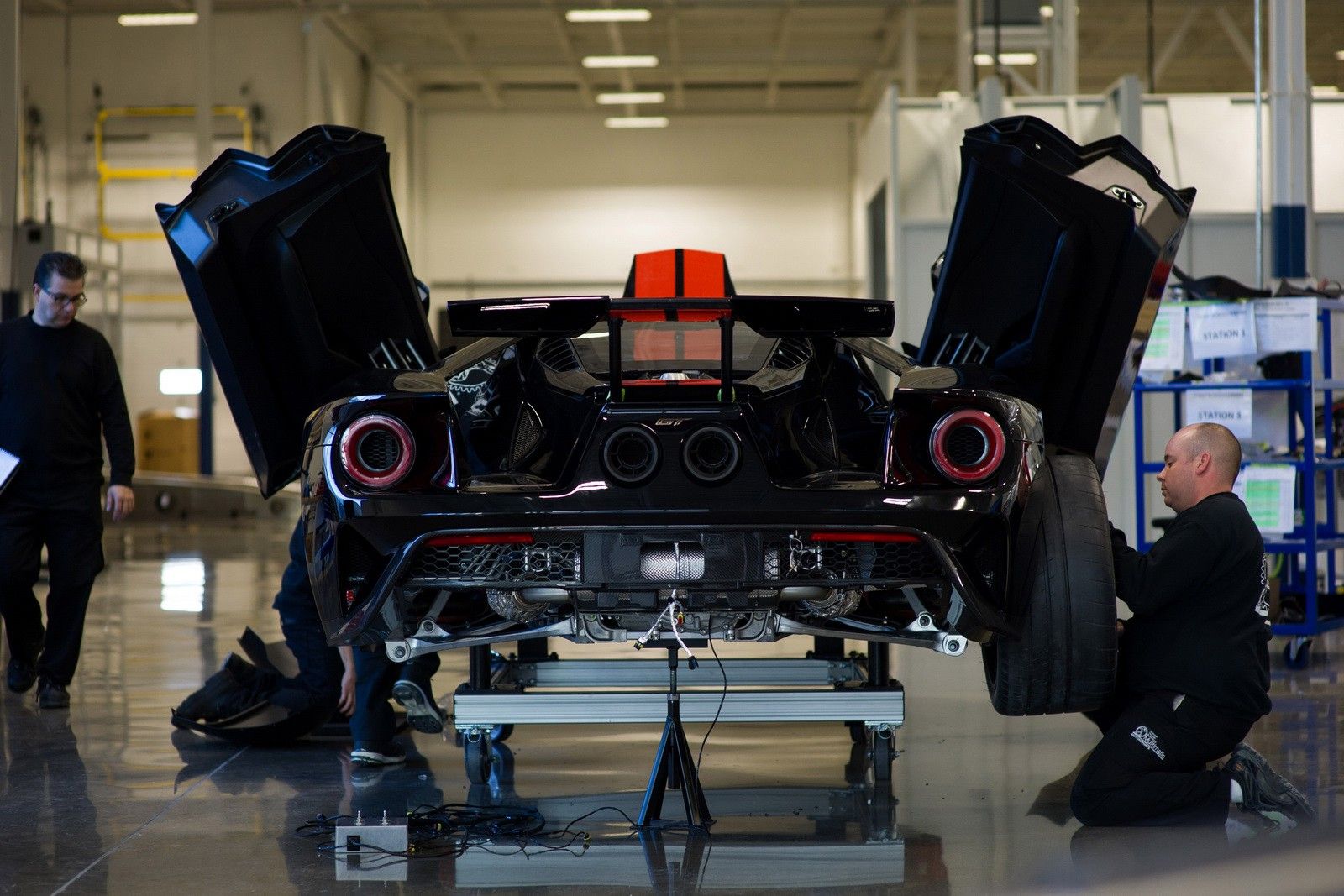 The new GT is a tad more powerful than the V8 car (600+ hp versus the old car's 550), but that's still no excuse for its poor result.
For reference, cars with similar power figures are much better on fuel than the new GT. The 610 hp Audi R8 V10 Plus, for instance, which has a big-displacement non-turbo V10 engine is rated by the EPA at 14 city / 22 highway, while Lamborghini Huracan averages 14 / 20 mpg.