How large is the generation gap?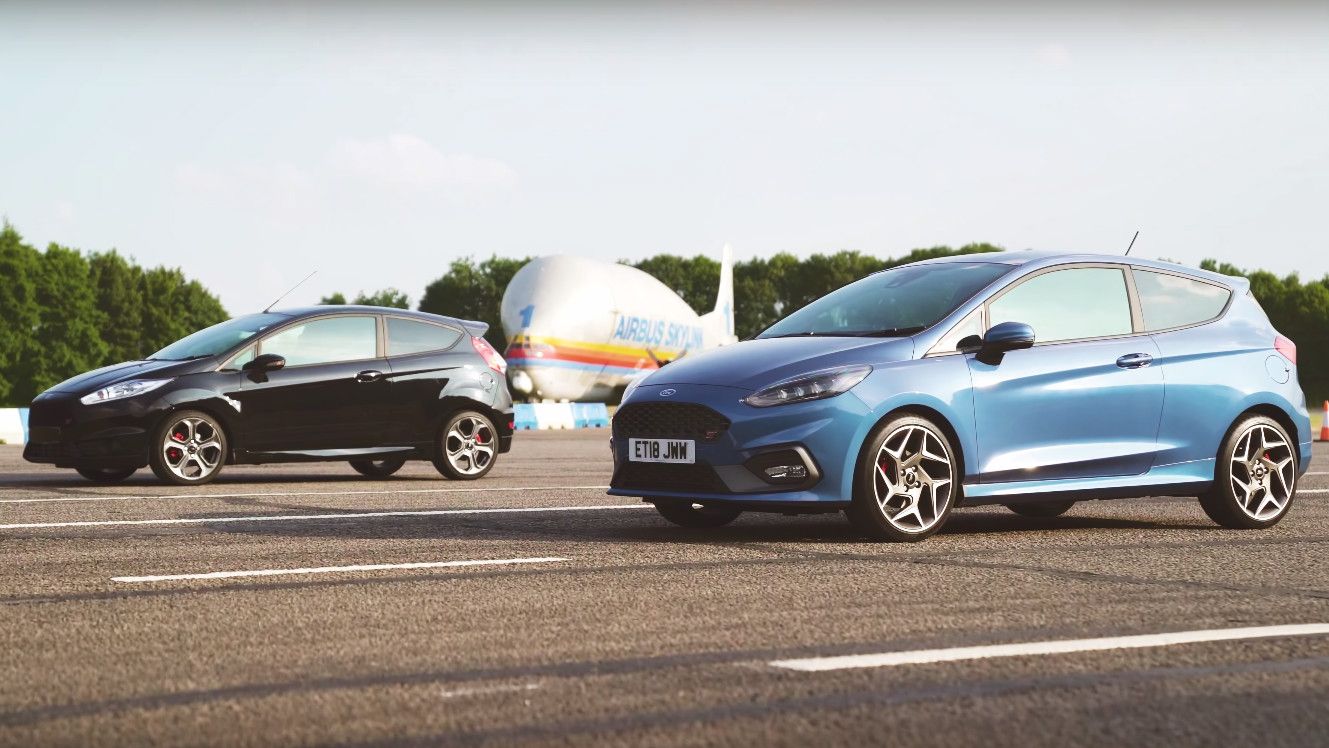 After grabbing the likes of Toyota Yaris GRMN, Mini JCW, VW Polo GTI and Peugeot 208 GTI by the collar recently, the new Ford Fiesta ST is having a go at its predecessor.
We've driven the 2018 Ford Fiesta ST a couple of months ago and liked it. A lot. On paper, it has all the figures working for it in the detriment of the previous generation, not to mention it now features Launch Control as an option.
The new Fiesta ST also features a slightly smaller engine in the form of the 1.5-liter three-cylinder EcoBoost unit making 197 hp (200 PS) and 290 Nm (214 lb-ft). The new powerplant comes to replace the former 1.6-liter four-cylinder animating the previous-generation Fiesta ST.
Moreover, it offers three selectable drive modes and customers can also ask for the optional mechanical limited-slip differential.
That being said, let's see just how quick the new Ford Fiesta ST really is compared to the model it came to replace. Head below for carwow's video.
SEE MORE: 2018 Ford Fiesta Active first drive