Looks like a fatter Kona from where we're standing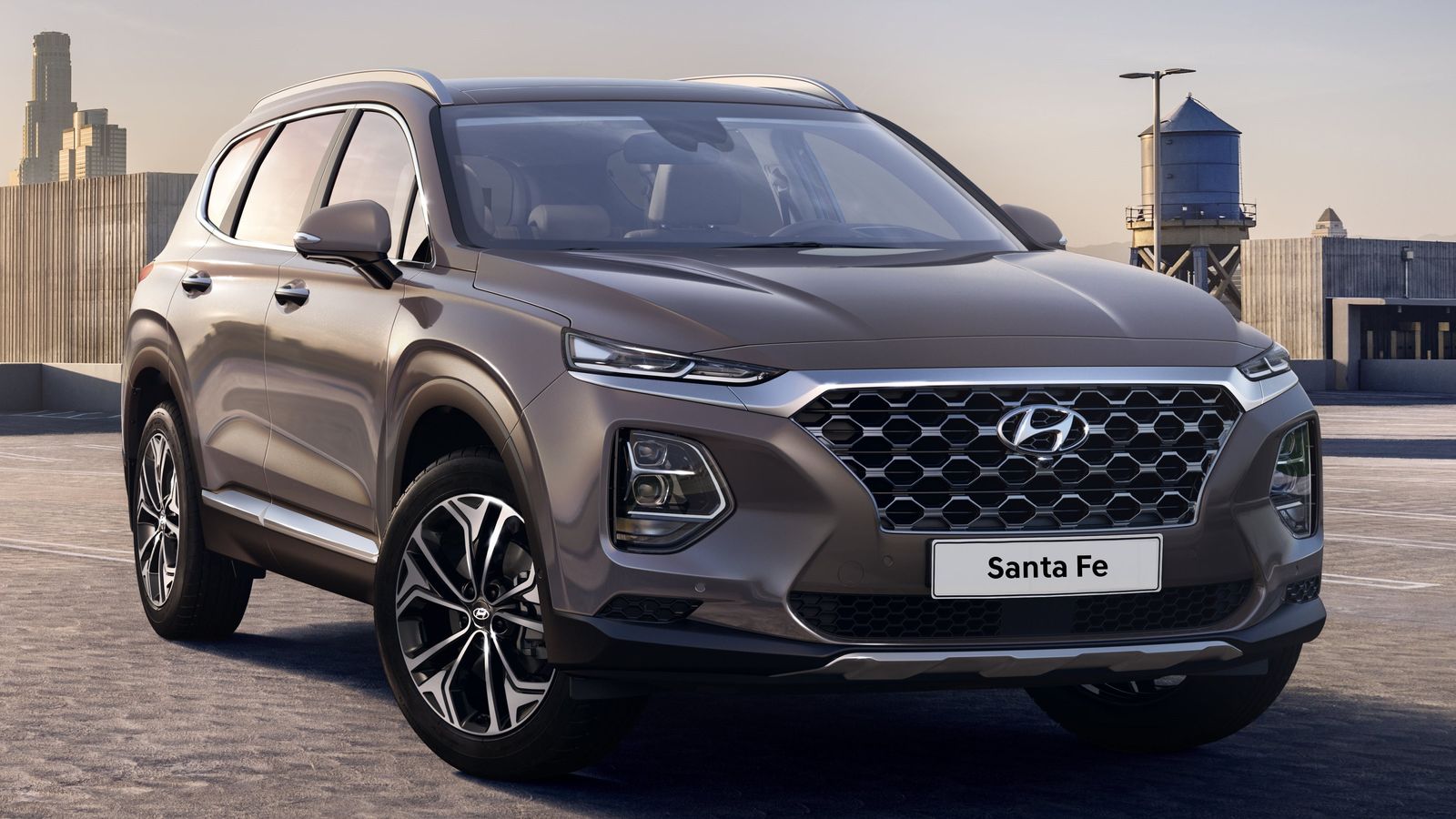 After a preview marked by official sketches, Hyundai saw fit to let something slip on the Santa Fe topic in the form of two official images. So, there it is: the 2018 Hyundai Santa Fe SUV.
The press blurb addressing the fourth-generation Hyundai Santa Fe doesn't reveal the bulk of technical info and whatnot, but it mentions the new Santa Fe is "a powerful, premium-designed SUV with class-leading roominess."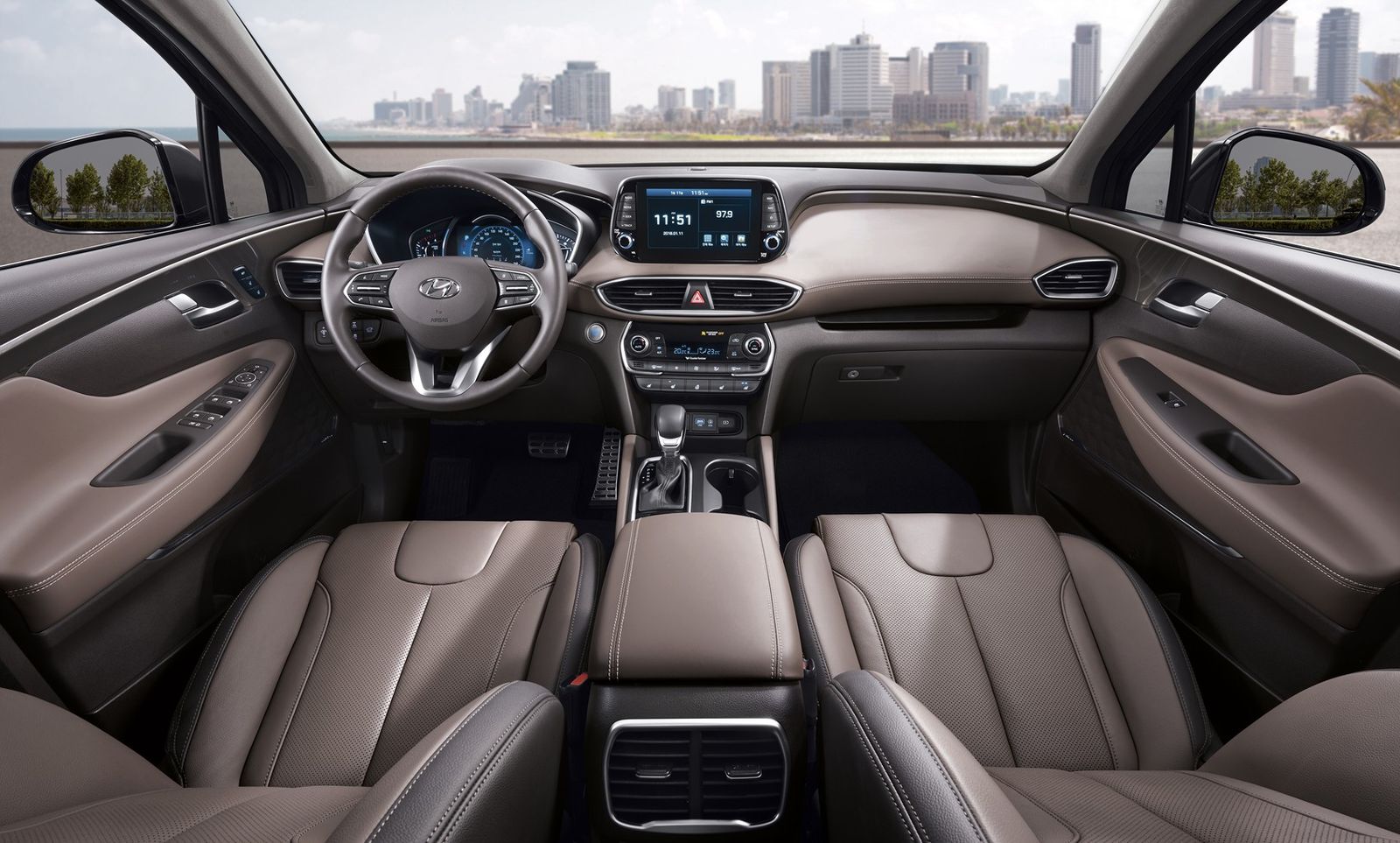 Speaking of which, Hyundai tells us the Santa Fe is 4,770 mm long and 1,890 mm wide but also features a stretched wheelbase, without providing any other numbers. The Koreans do mention, though, that their largest SUV will make its world premiere in February – this is when we'll most likely get the full details – before taking the stage at the upcoming 2018 Geneva Motor Show in March.
On the outside, you'll recognize the Hyundai Kona-like cascading front grille and double headlights while on the tech side, the SUV will get the brand's SmartSense pack with rear-cross traffic collision avoidance and safety exit assist among the newly-adopted safety features.
On a more virtual/sporty note, we tried out the 2018 Hyundai Veloster…in Forza Motorsport 7