Aren't all modern cars claiming that already?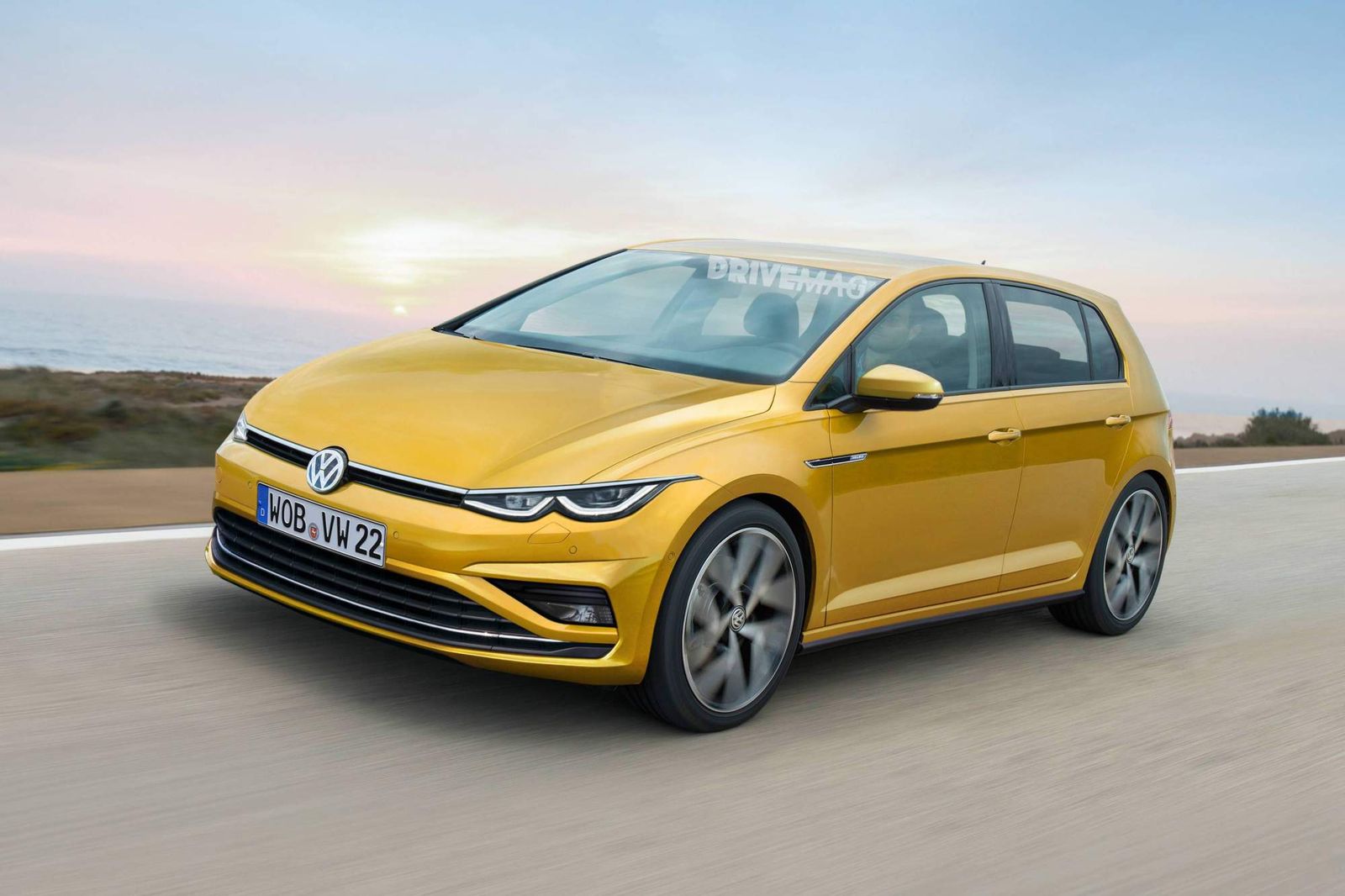 There's no doubt that Volkswagen is brewing the new Golf at full steam ahead yet no specific info has surfaced in connection to the eighth generation VW Golf. A fresh report, however, talks about more of everything.
Coming from British outlet Autocar, the far-reaching article makes a few interesting mentions about what the upcoming VW Golf might be made of.
The Mk8 Golf is set to enter production in less than one year from now and will most likely be yet another display of connectivity, digitalization, and fuel efficiency, wrapped in an evolutionary design language – well, no surprises here, folks.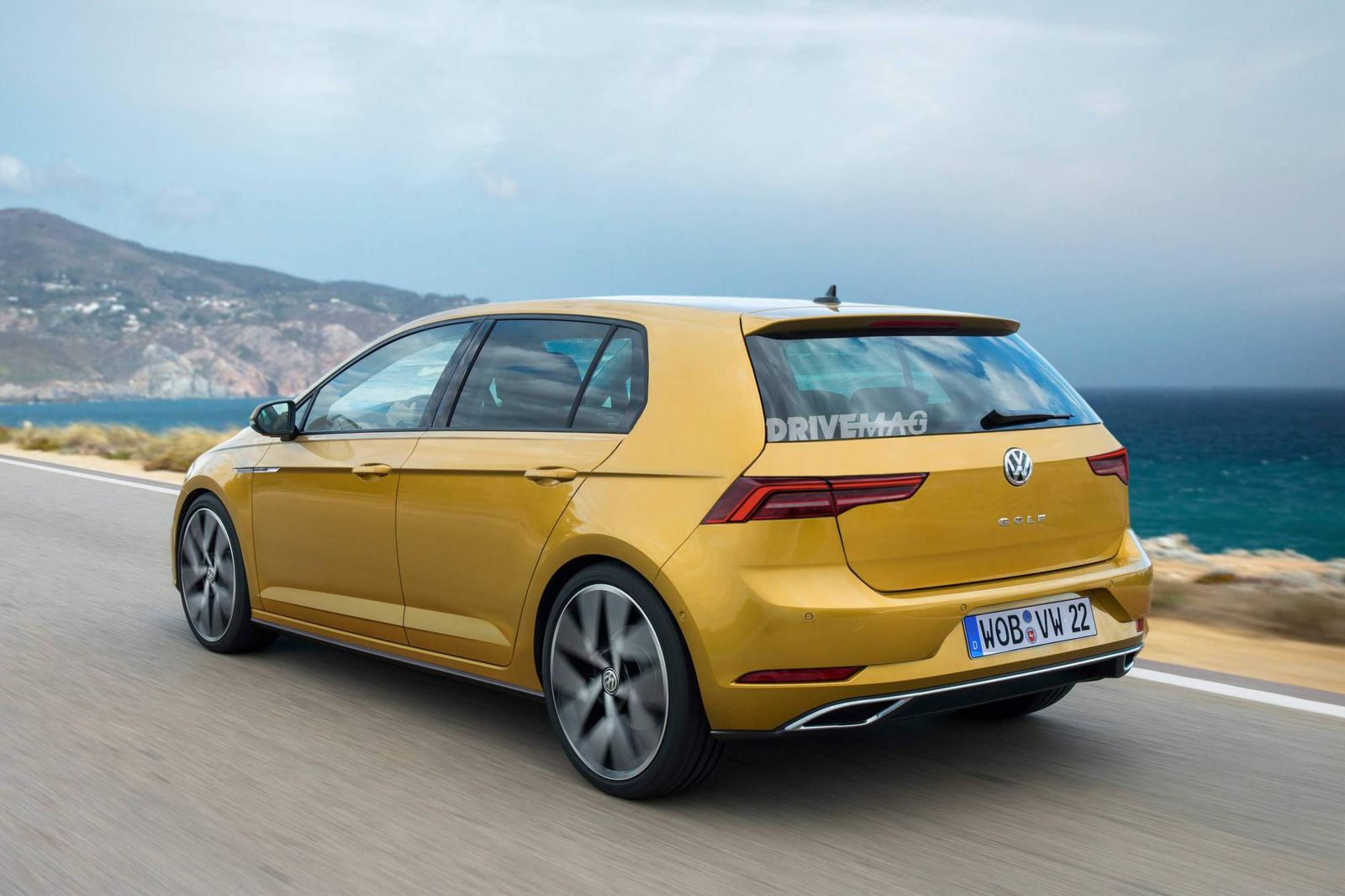 The mentioned report, however, says the new VW Golf will be larger, thus offering more interior space (for both passengers and luggage) and sport a cabin that sees conventional buttons almost entirely eradicated in favor of an all-digital medium. In other words, expect touchscreens and displays, and pinch-and-zoom compatibility, among other bells and whistles.
Most likely the new Golf 8 will sit on Wolfsburg's MQB platform which will suffer further tweaks to improve on the Golf Mk7's underpinnings.
Powertrain-wise, Autocar says that VW won't be letting diesel engines go and the new Golf should offer at least a 2-liter diesel unit joined by other petrol choices and even mild-hybrid setups.
[NativeAd]
As for technology, the new Golf hatchback has plenty of options even if we only consider what the new Touareg SUV has to offer in this department. Simply put, the solutions are there, so it will ultimately come down to the degree to which VW will implement them inside the new Golf.
We'll get back on the topic as soon as our antennas pick up fresh info.
SEE MORE:
Is the VW Golf R better with a manual or automatic gearbox?