Renderings look spot on, use latest Mercedes design cues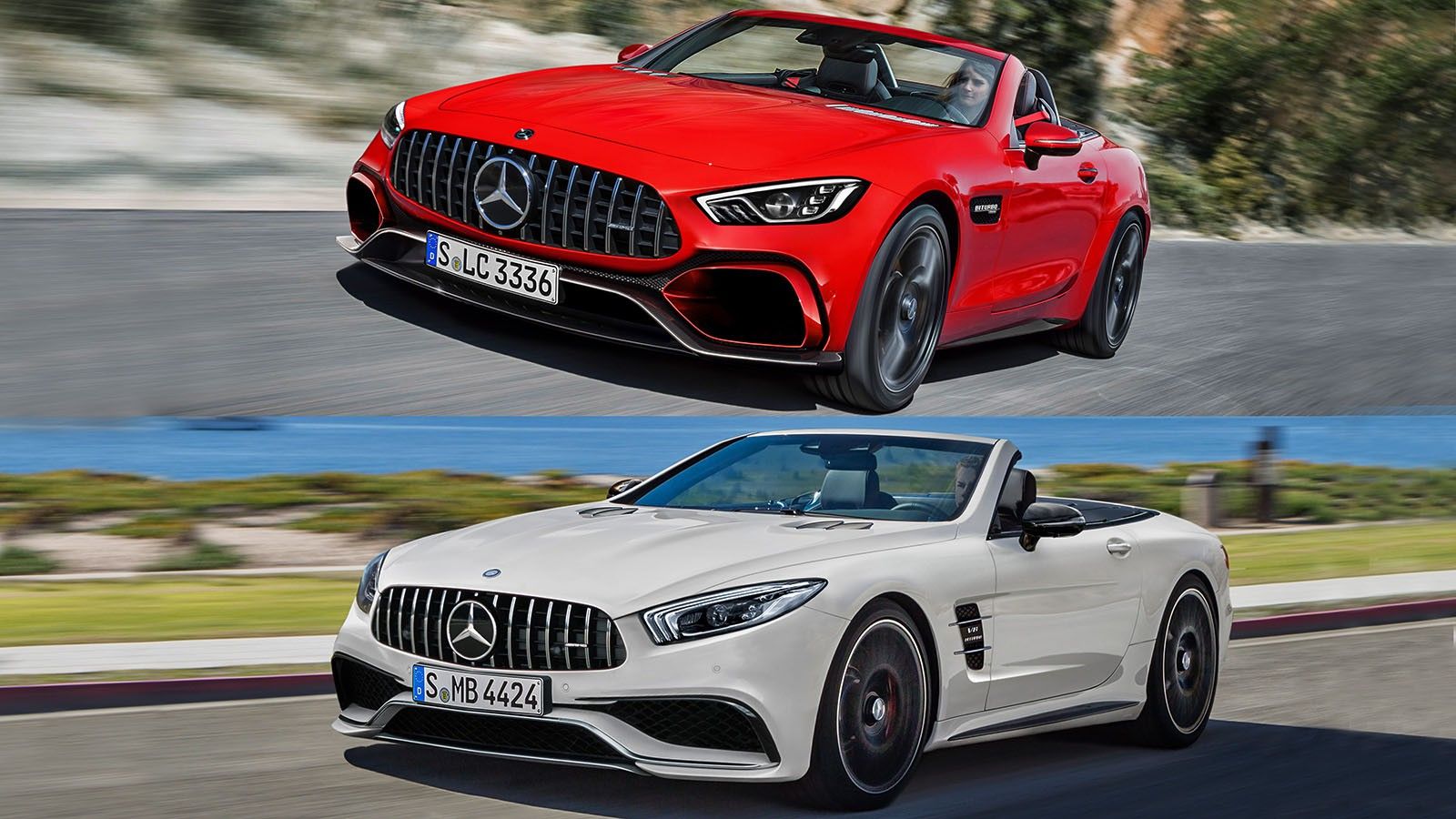 Mercedes has not yet announced plans for SLC and SL replacement models, but that only means they won't be arriving by 2018. Unofficial industry sources suggest they will come later, possibly in 2020 – 2021 underpinned by an all-new chassis architecture.
Called MSA (short for Modular Sport Architecture), the new platform is expected to be the basis for both the SLC and larger SL model – the former currently uses a variation of previous-gen C-Class underpinnings, while the latter is based on the old E-Class platform.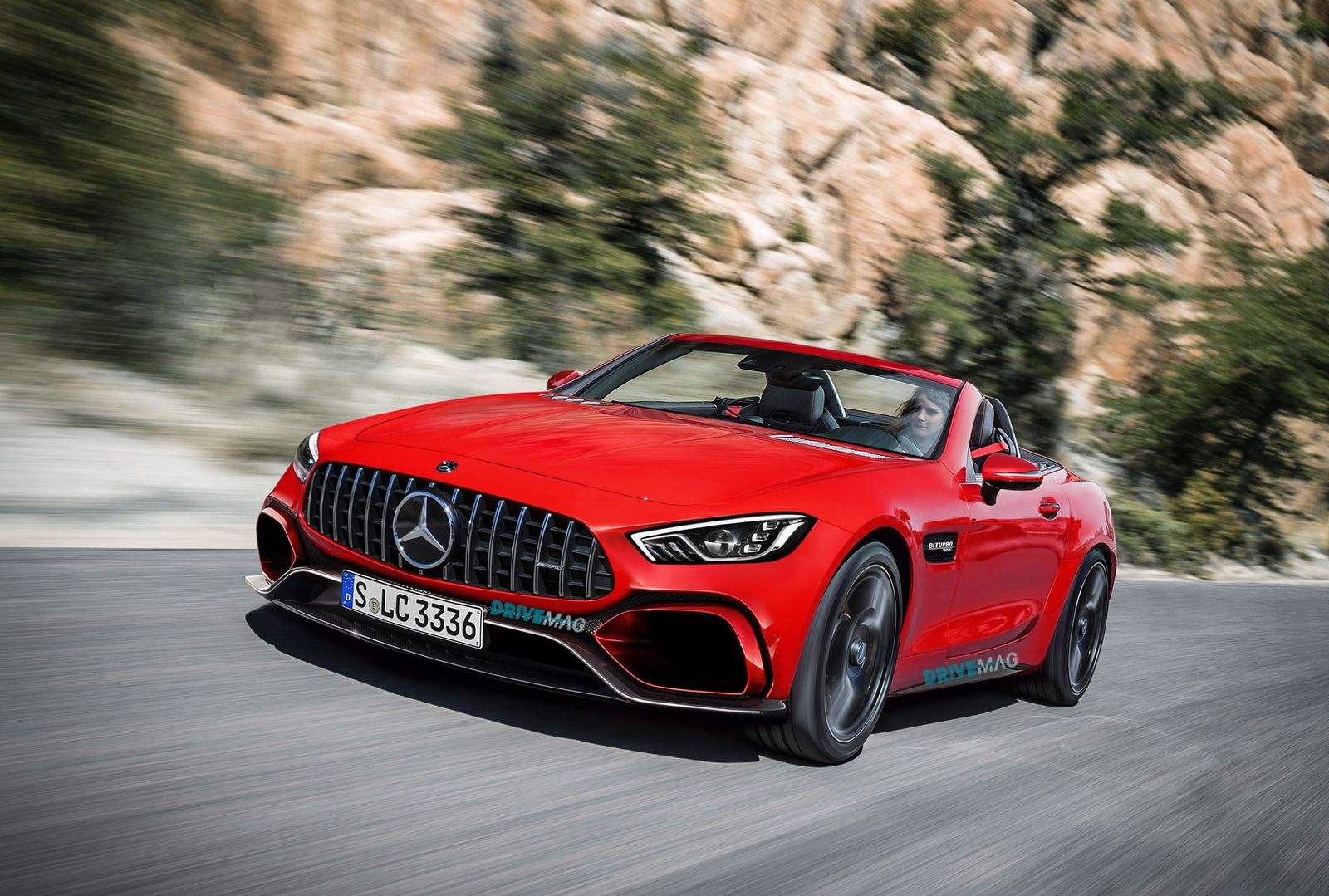 Regarding the look of the new SLC, it will use probably Mercedes' fresh new design language previewed by the AMG GT four-door which we'll see debut on the all-new A-Class (set to arrive in 2018).
The larger SL is also set to arrive in about the same time frame, although probably in 2020, whereas the SLC is more likely to debut in 2021.
You can see accurate speculative renderings of both upcoming models in the gallery and in case you were wondering, the red one is the SLC and the white one the SL.